I'm not sure what initially drew me to Sri Lanka? Perhaps it was the mix of culture with beaches? I did originally begin toying with the idea after reading articles on the surf there and the laid back attitude of the locals. But my wife's travels to Asia had piqued my interest in the culture as well. A combination of the two is to blame, I guess. In any case, it was the perfect place to reinforce keeping an open mind and being willing to experience things in a different way to what I am used to. And I can't forget being scared for our lives on a couple of occasions either.
And open my mind it did. Among many others, we were tested in patience, openness, compassion and problem solving—travelling with a surfboard around areas of a country whose people have seldom seen anything like it can throw some sporadic curve balls in your direction.
We began referring to the often travelled route as 'the circuit'. It can be done in either direction but we went from Colombo/Negombo, inland to Sigirya, south to Kandy. From Kandy we boarded the ever popular train—among locals and tourists, as we found—headed for Ella. We jump off in Nanuoya, the train station for Nuwara Eliya (no one tells you that!). From there we made our way to Ella, then down to Udawalawa National Park before arriving on the coast in Midigama, where we would base ourselves for the remainder of our trip.
Below is a selection of images from our travels. Some key points, like the train journey from Kandy/Perideniya were missed thanks to being completely unable to do anything but try not to get pushed off! My biggest test in patience to date.
Negombo to Sigiriya via The Dambulla Cave Temples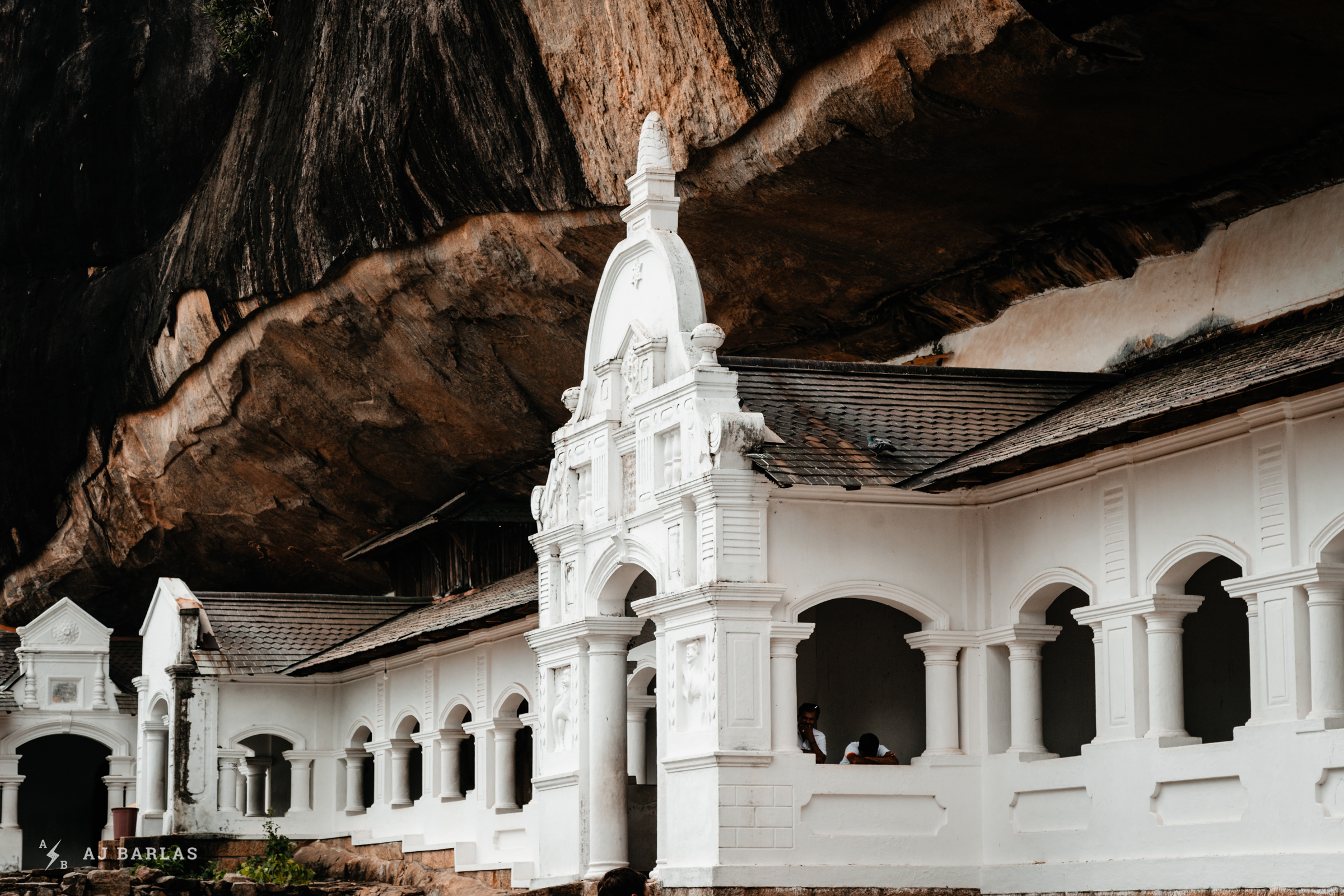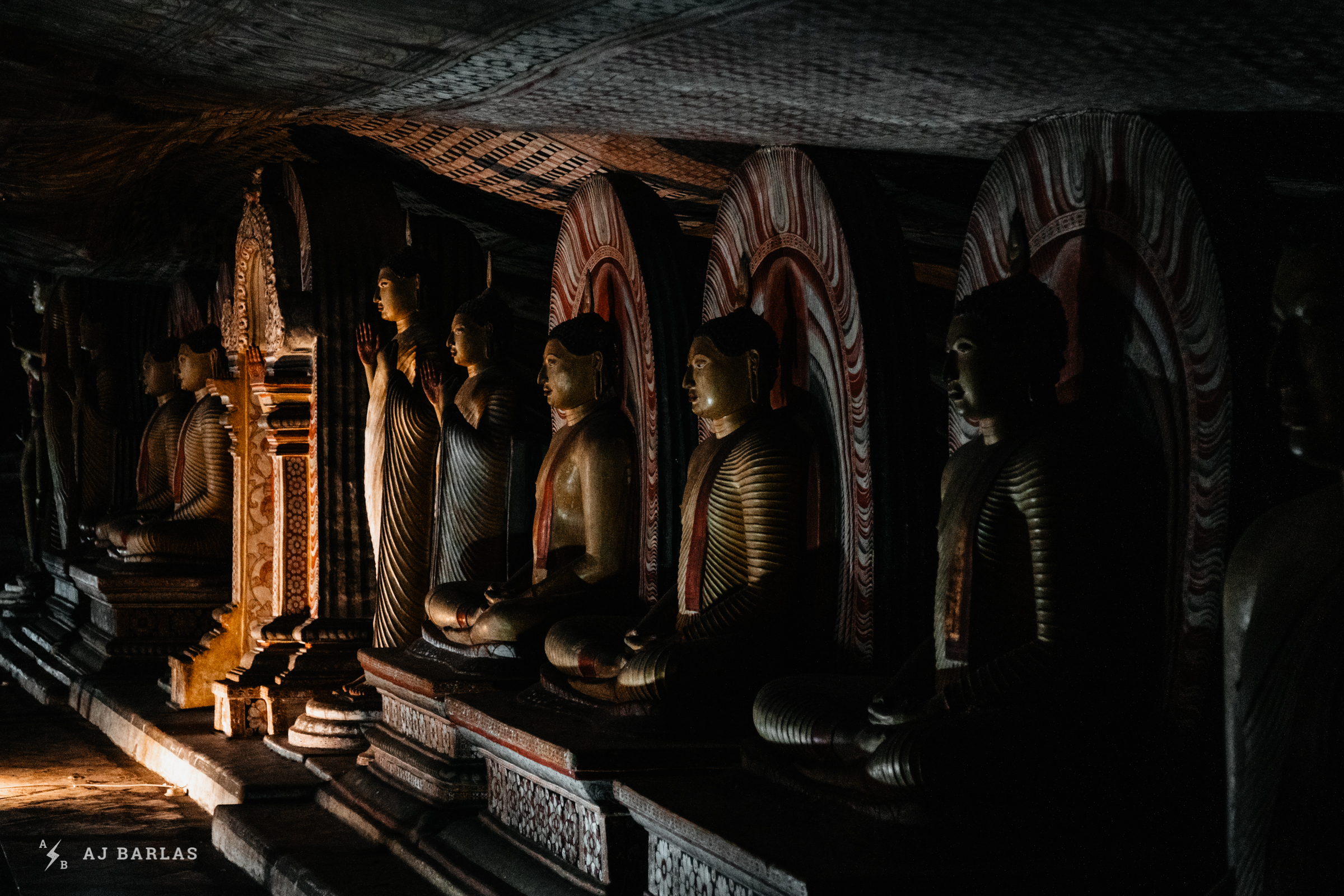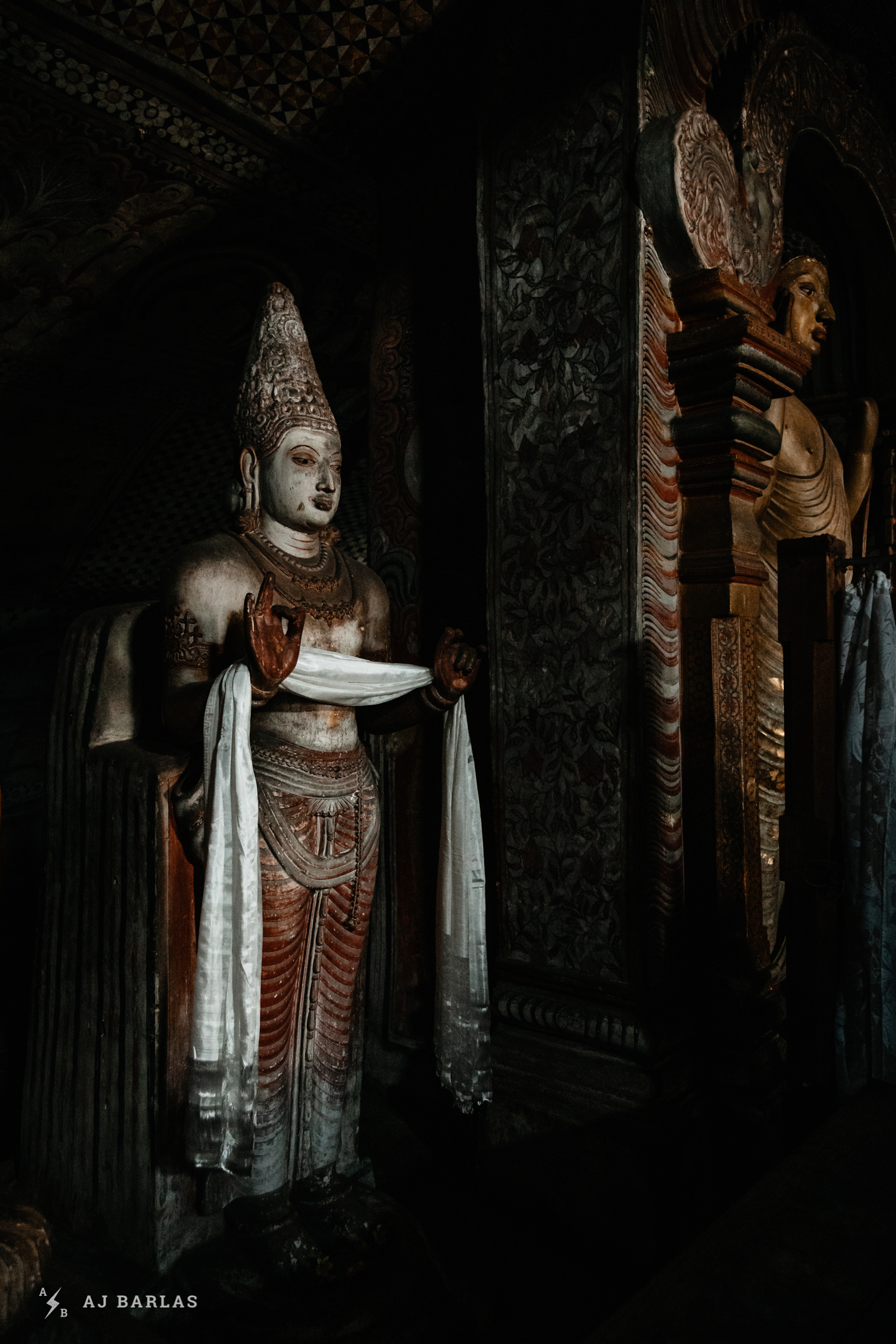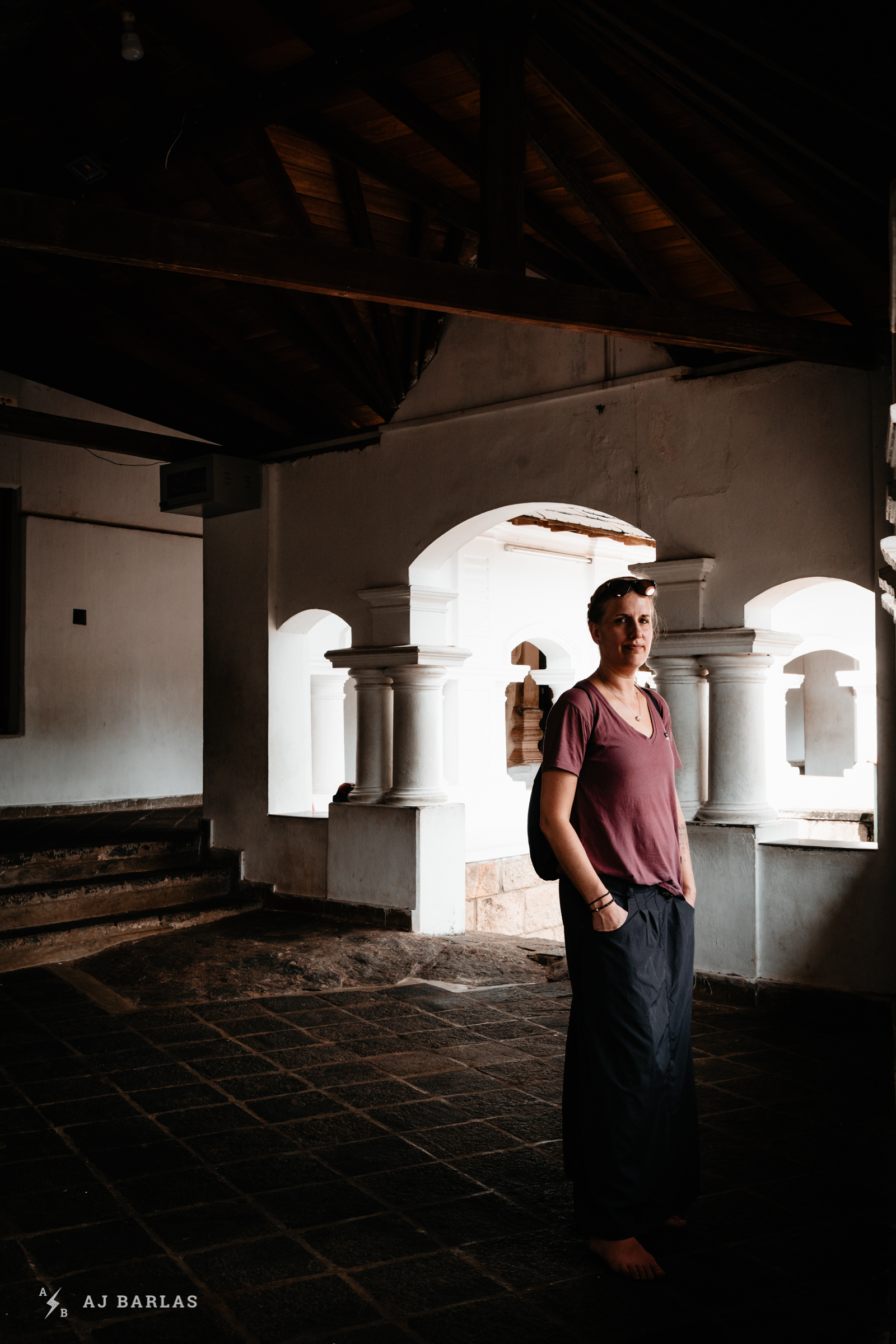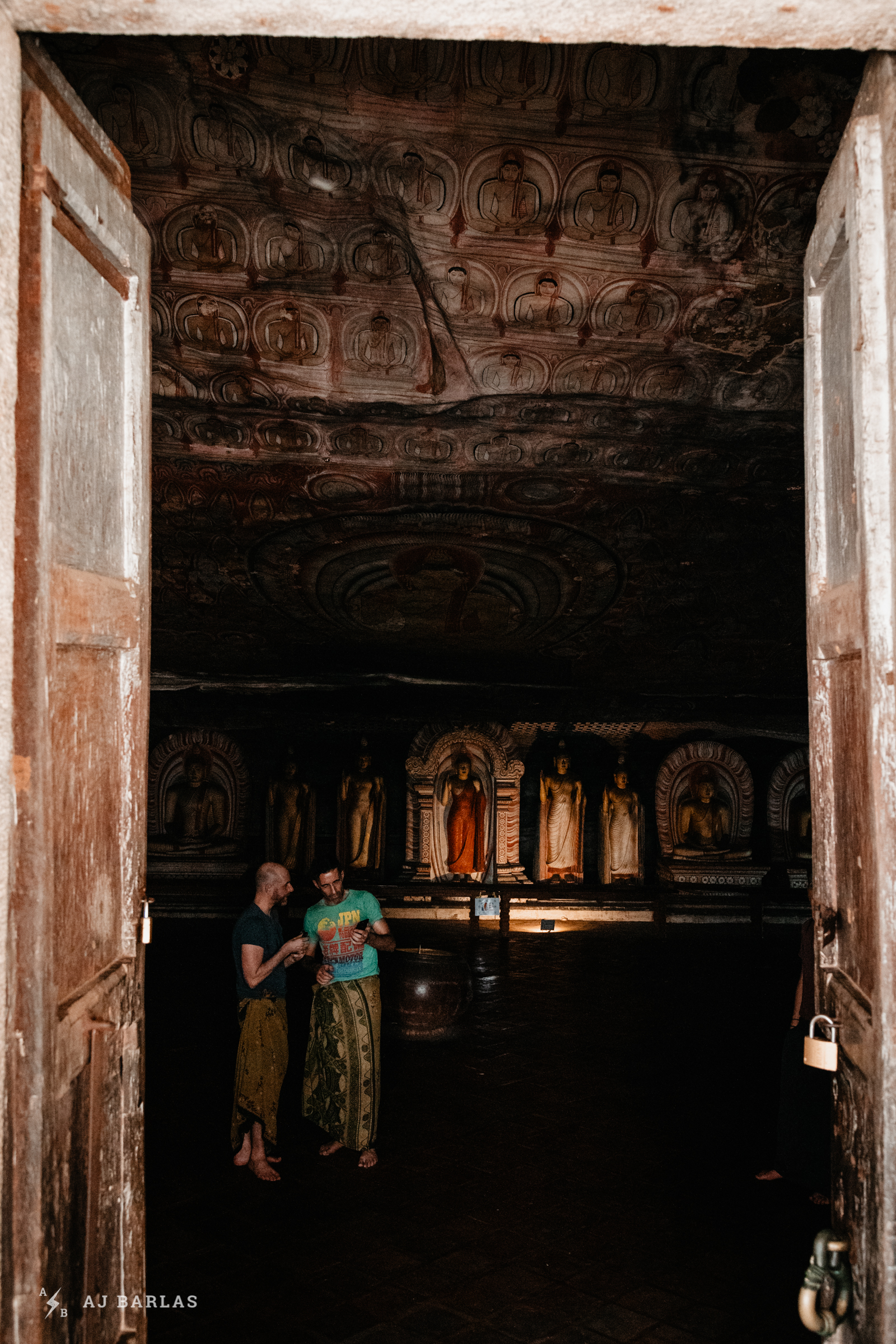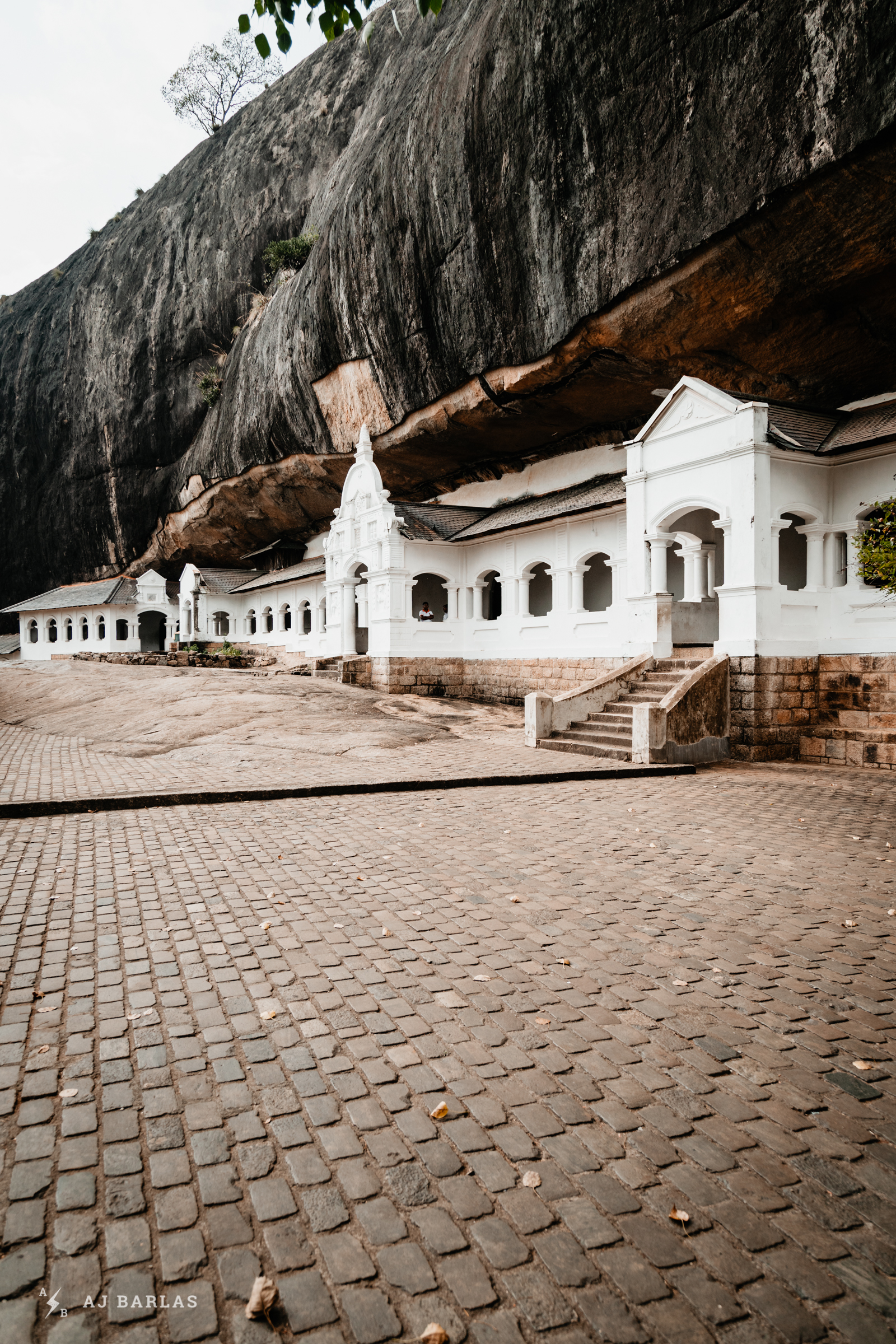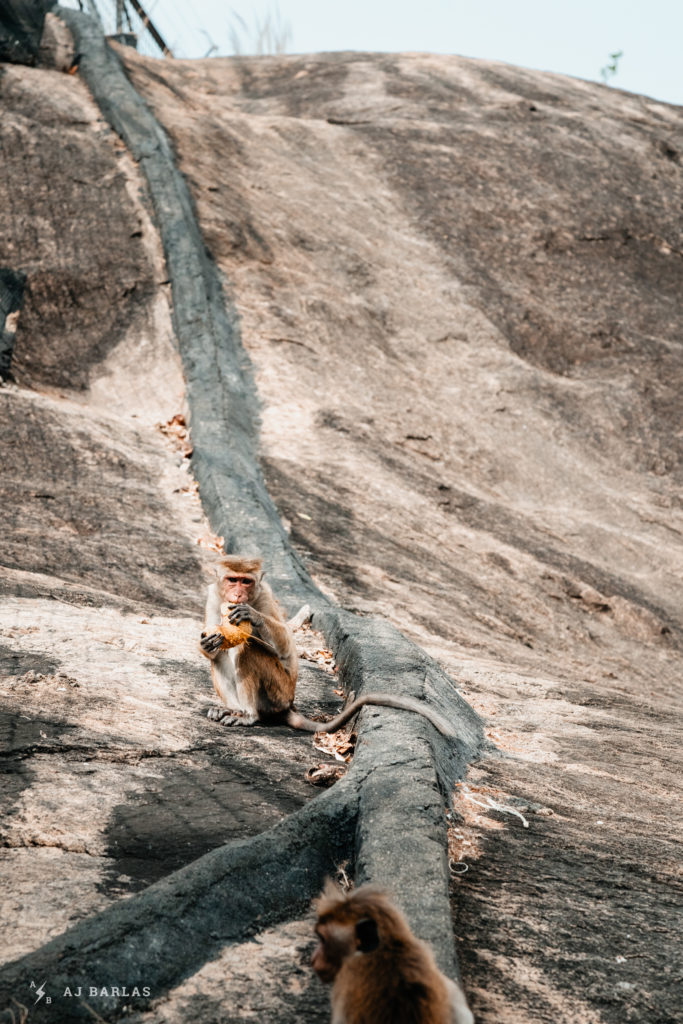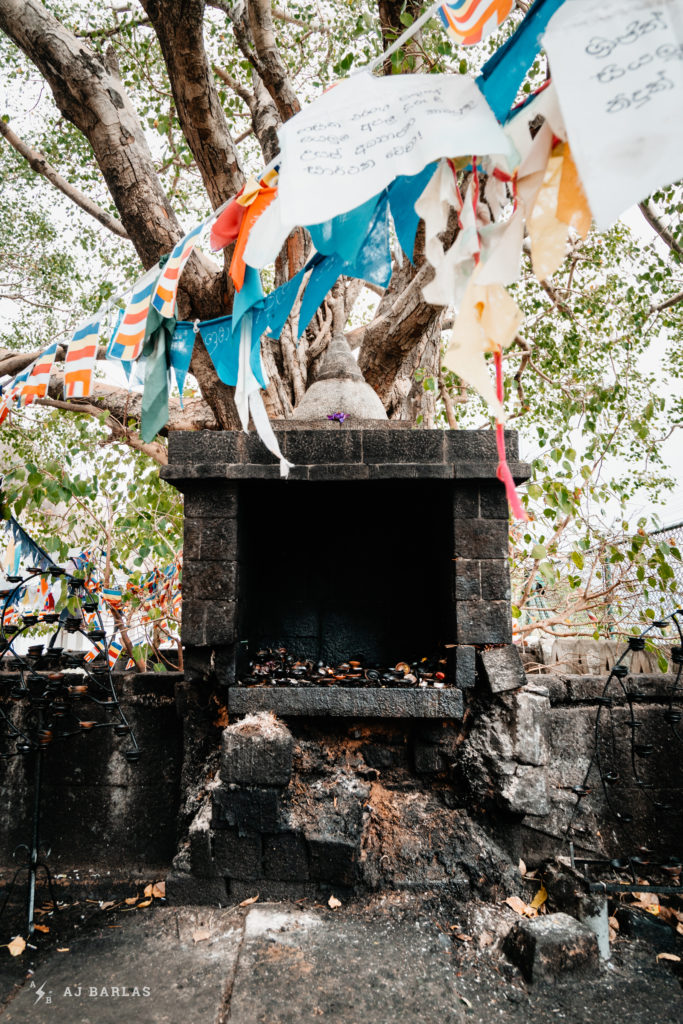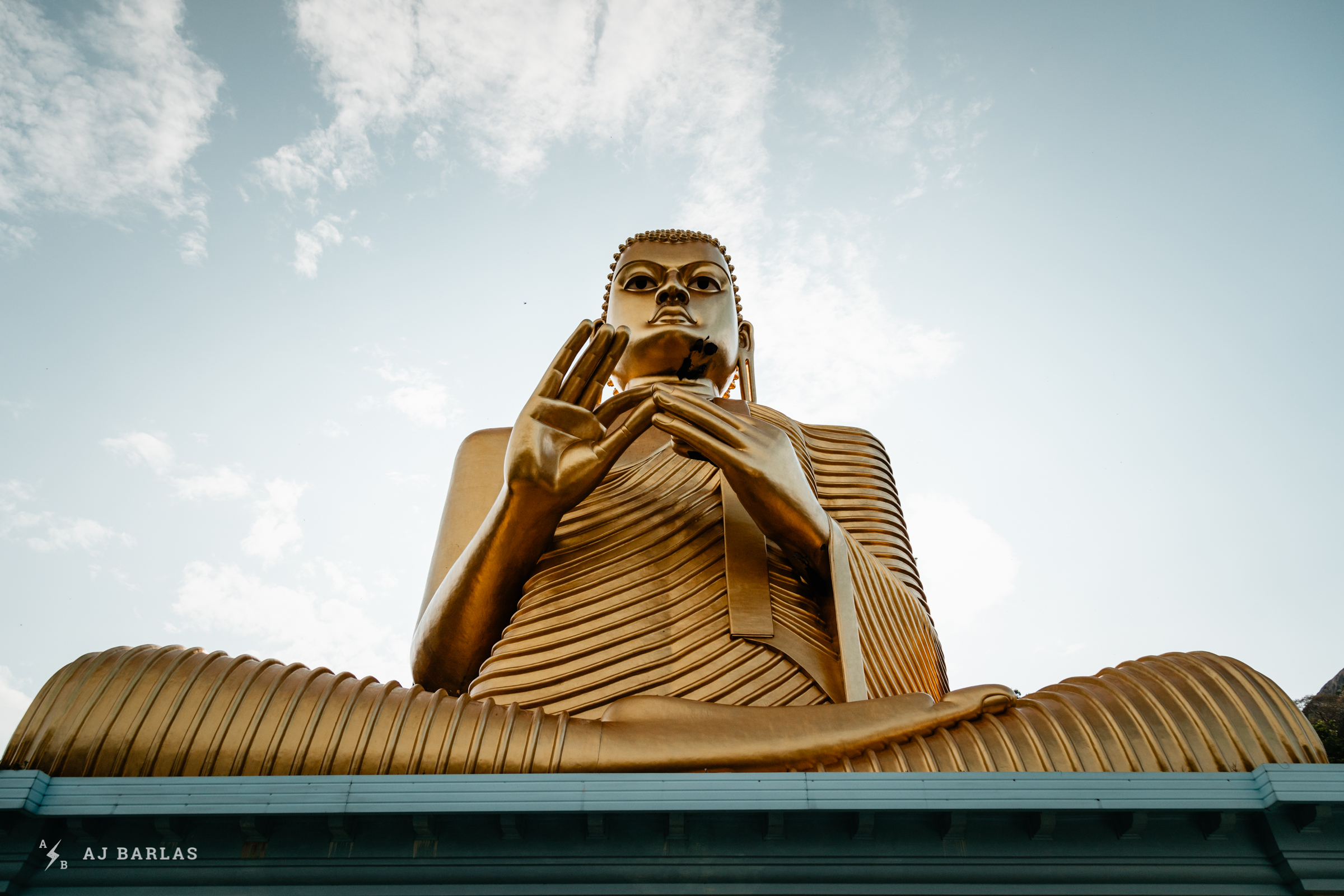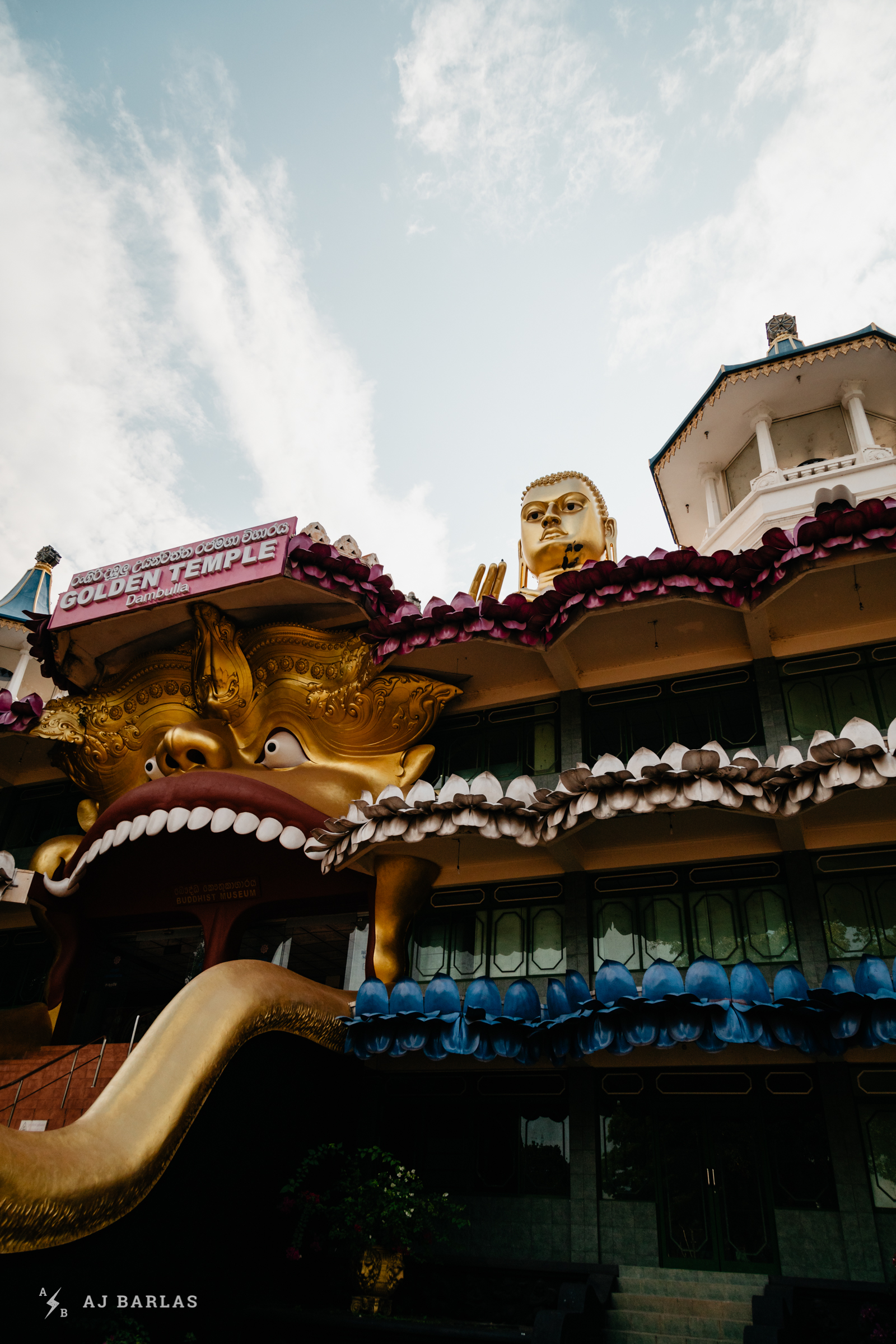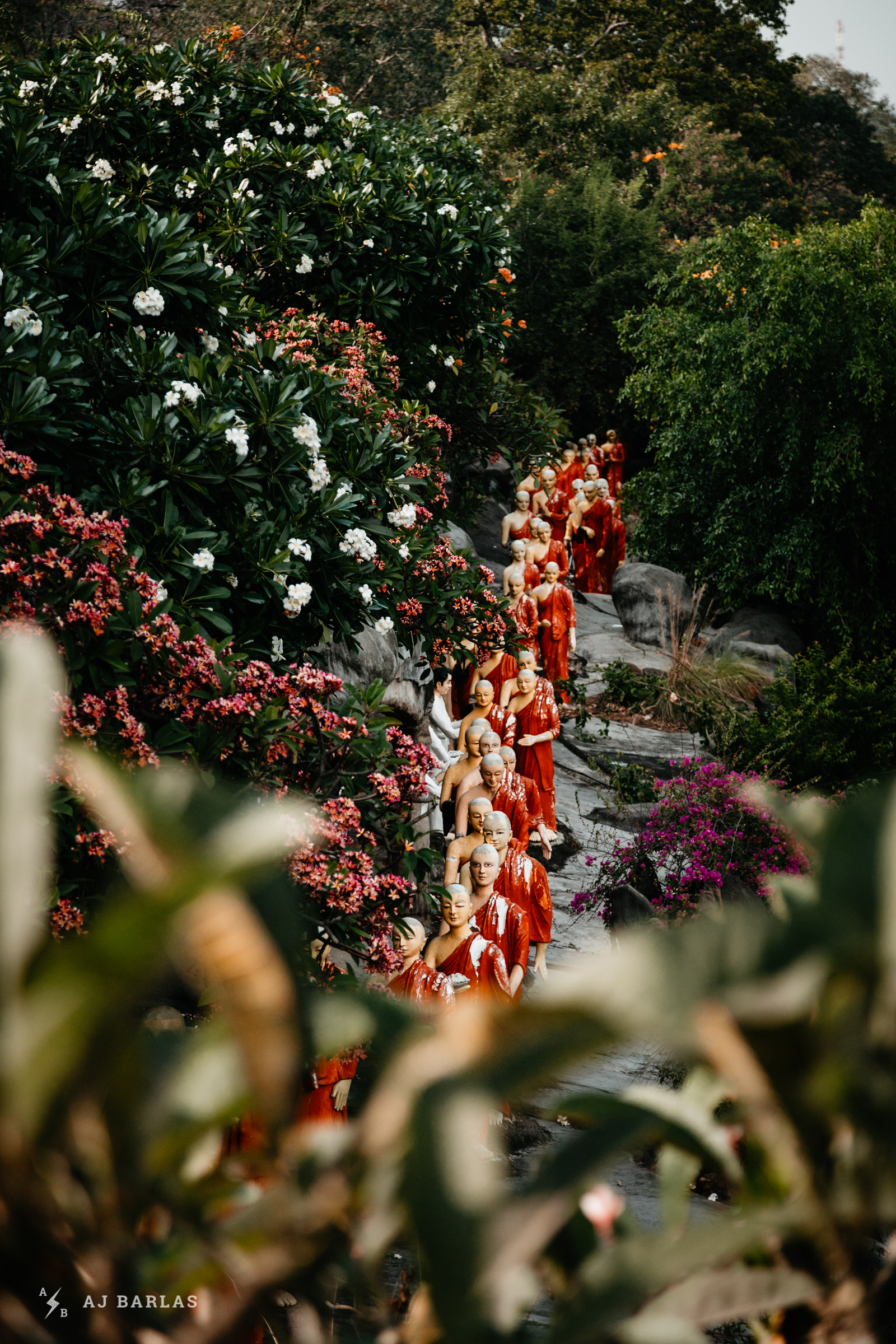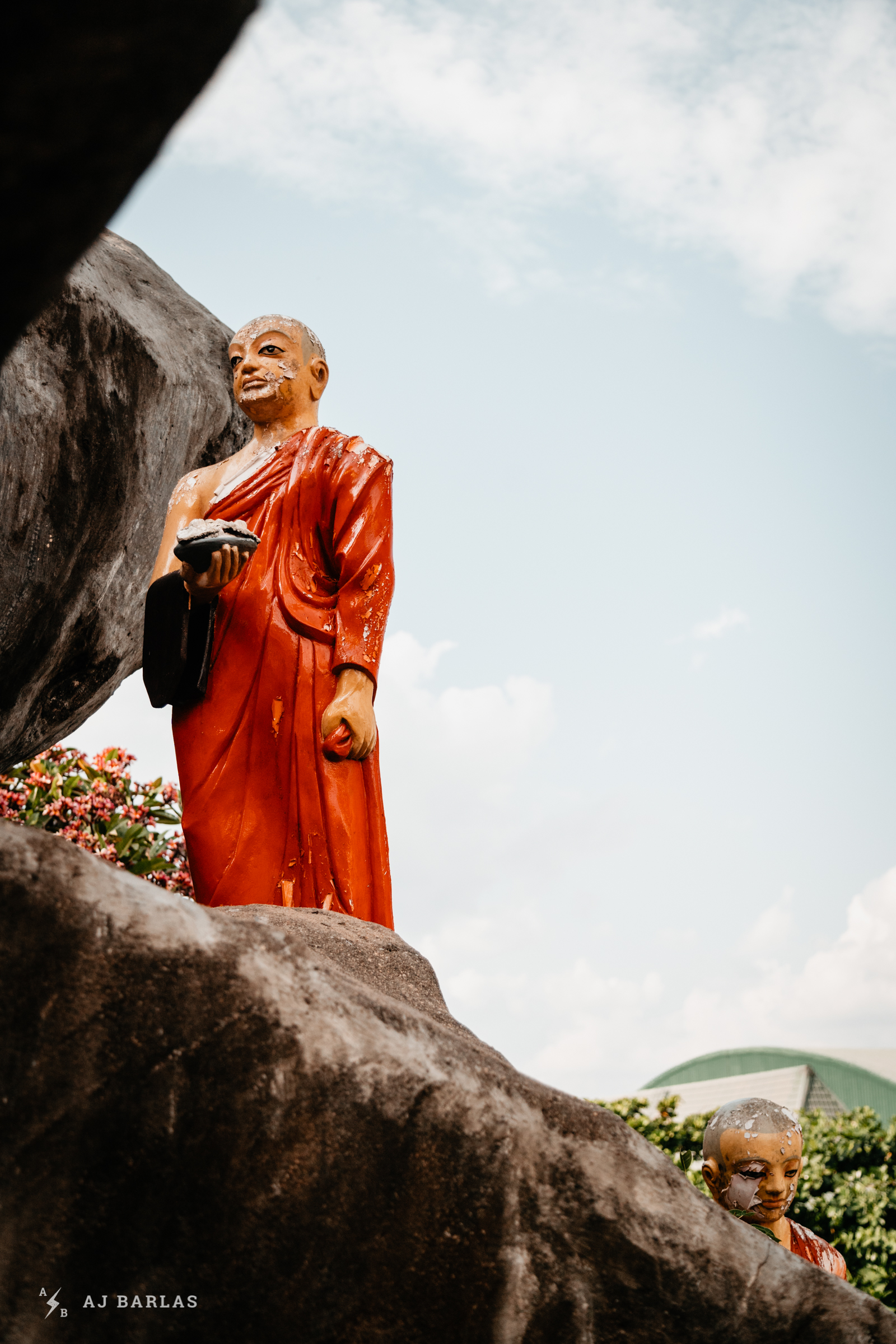 Sigiriya & Polonnaruwa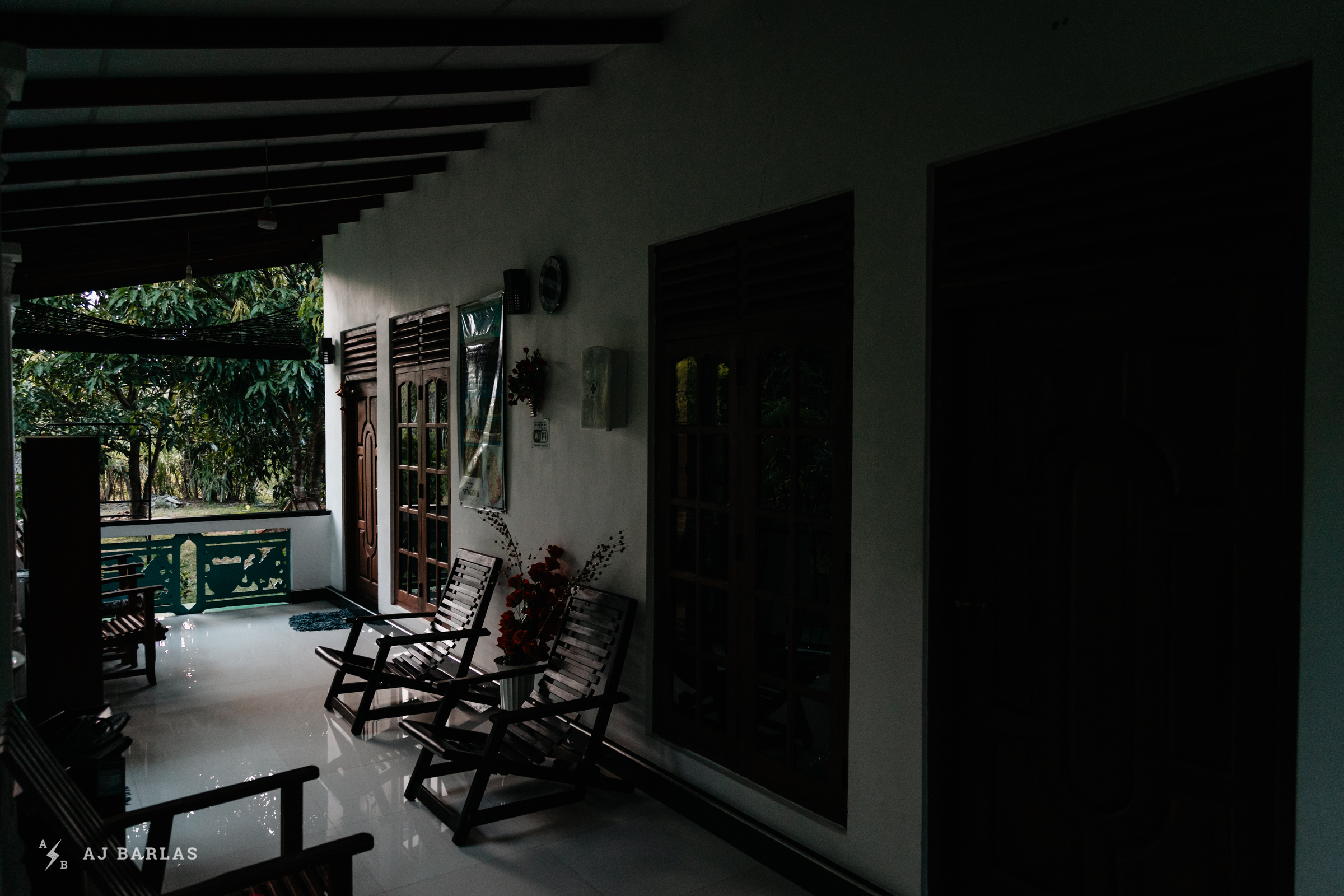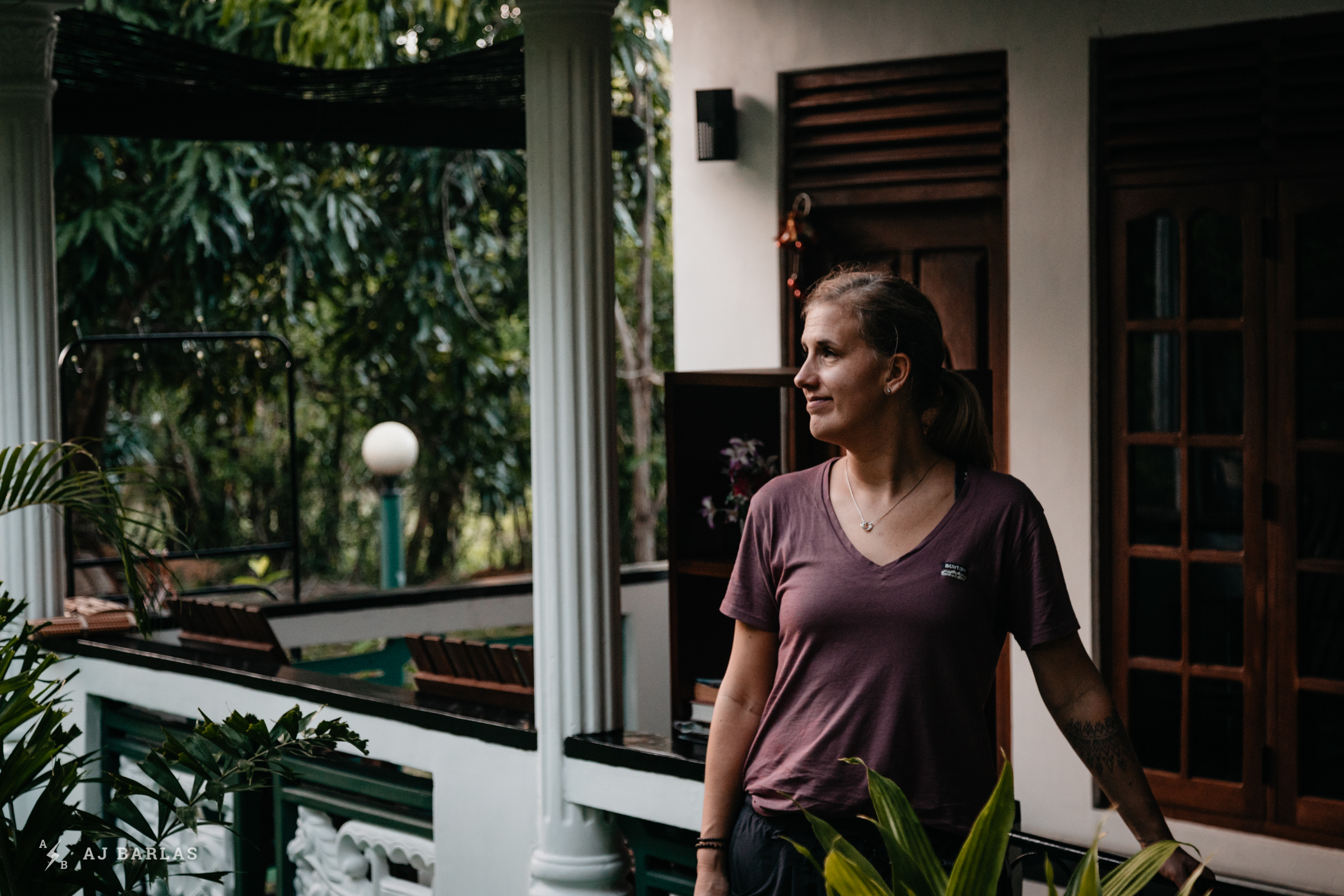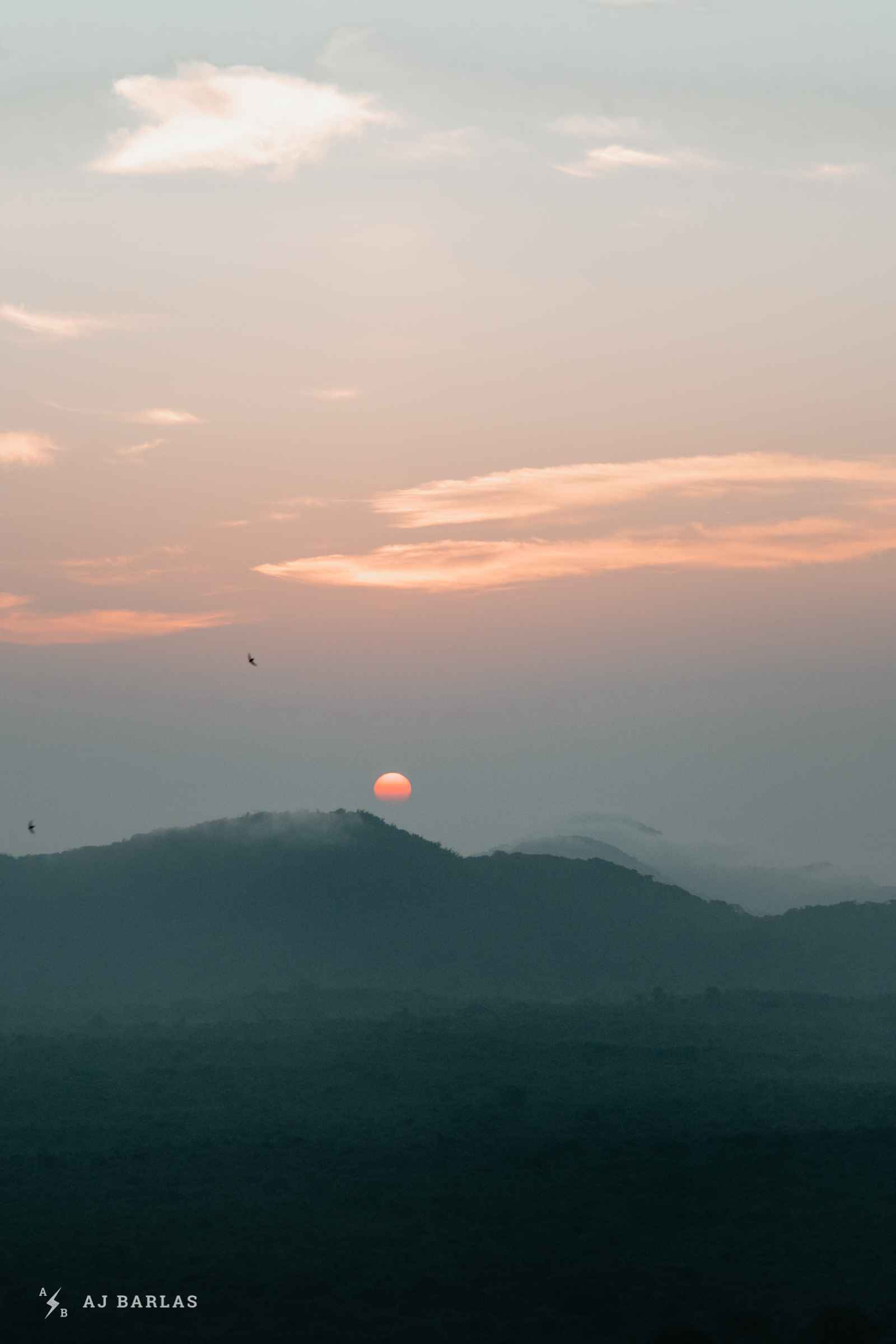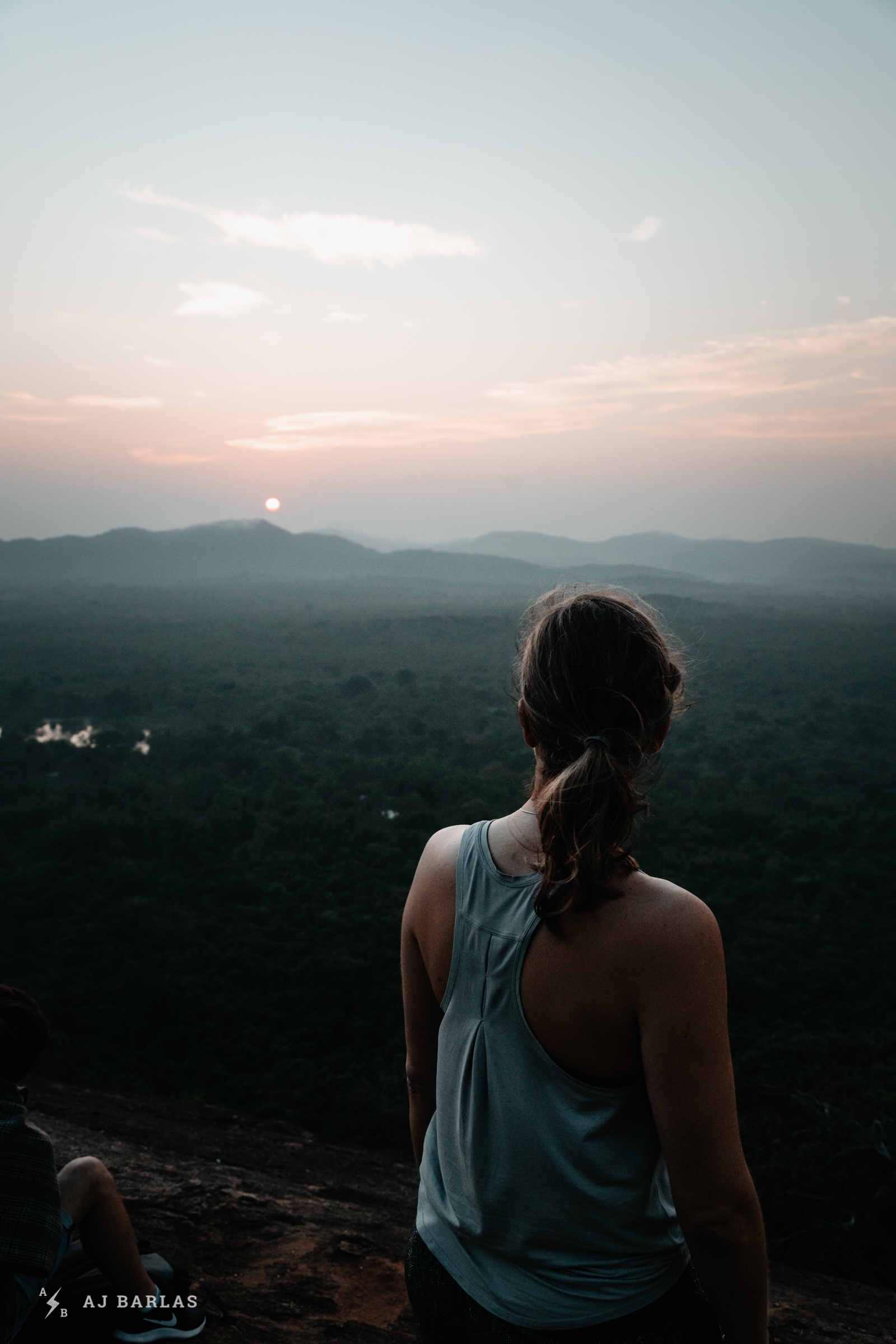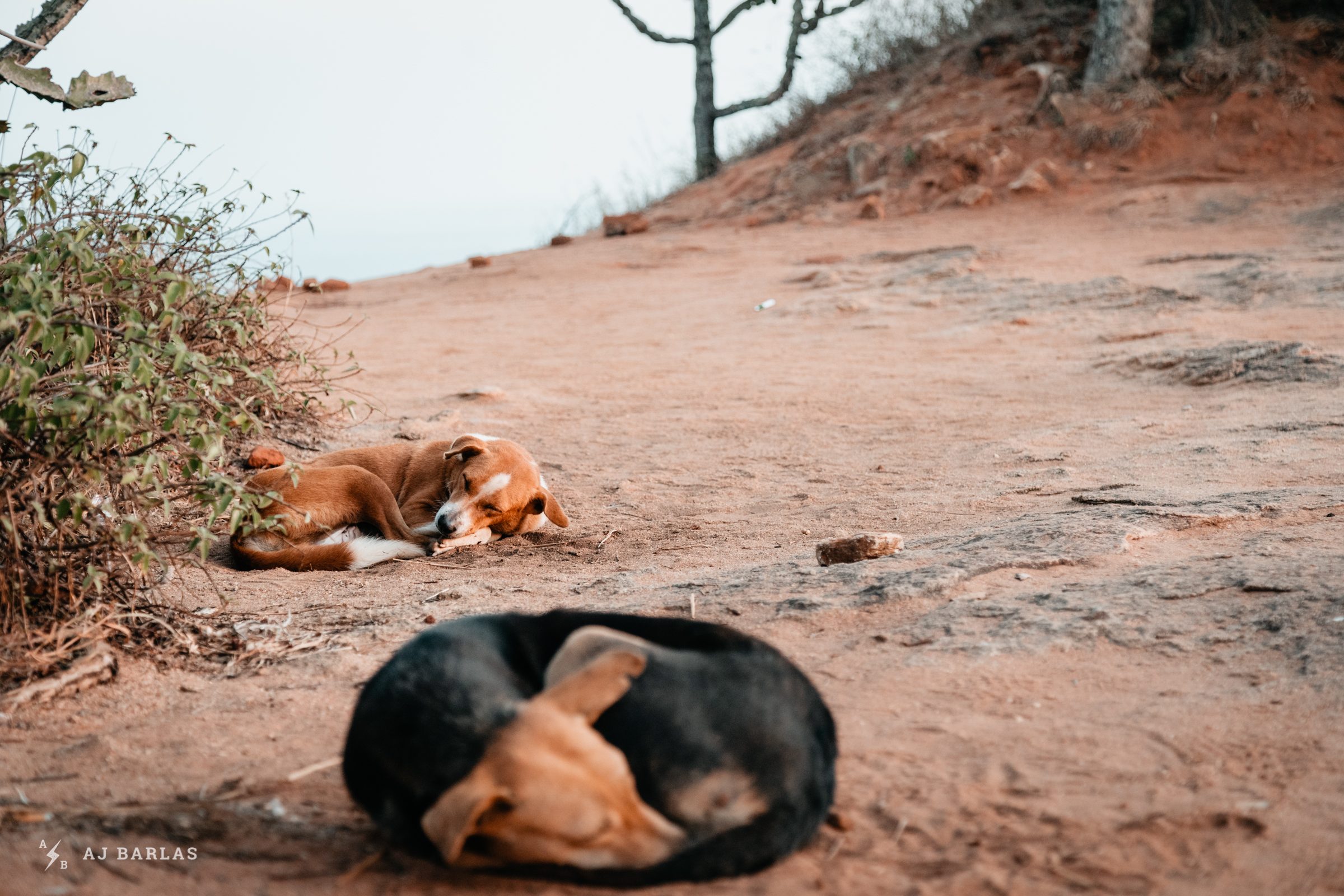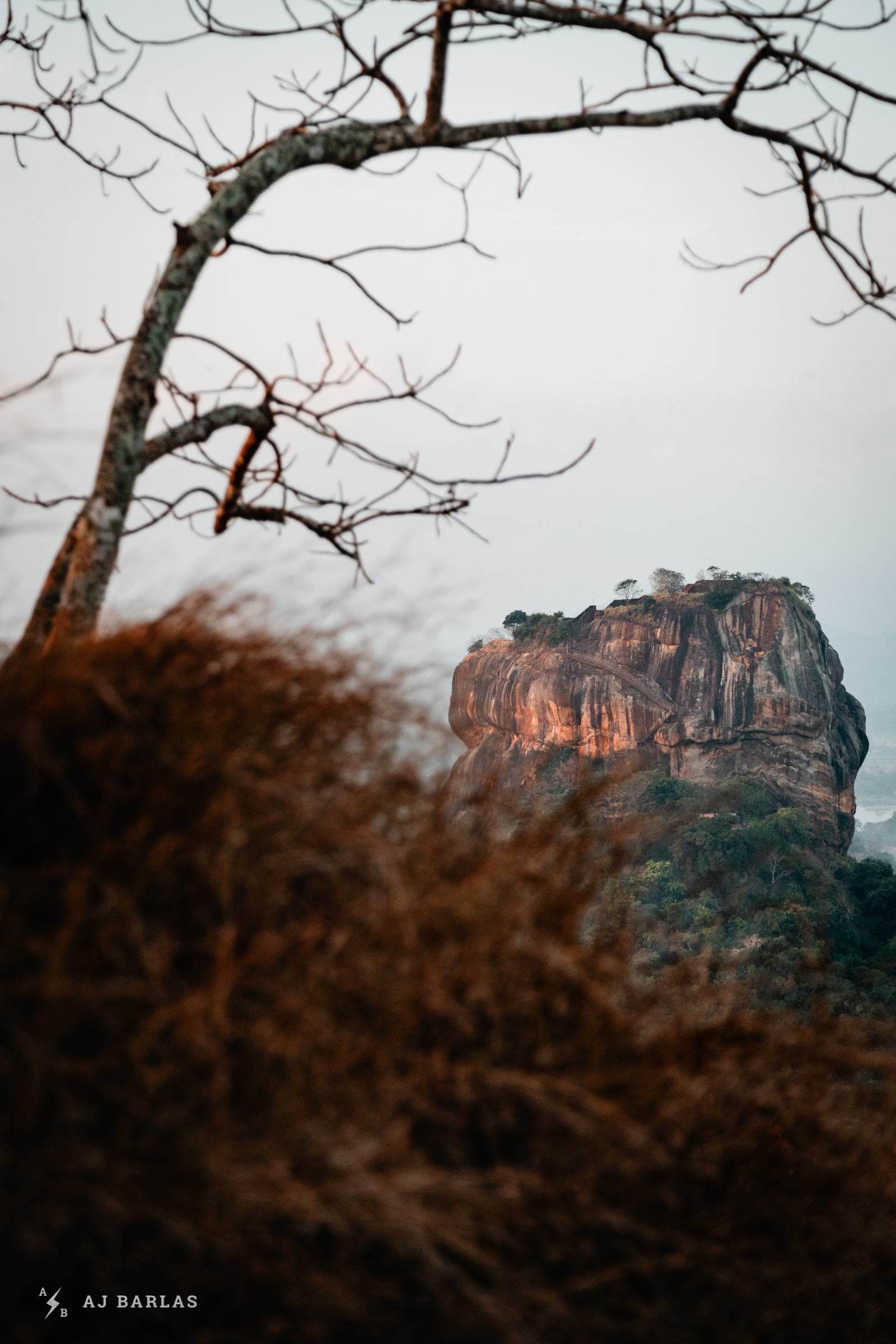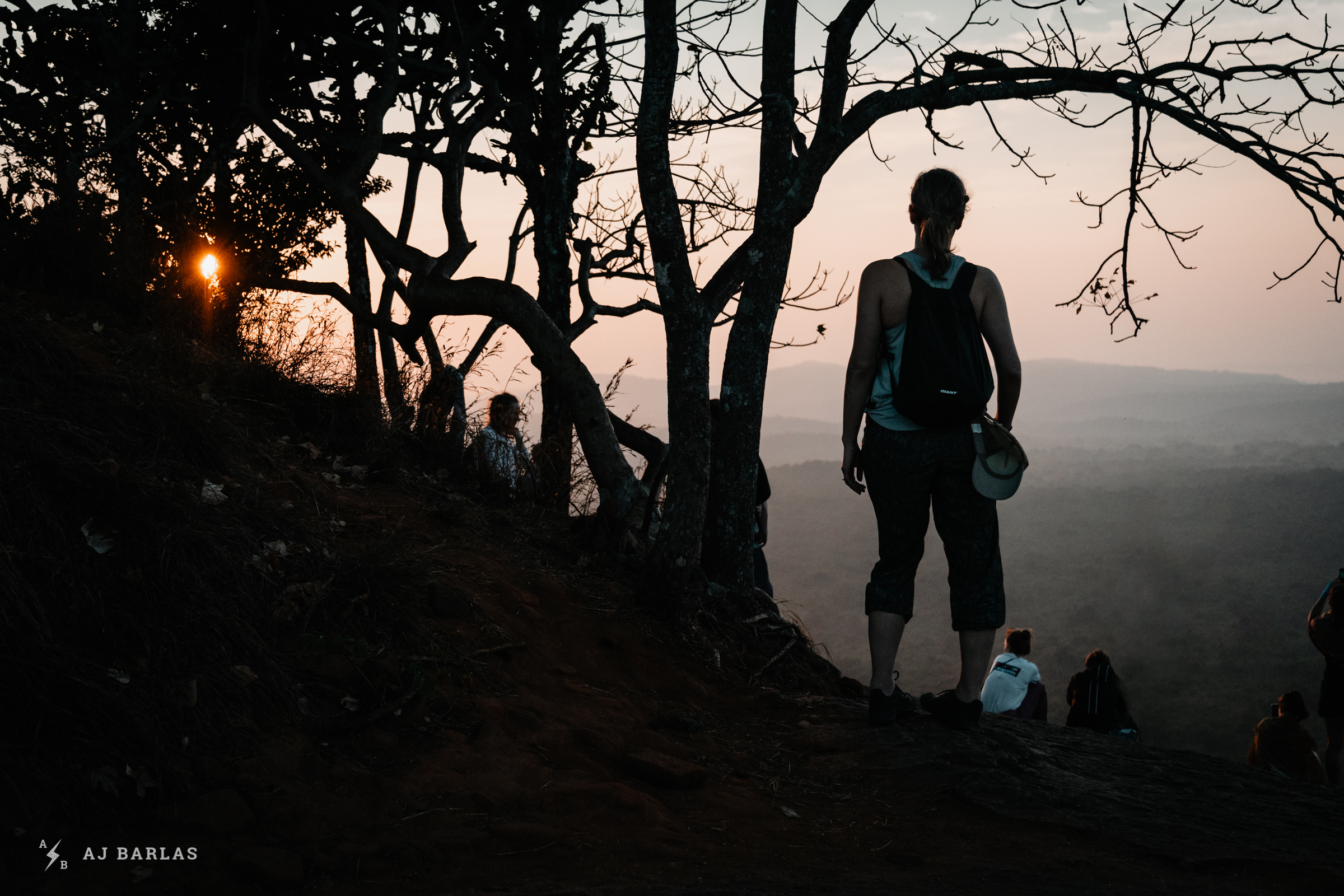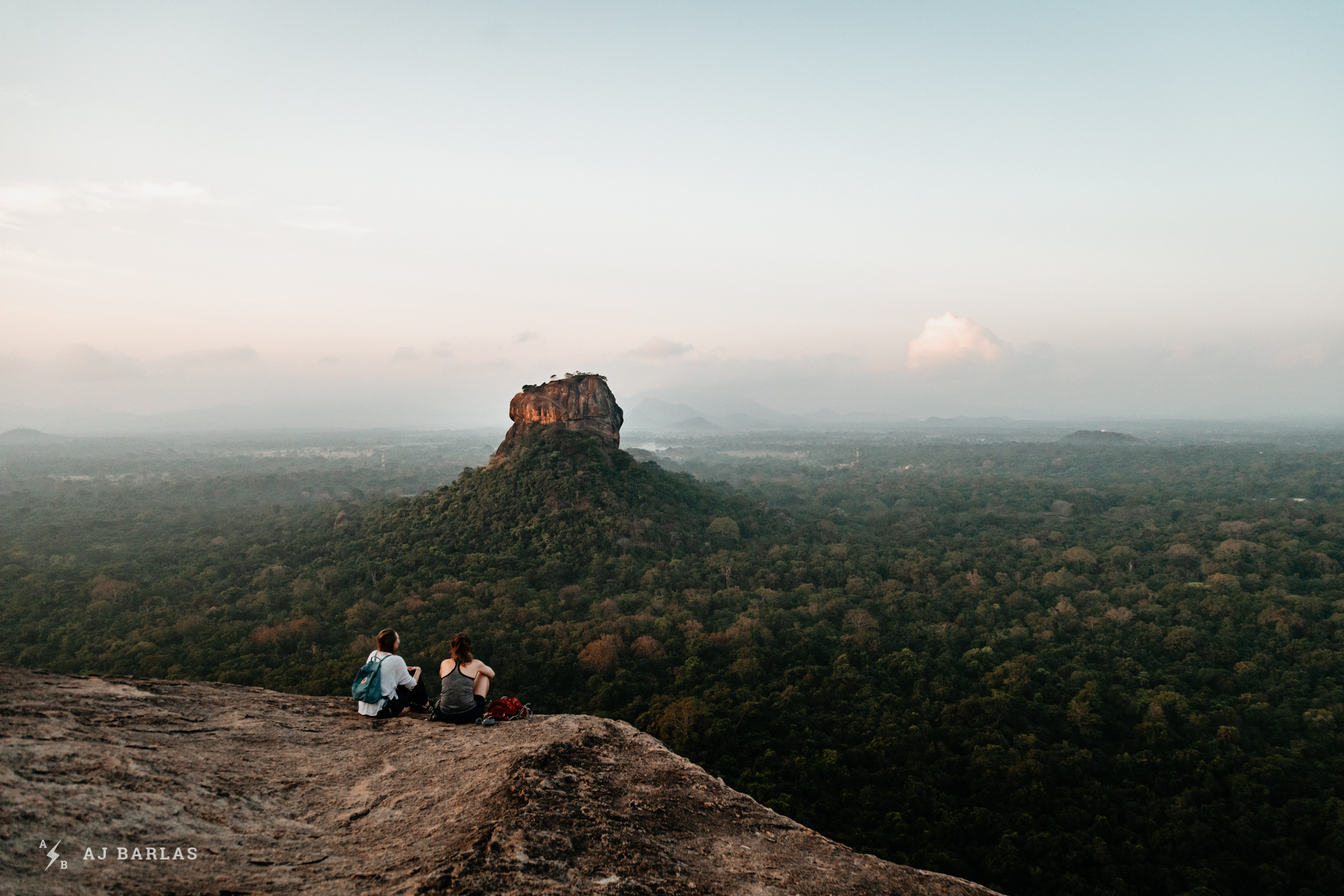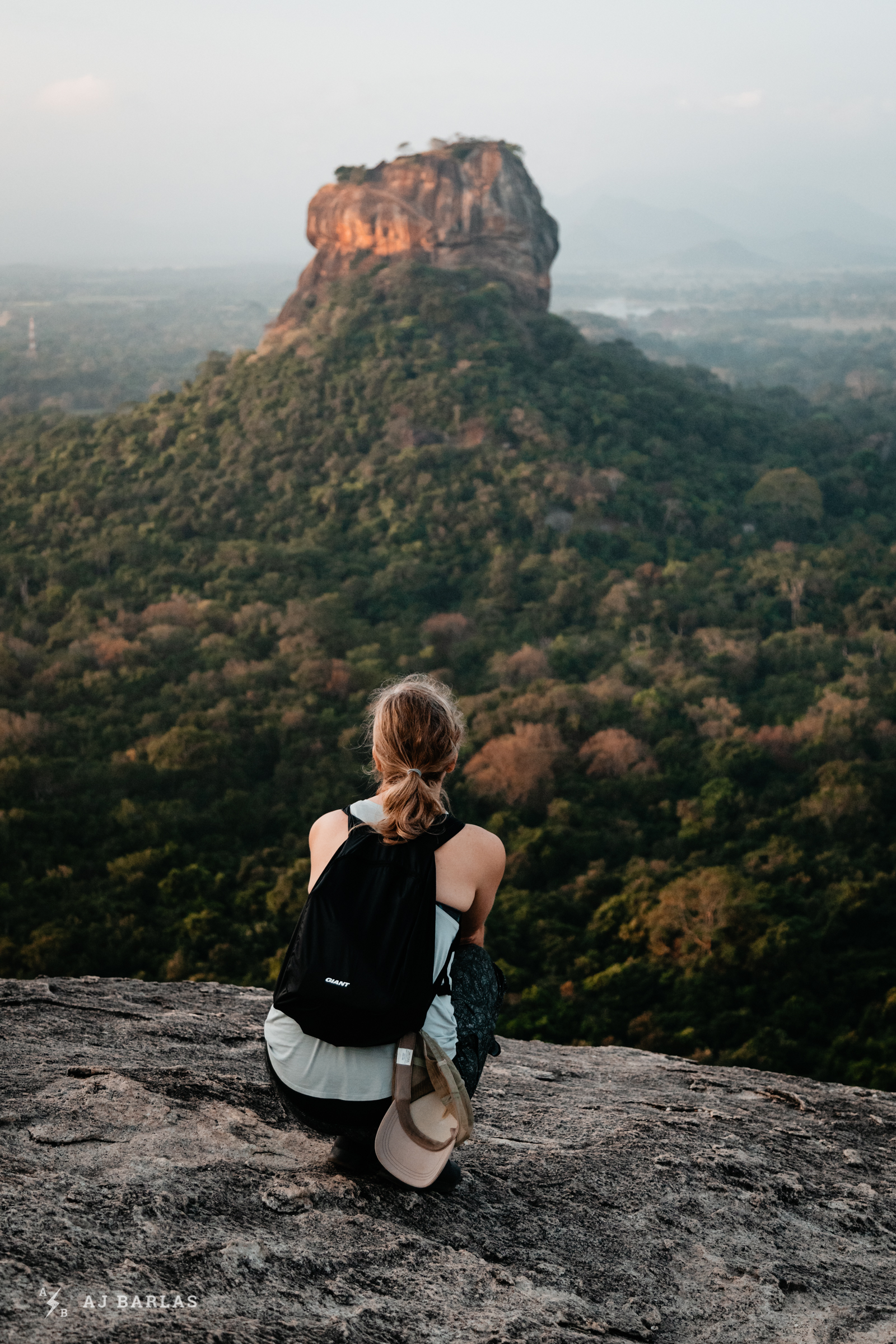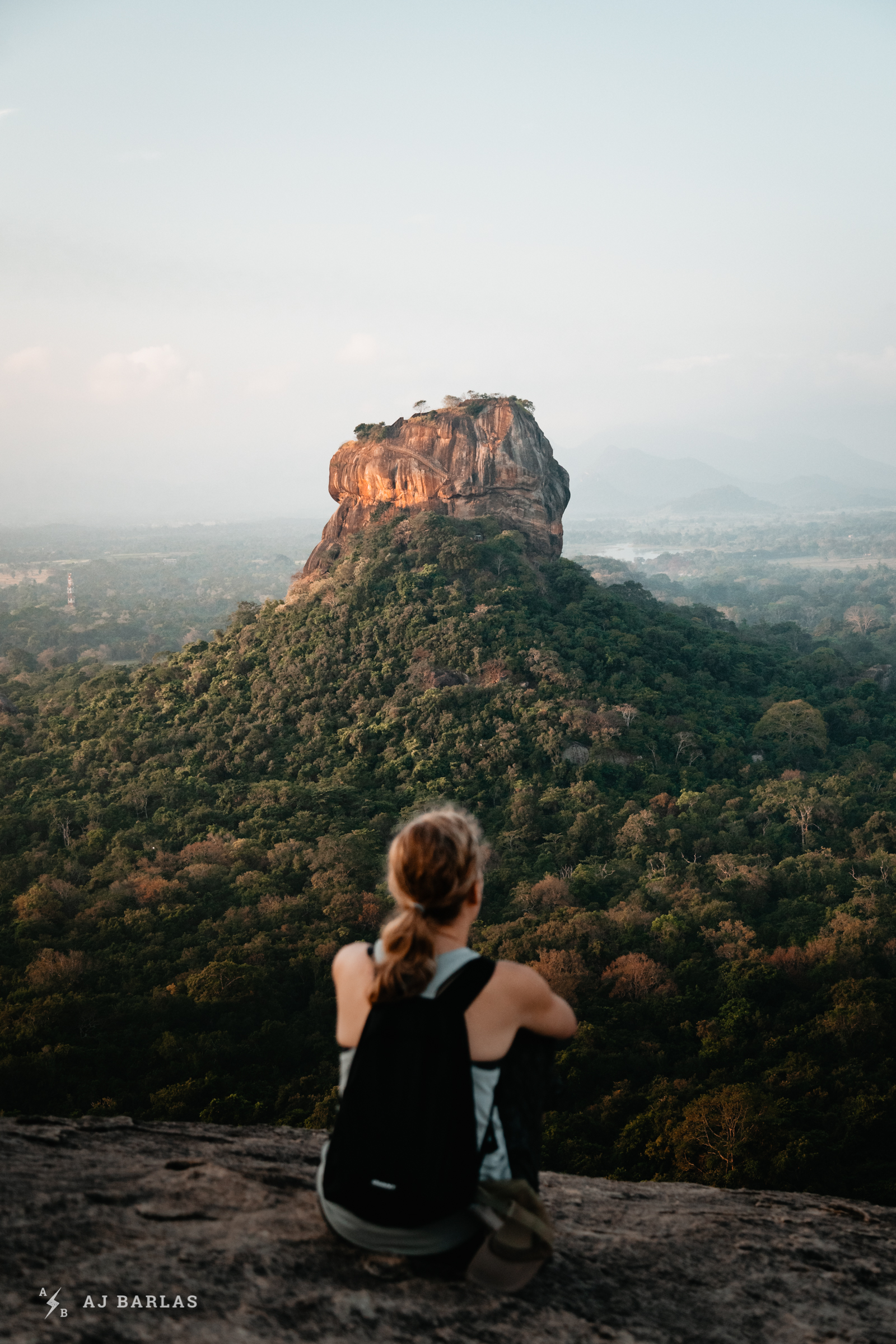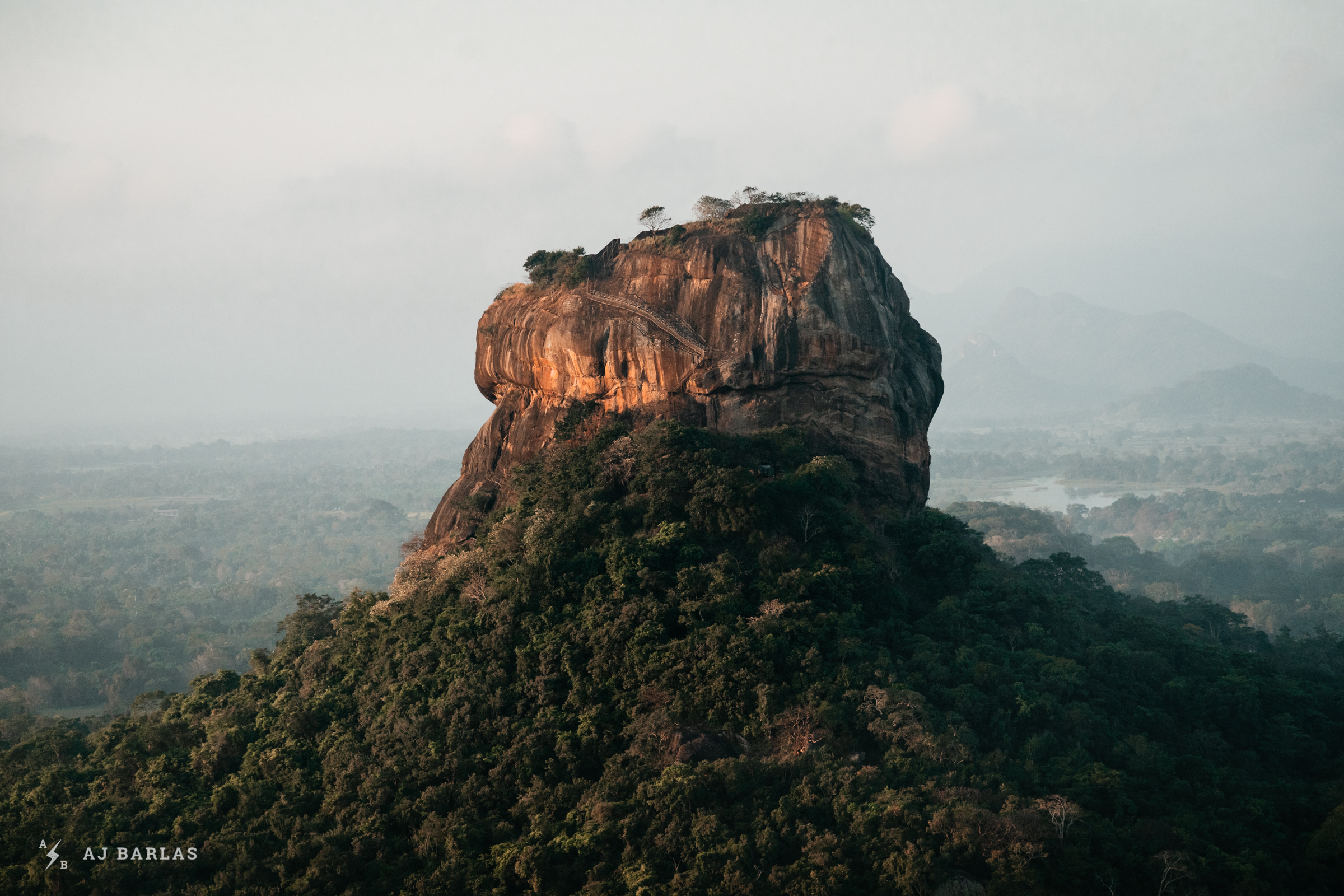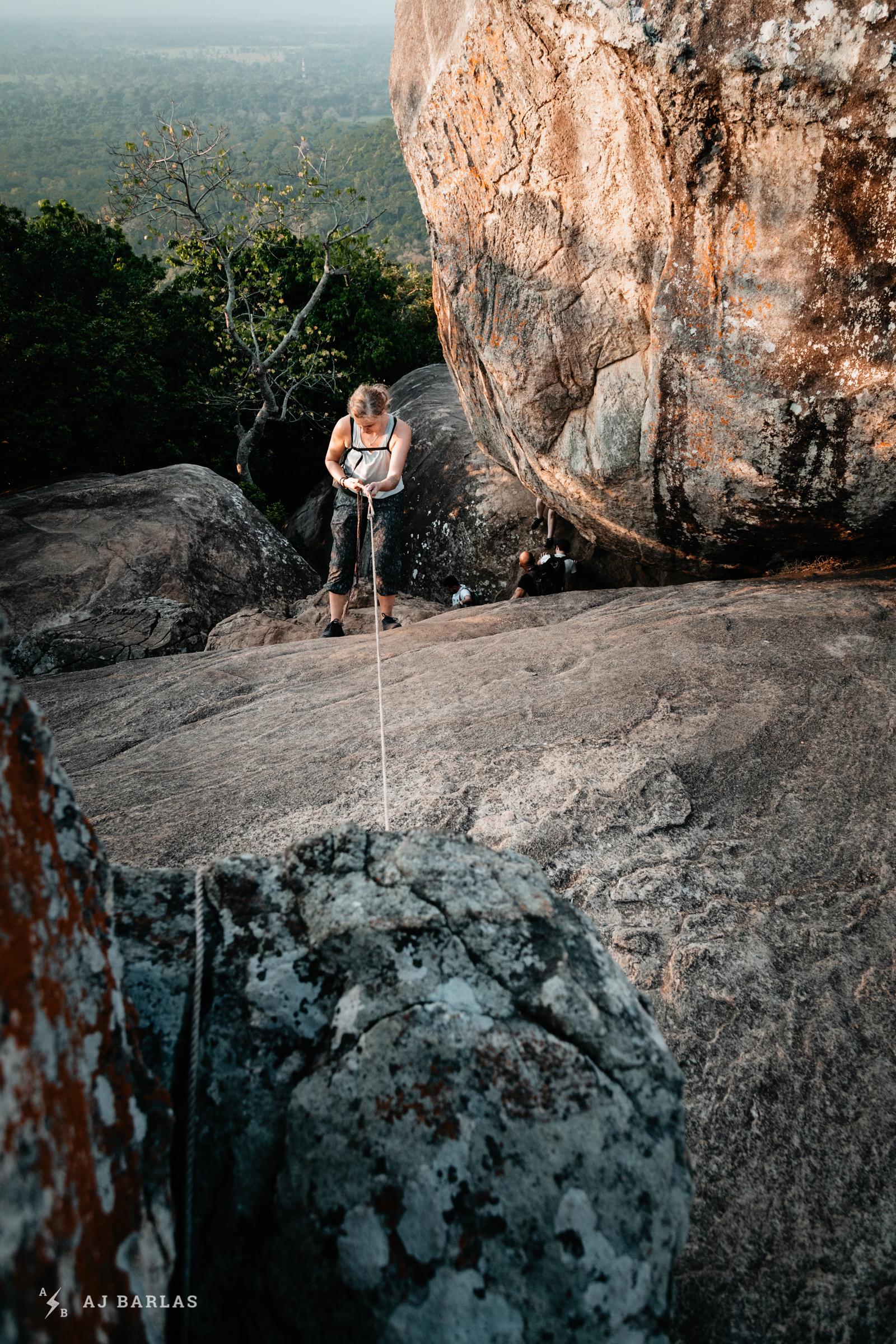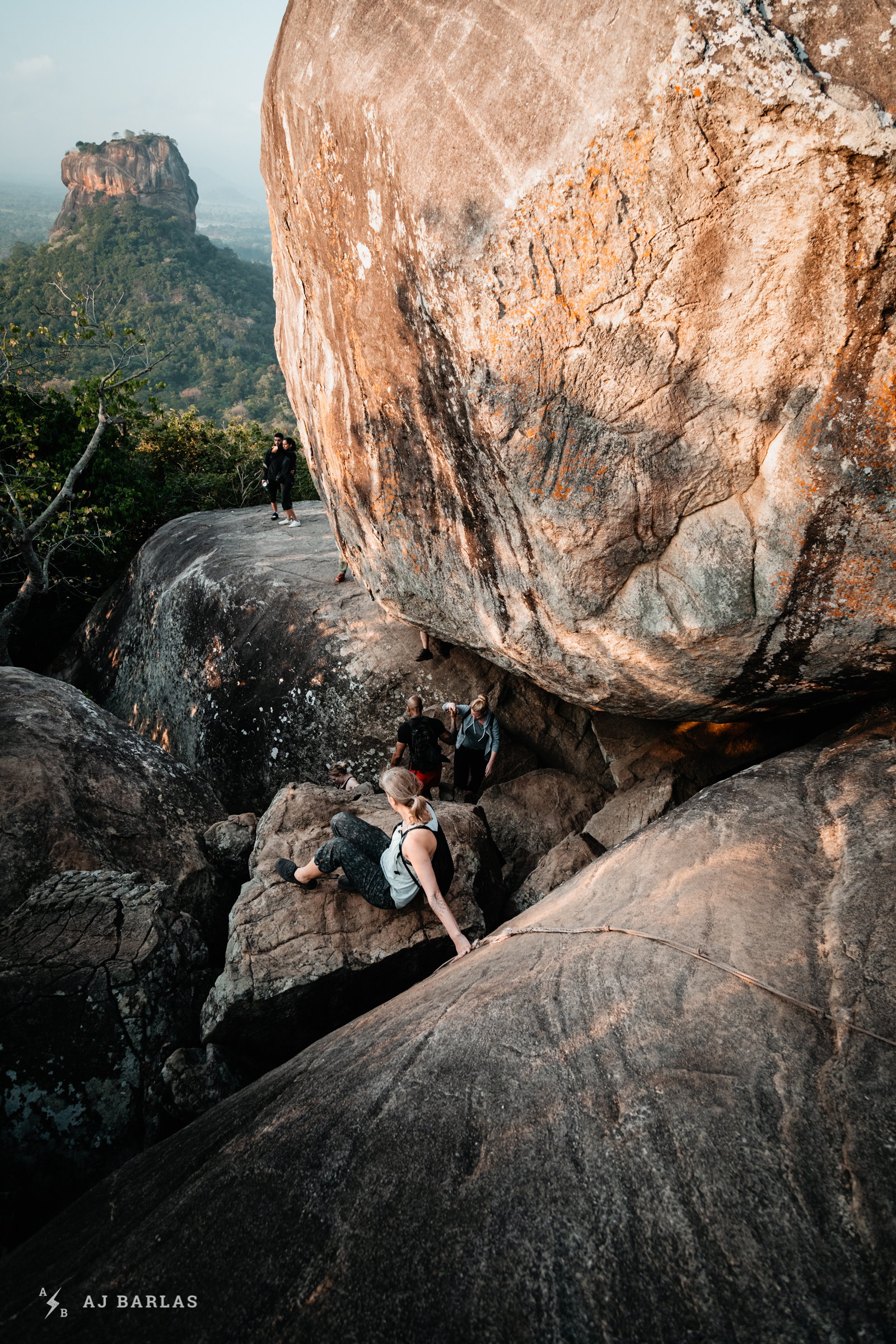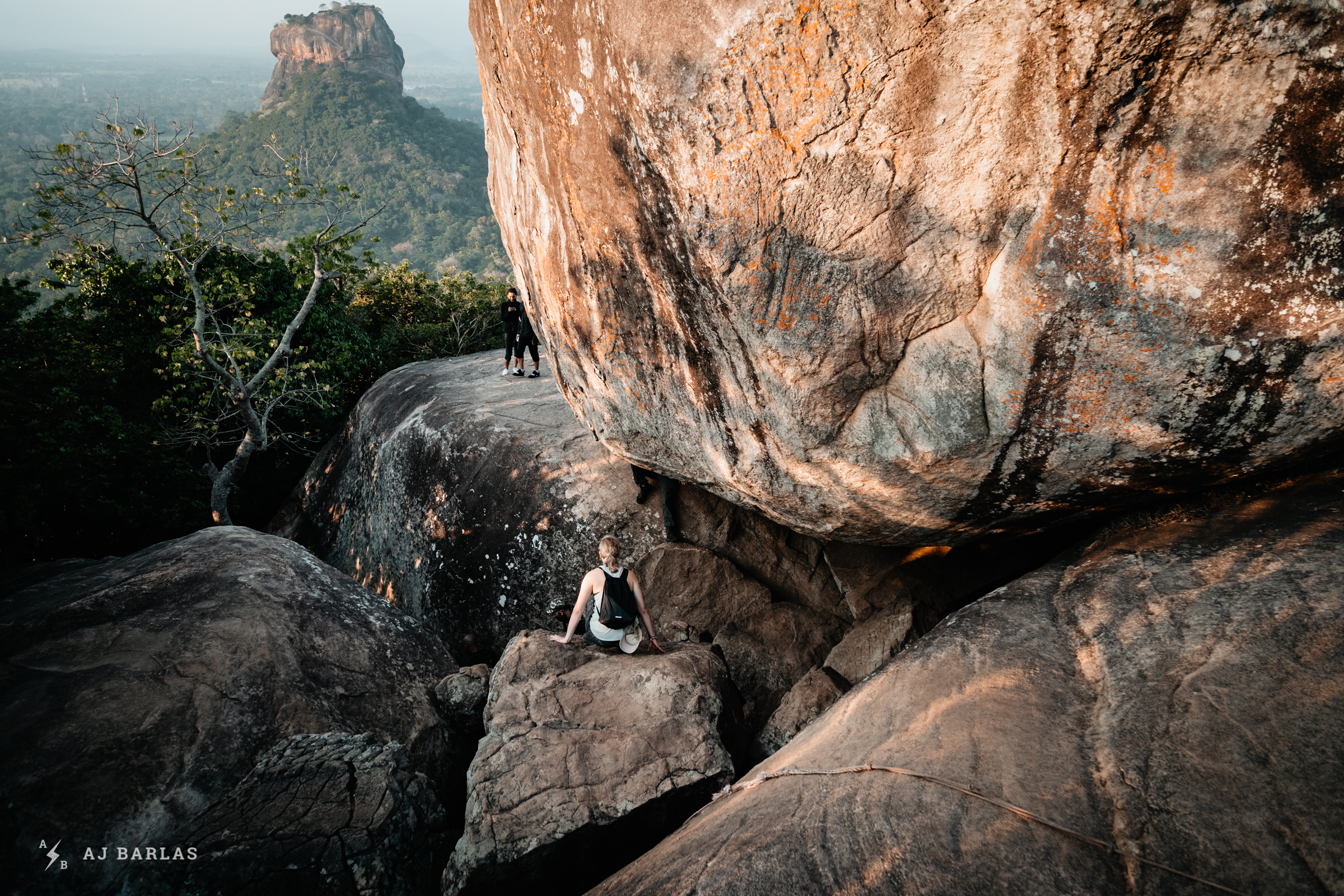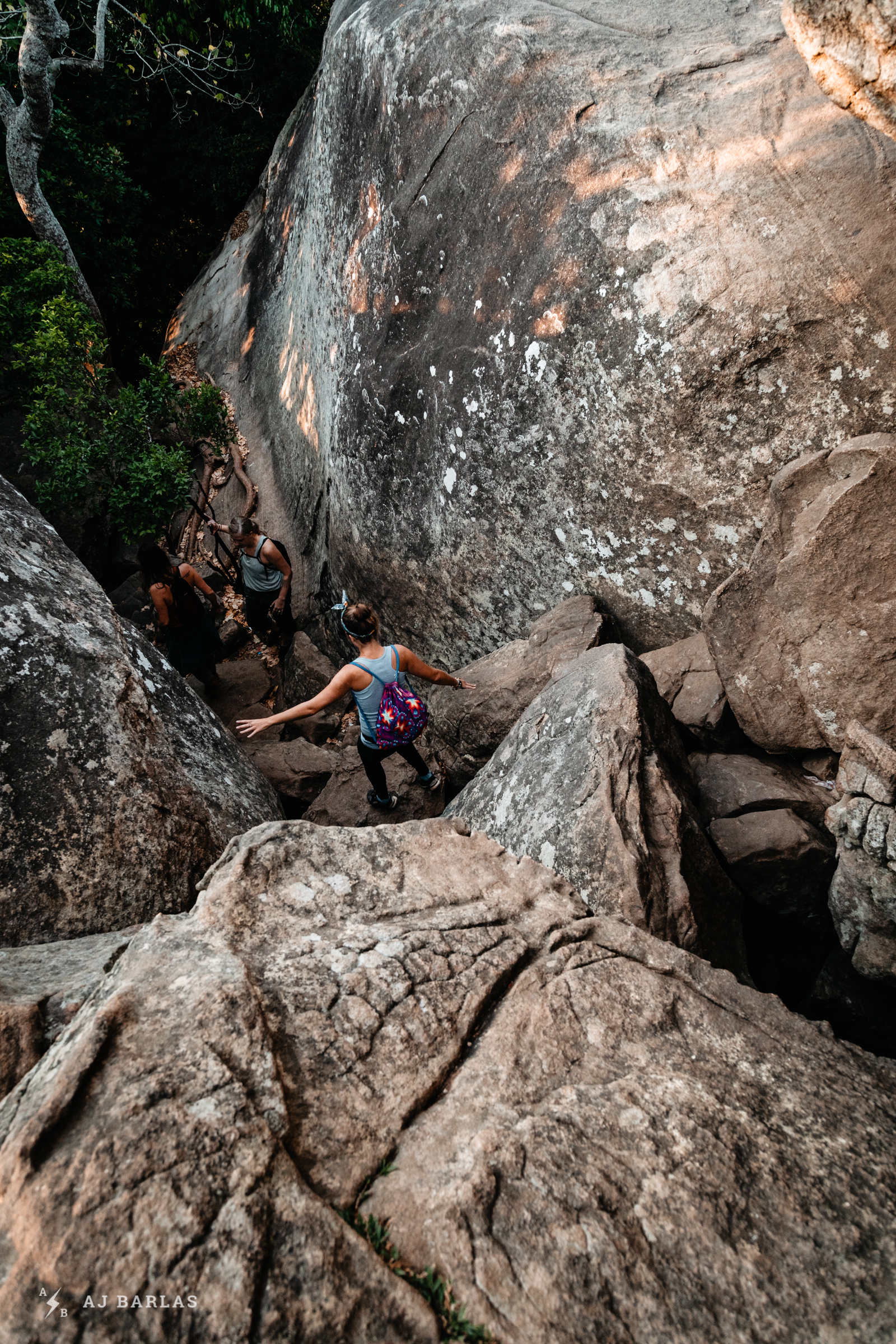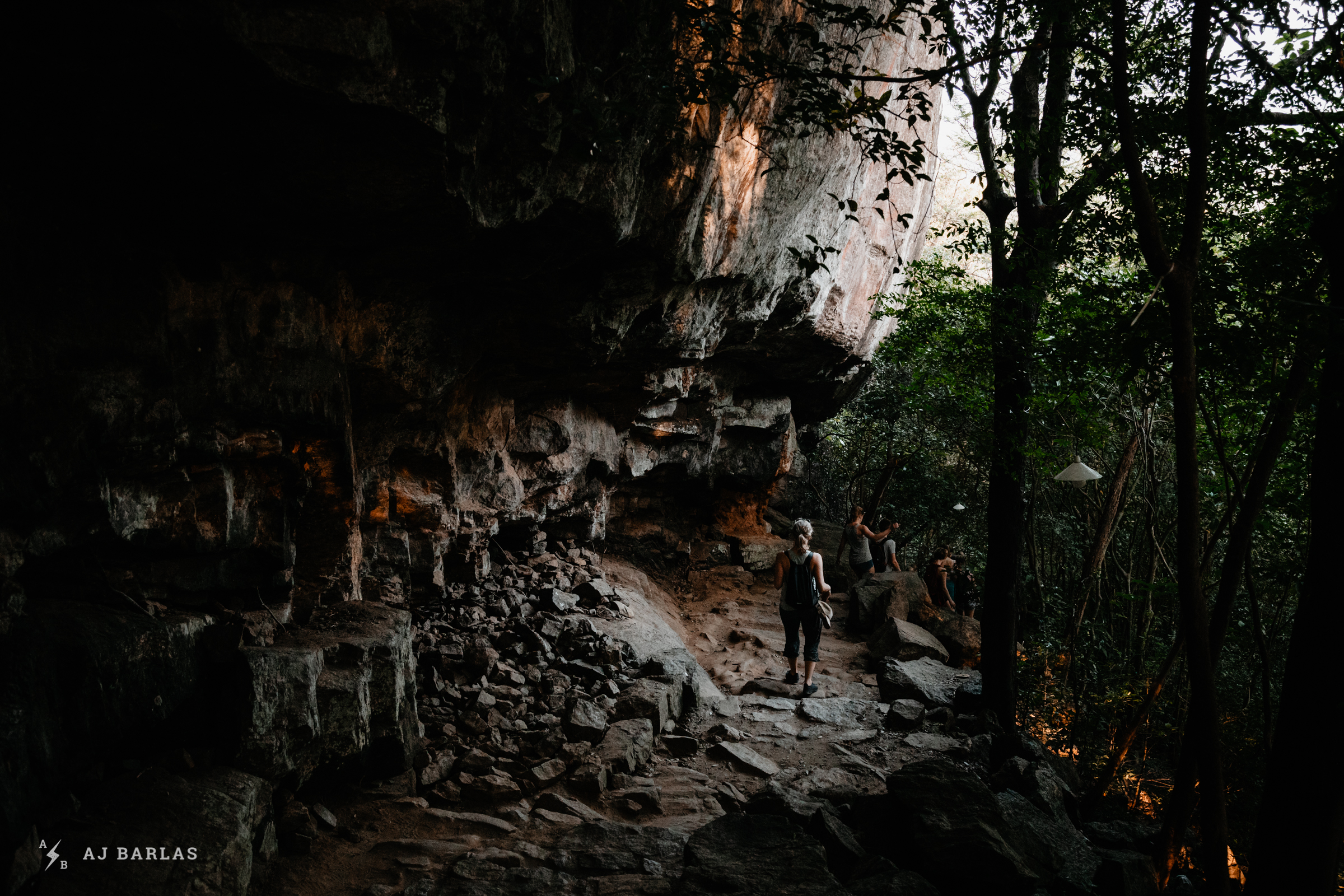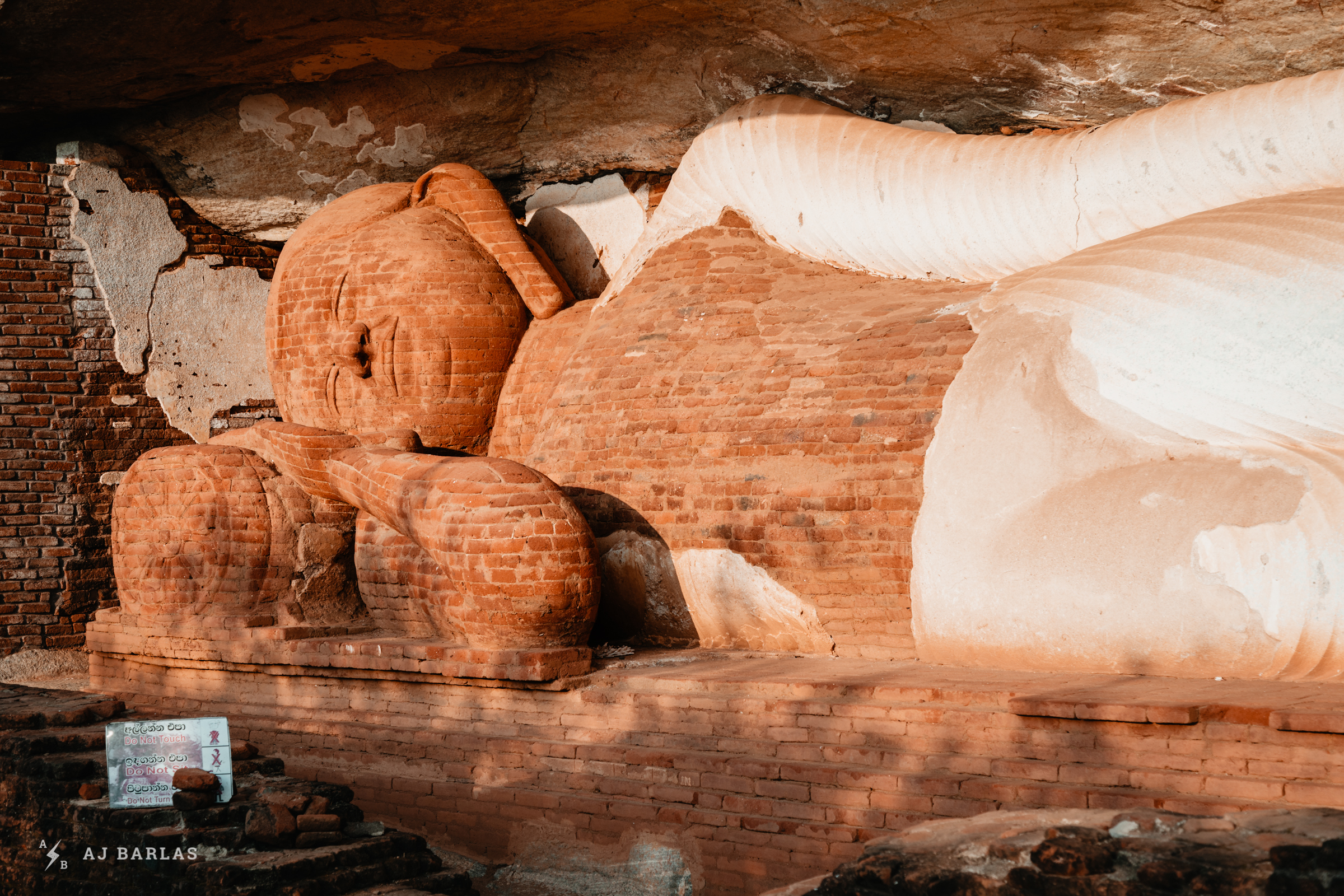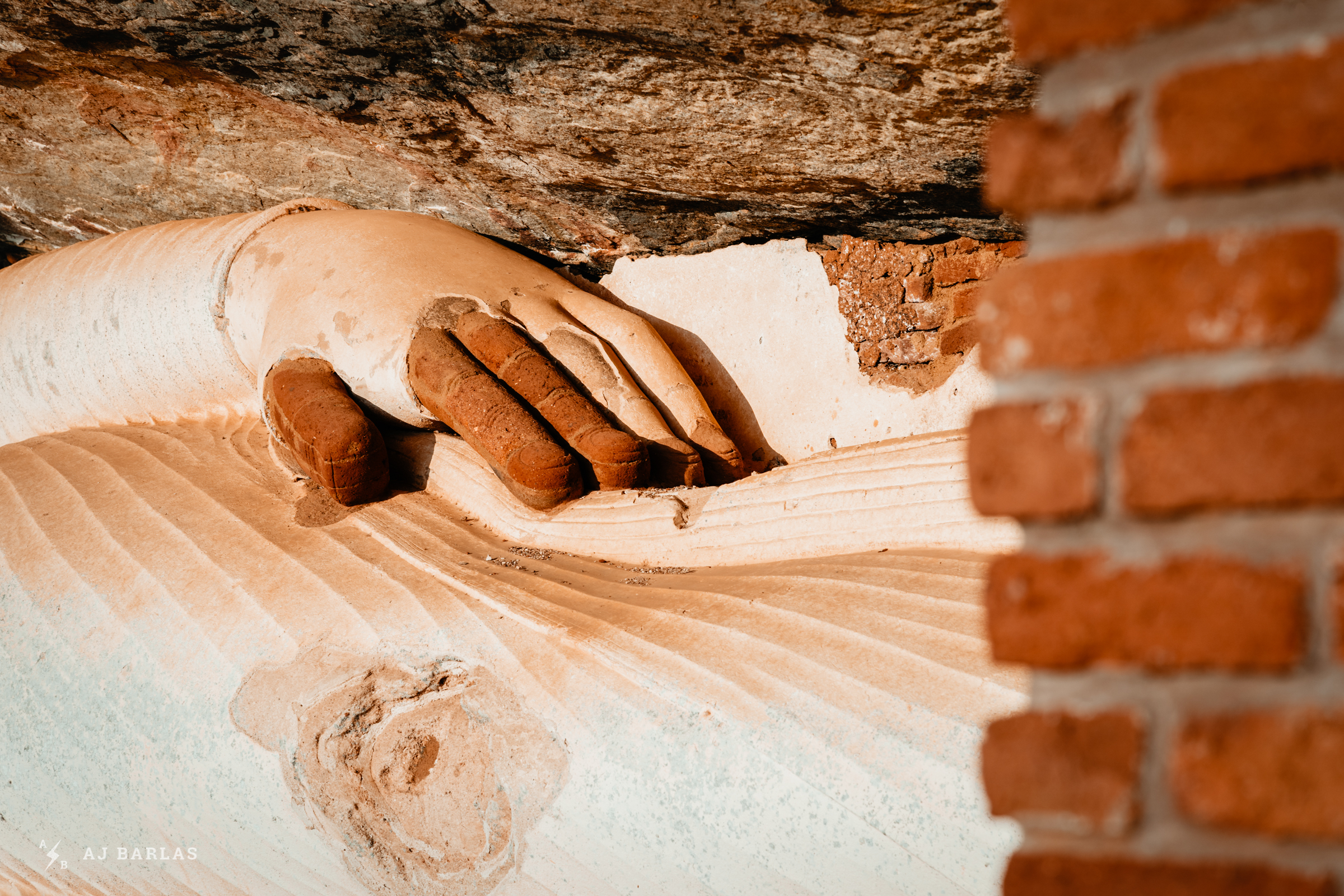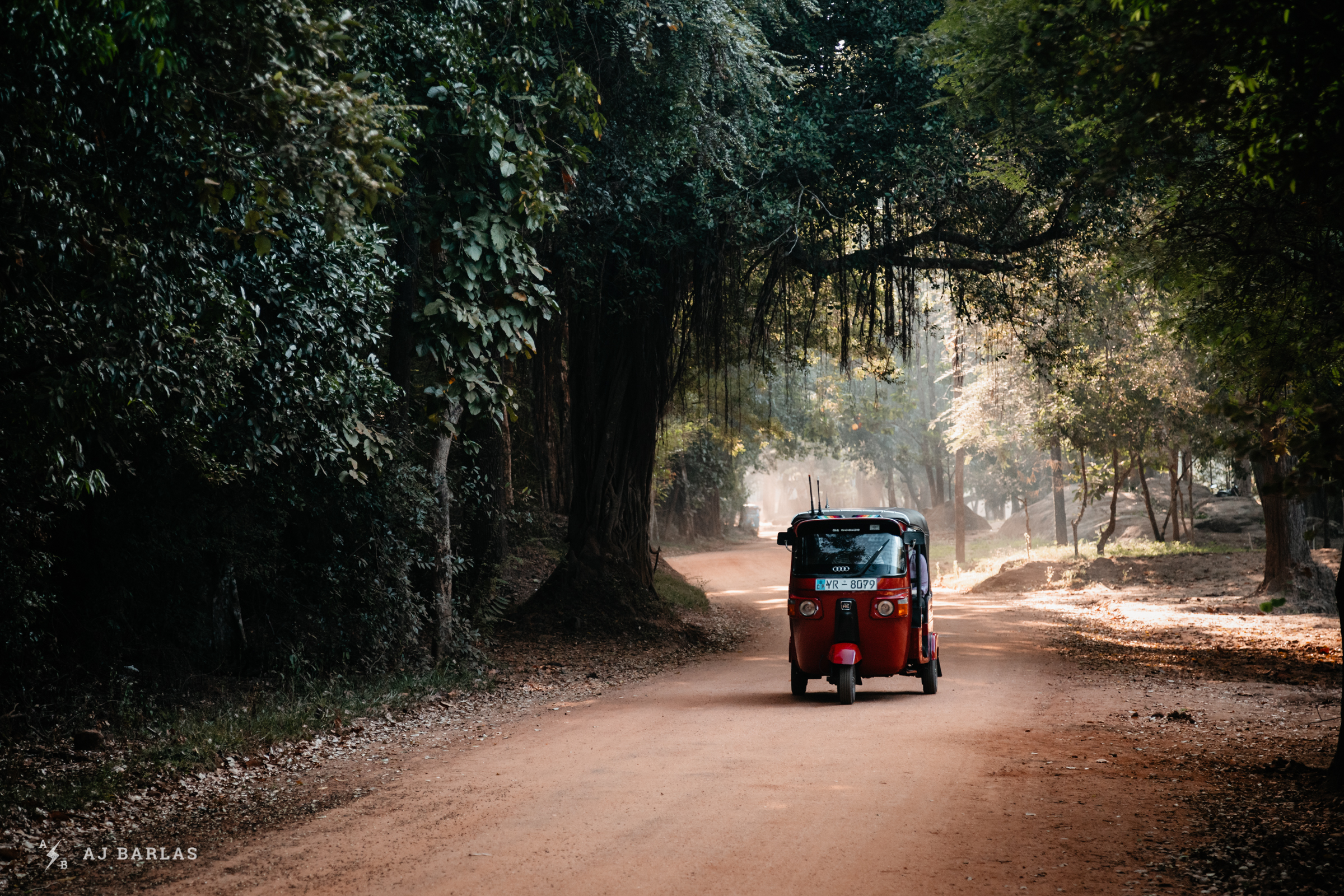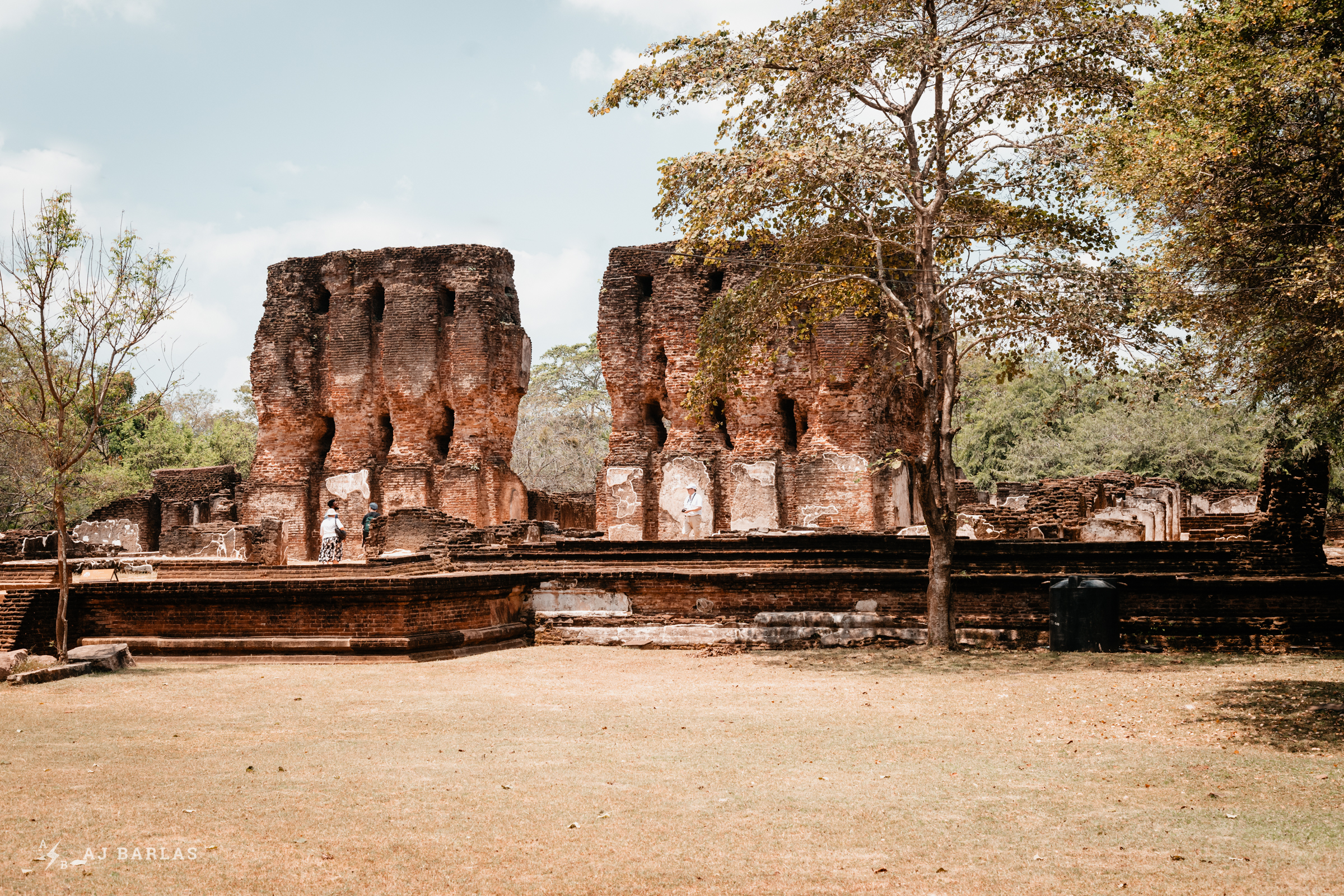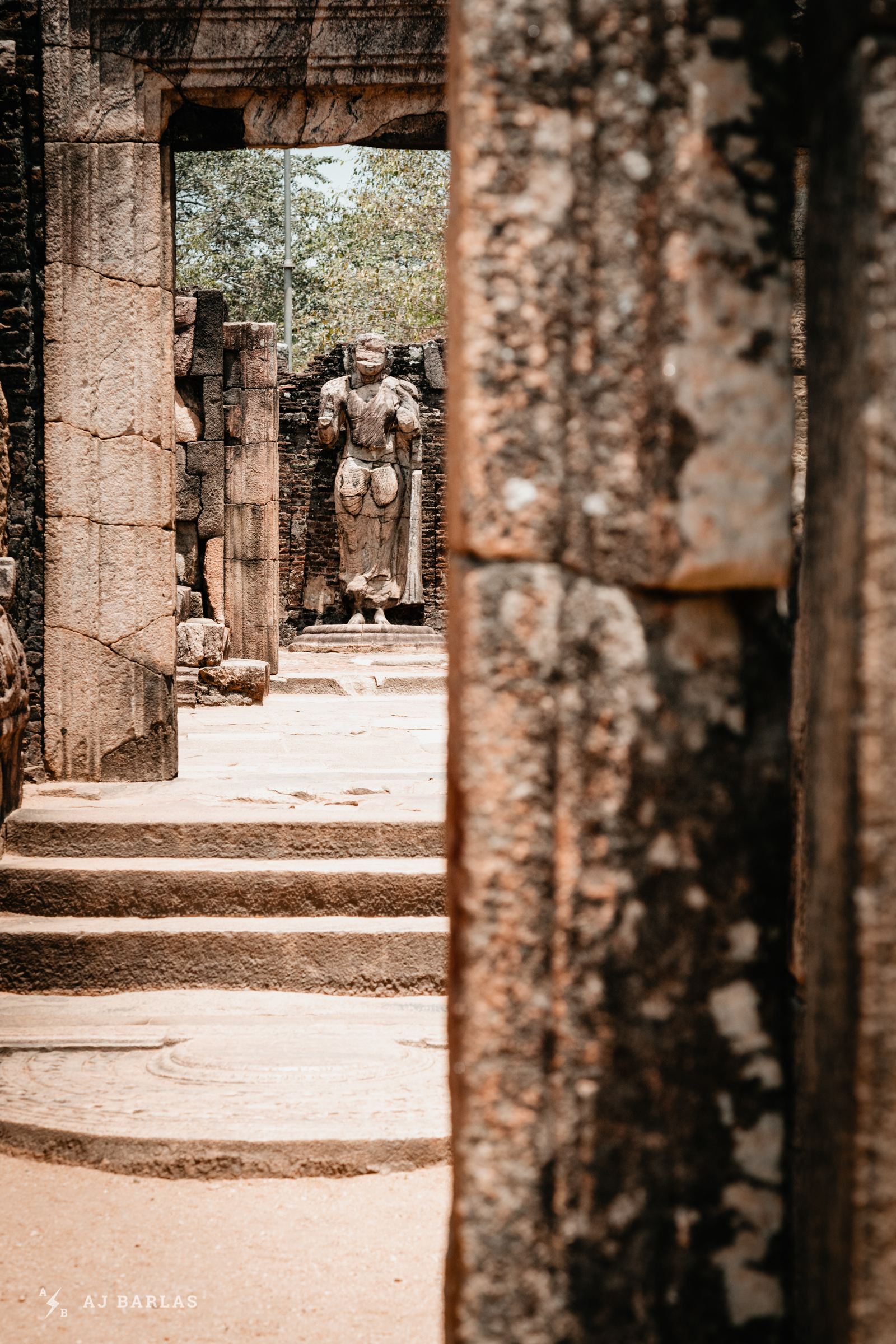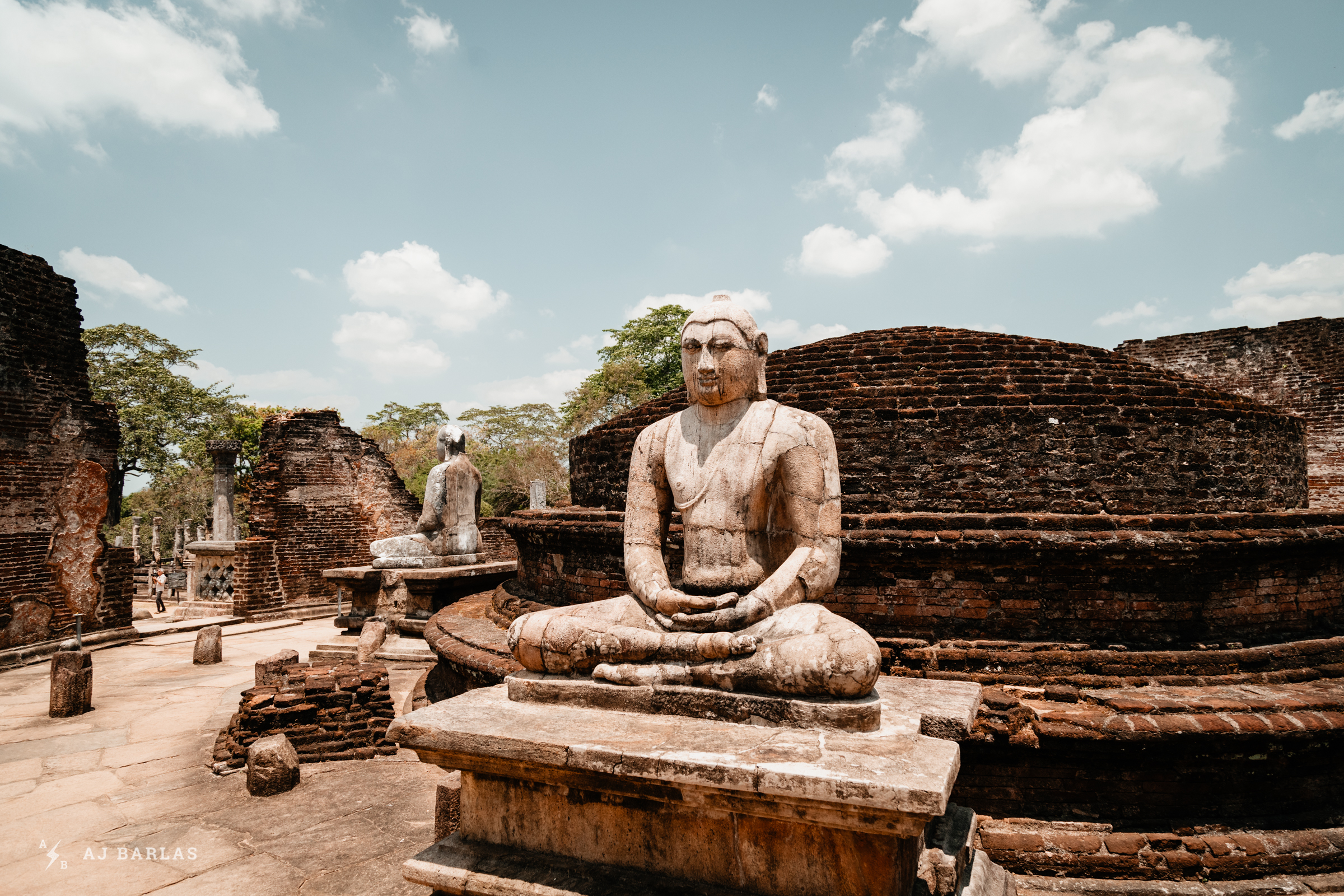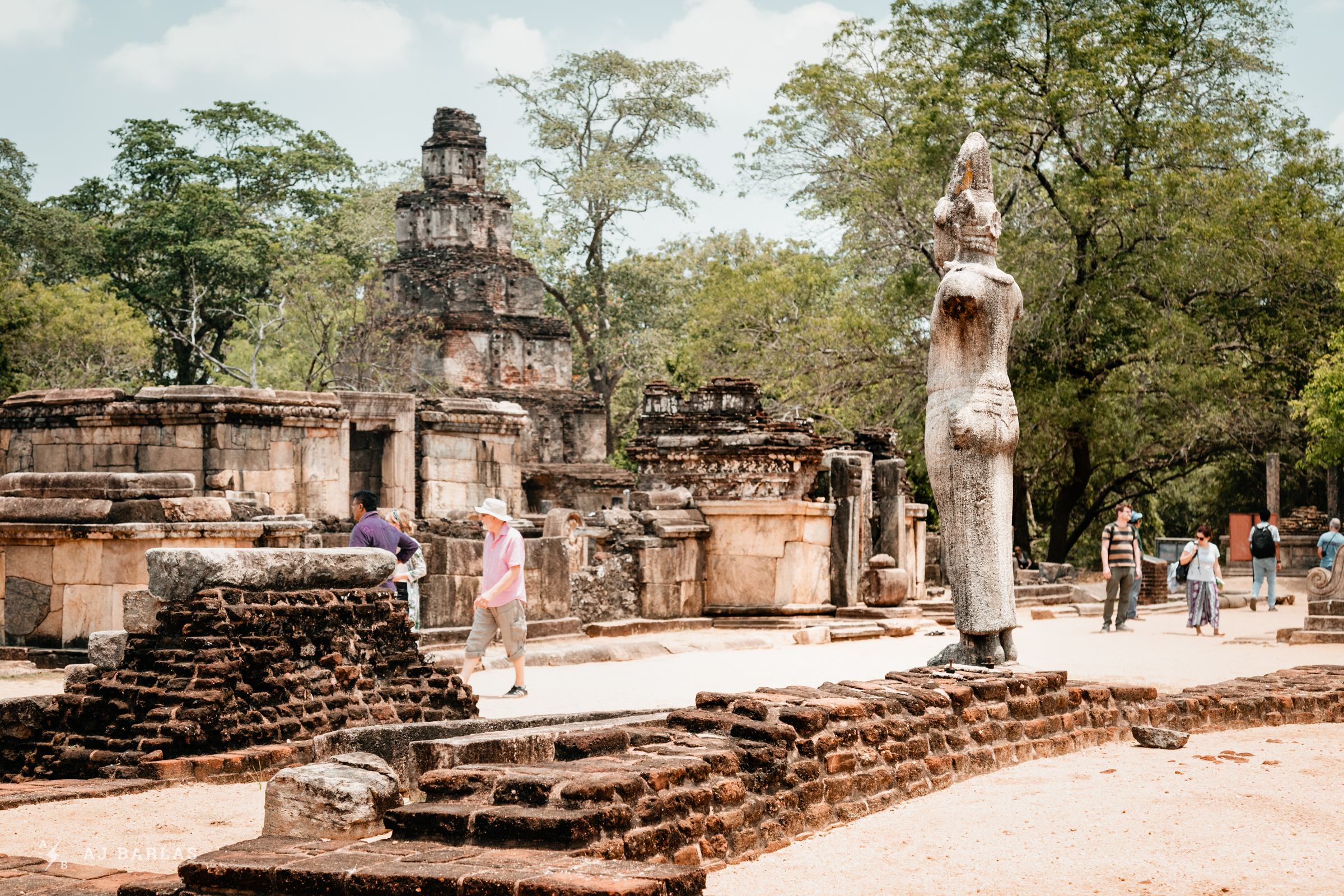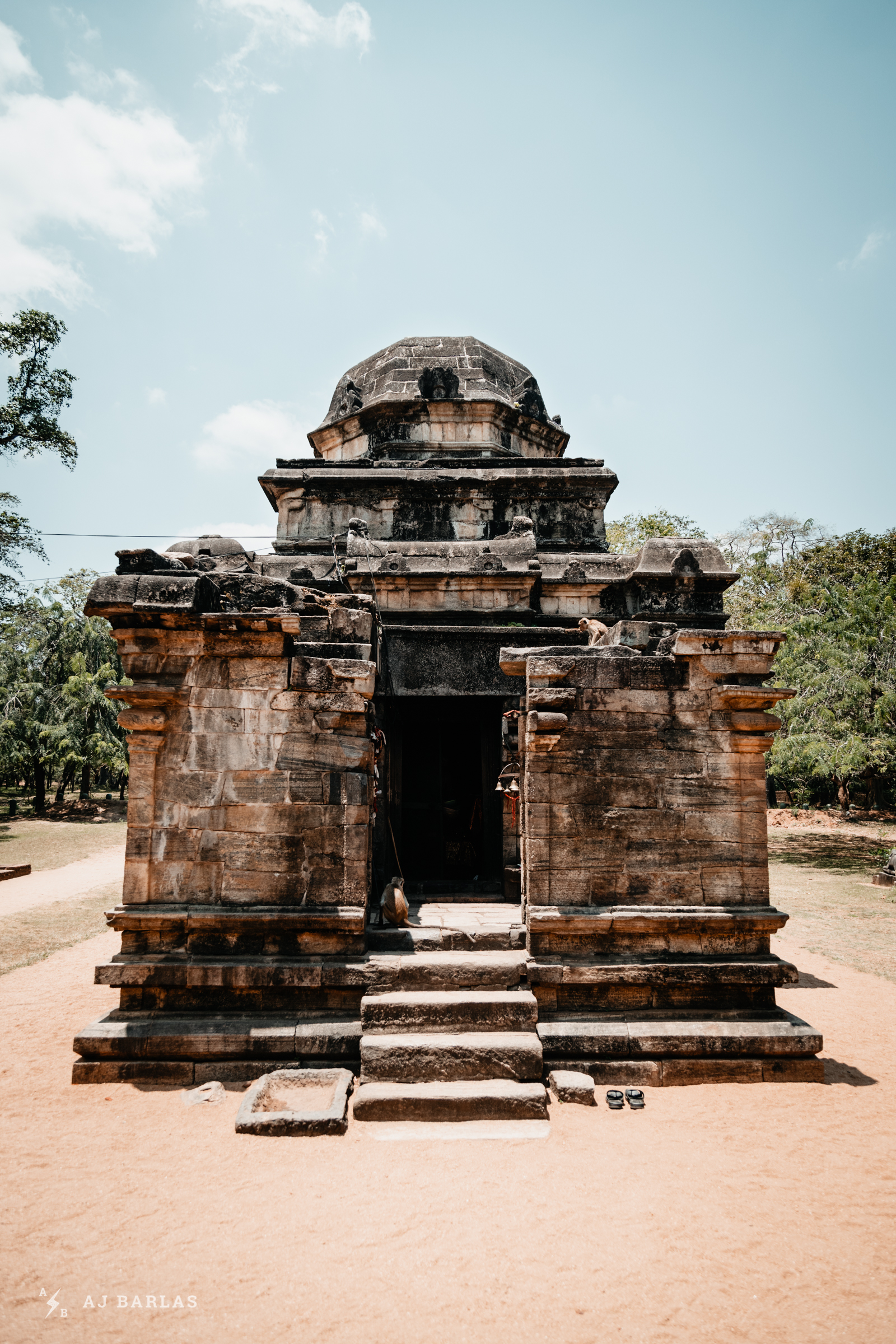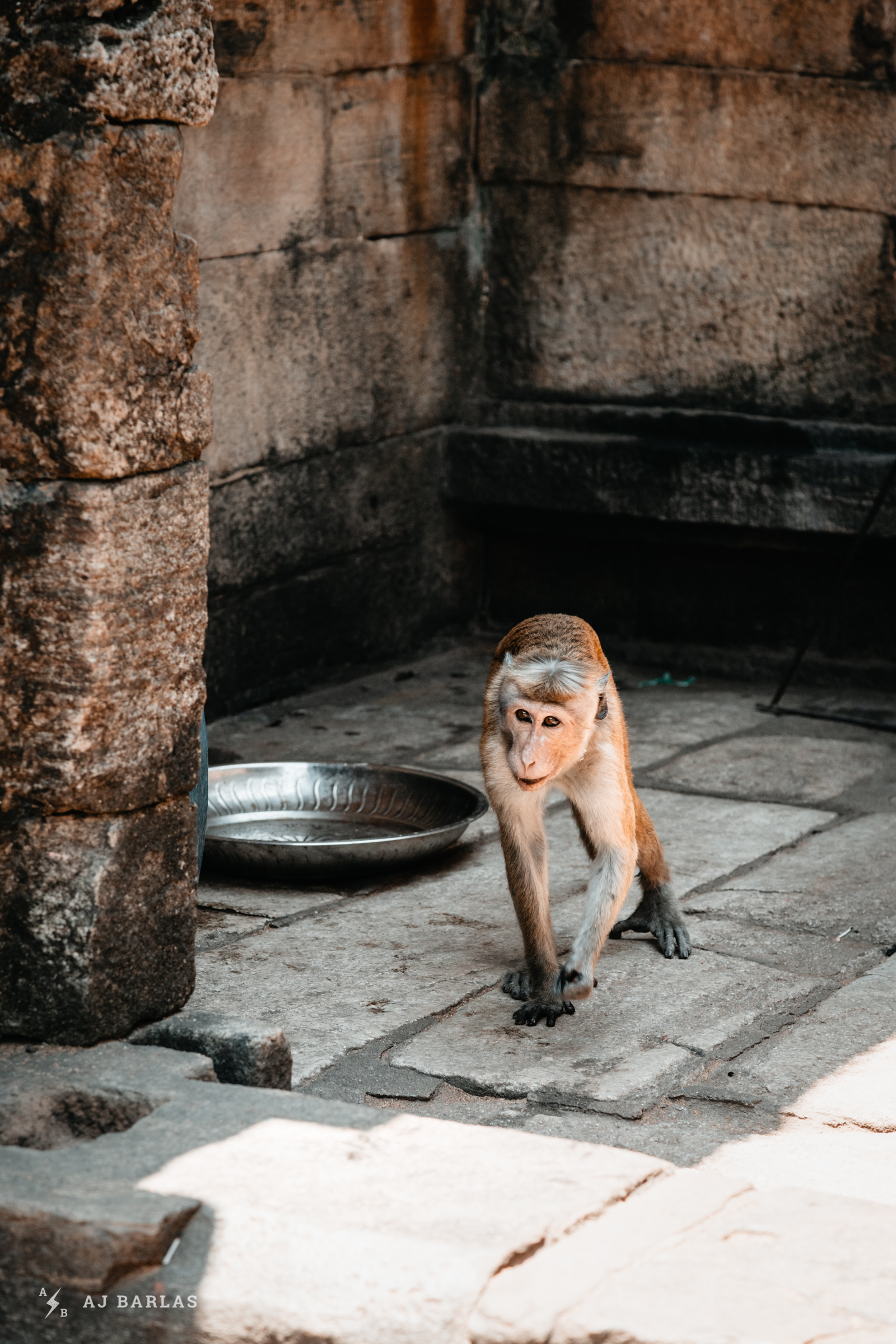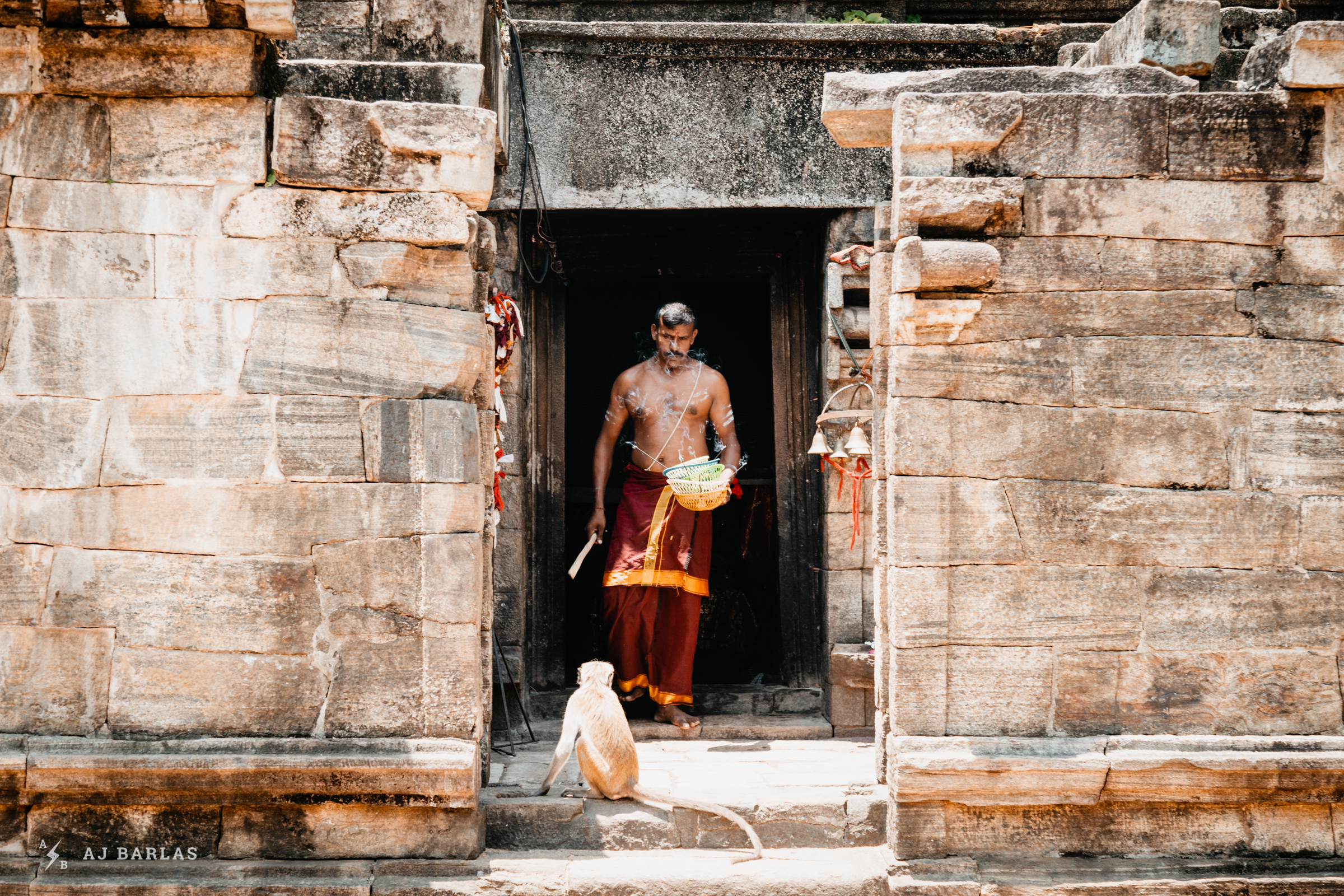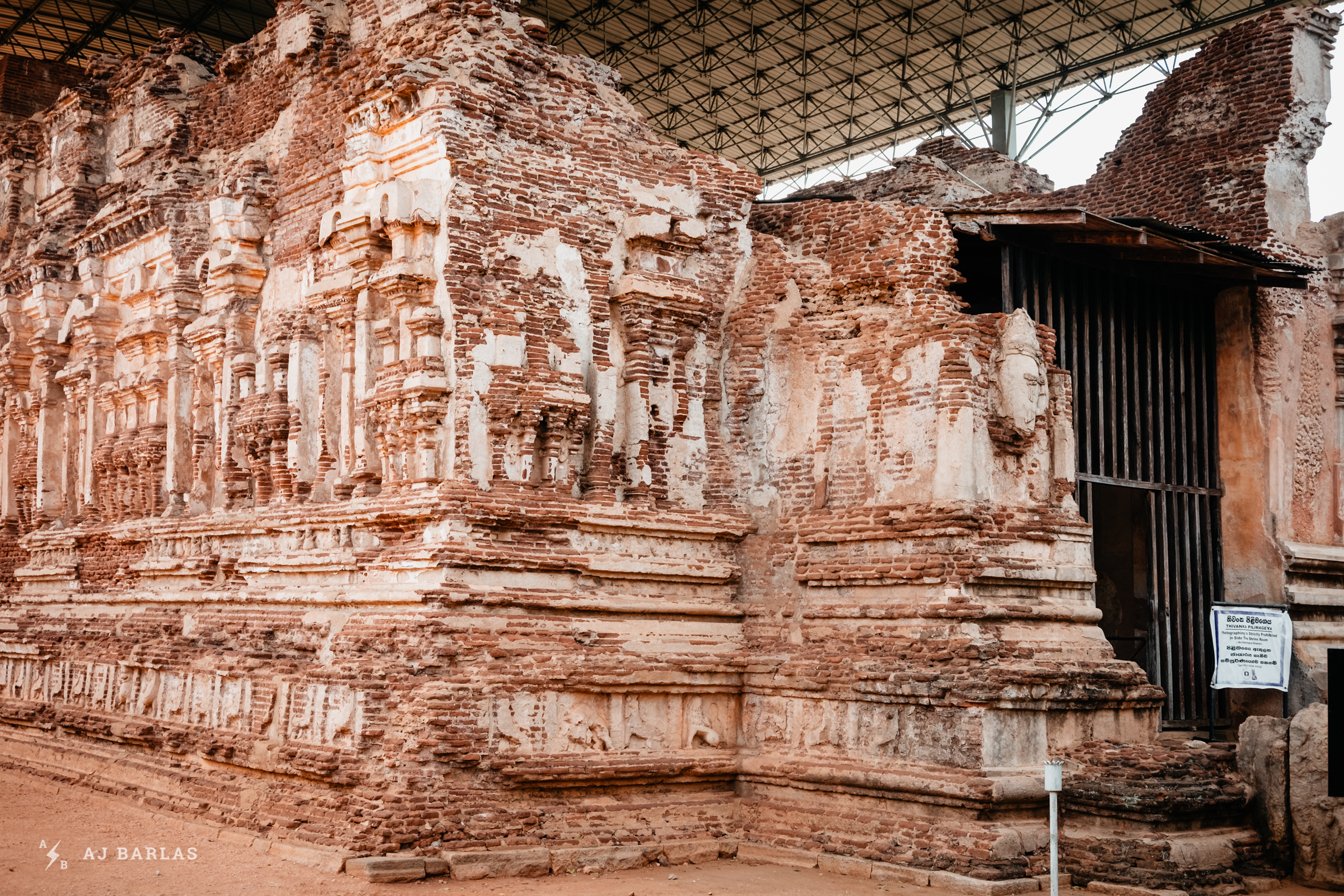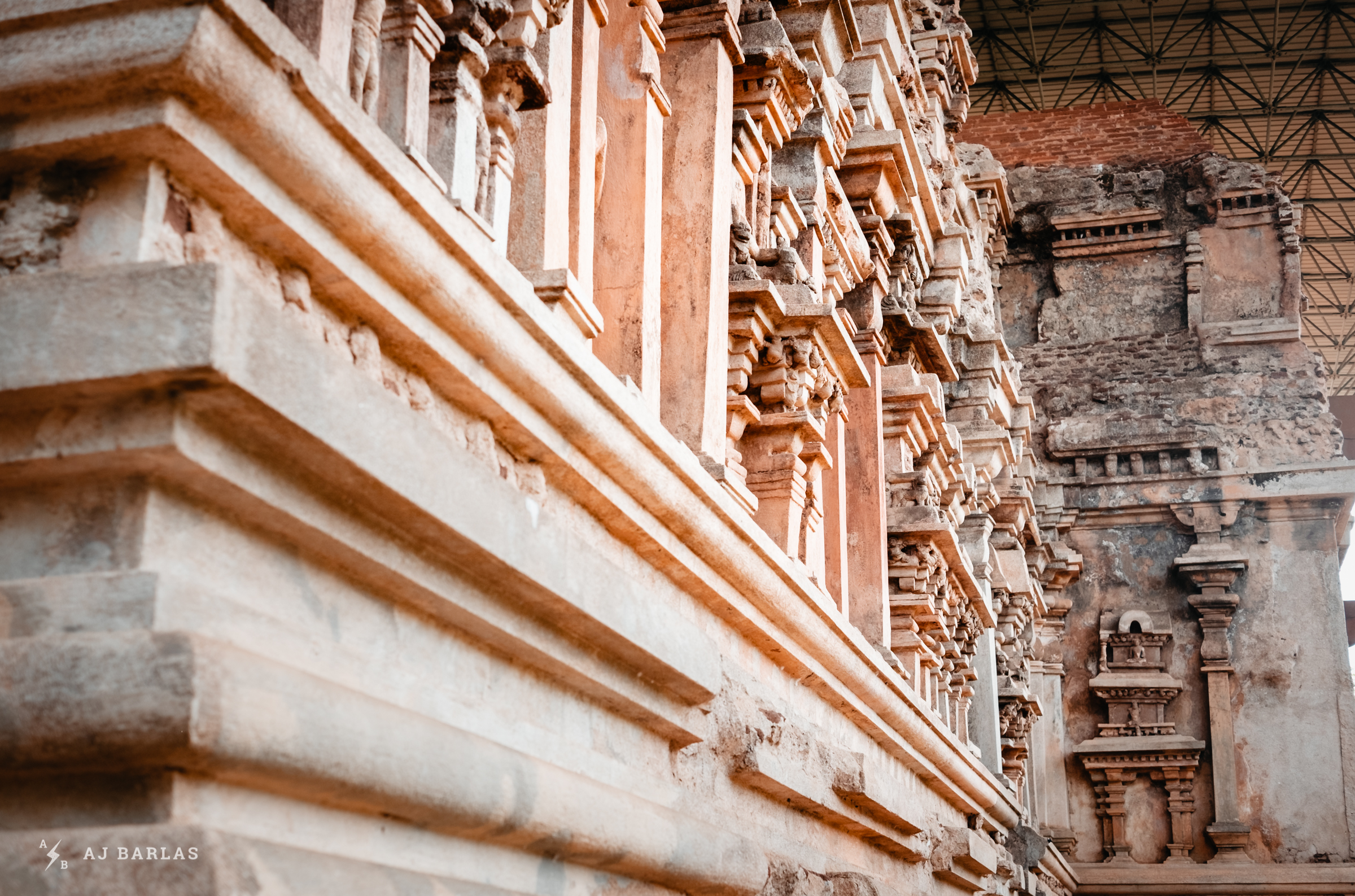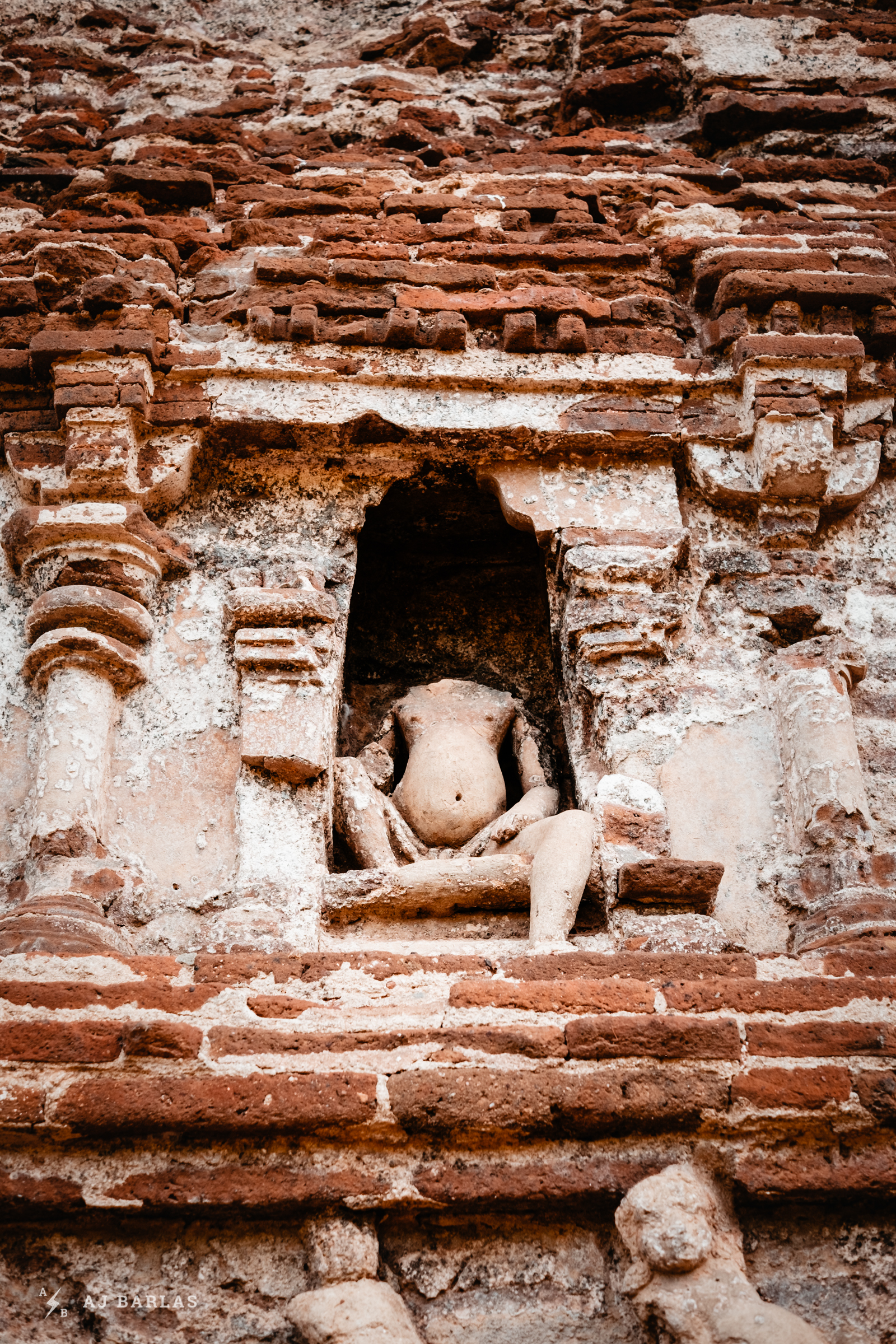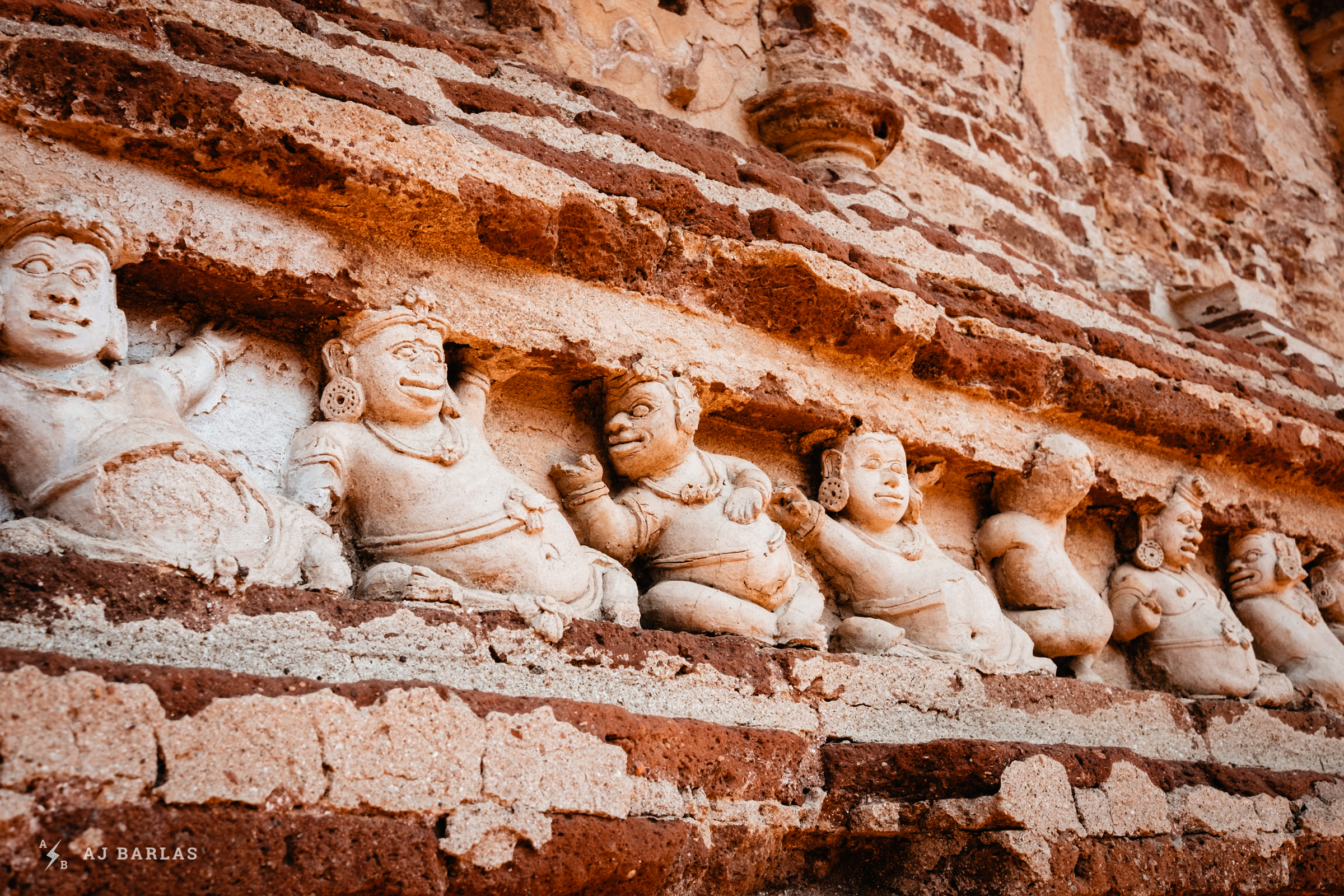 Kandy & Nuwara Eliya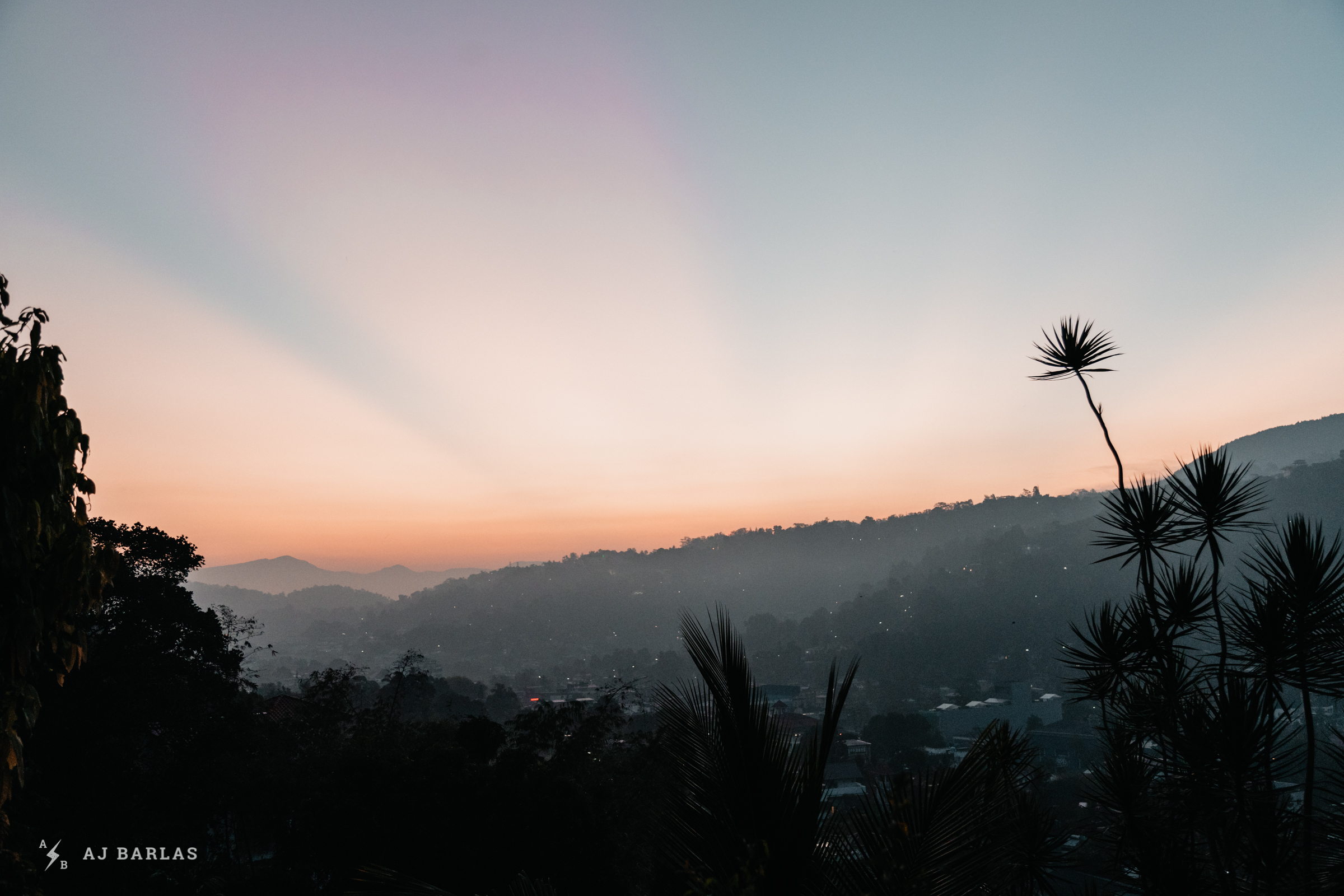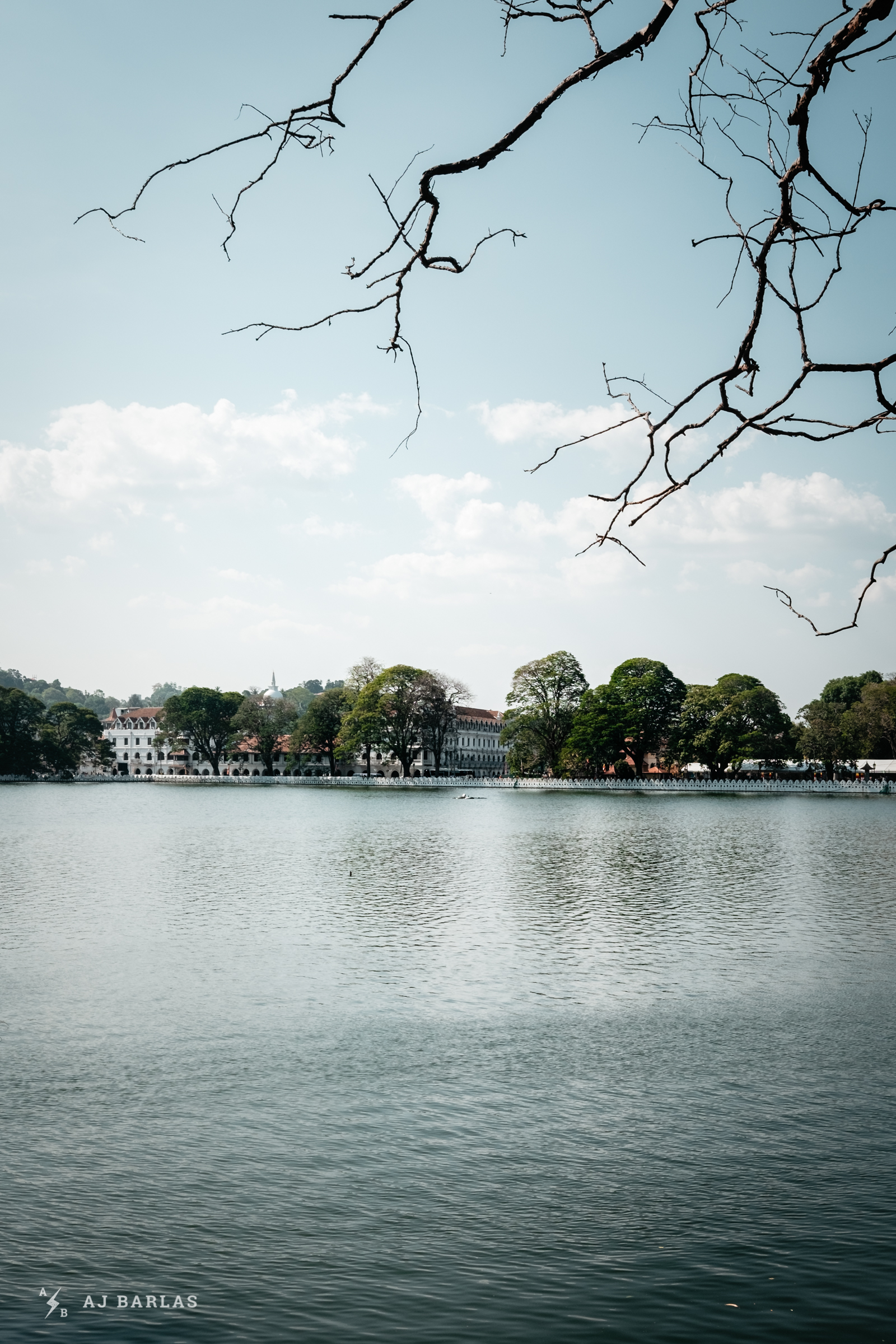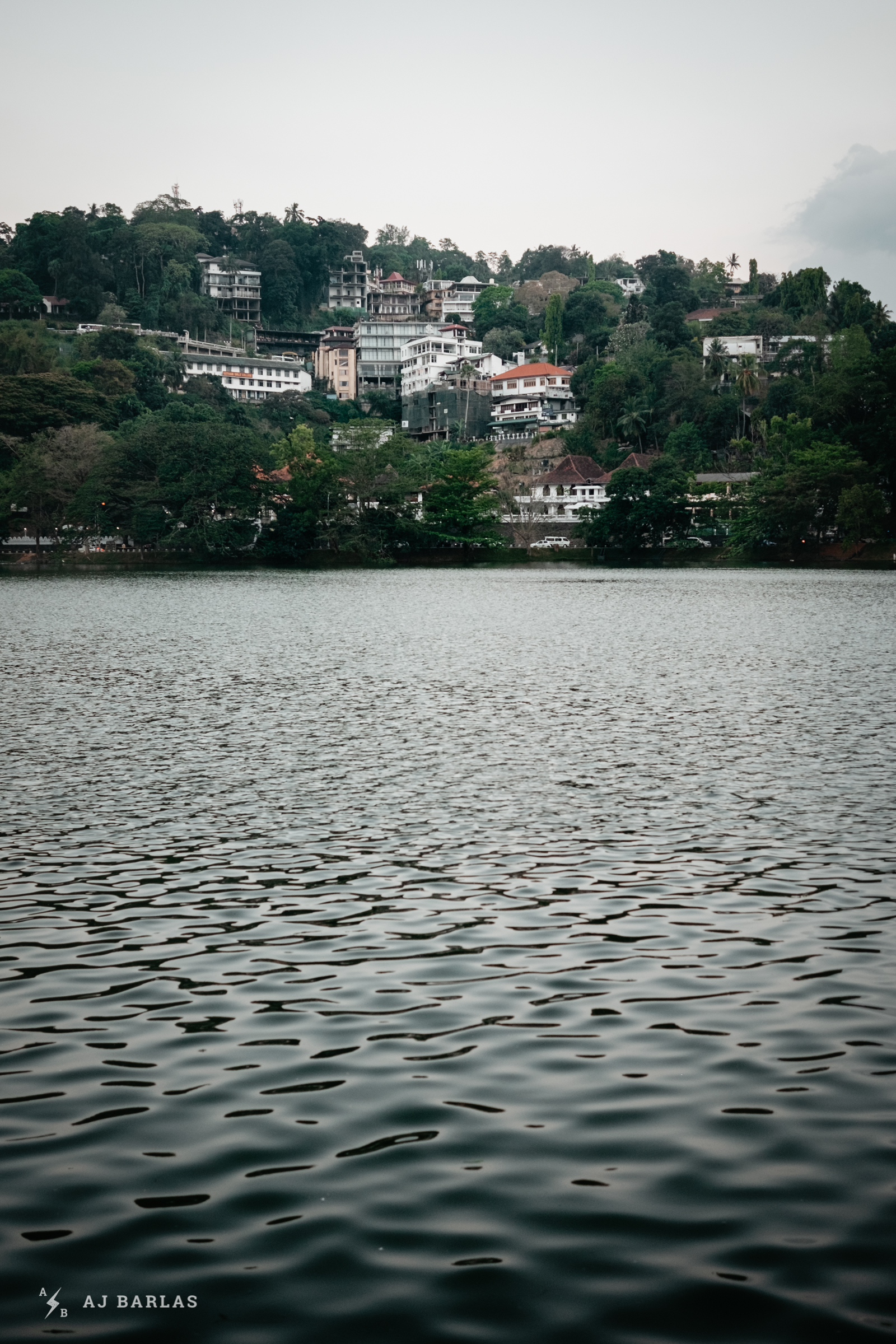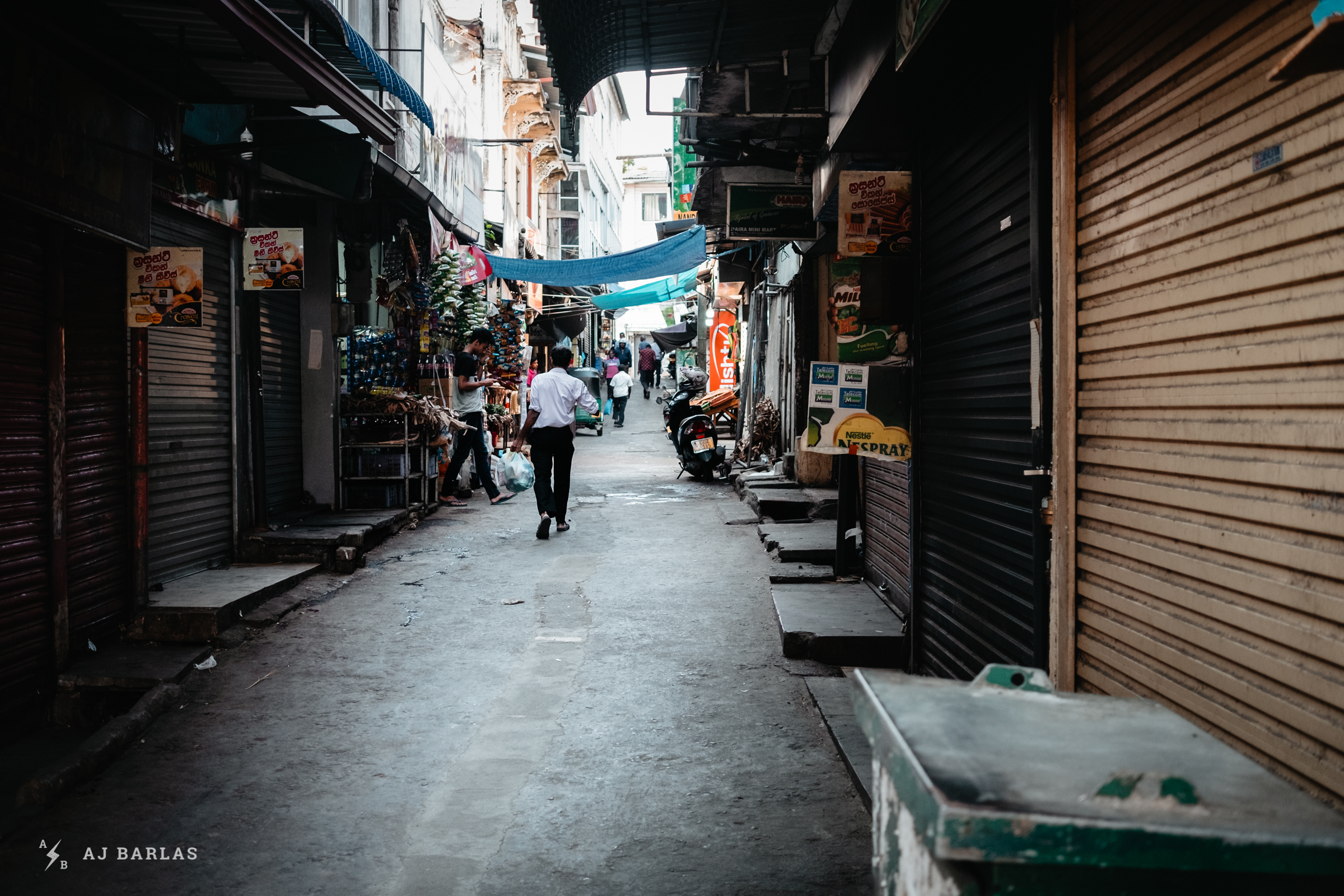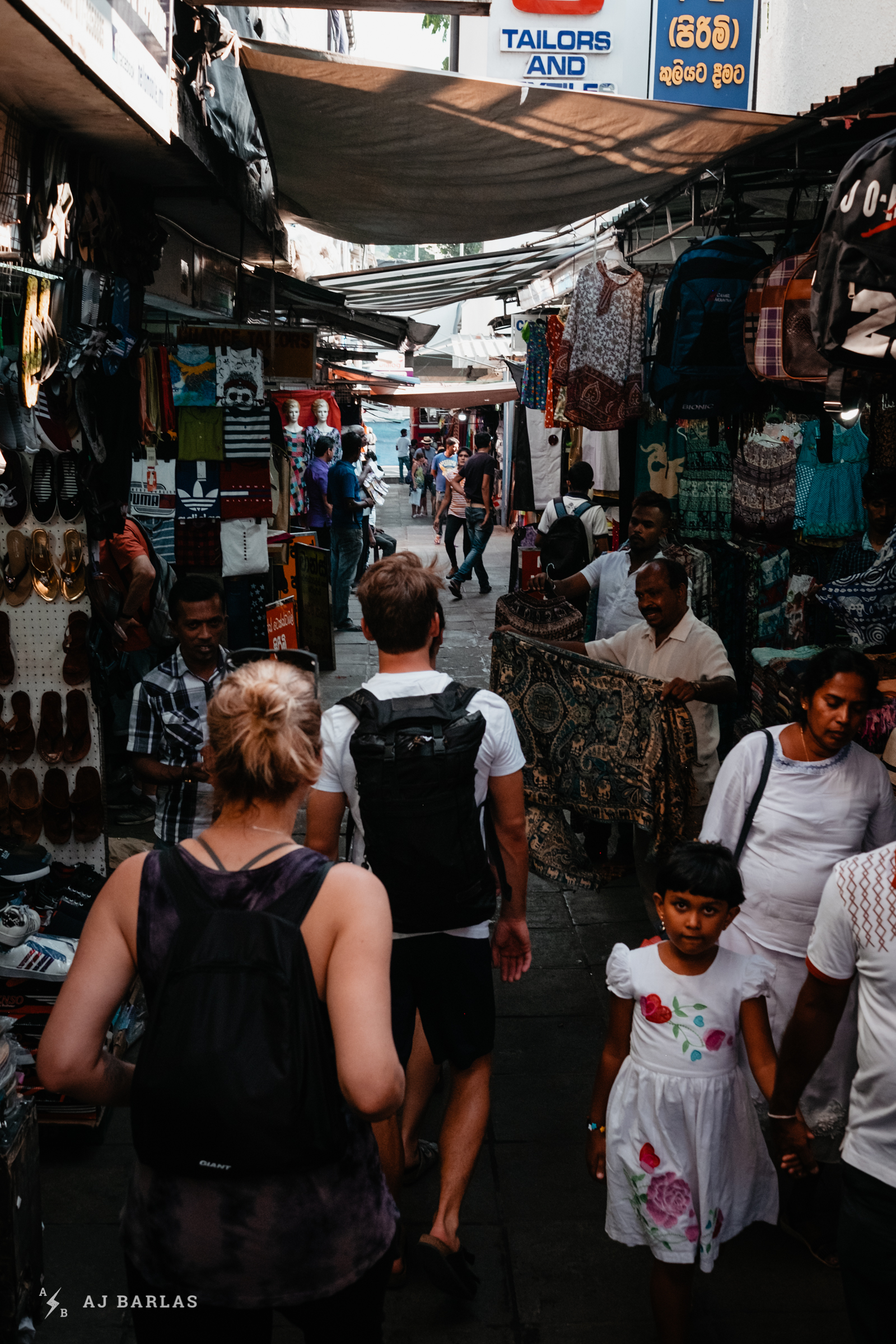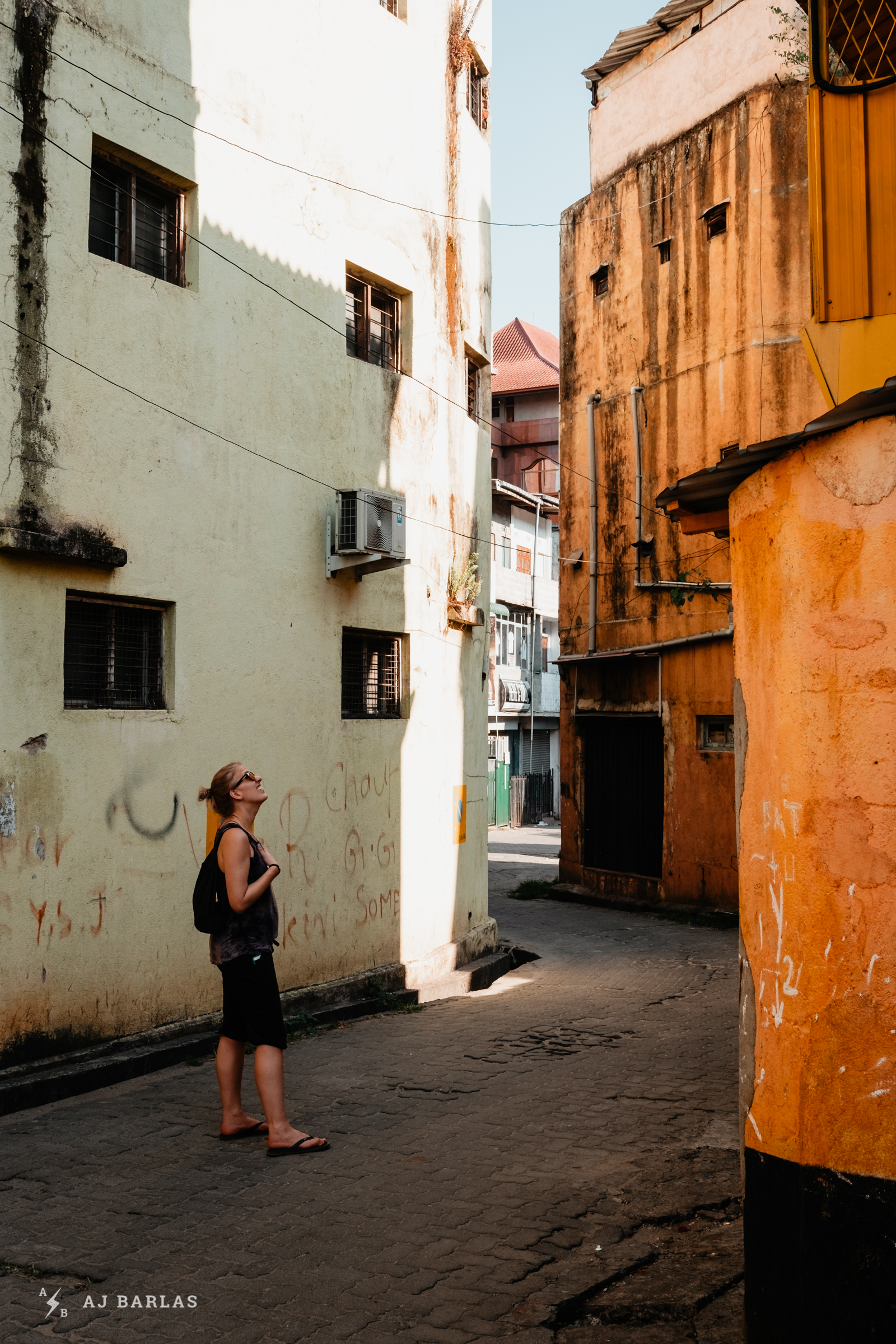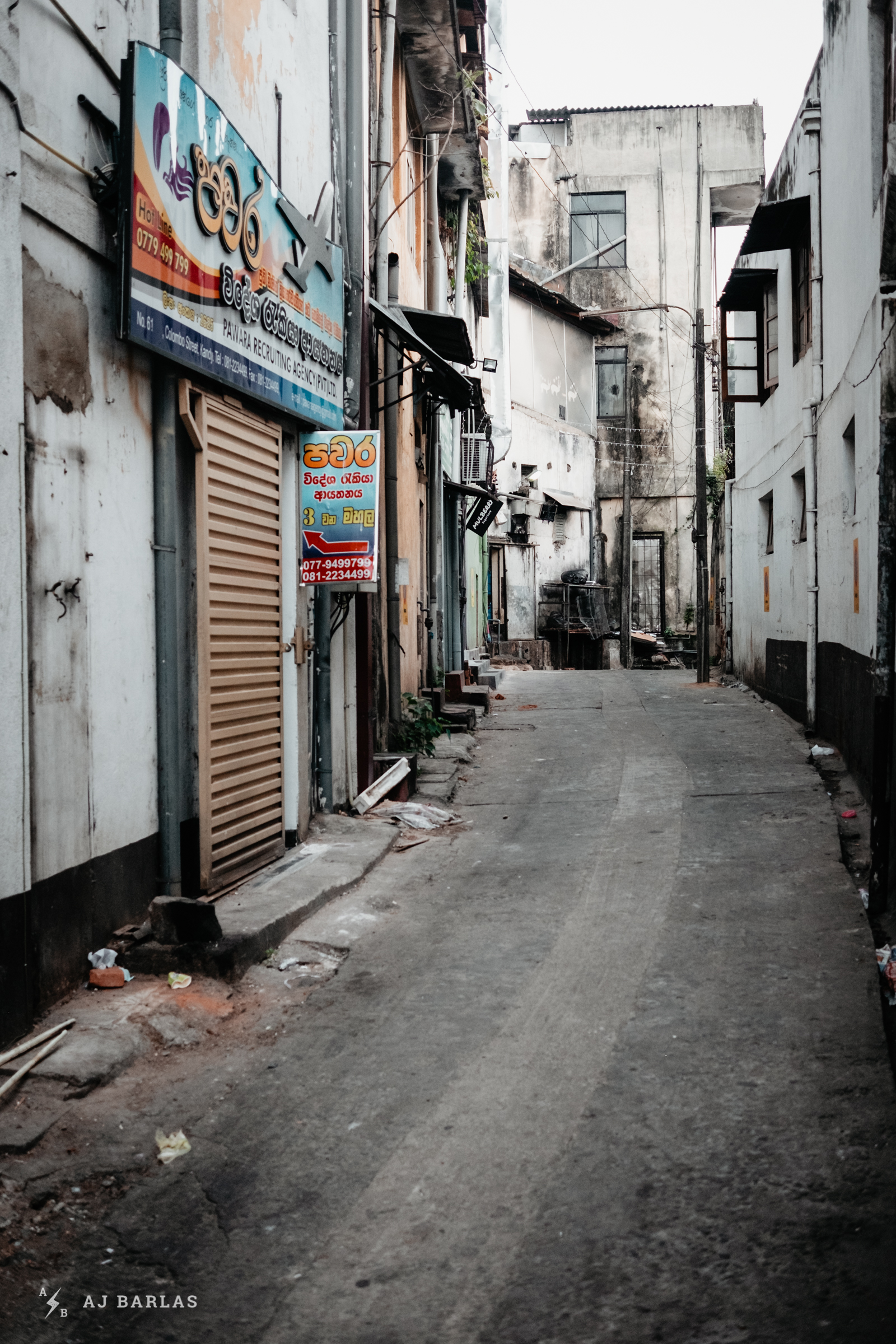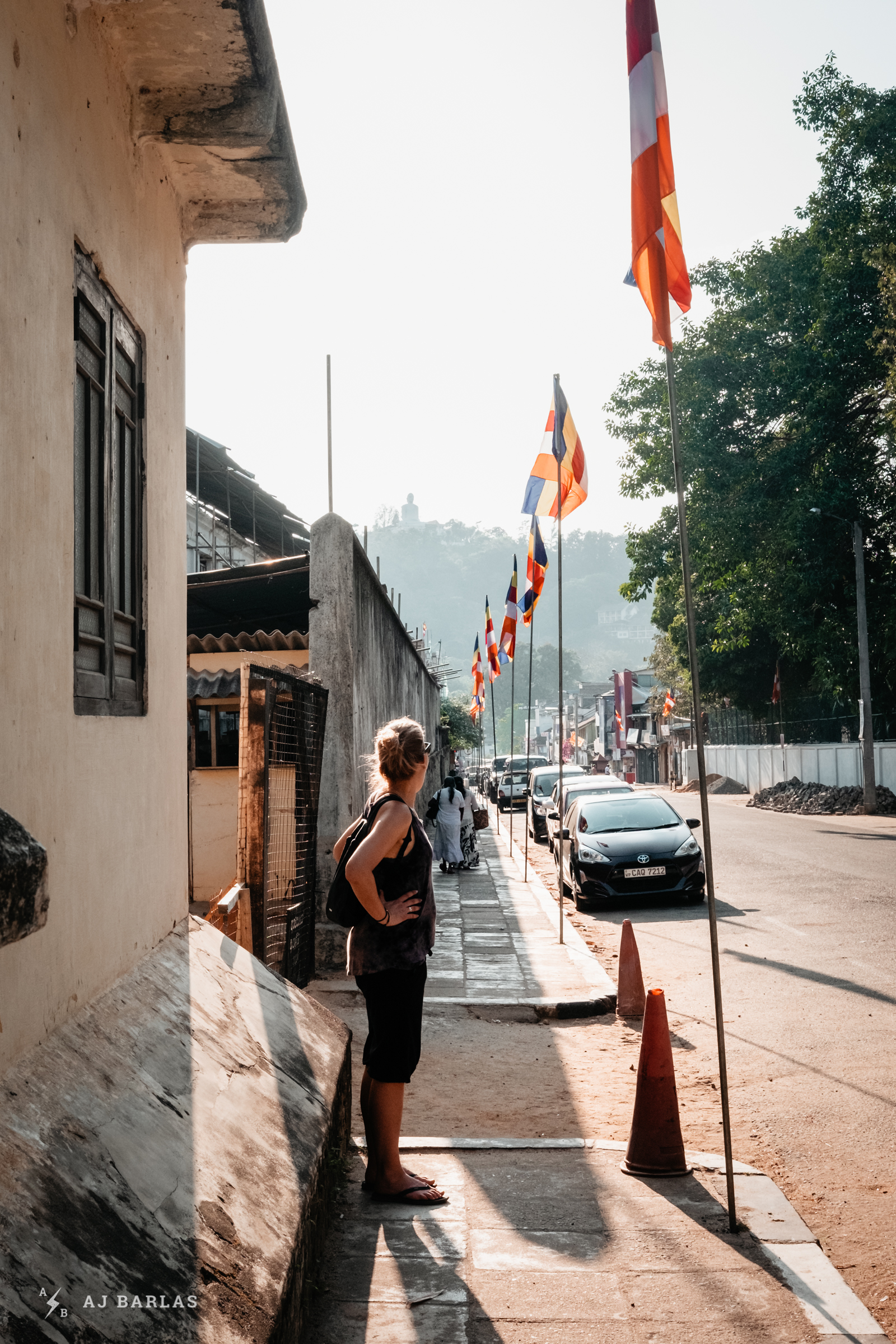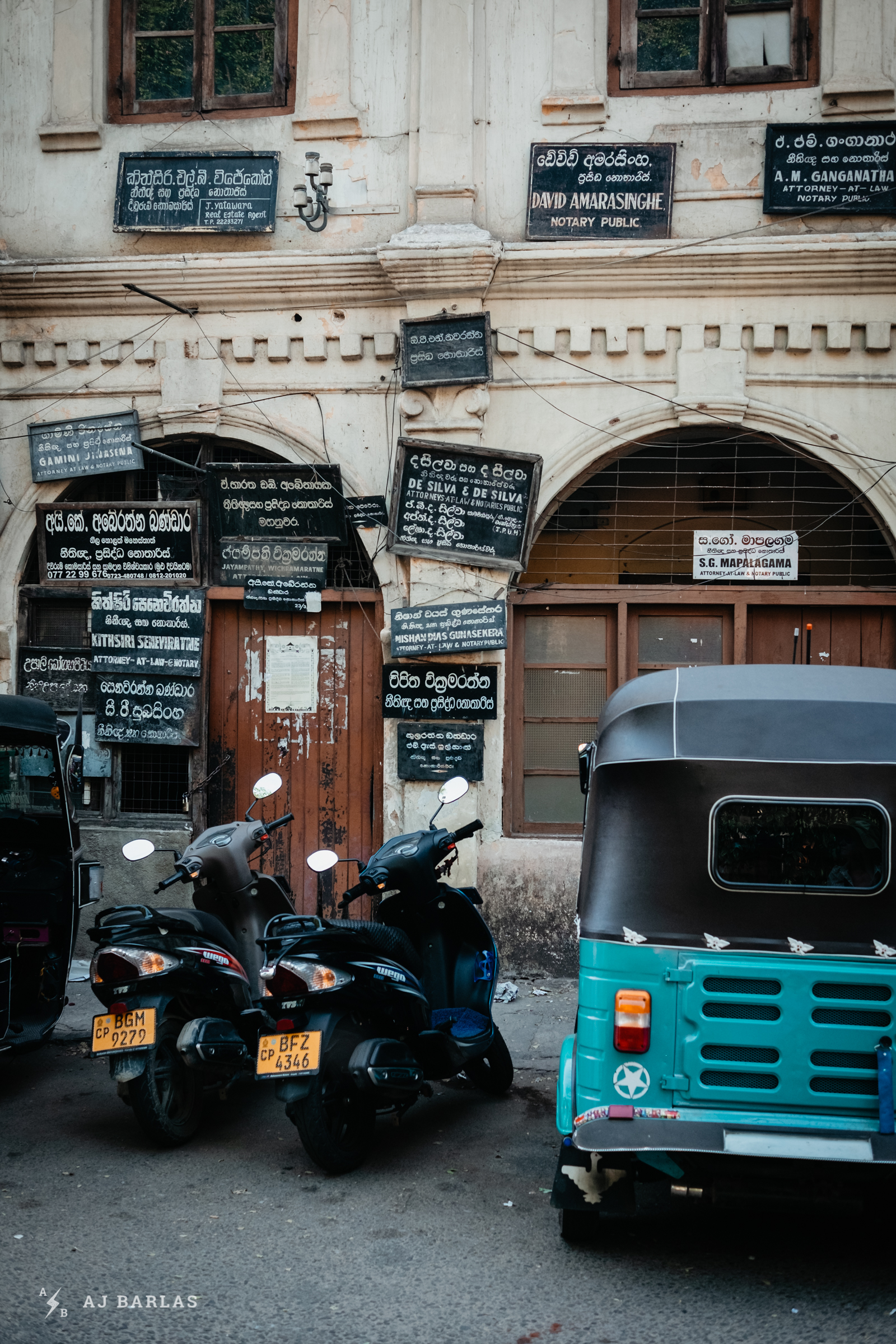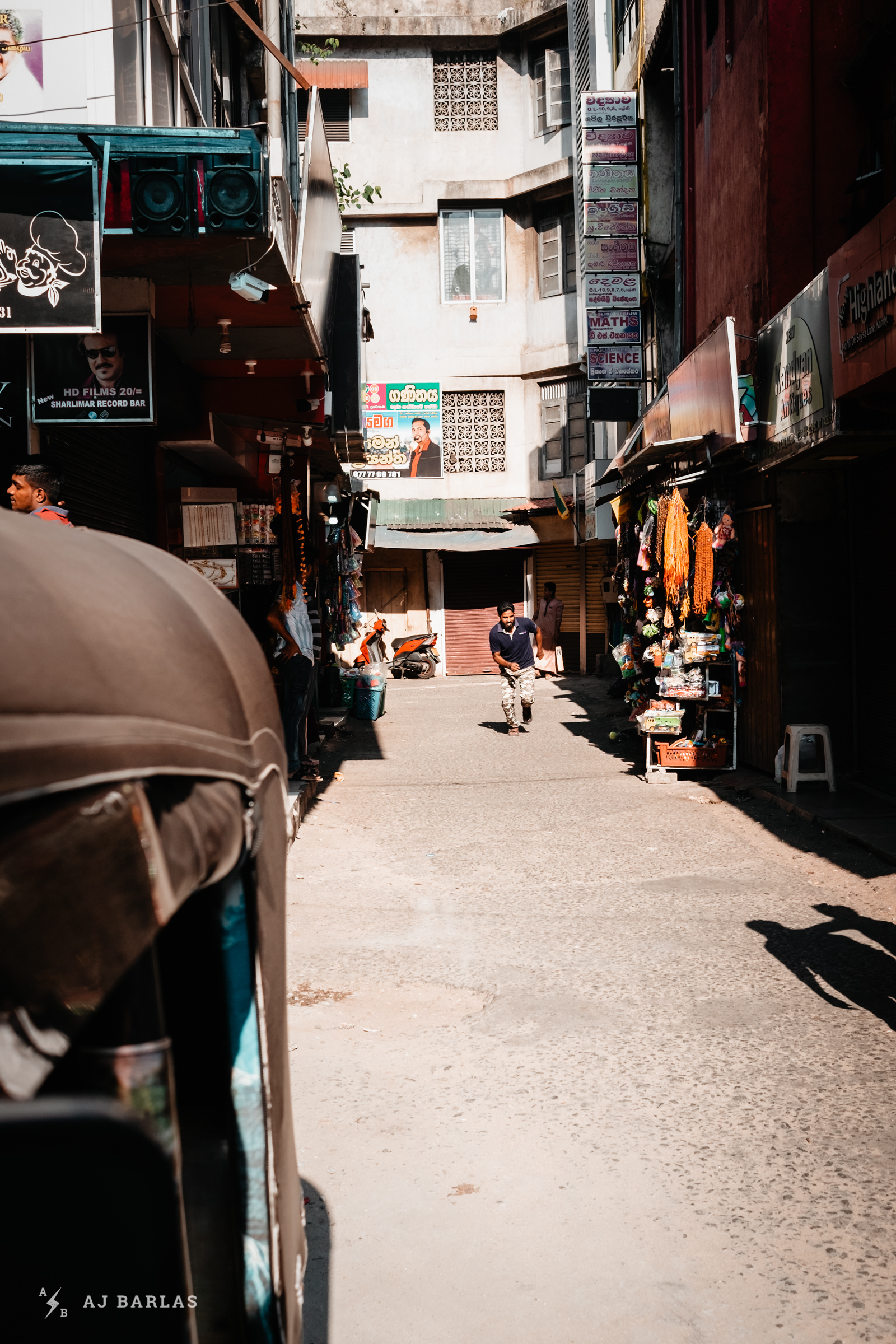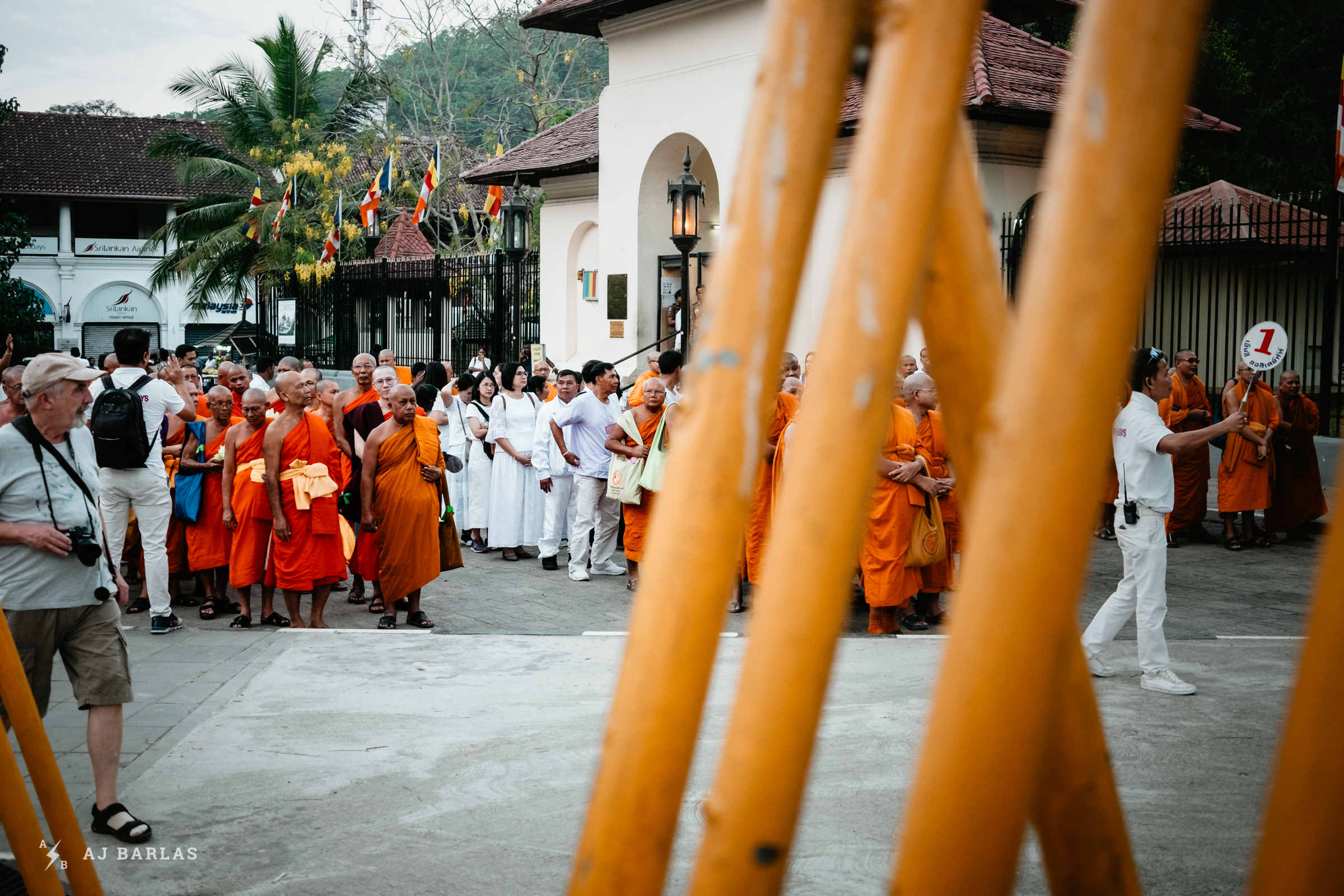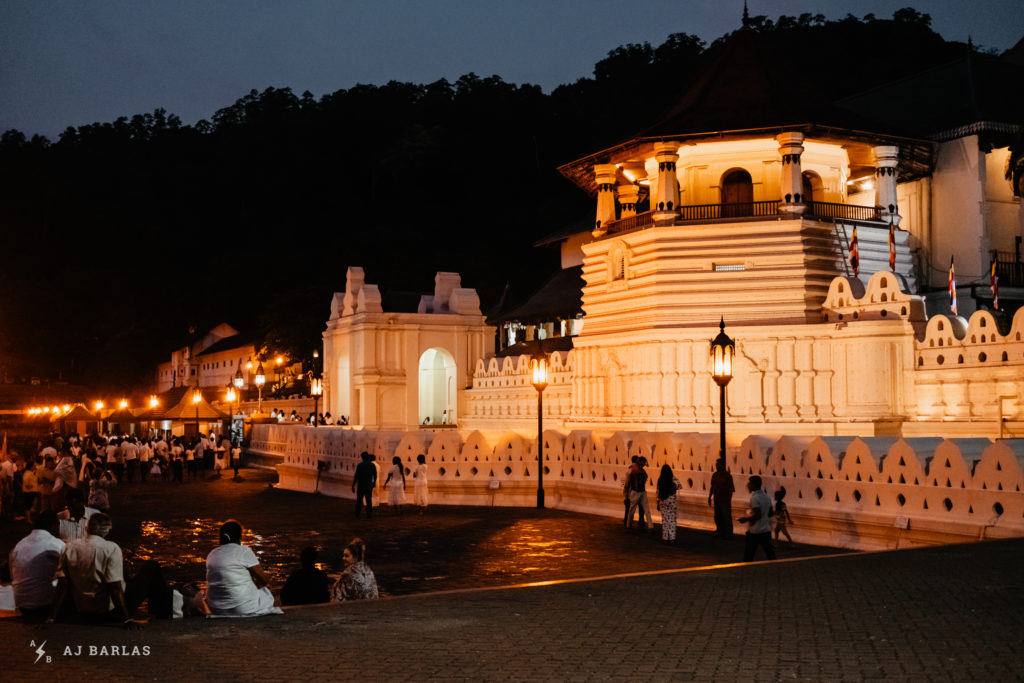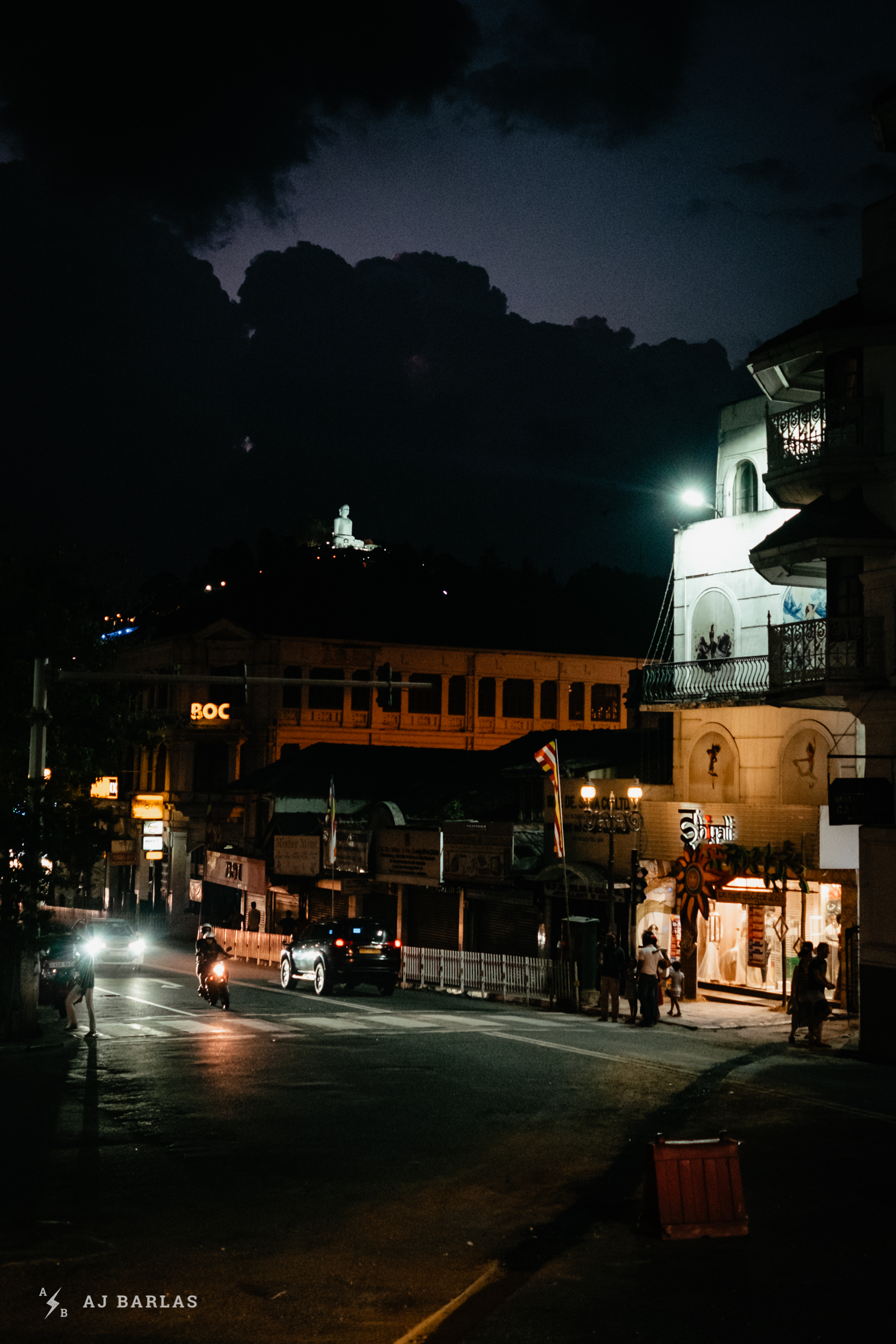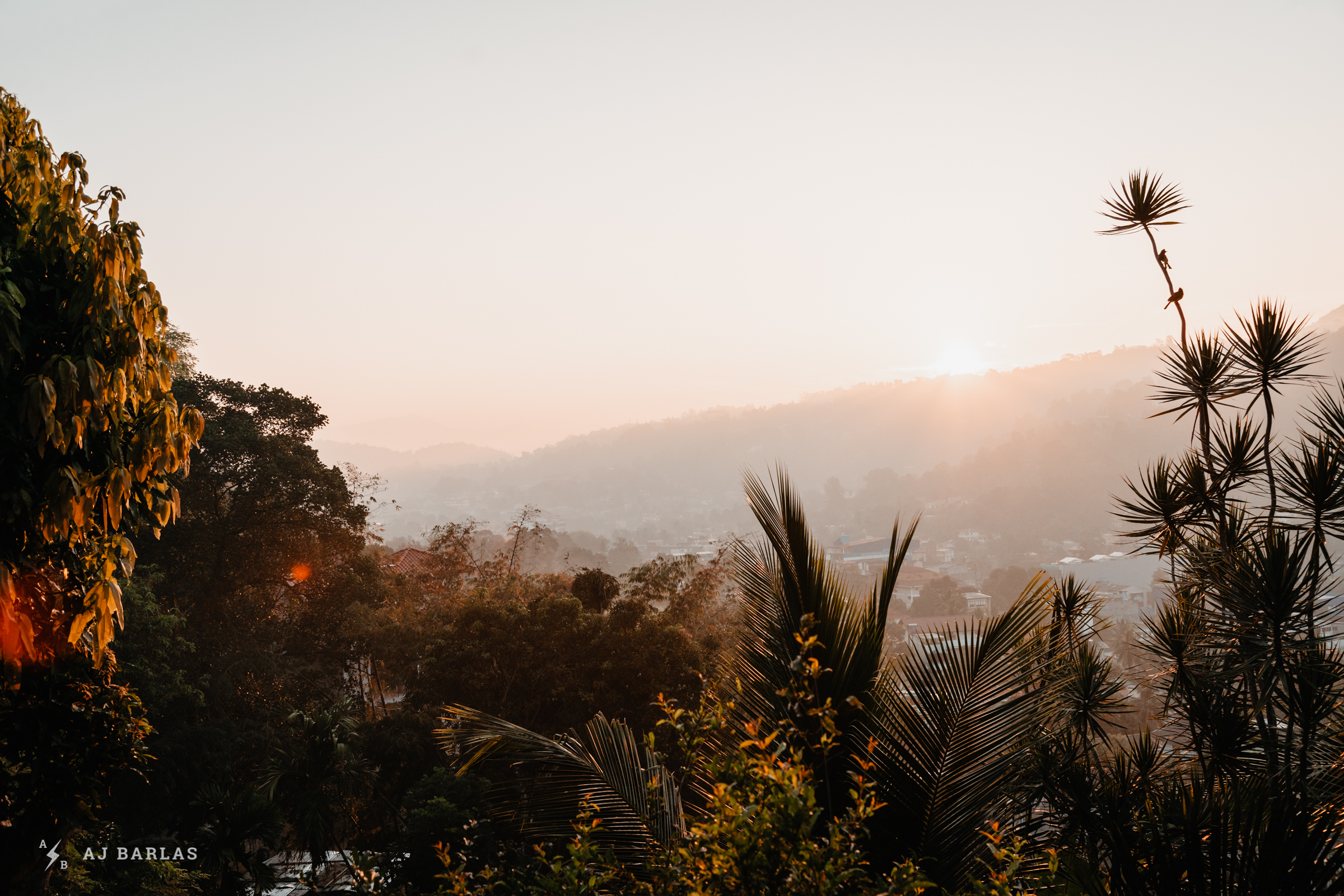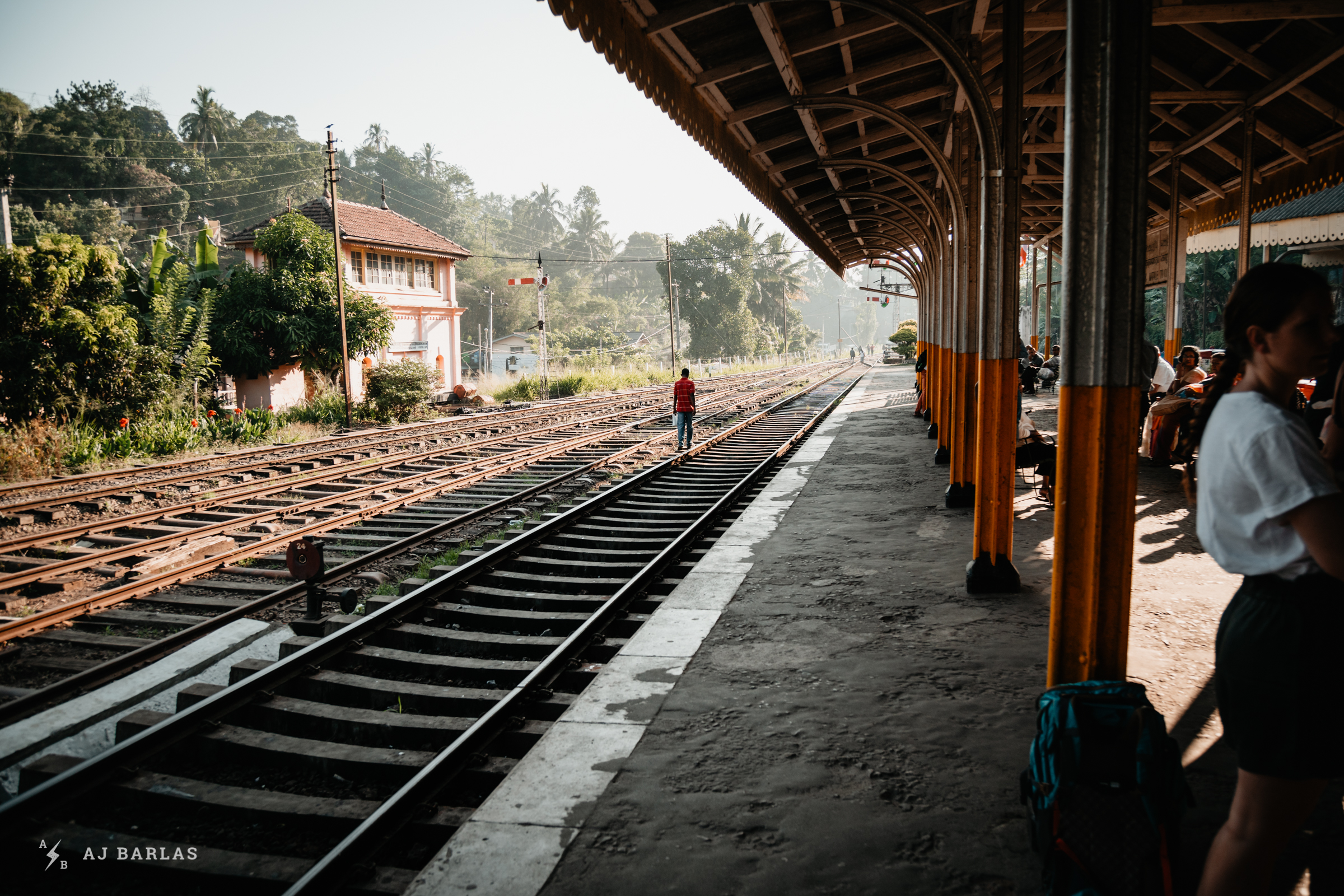 Nuwara Eliya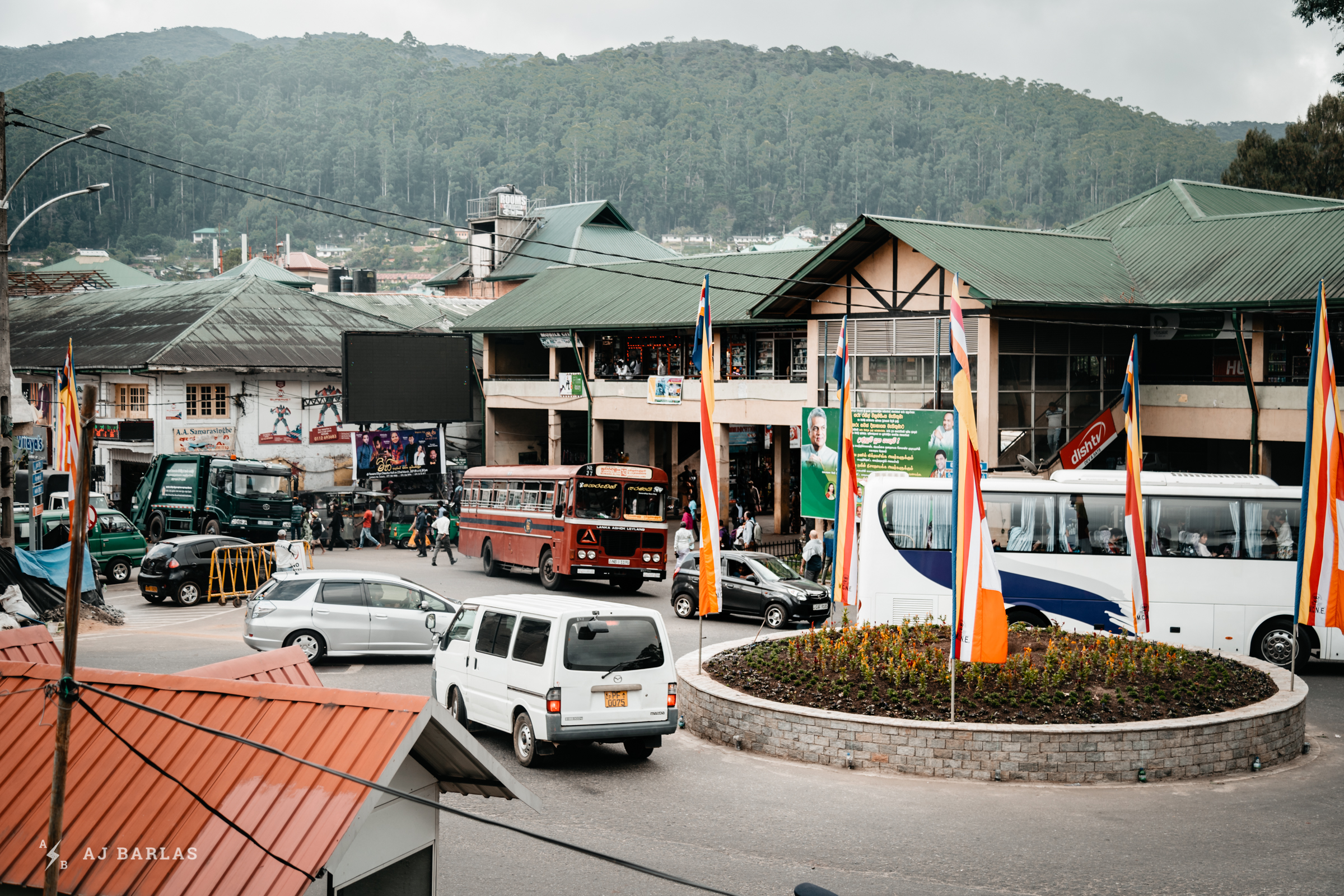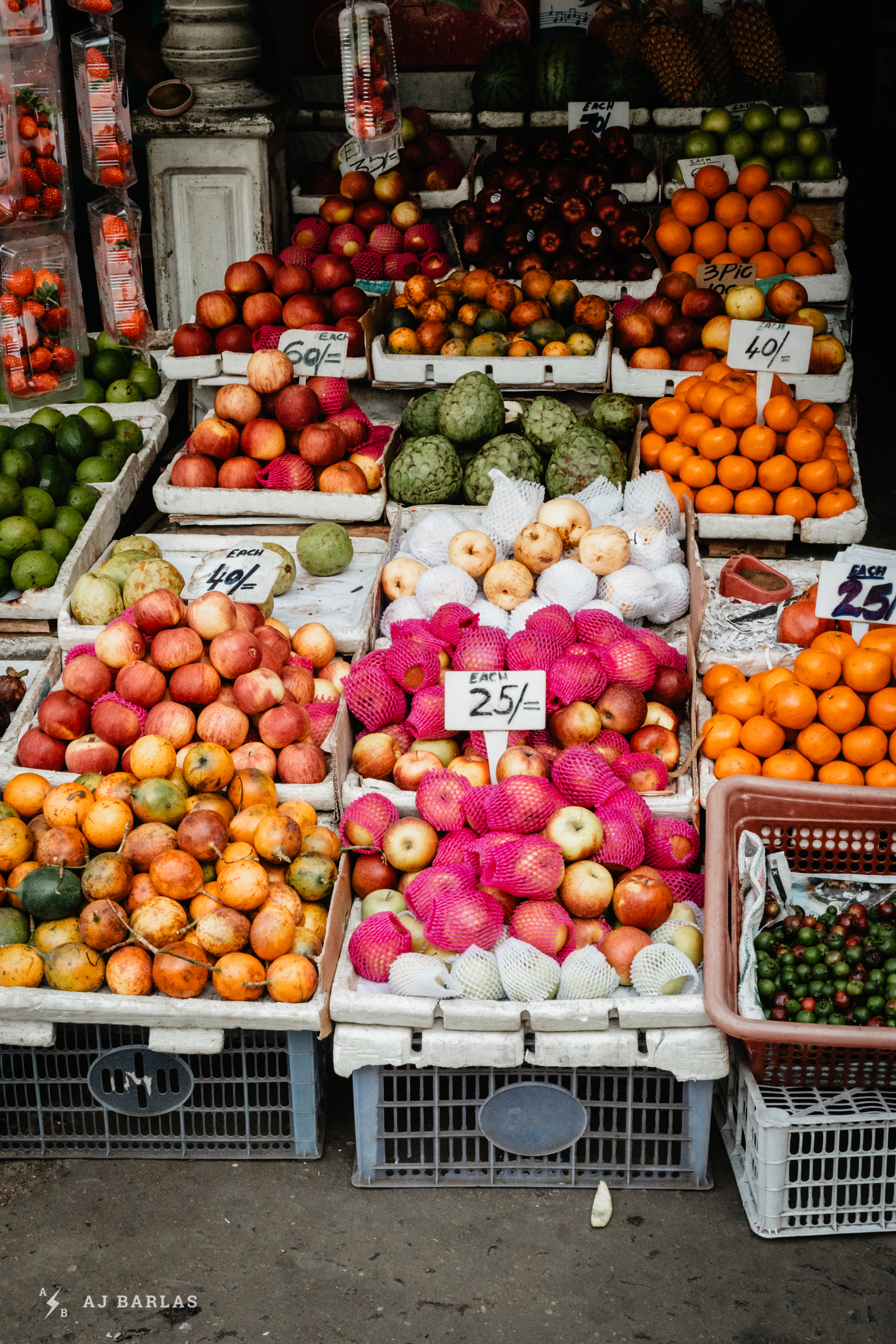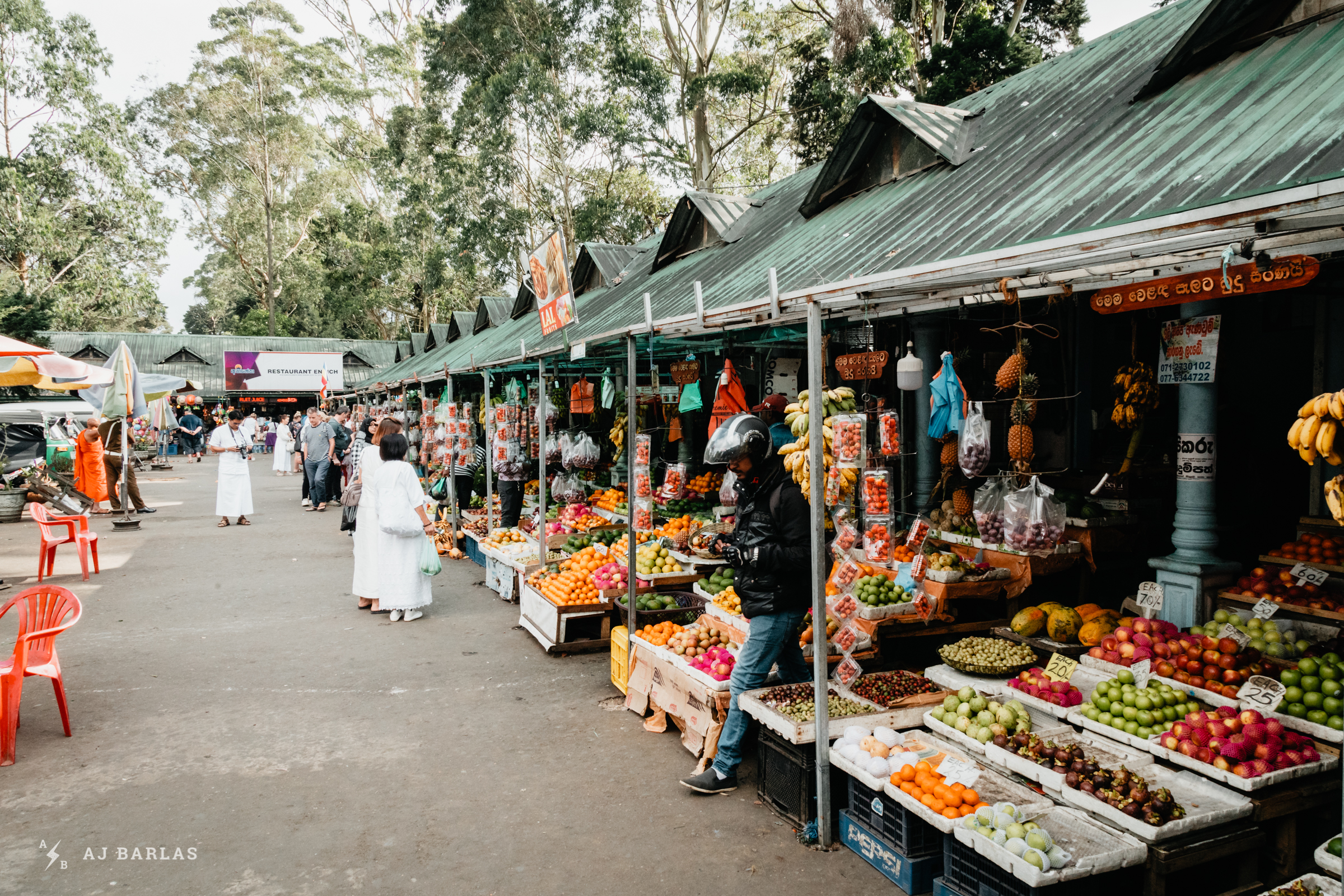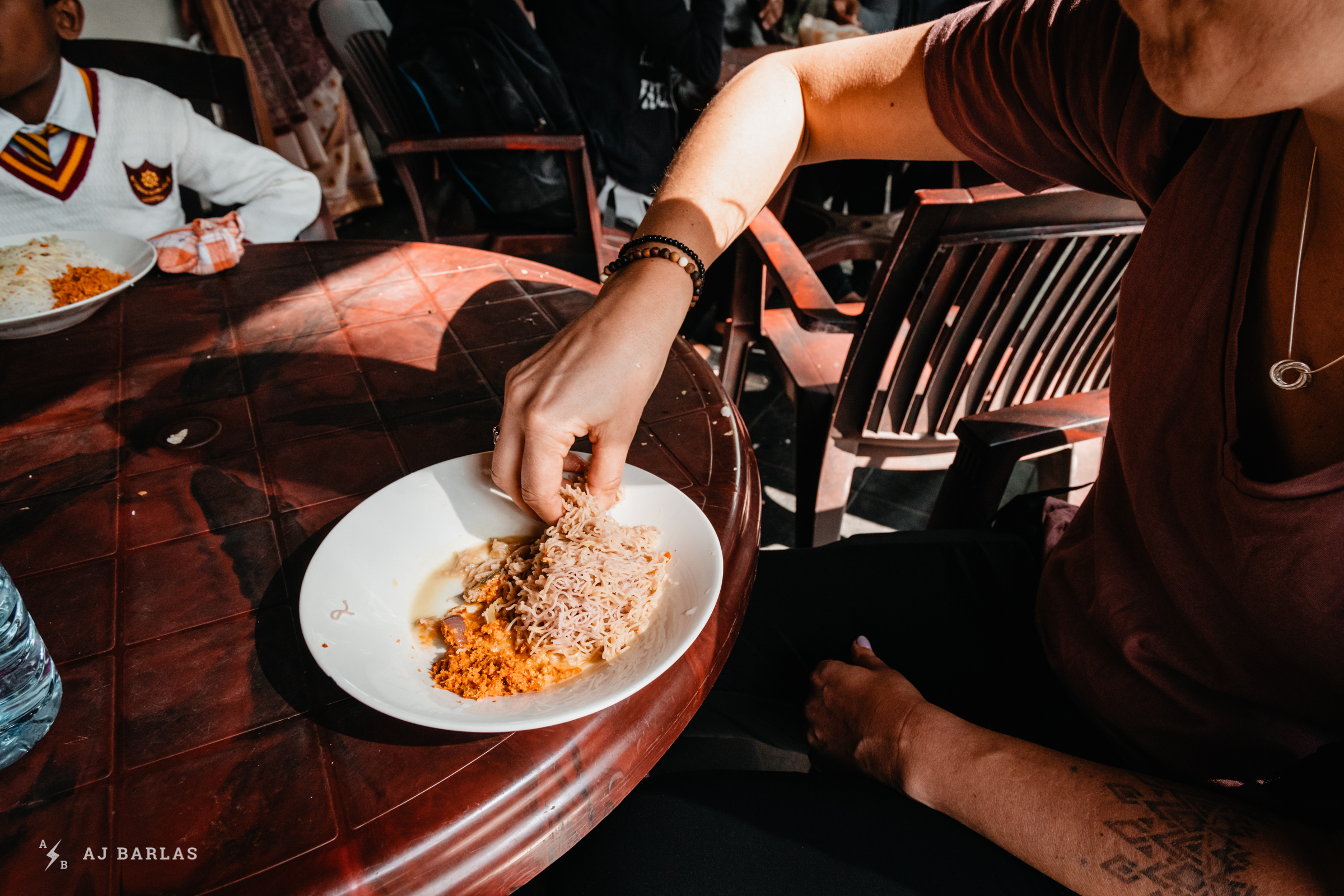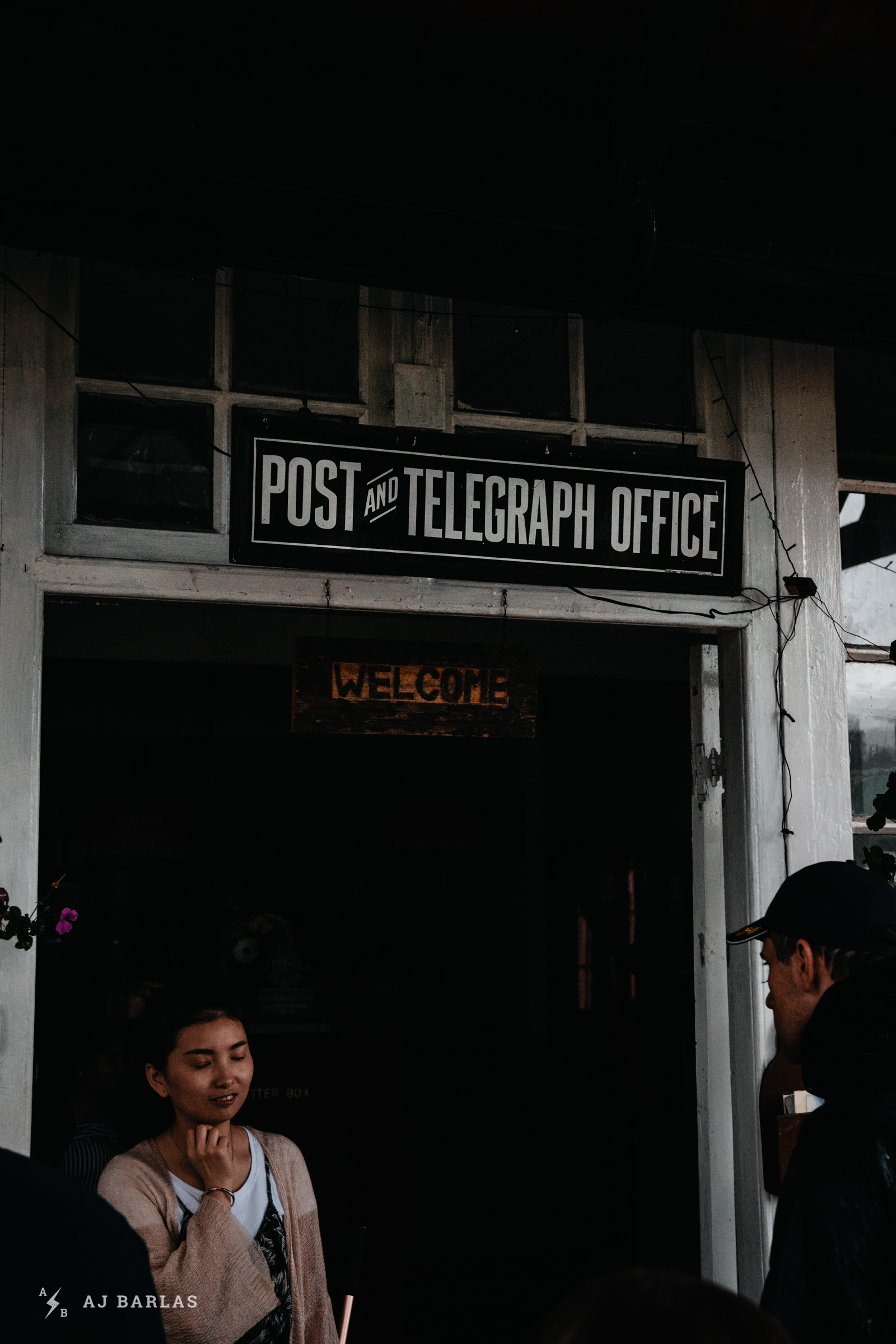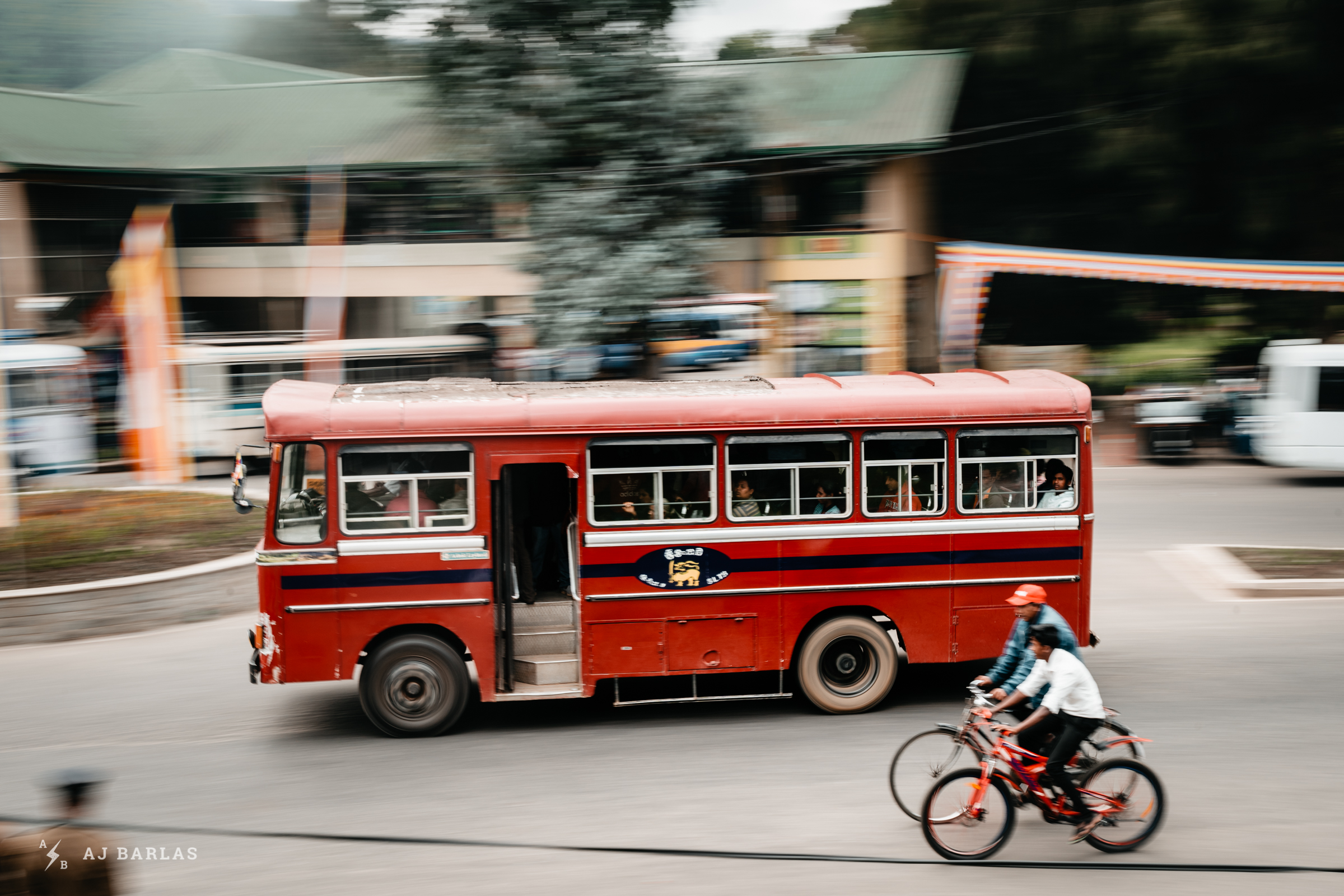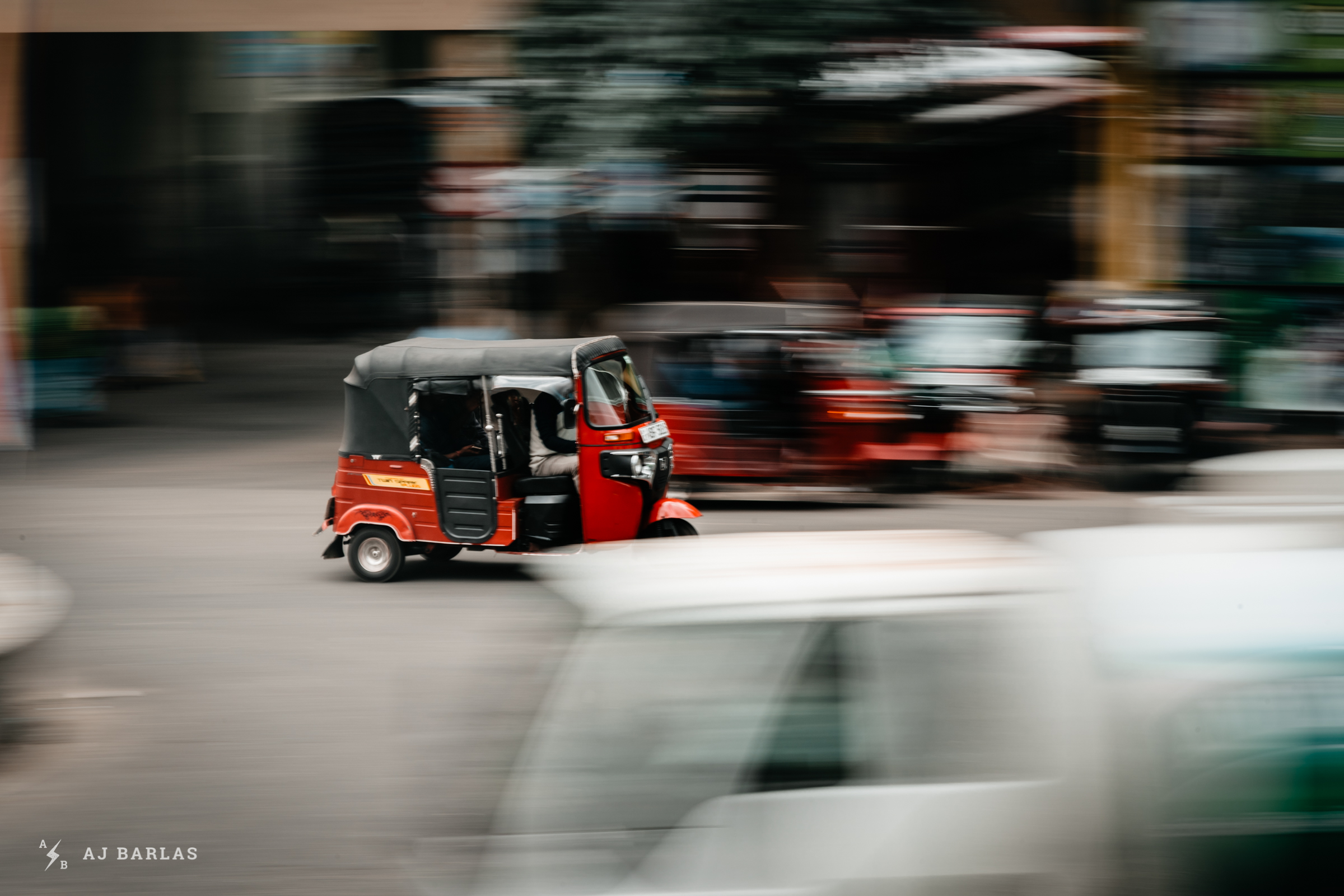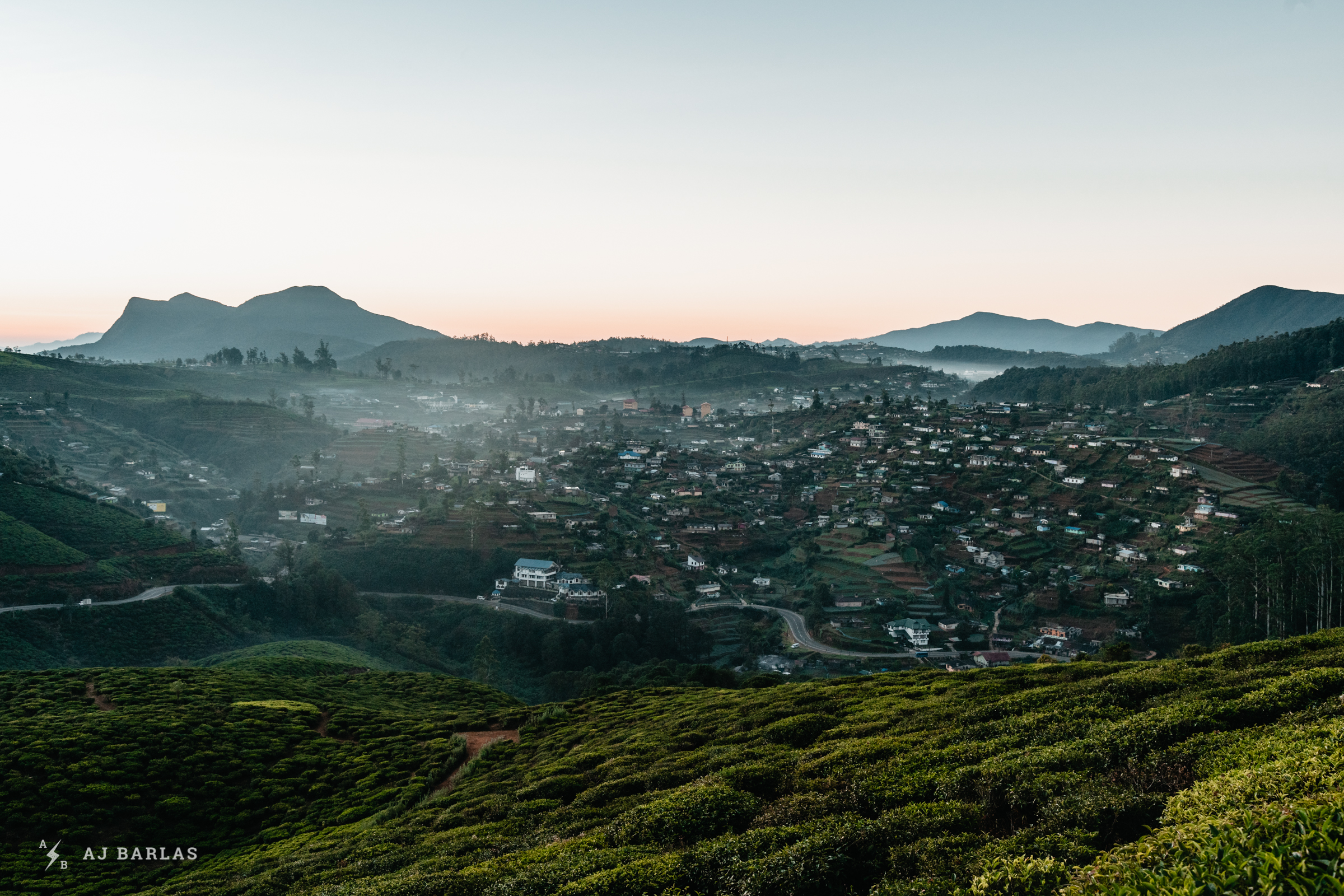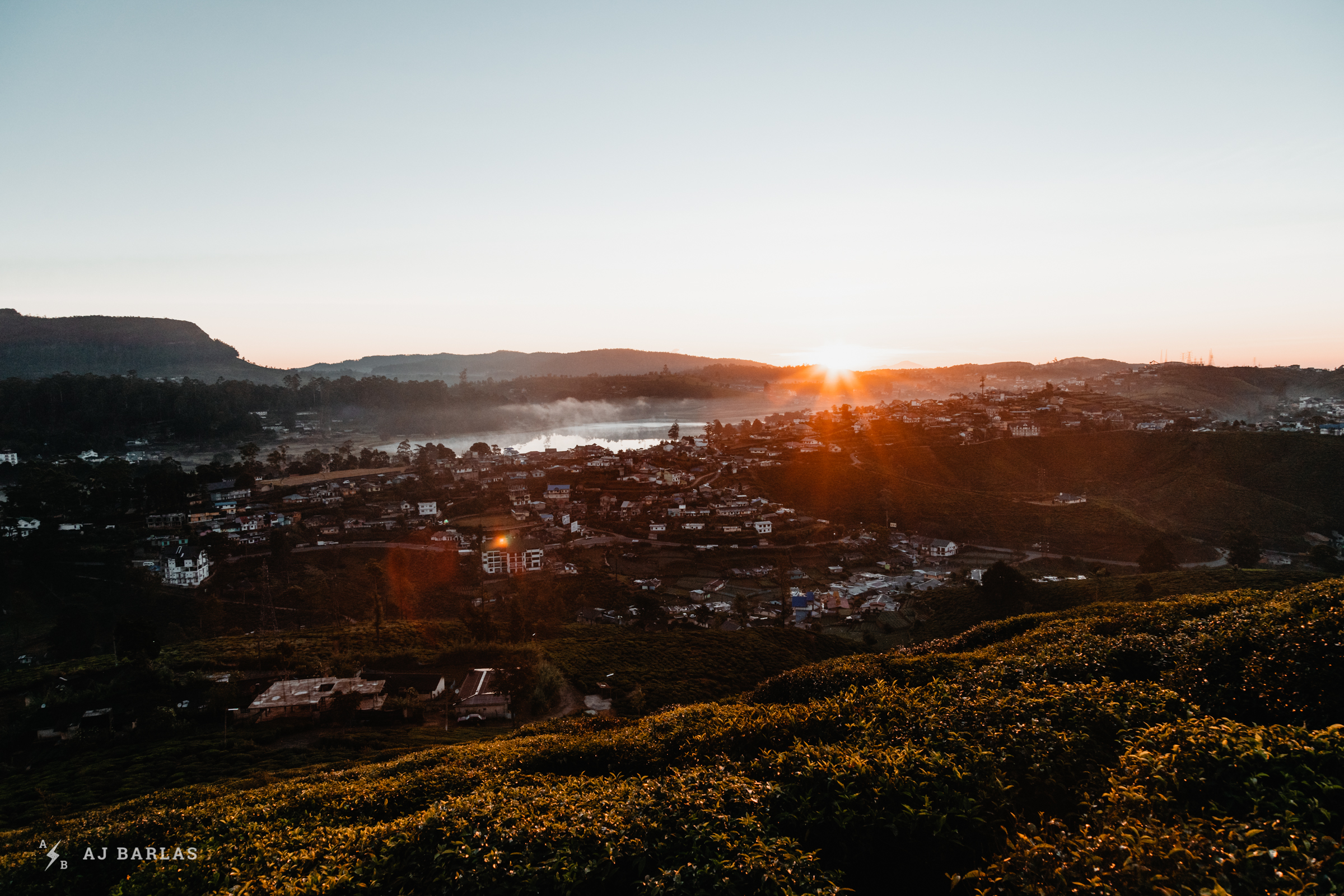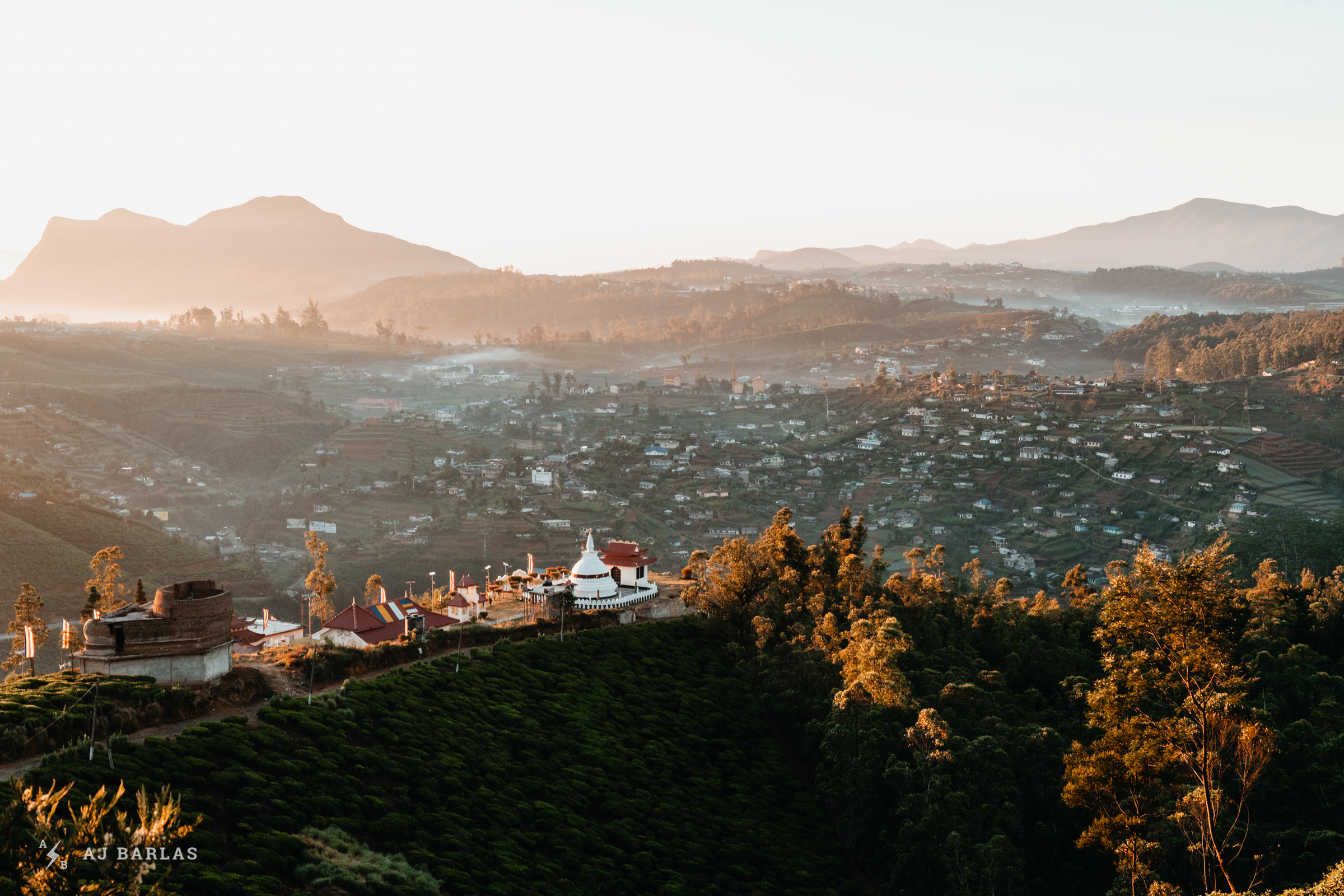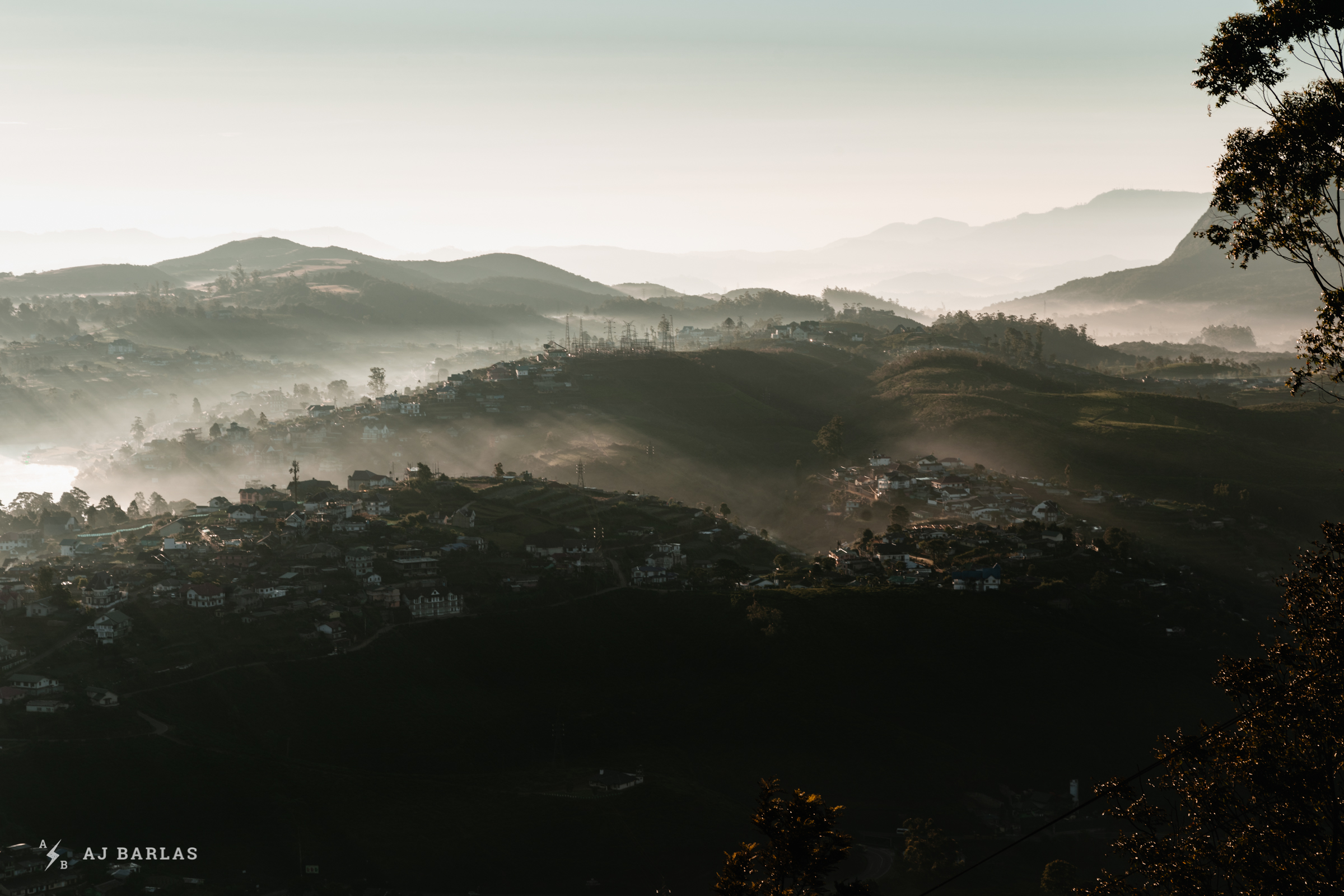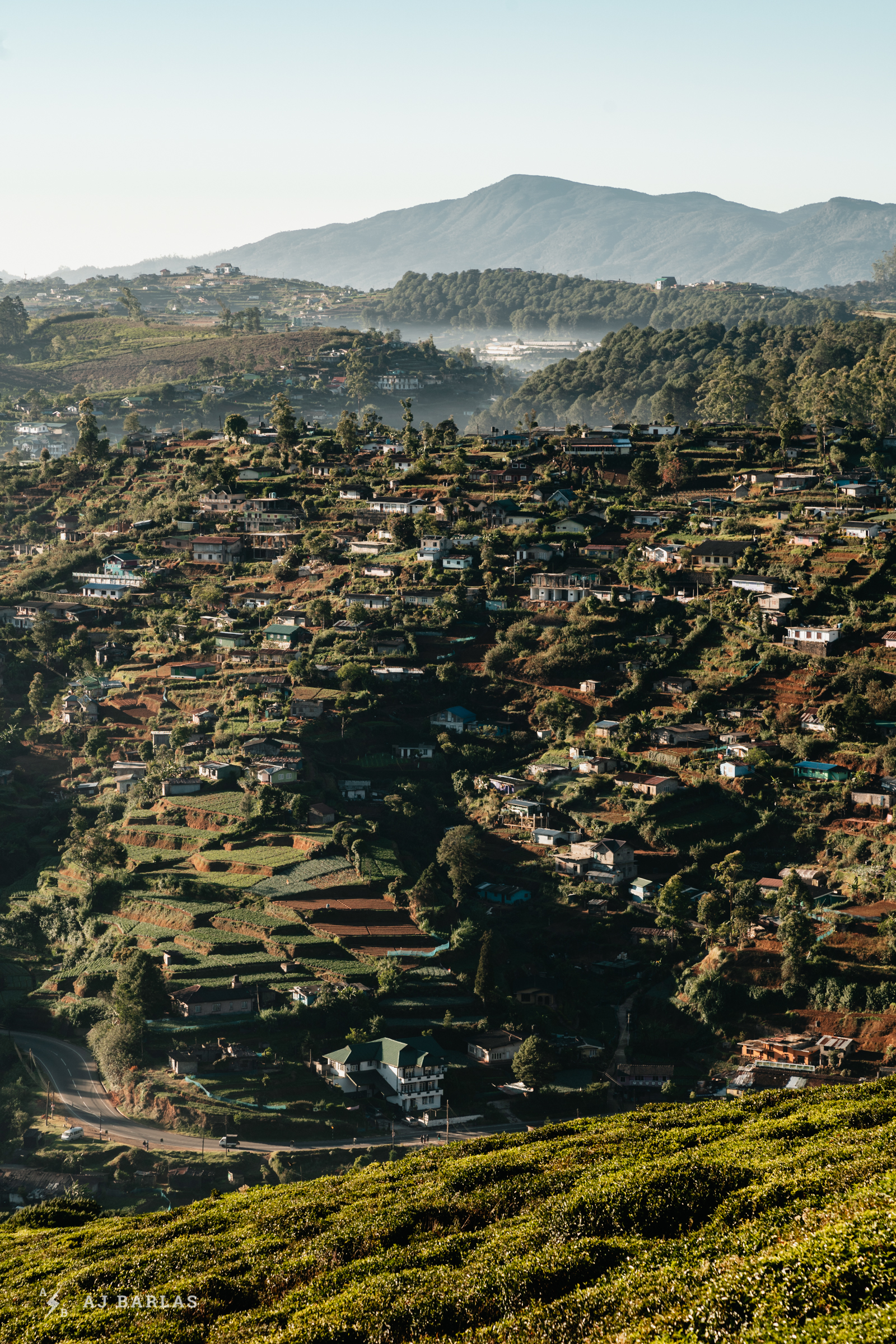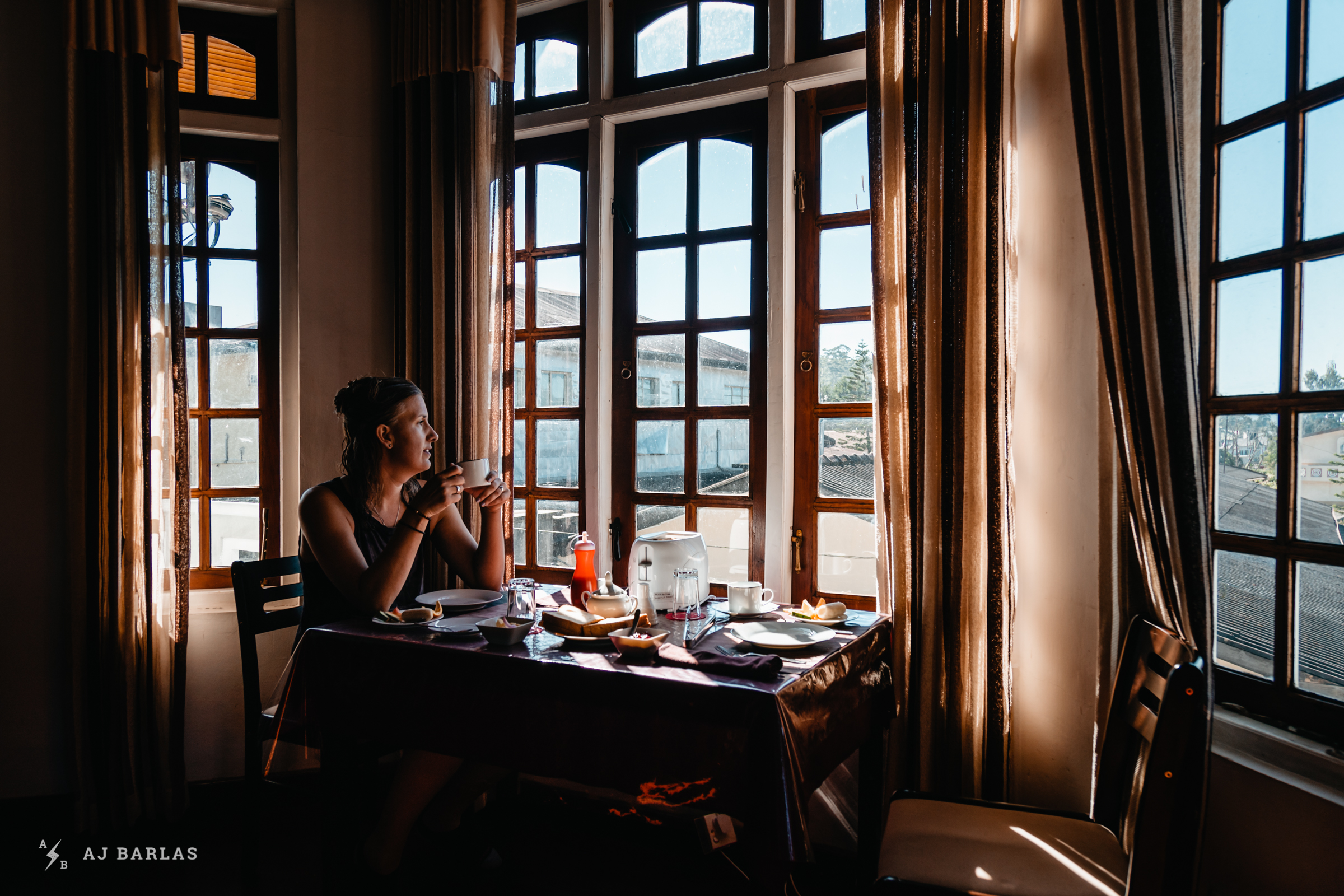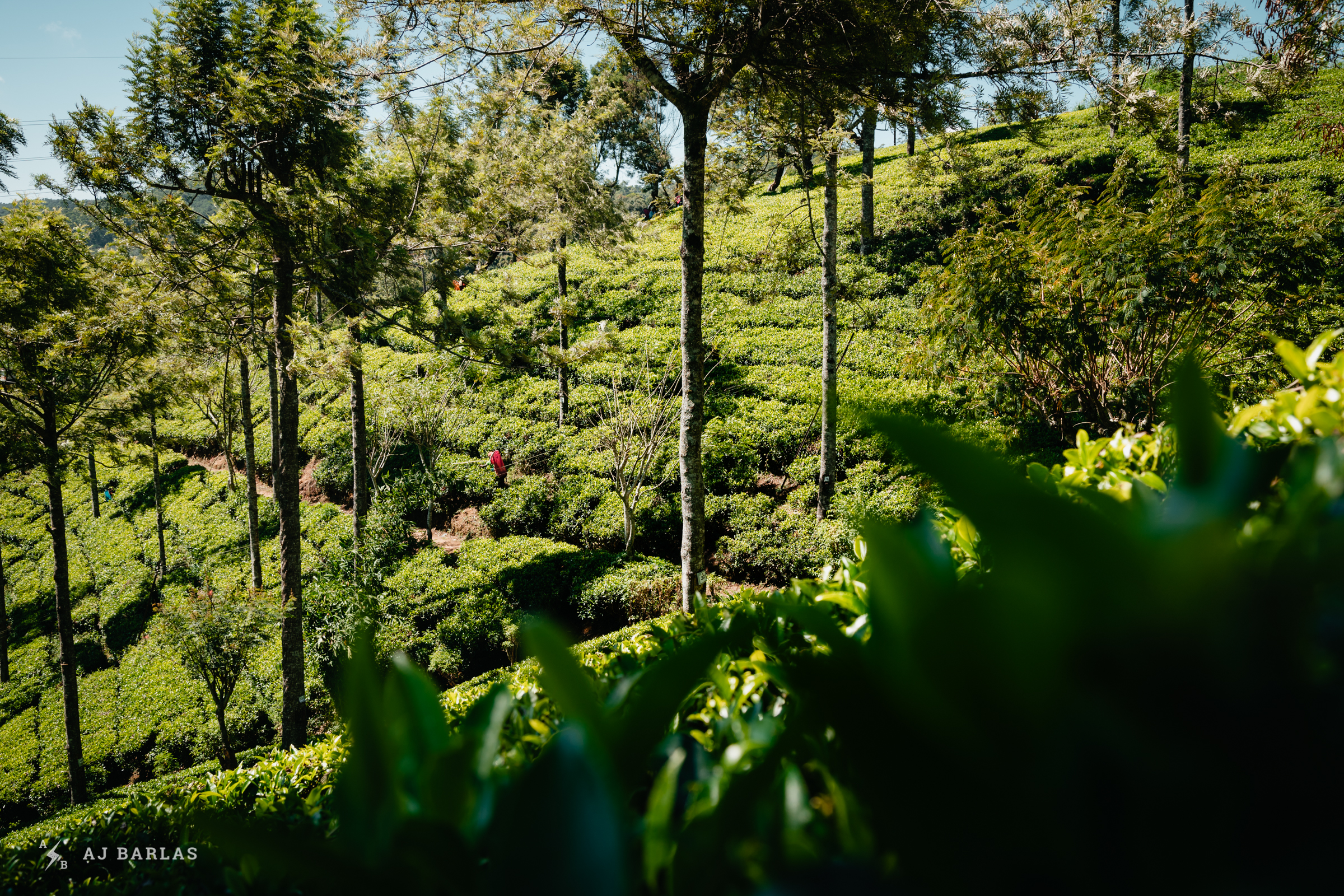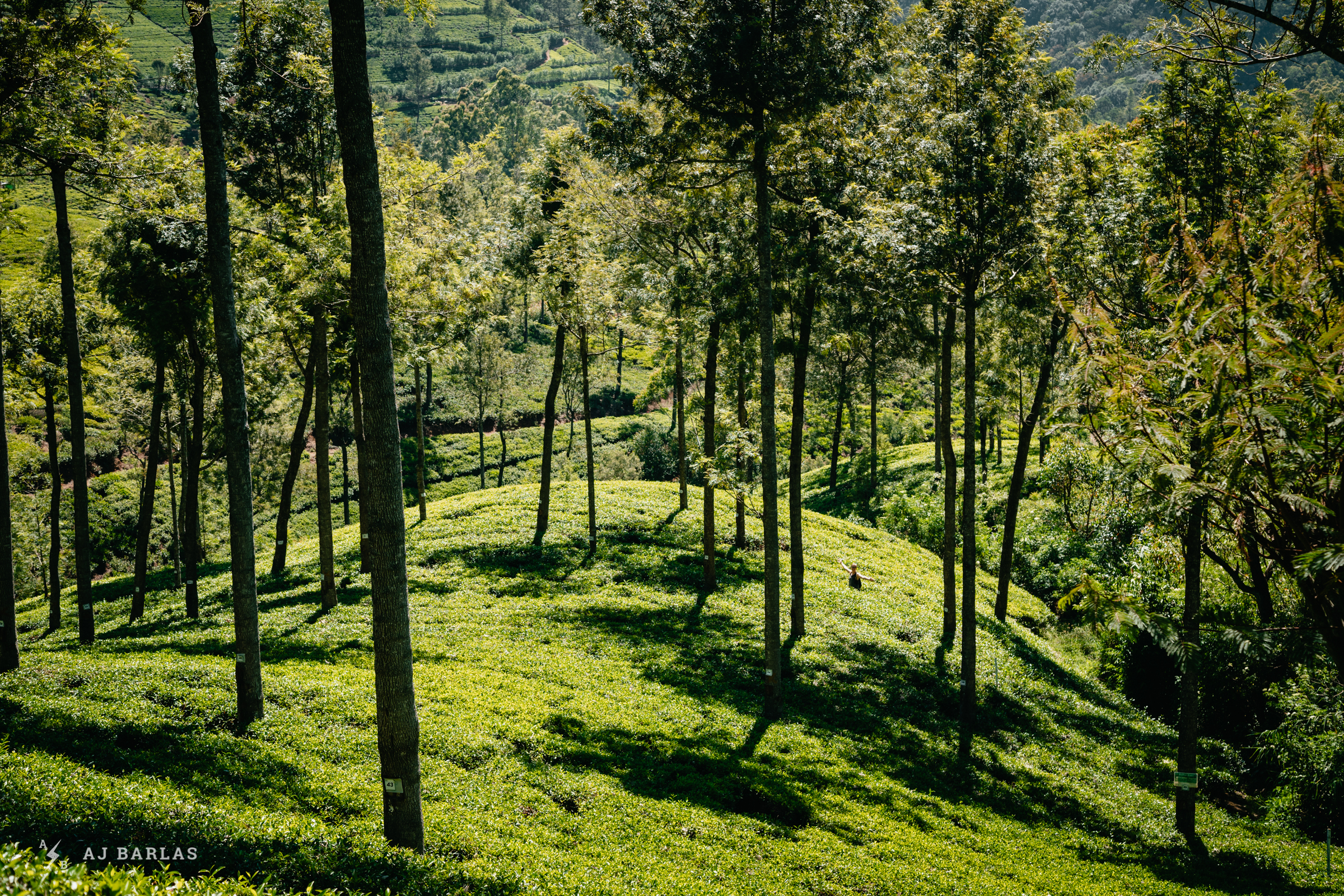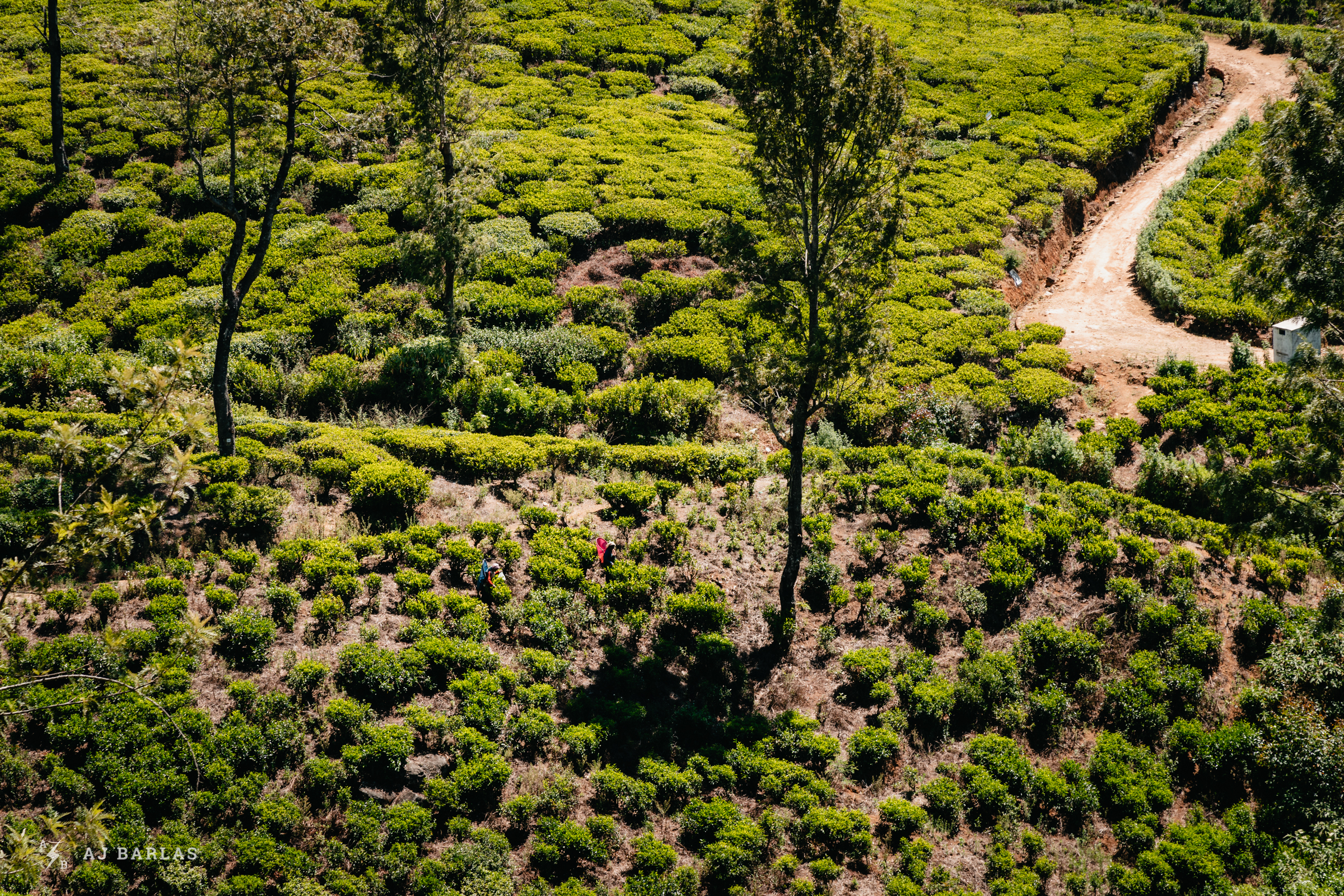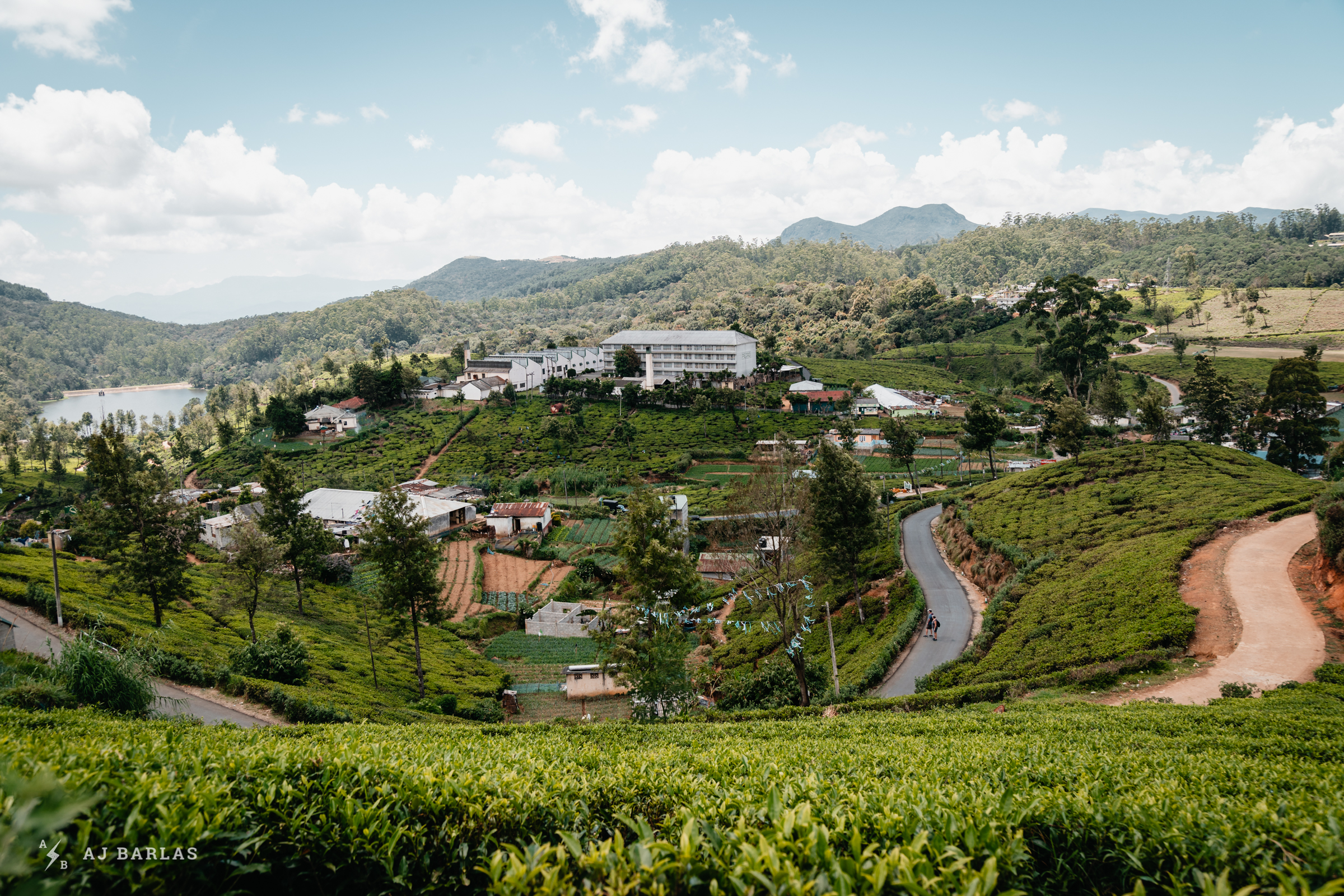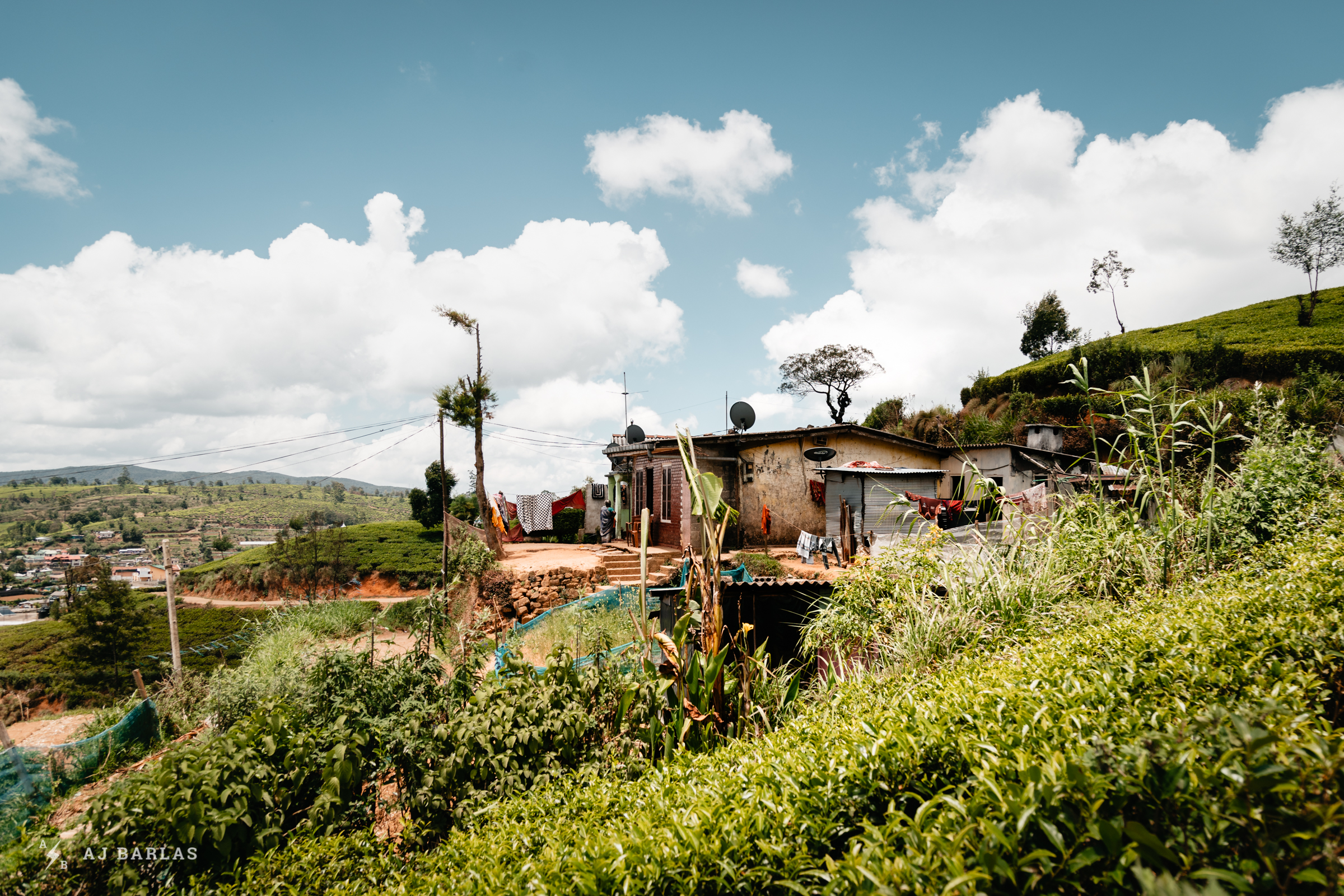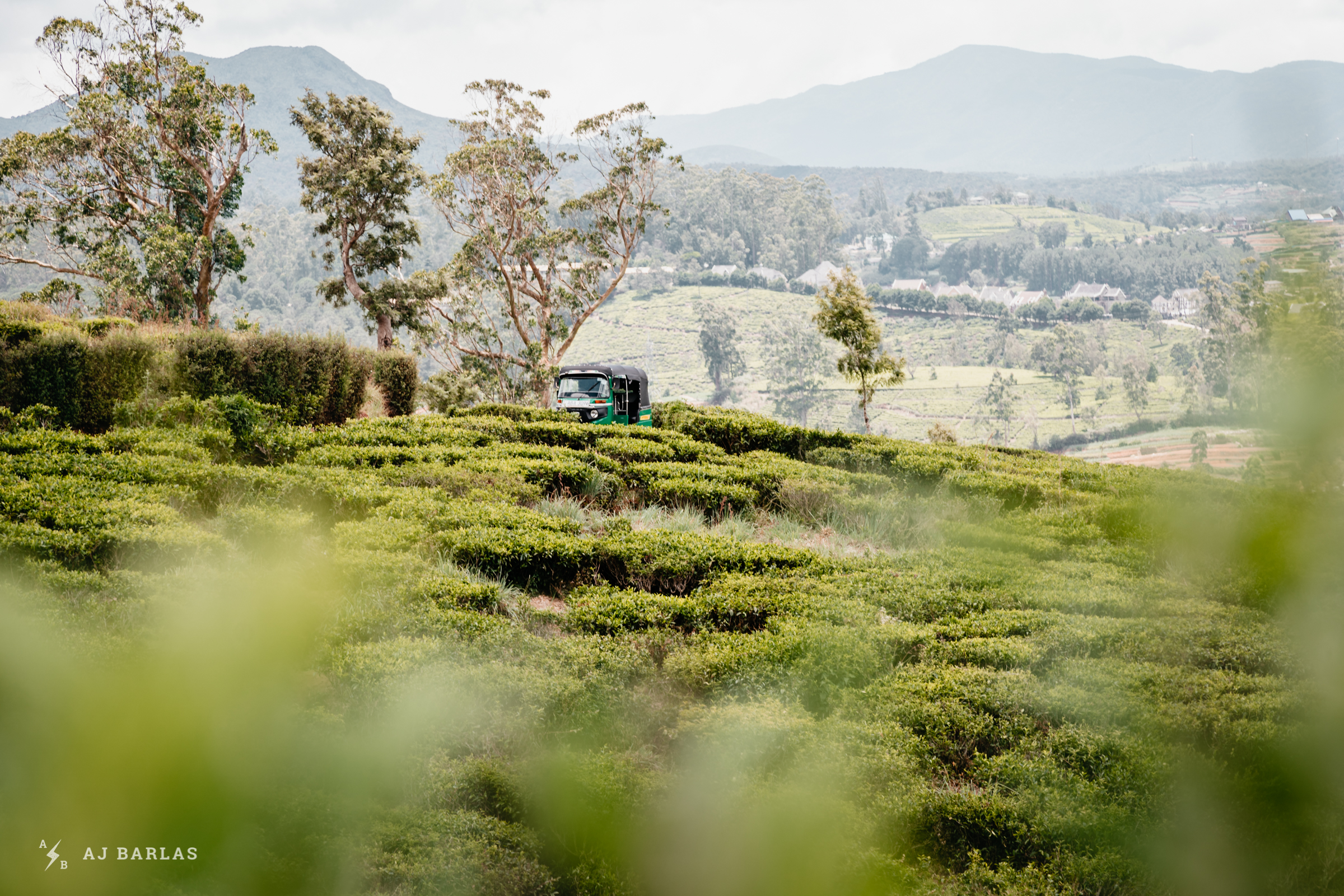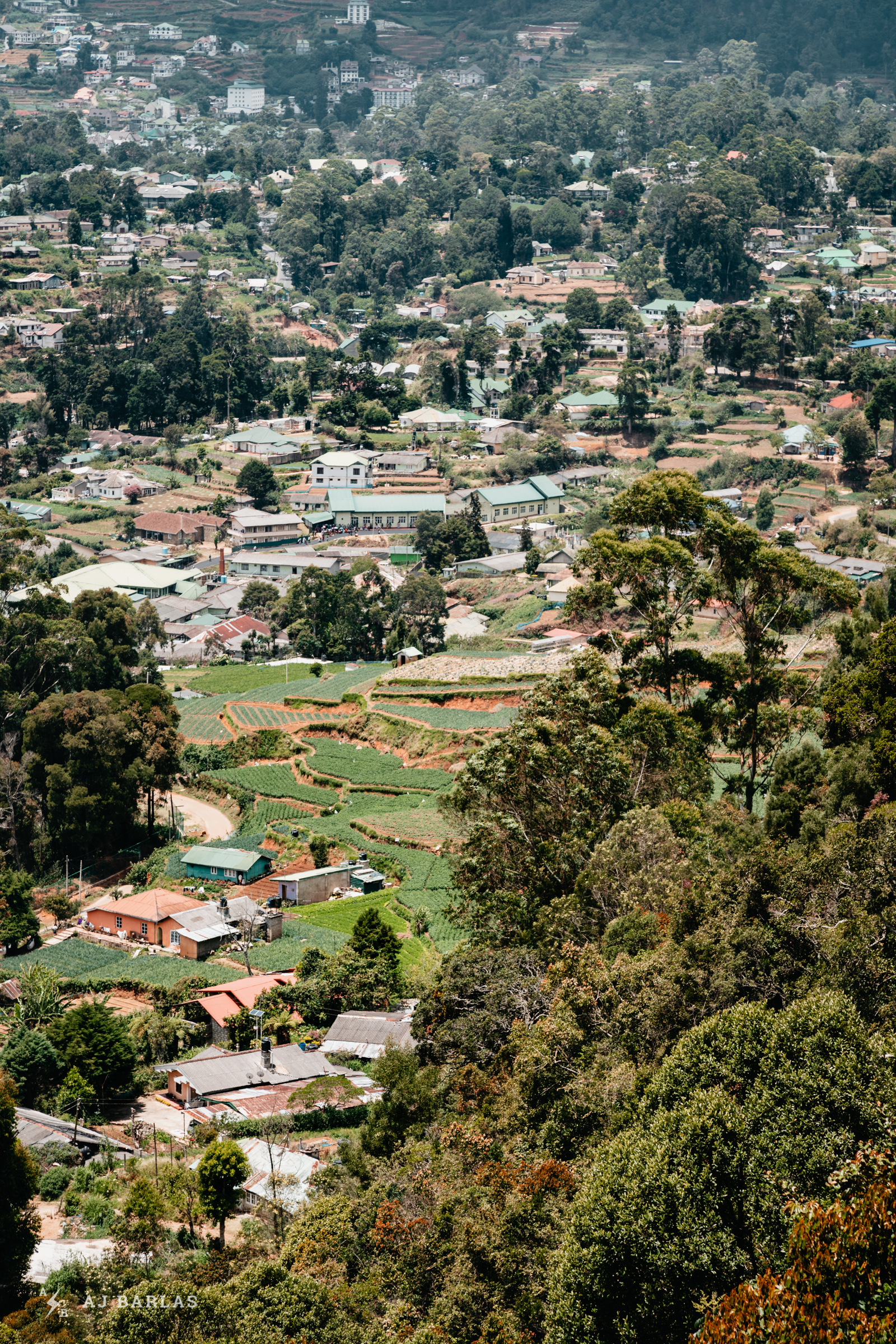 The Train from Nanuoya to Ella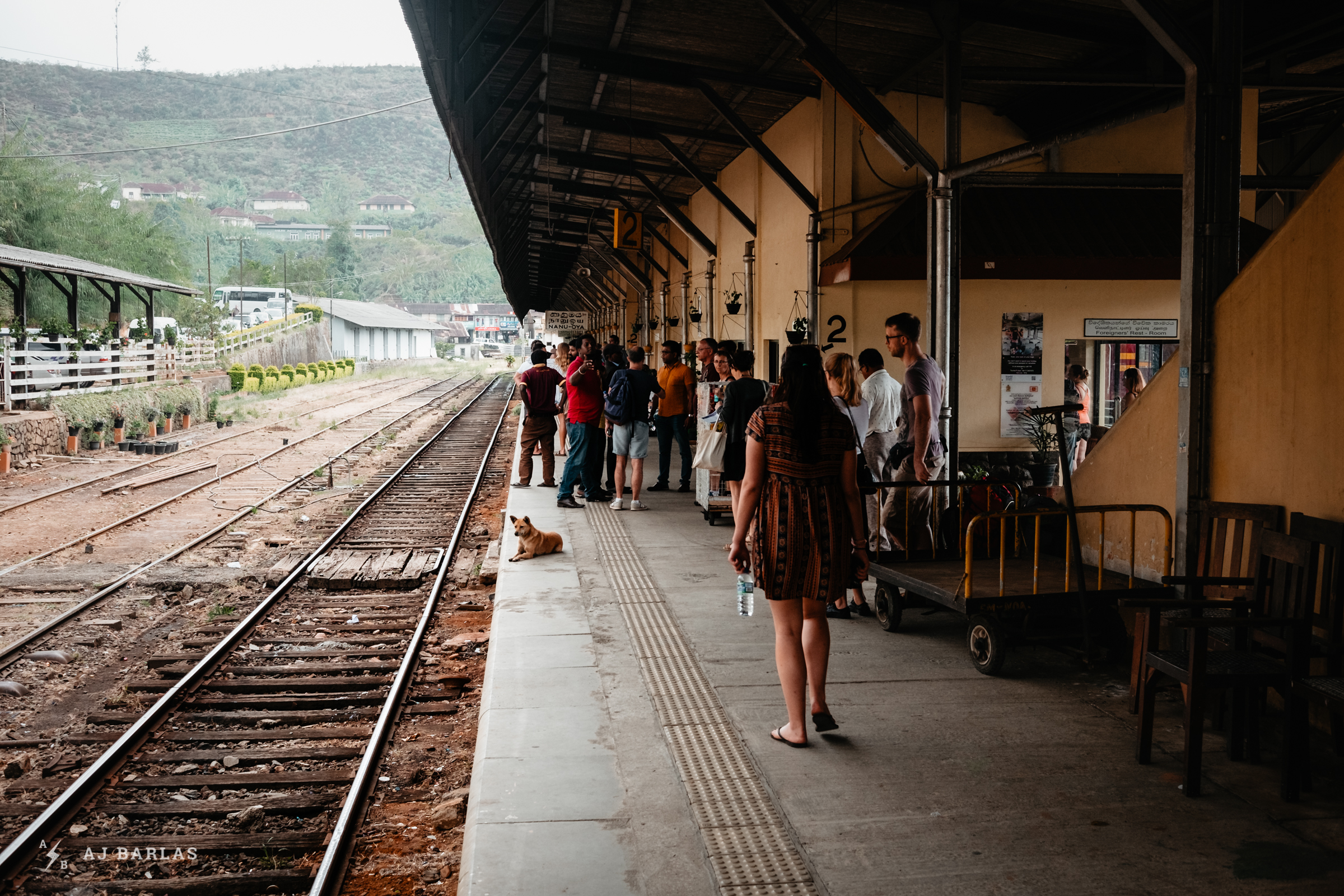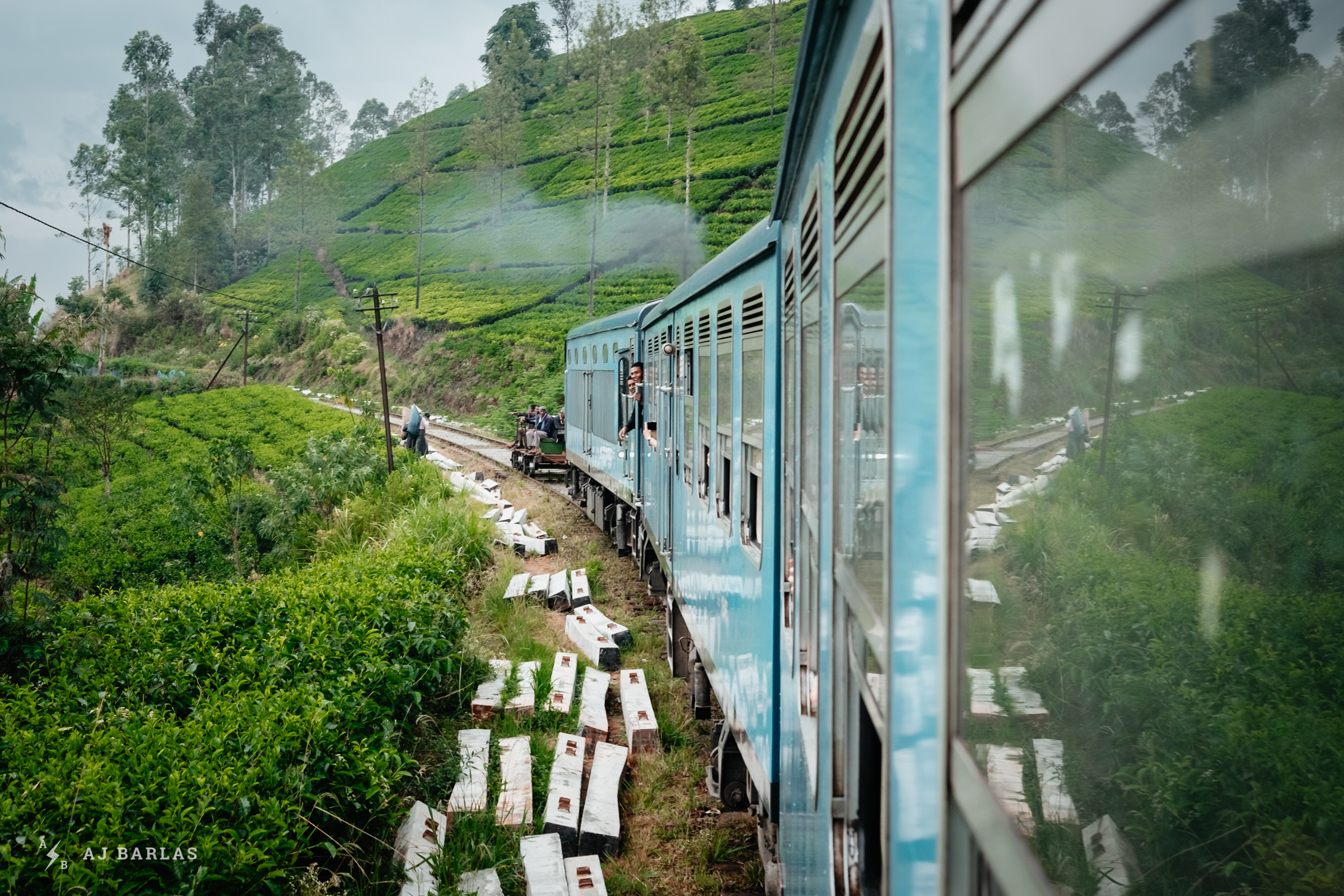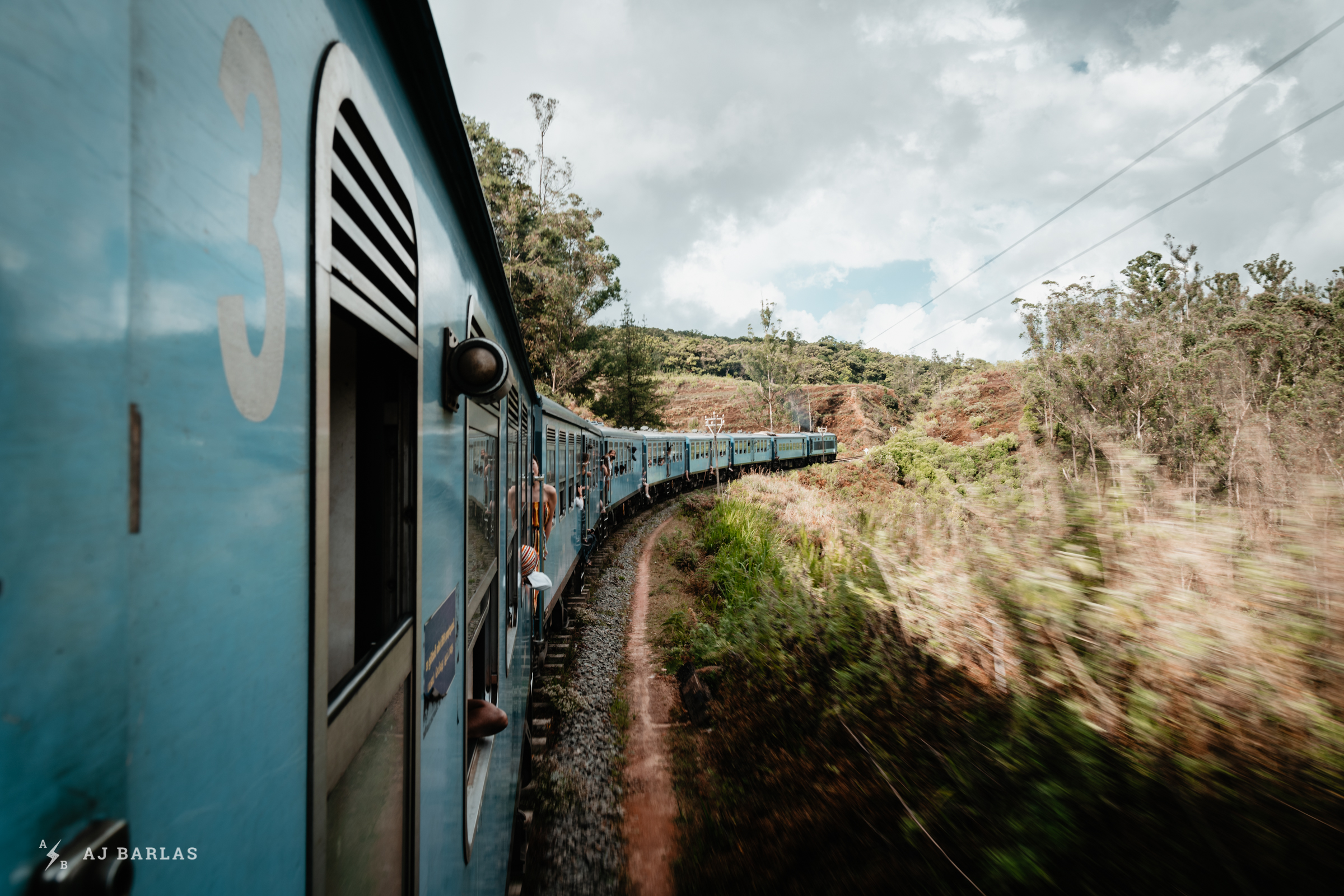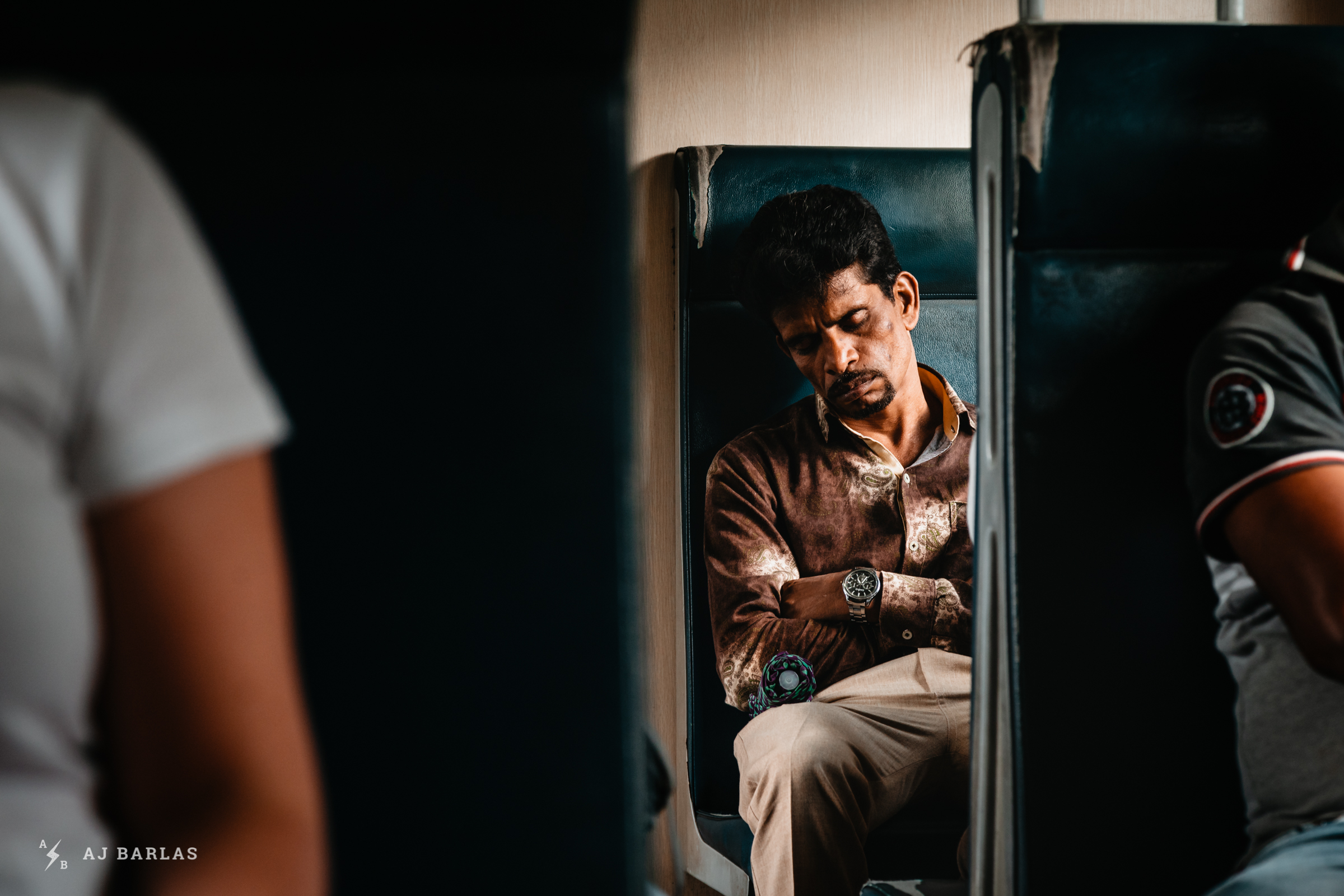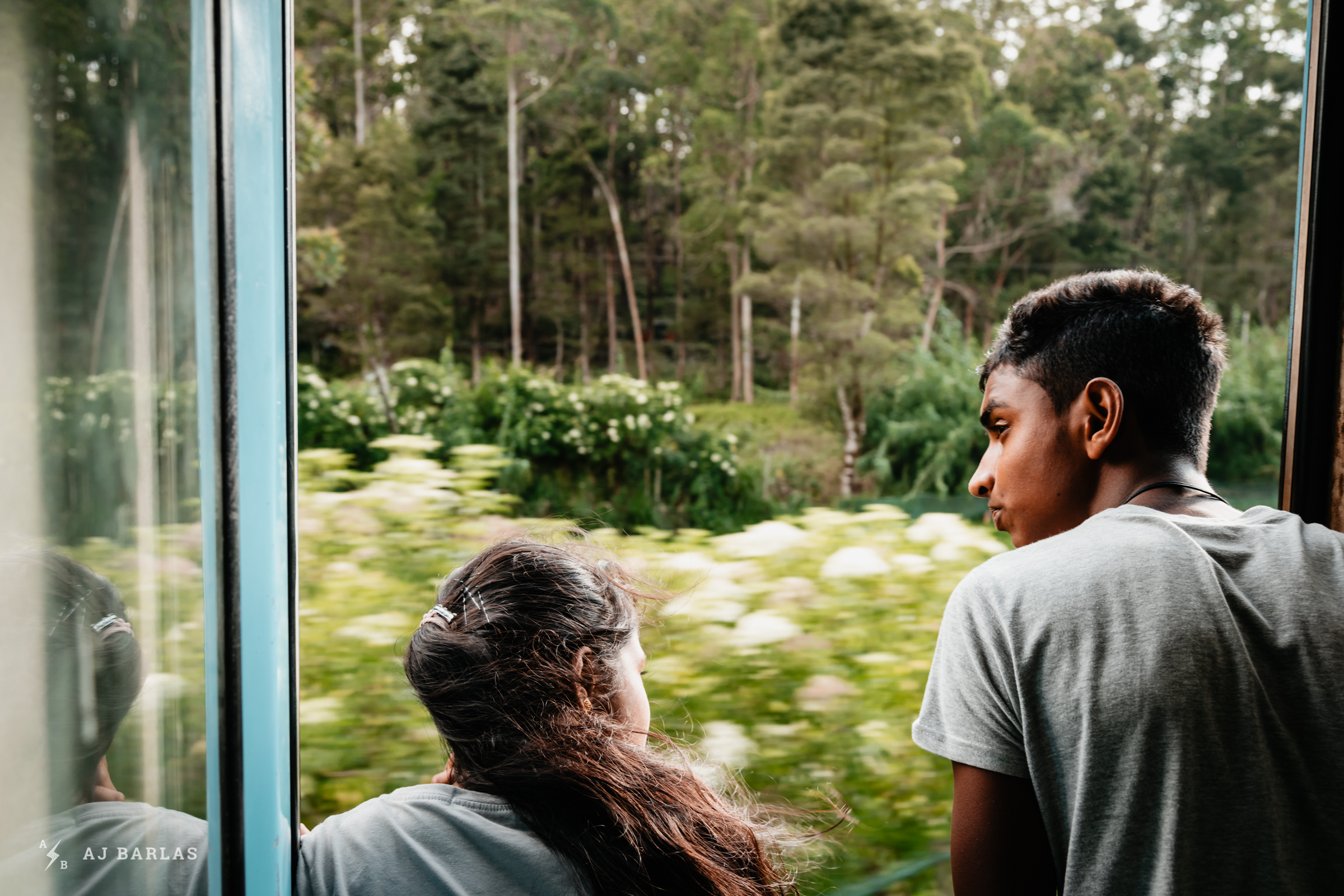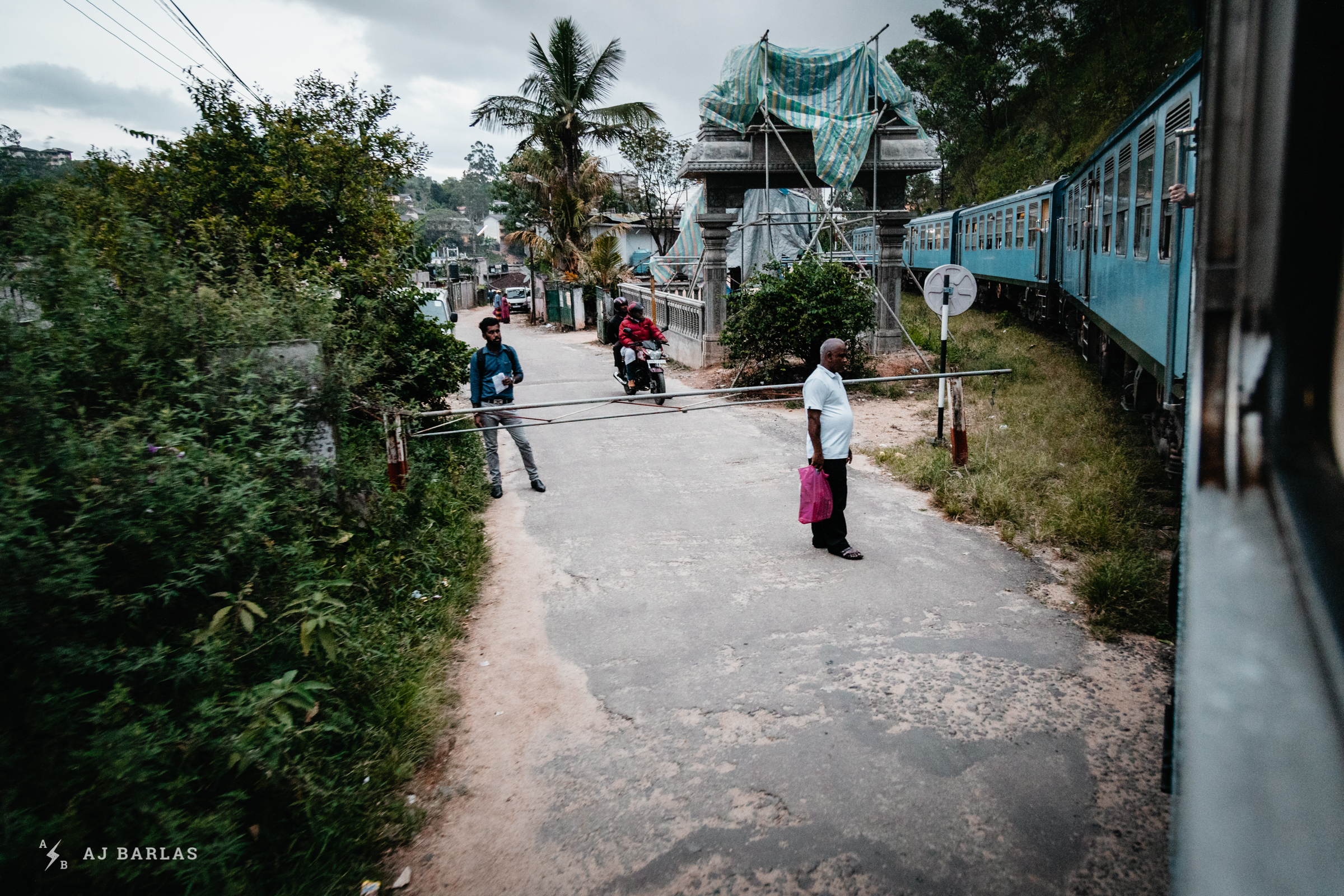 Ella: The Mountain Town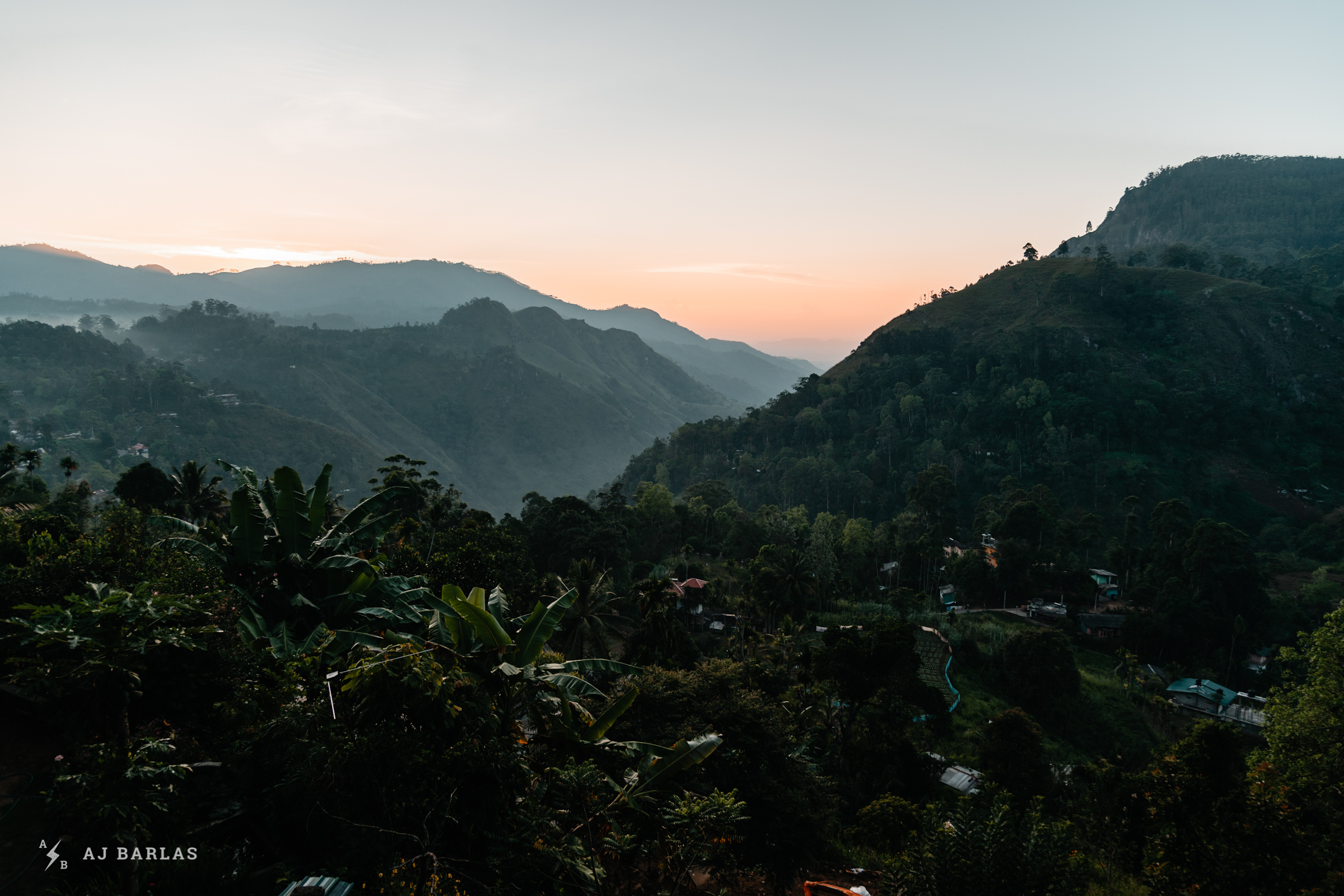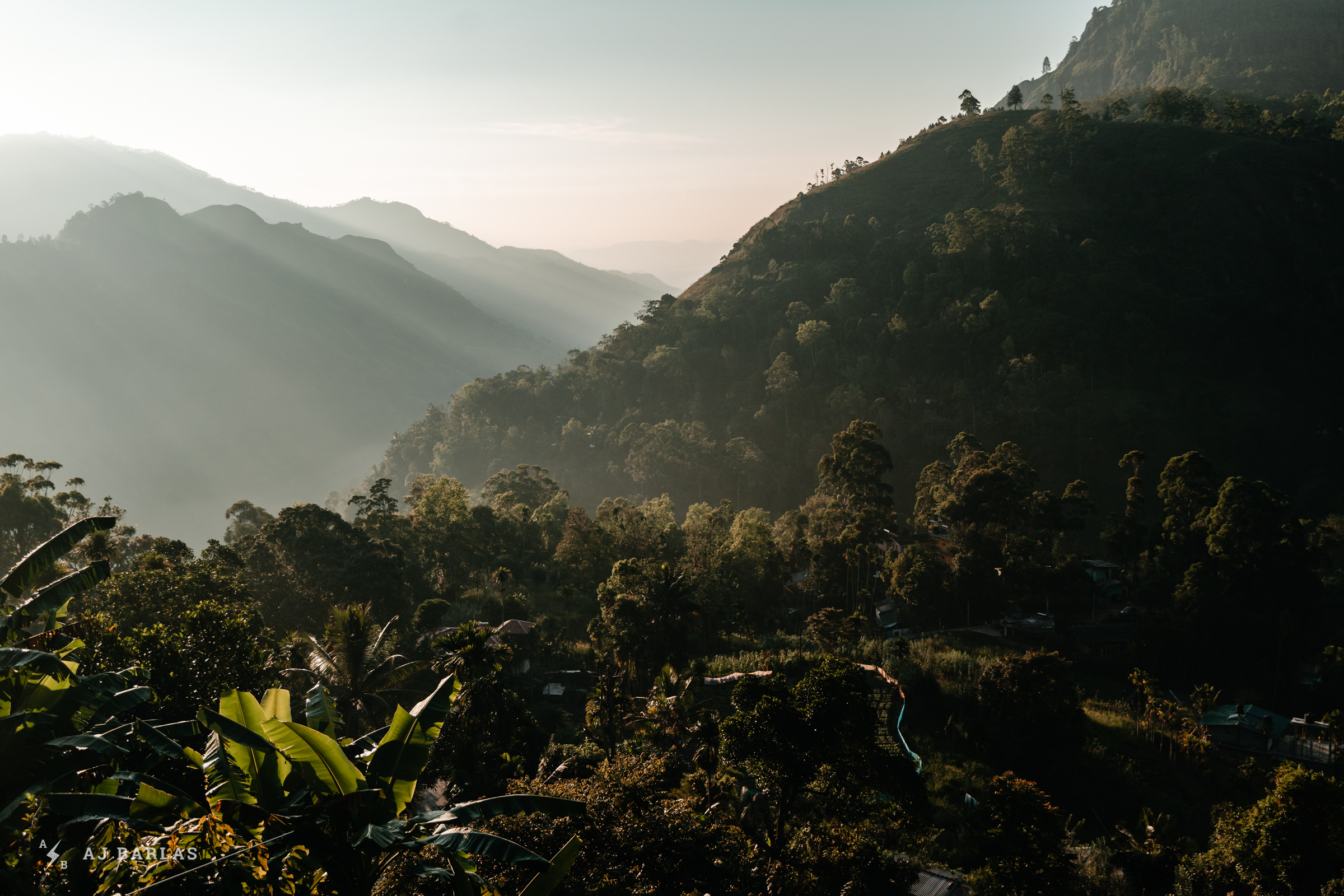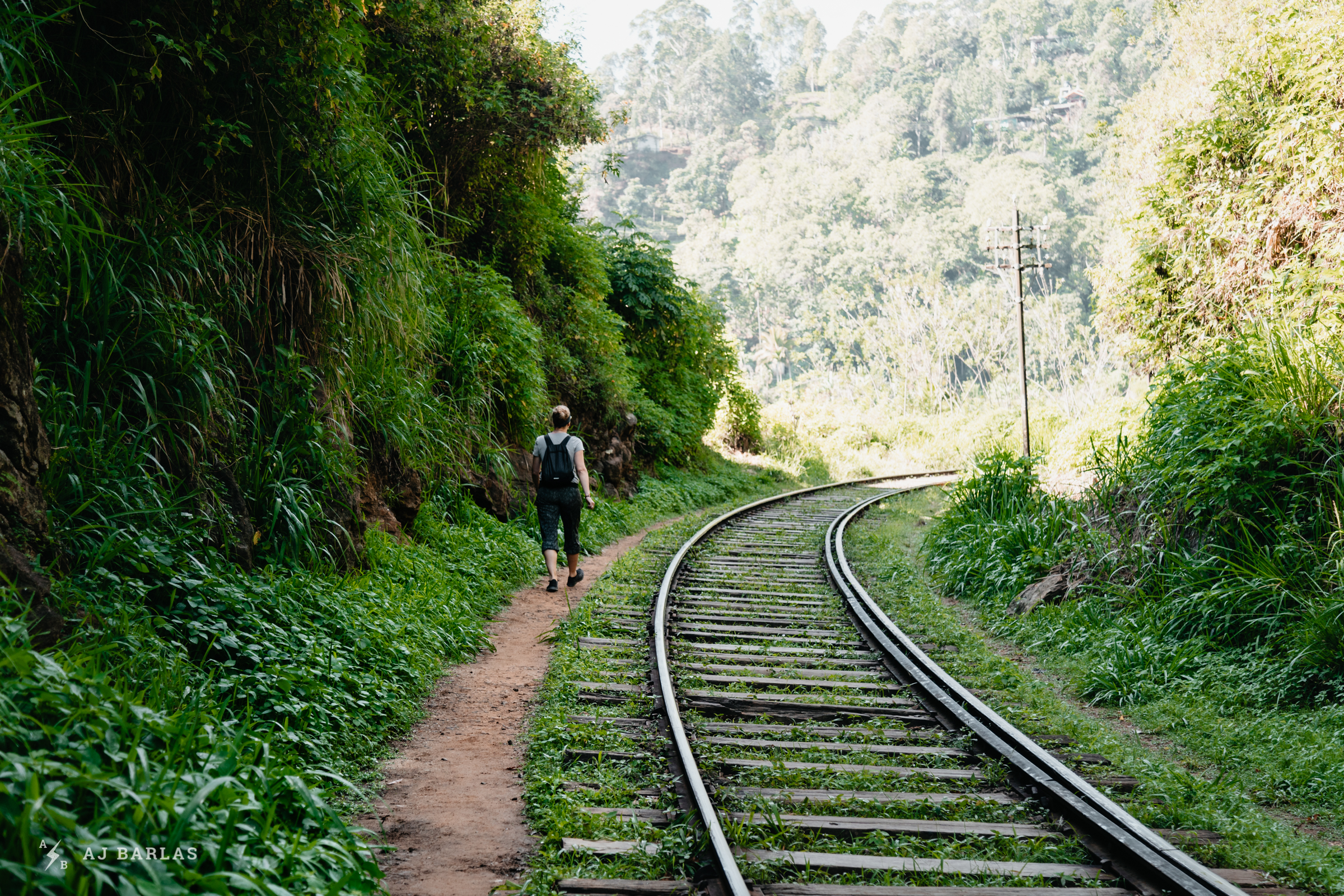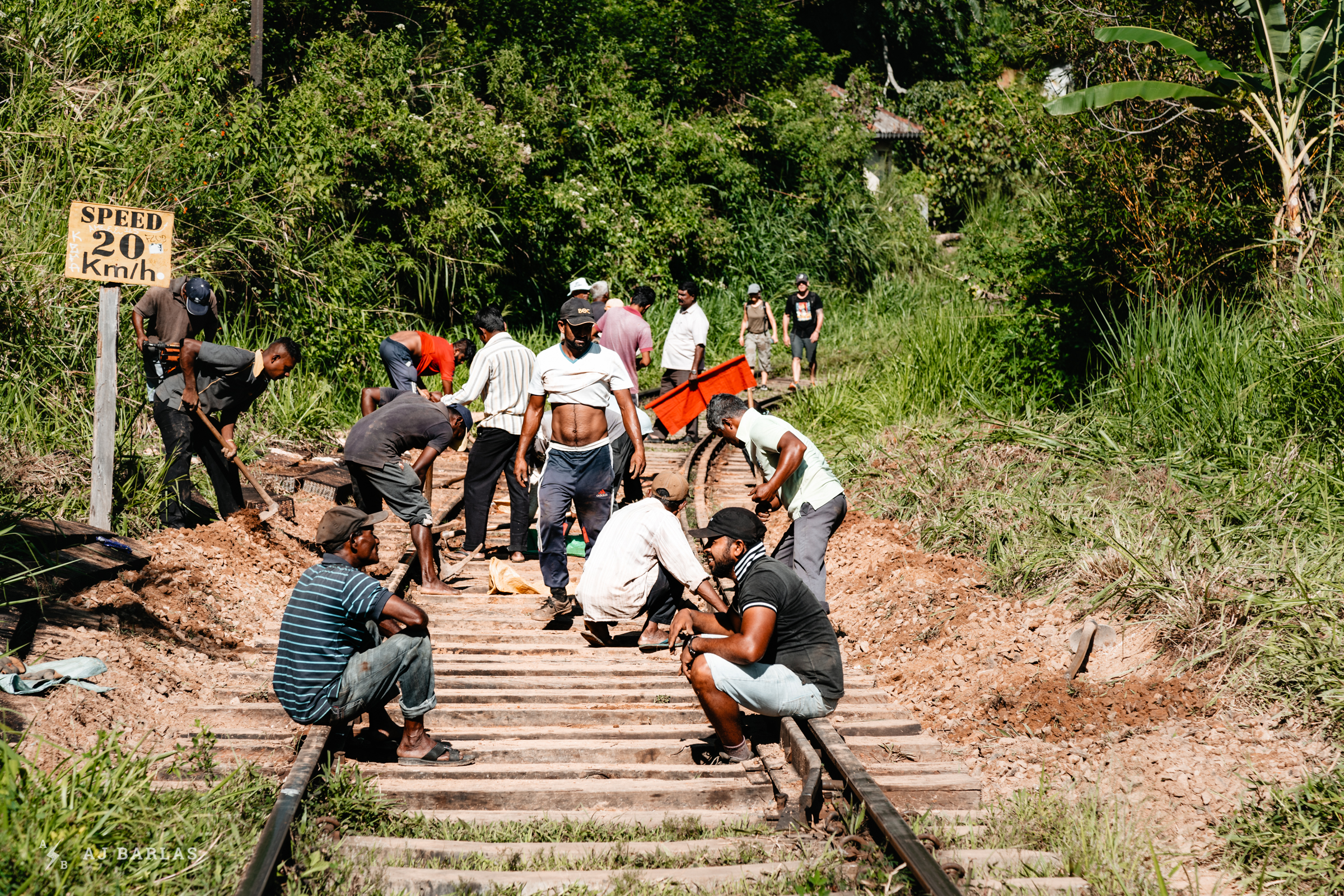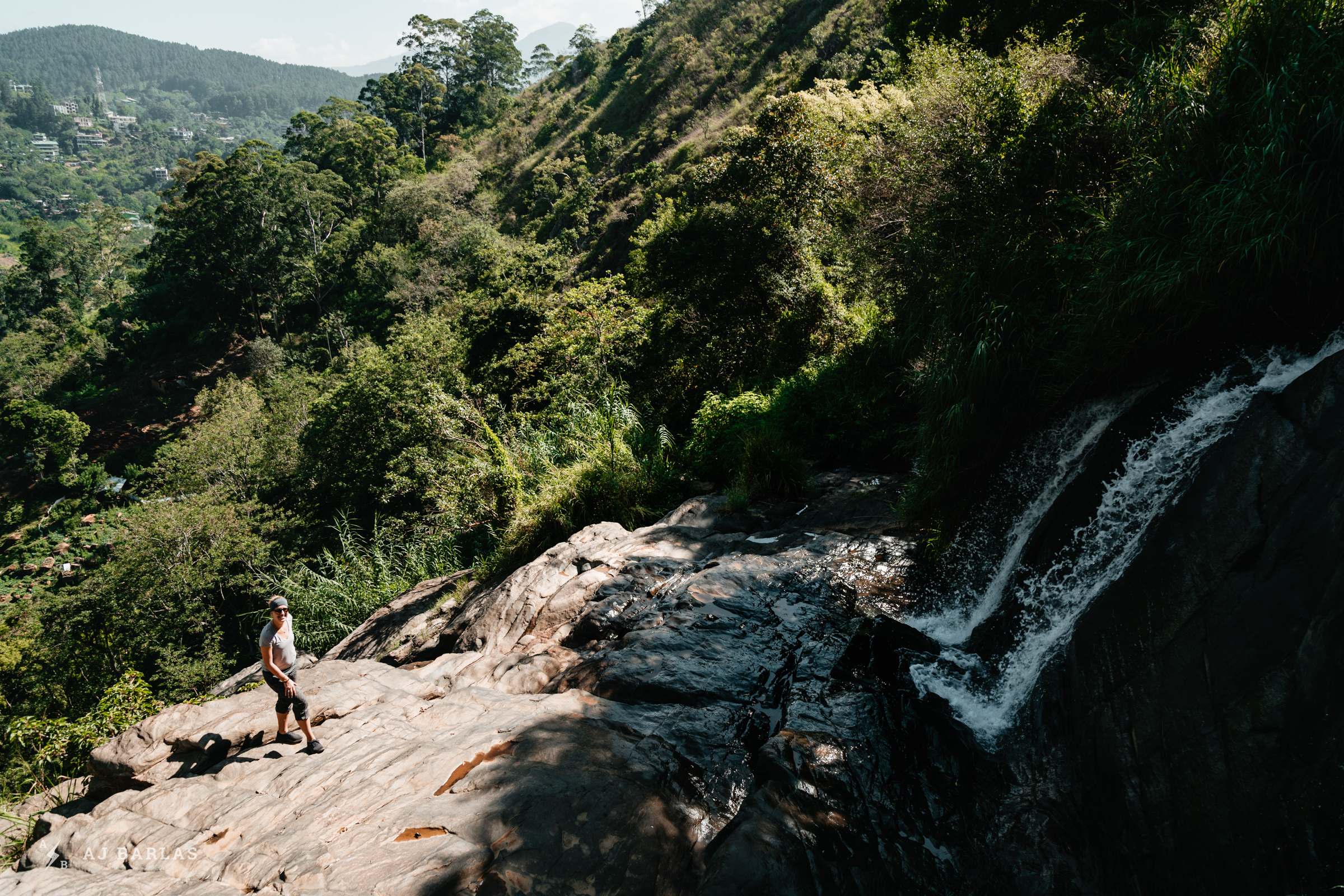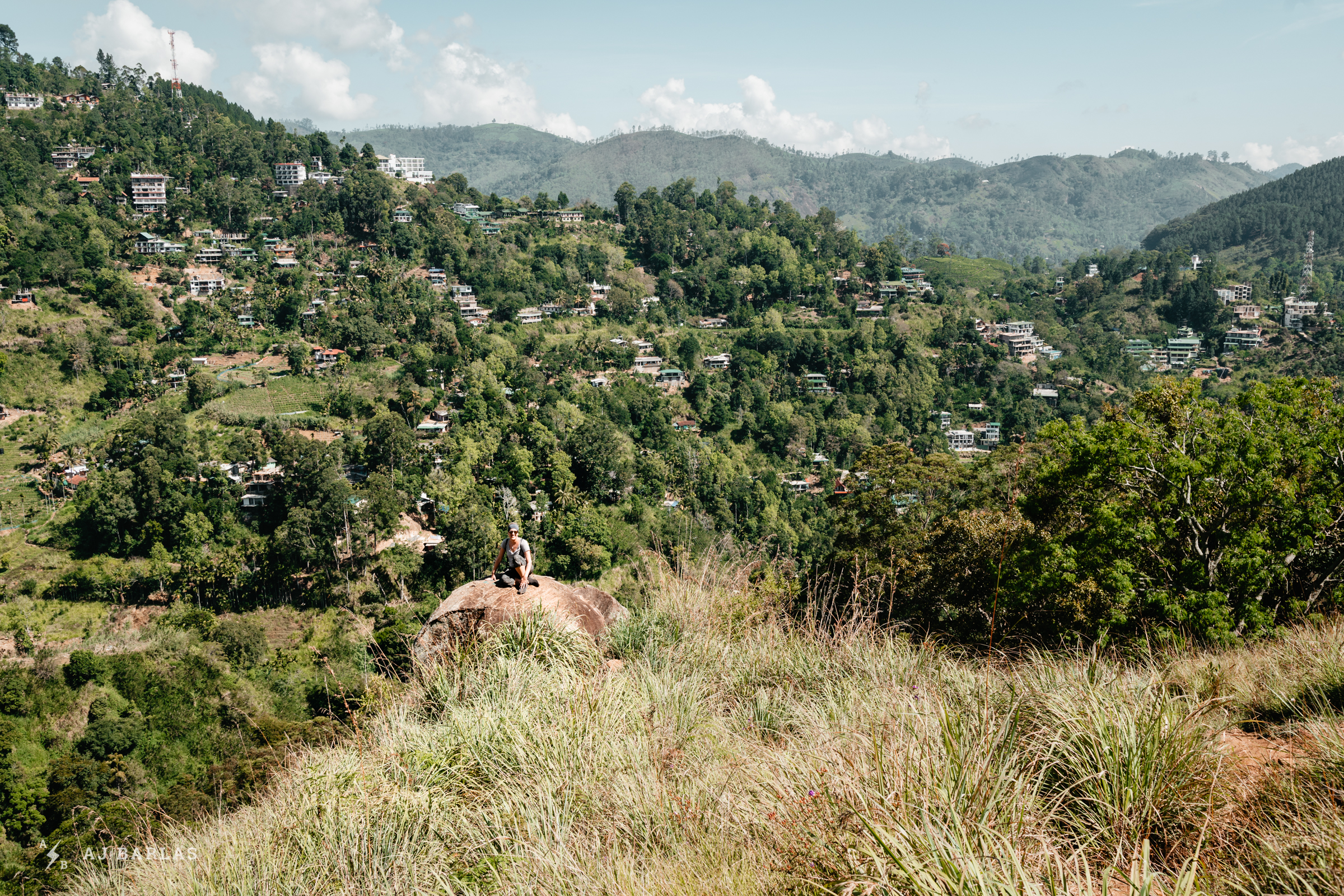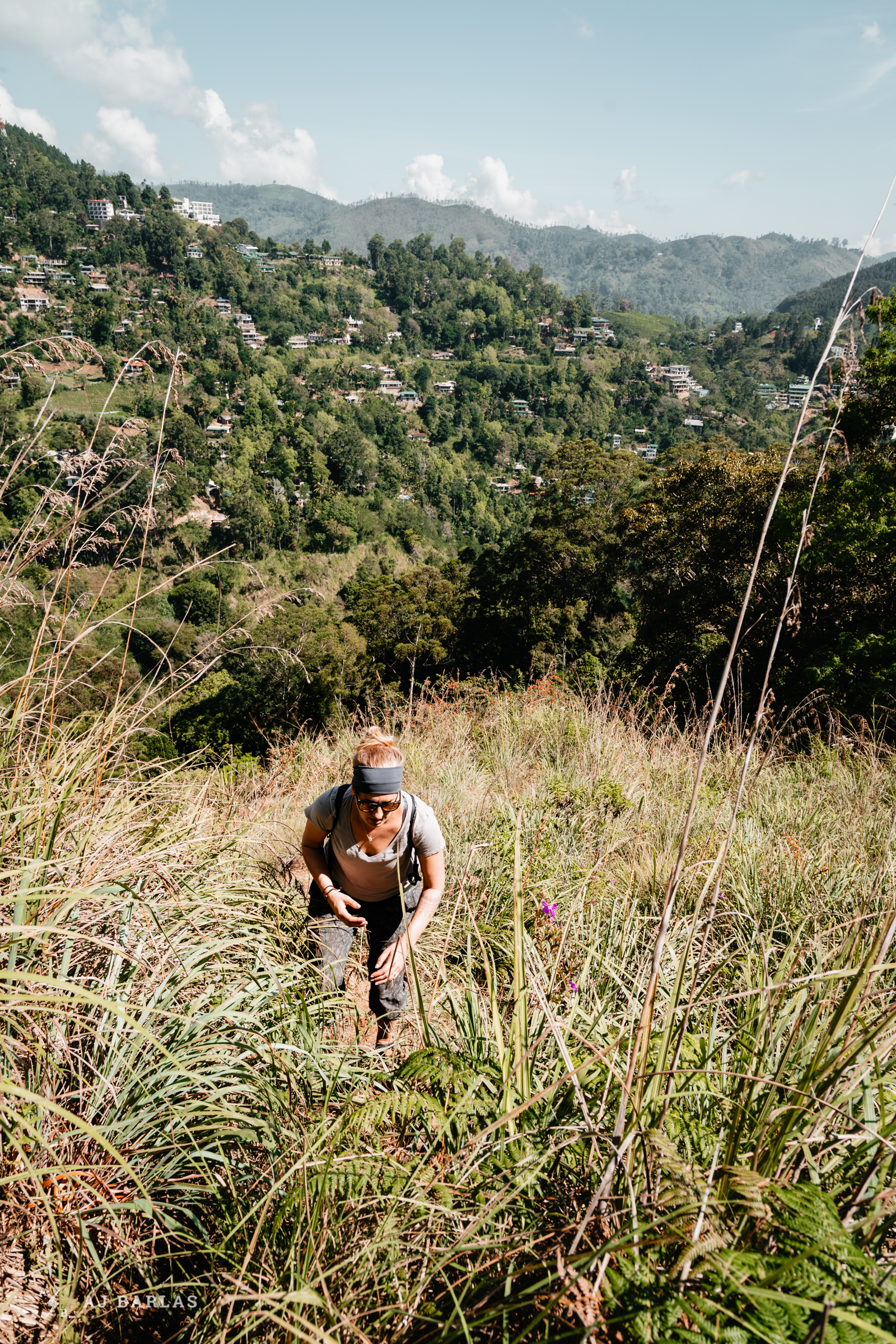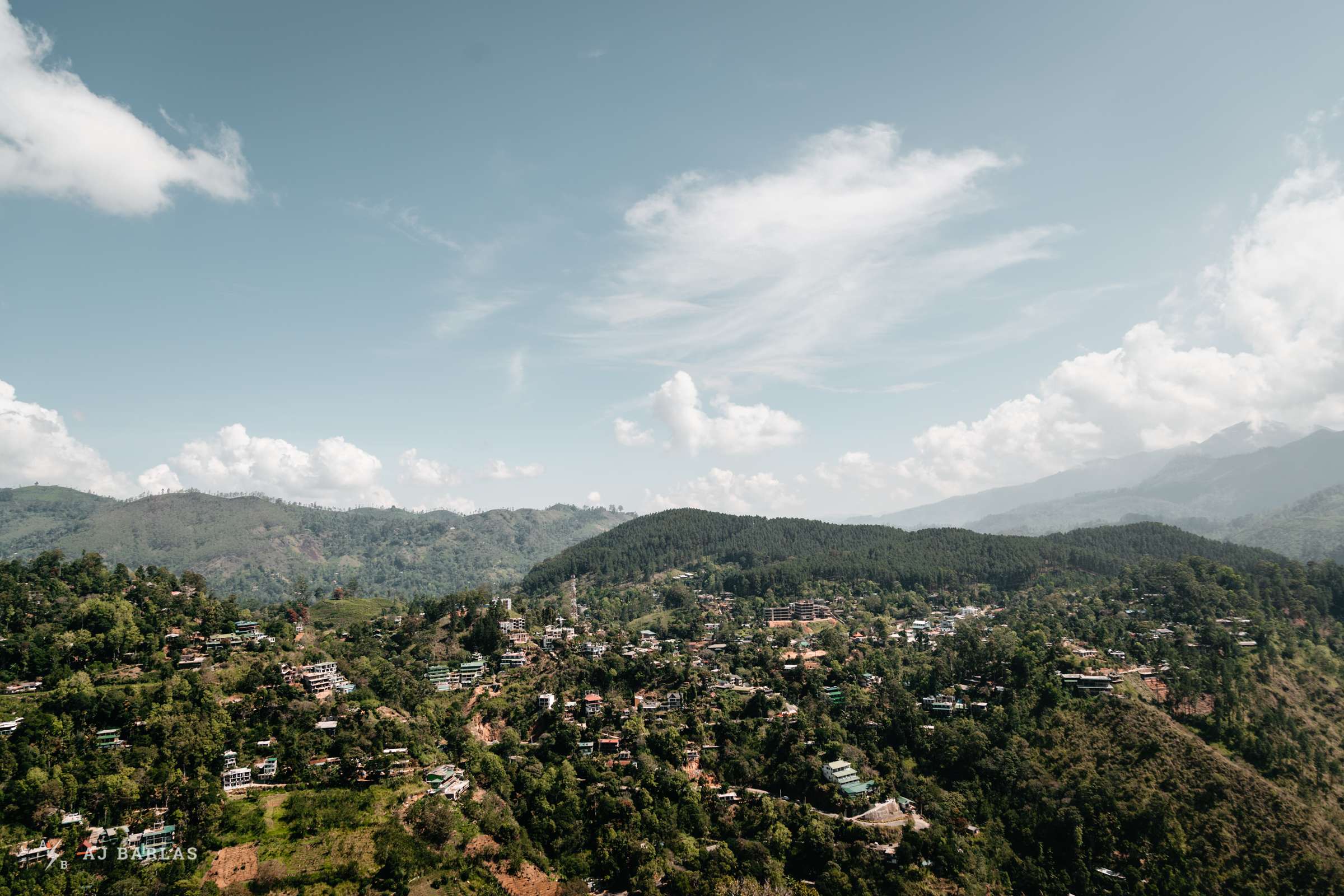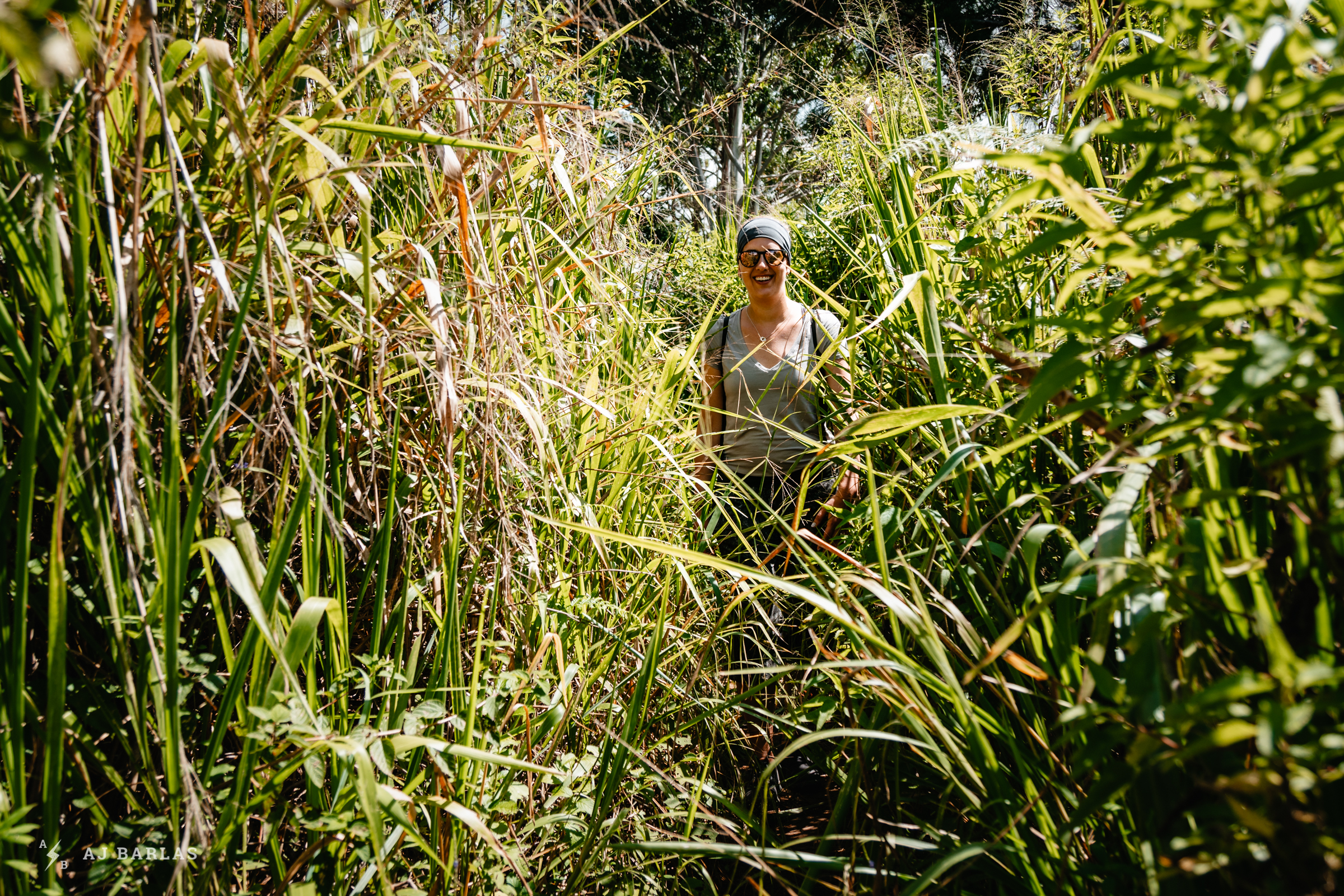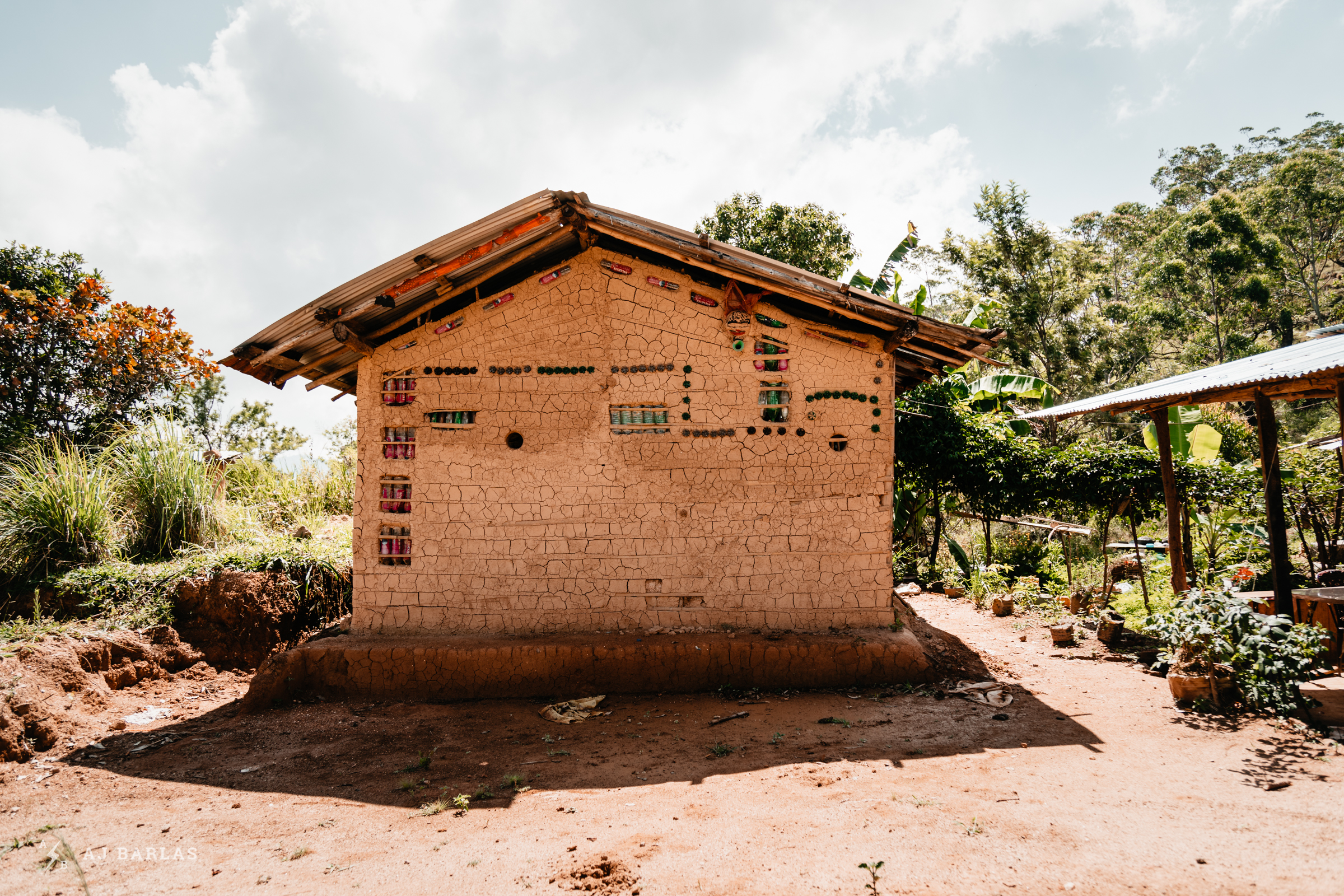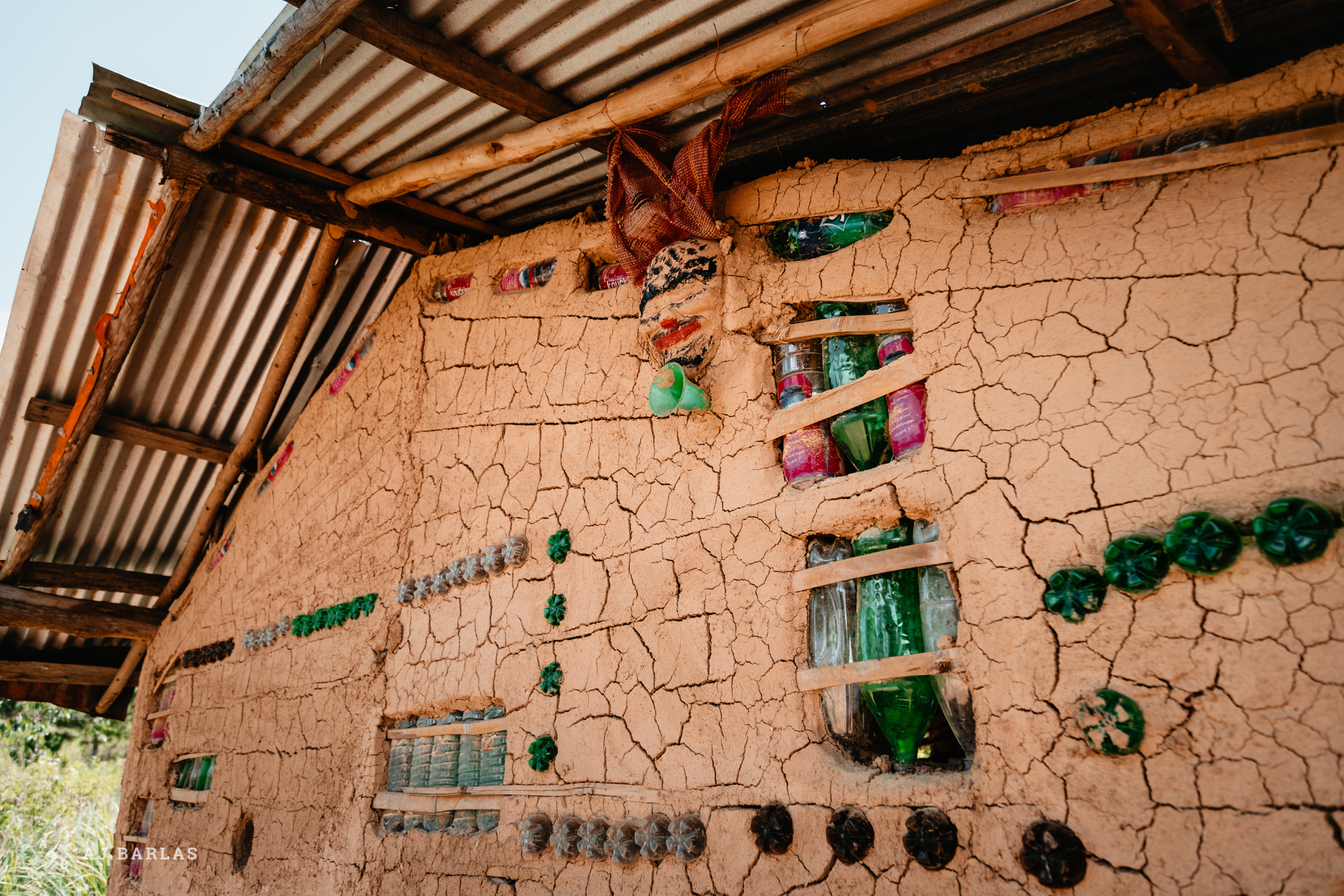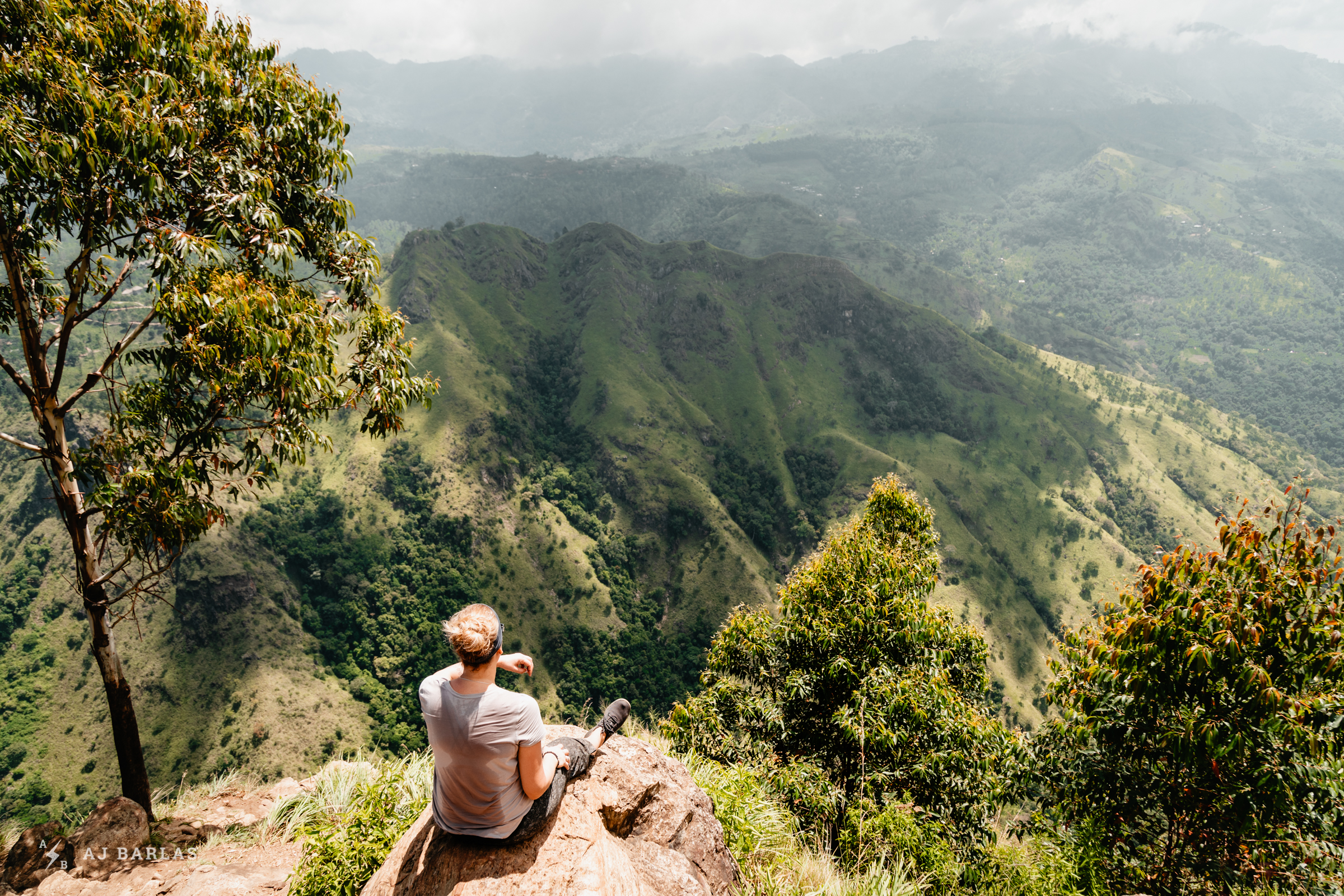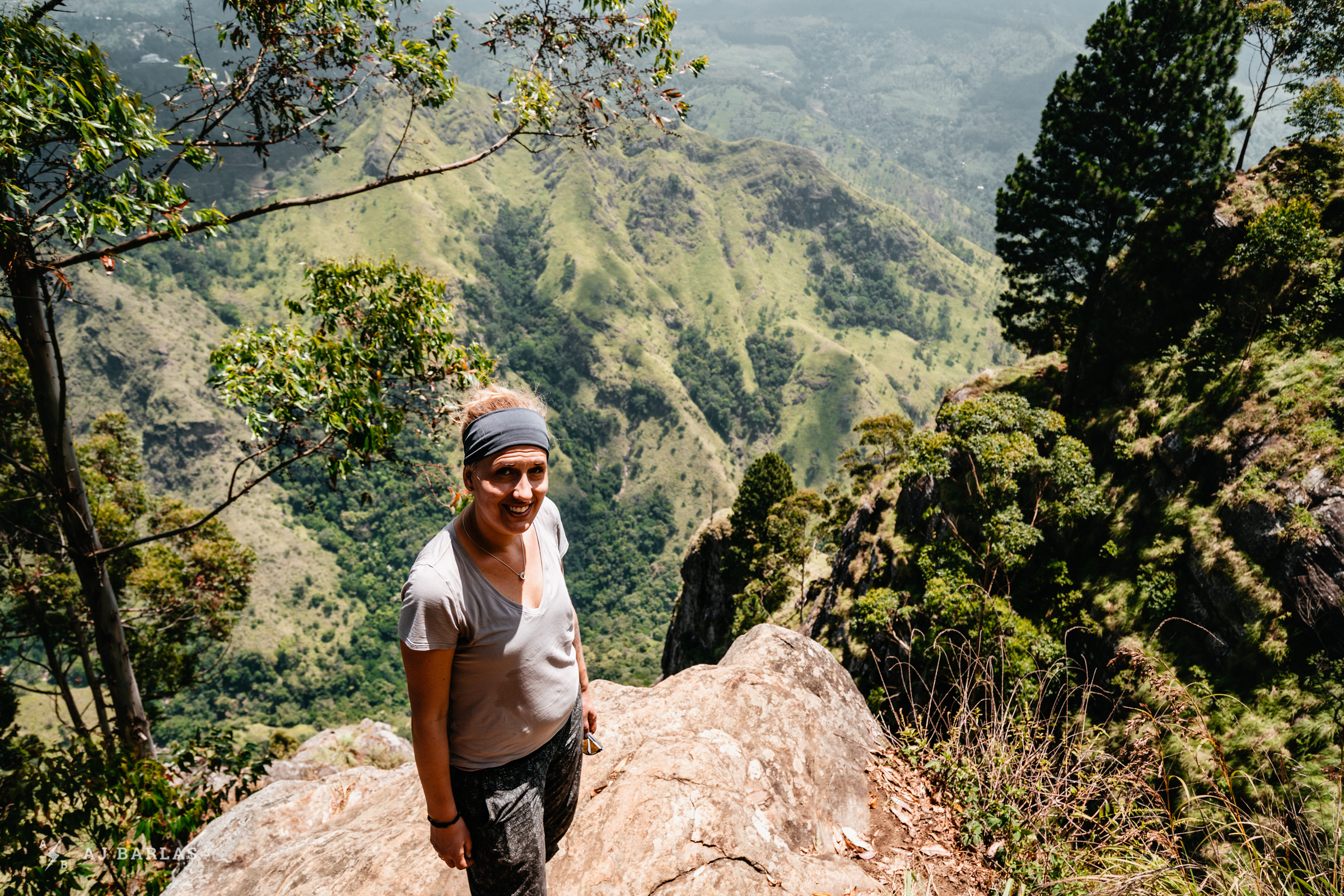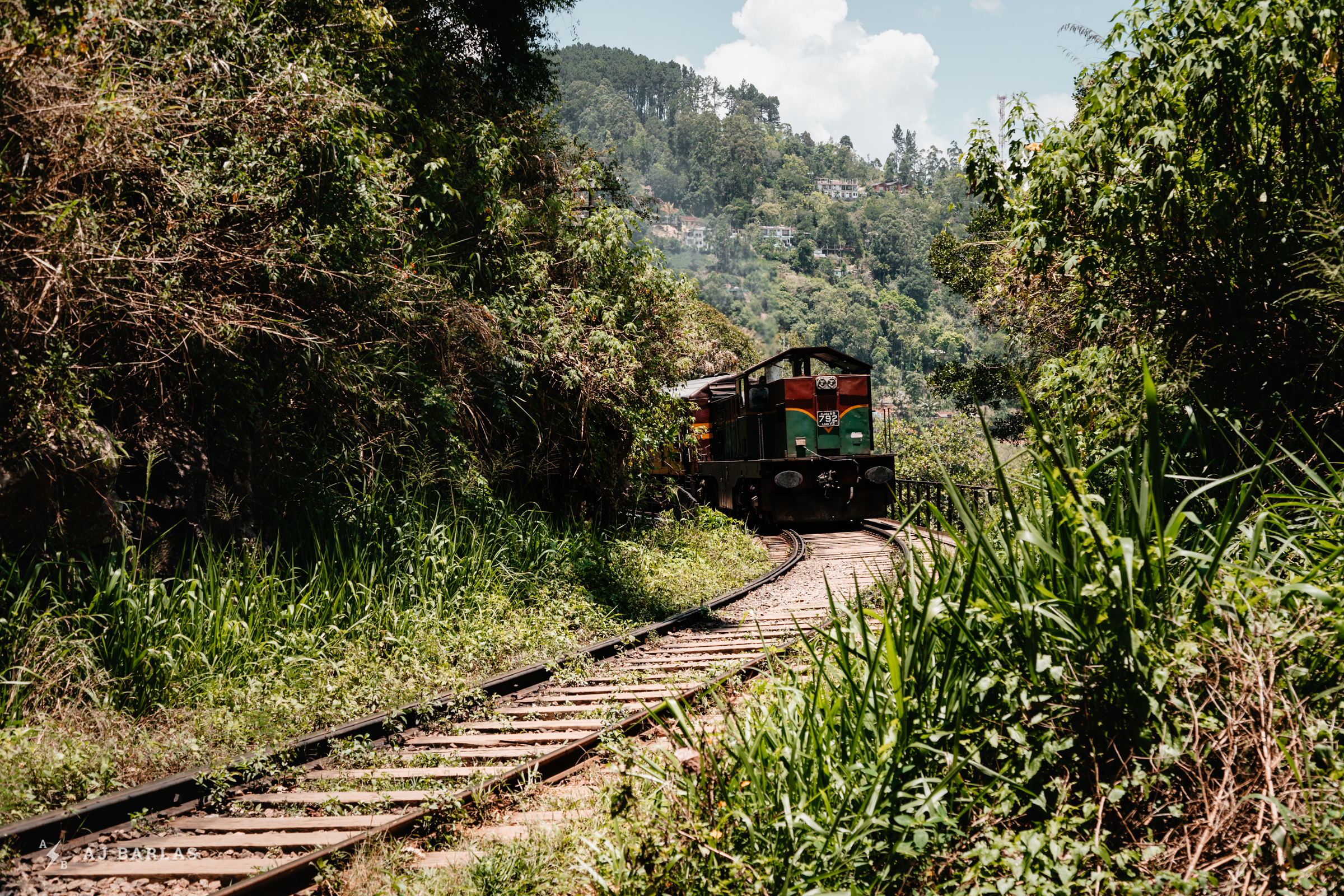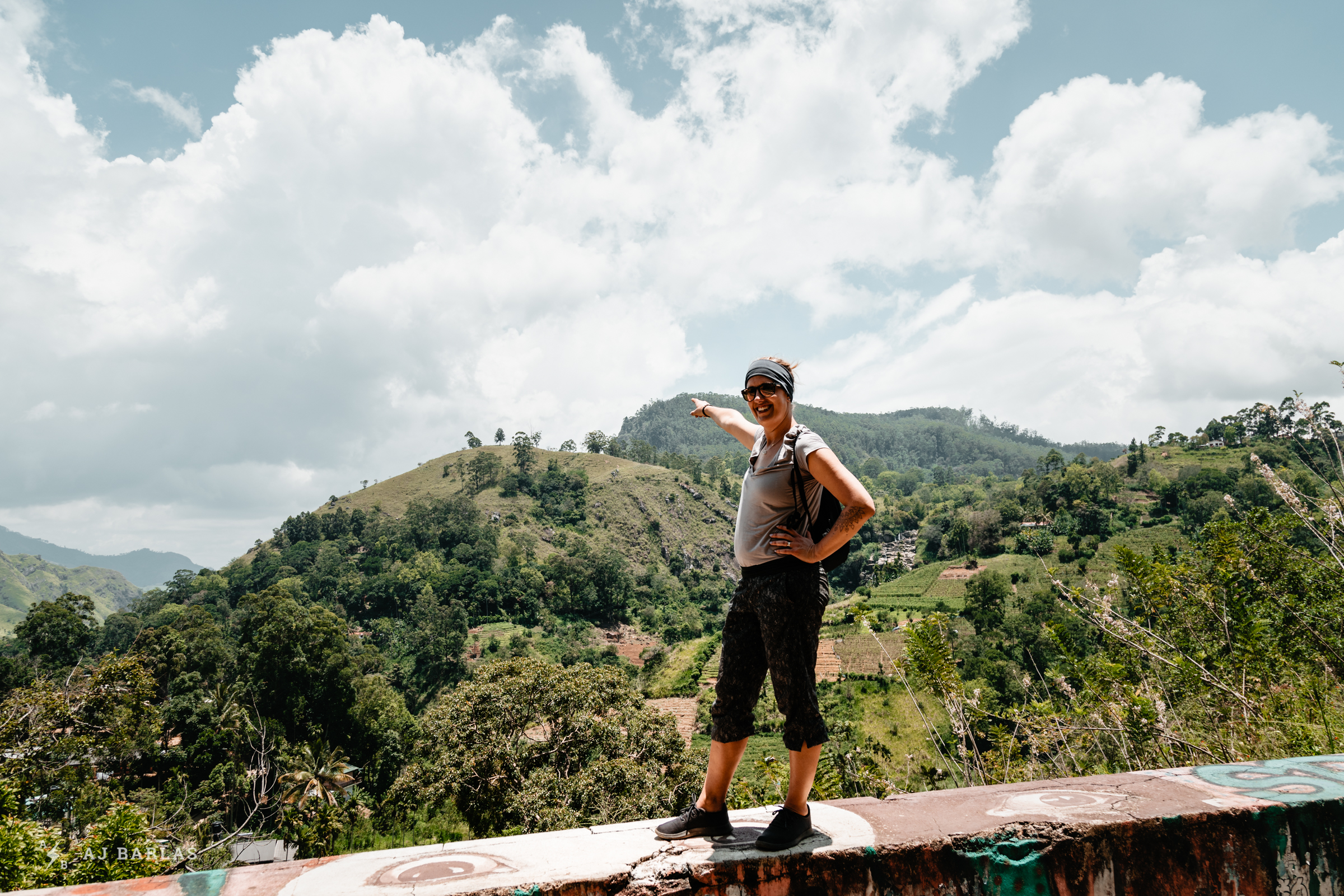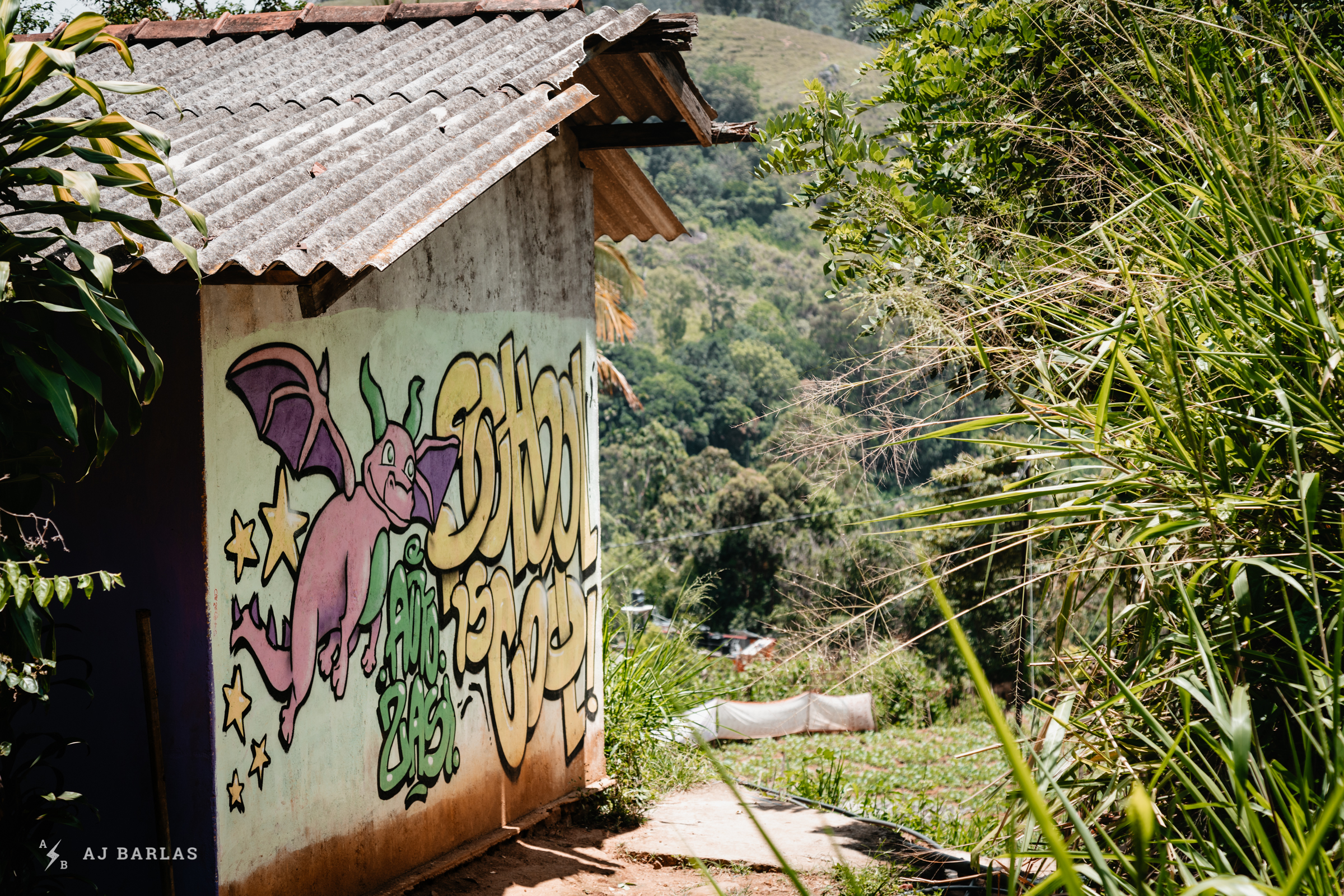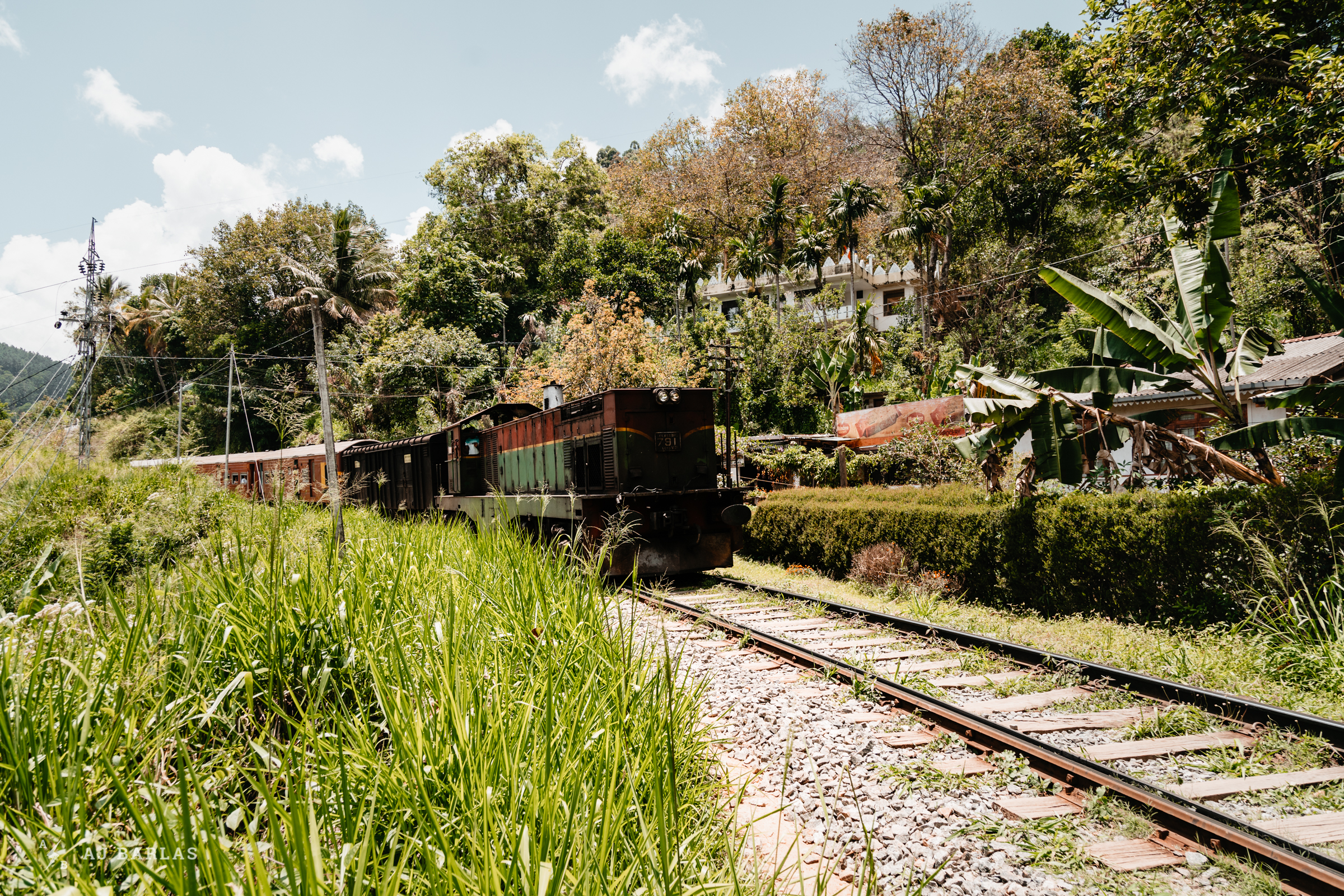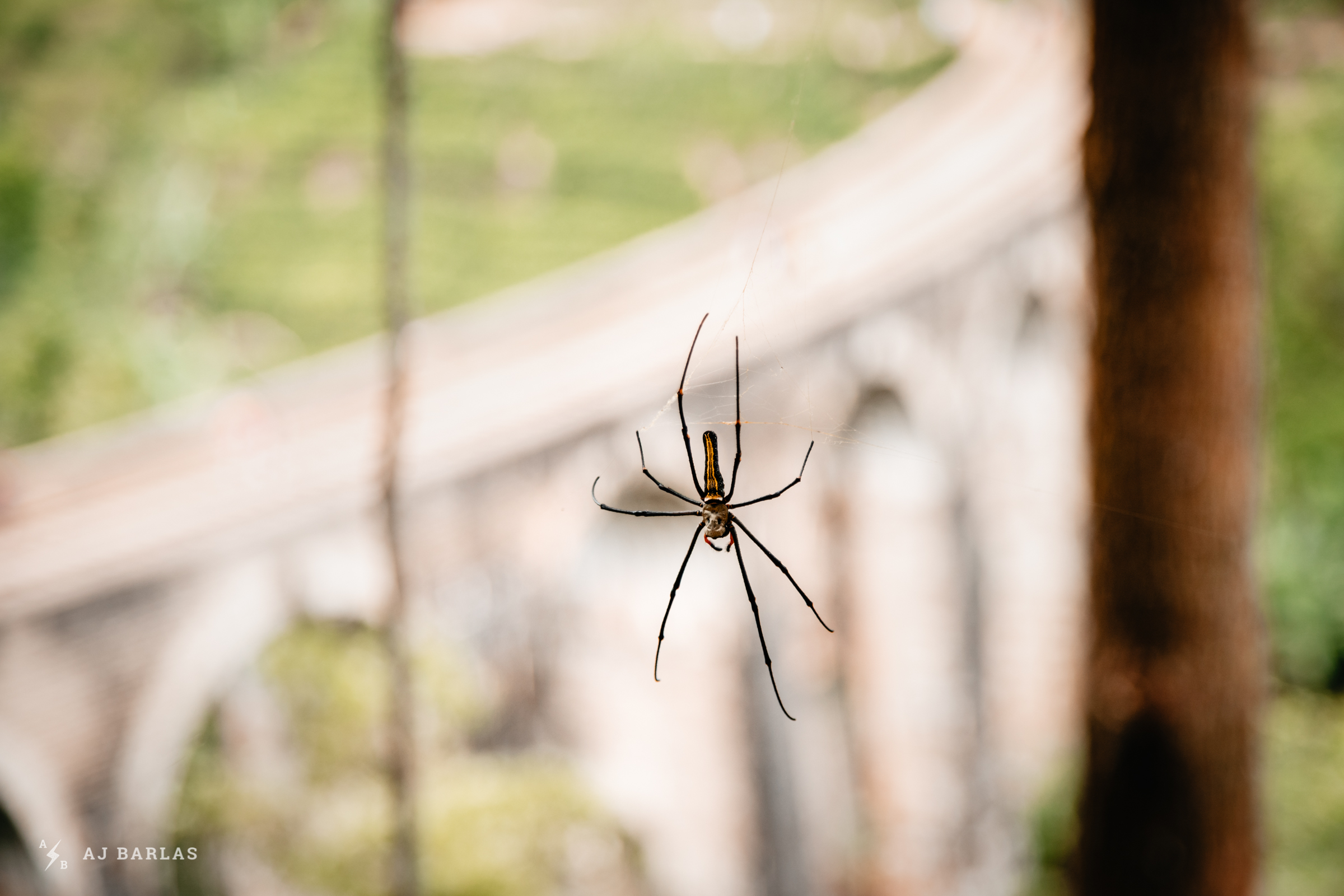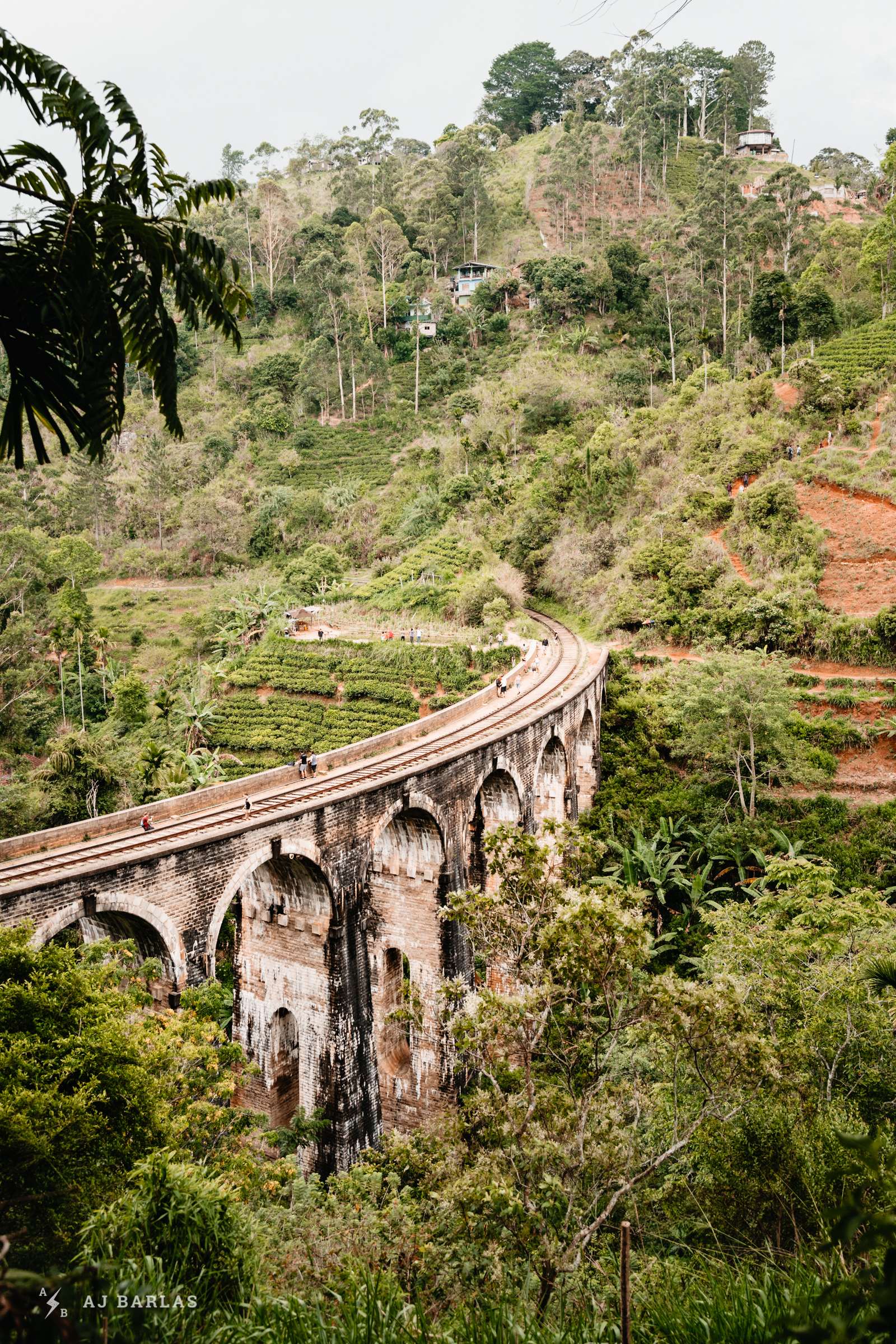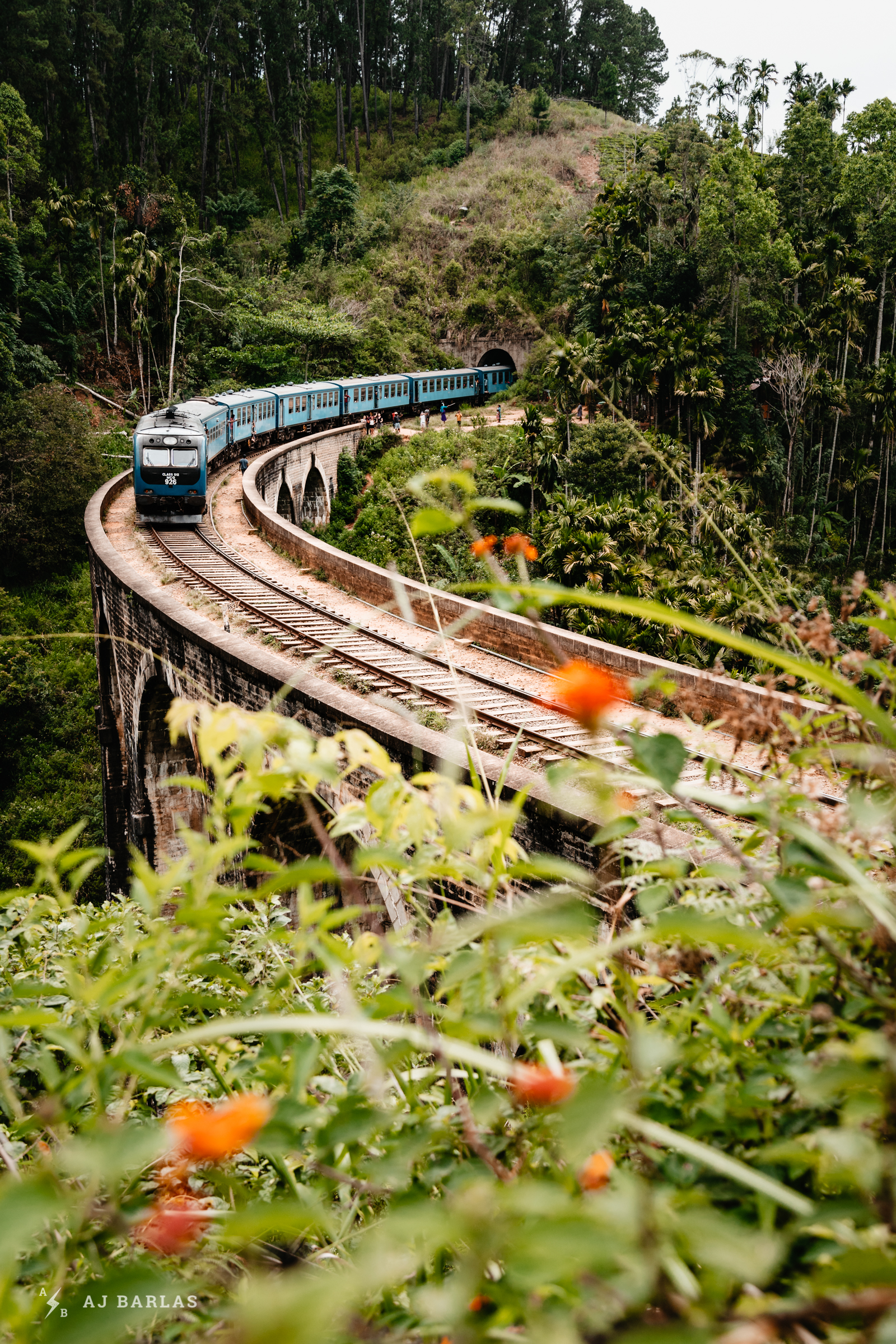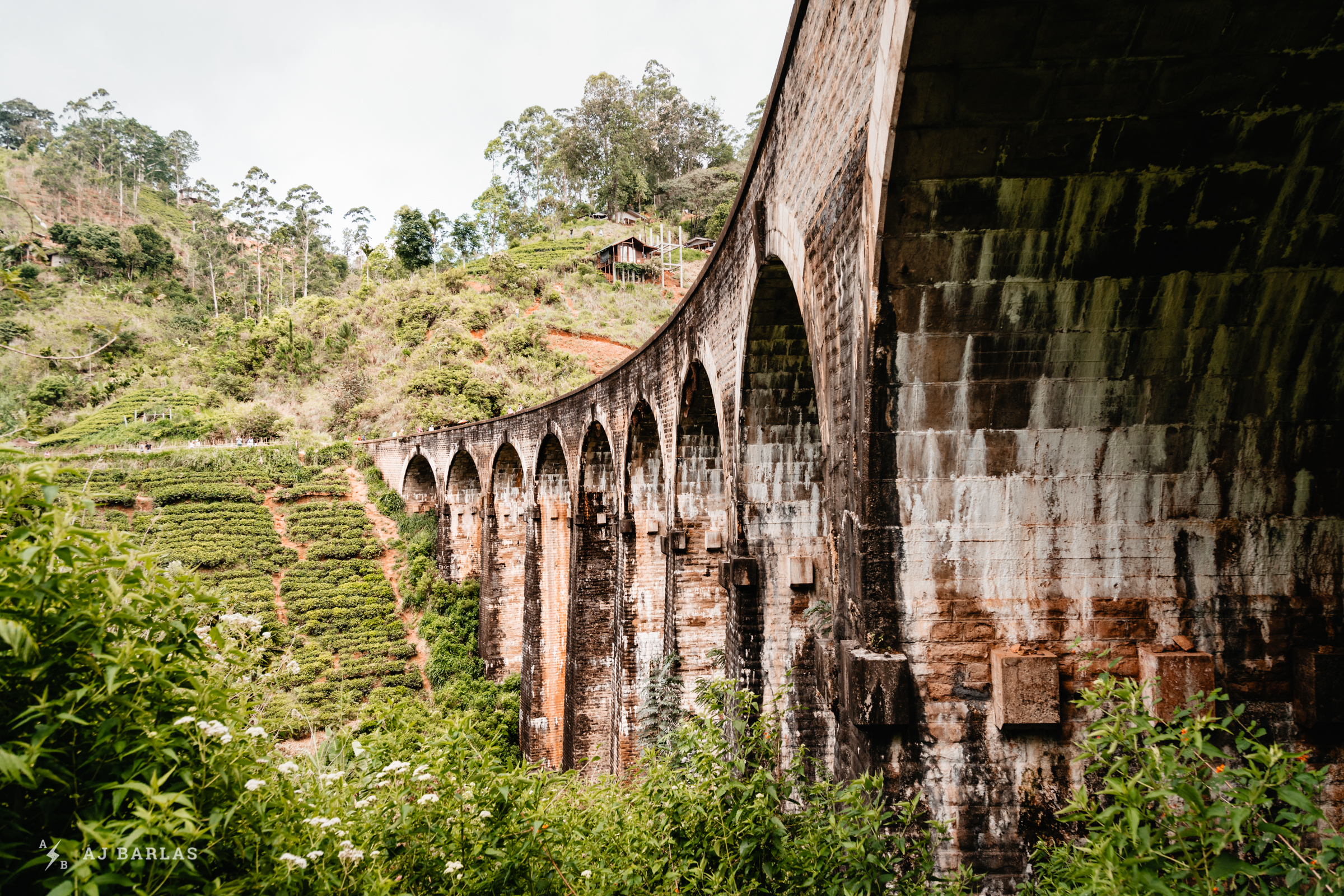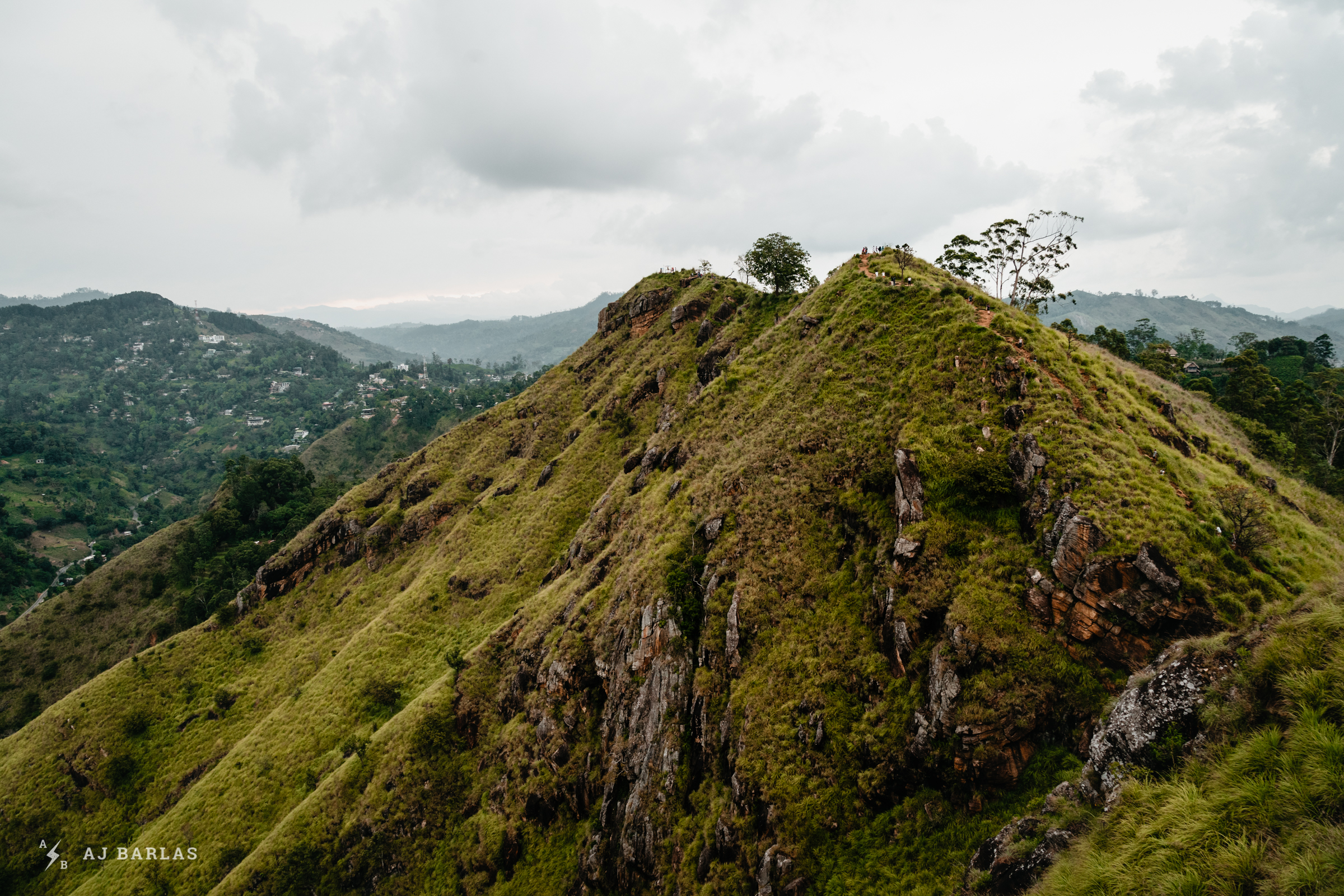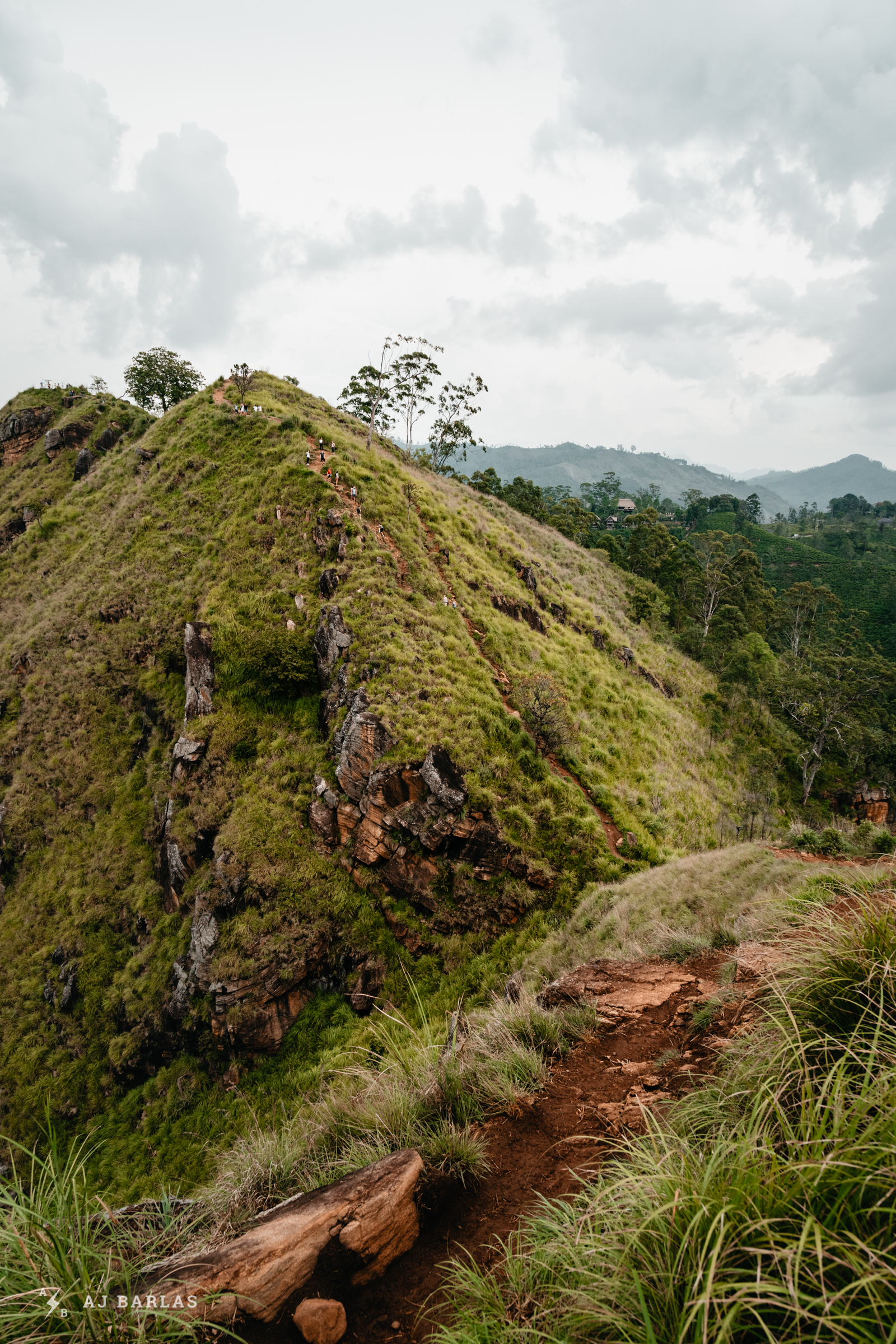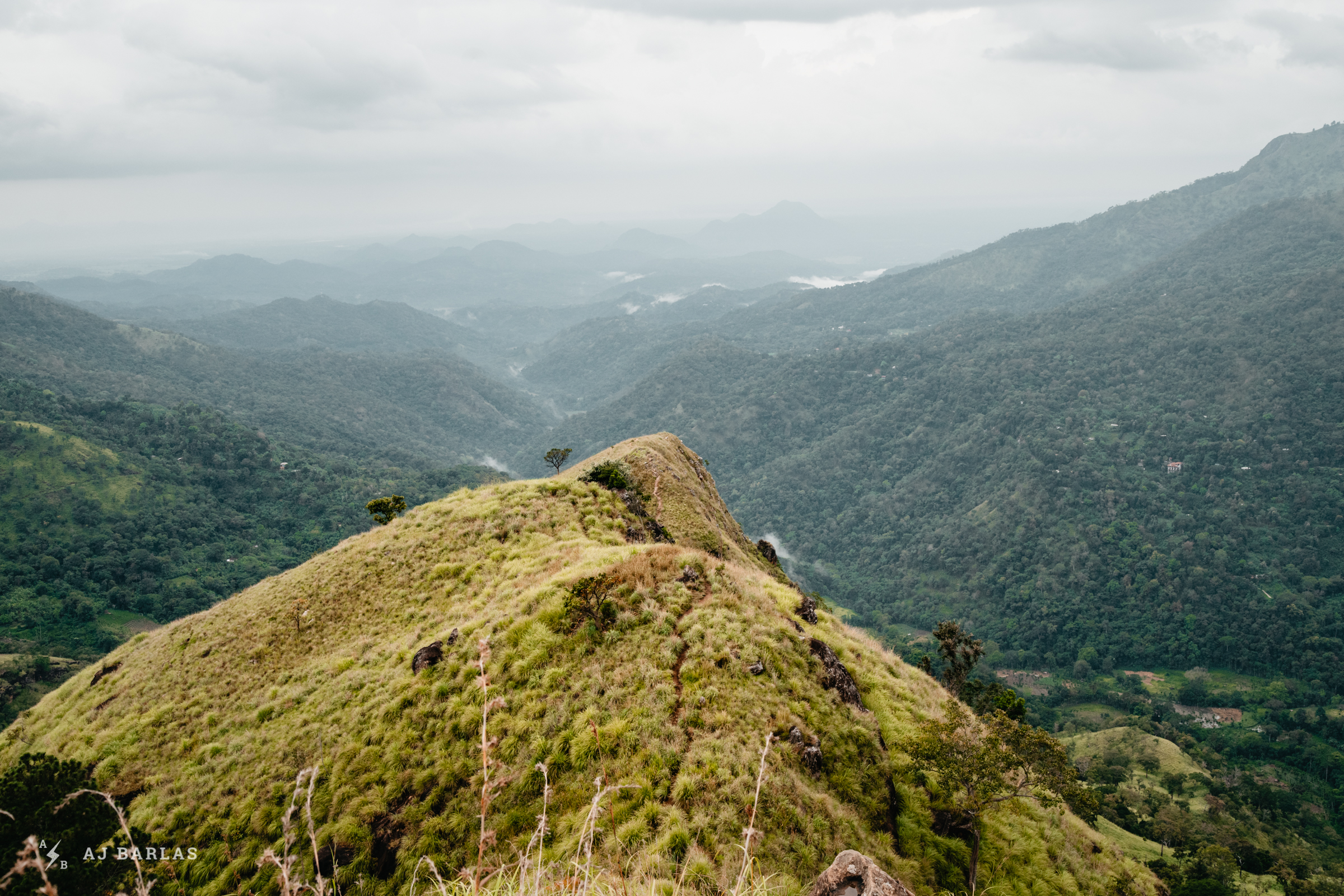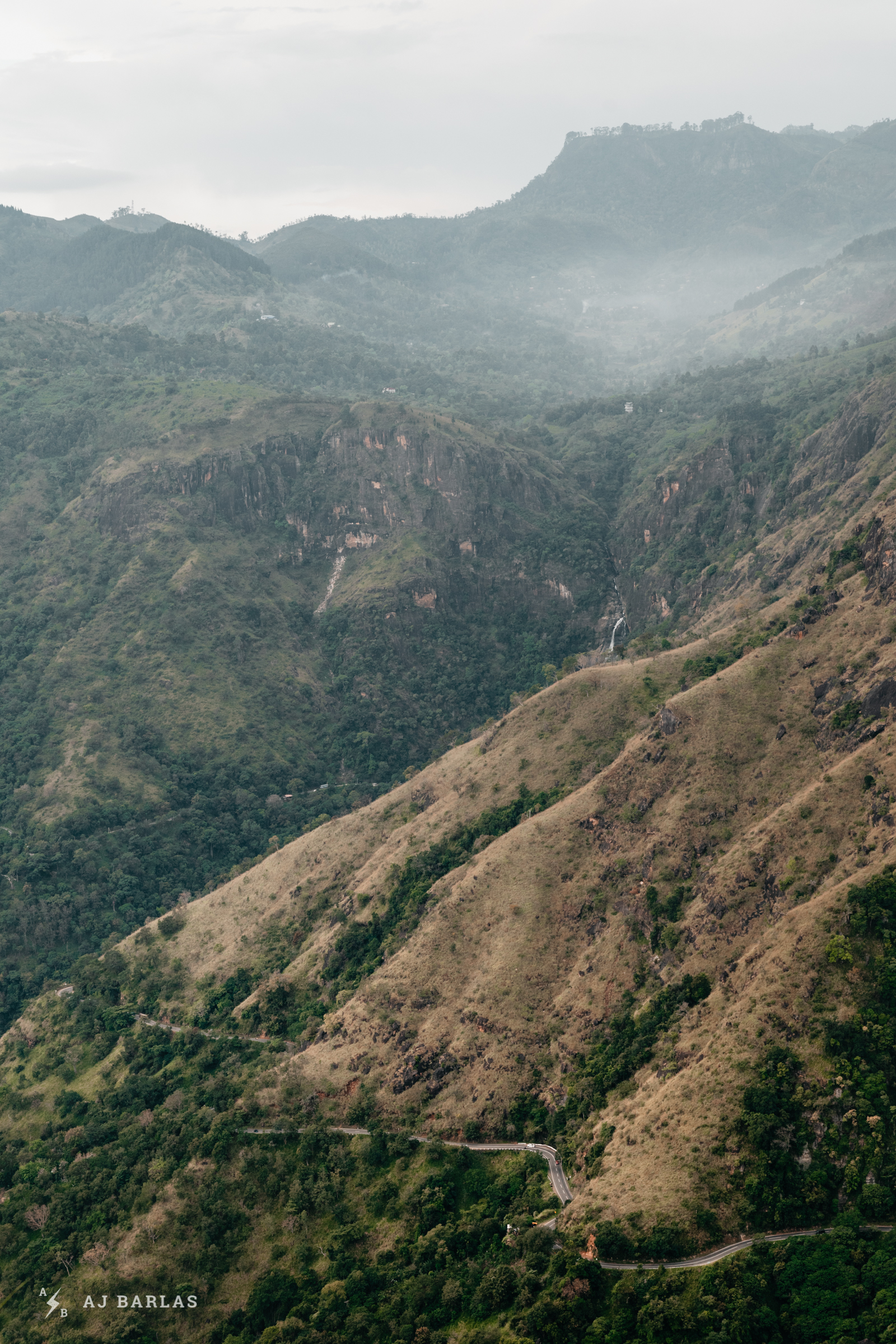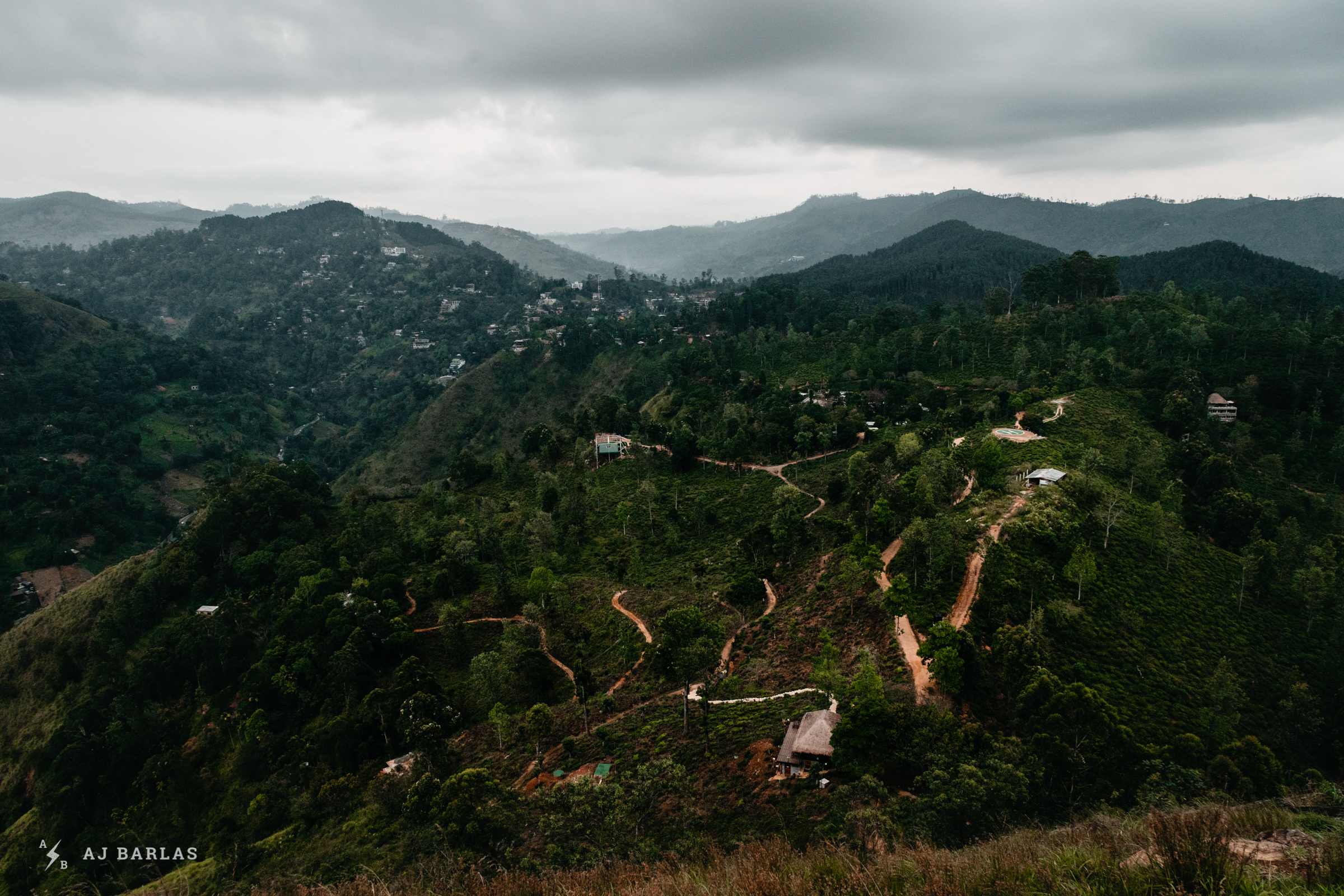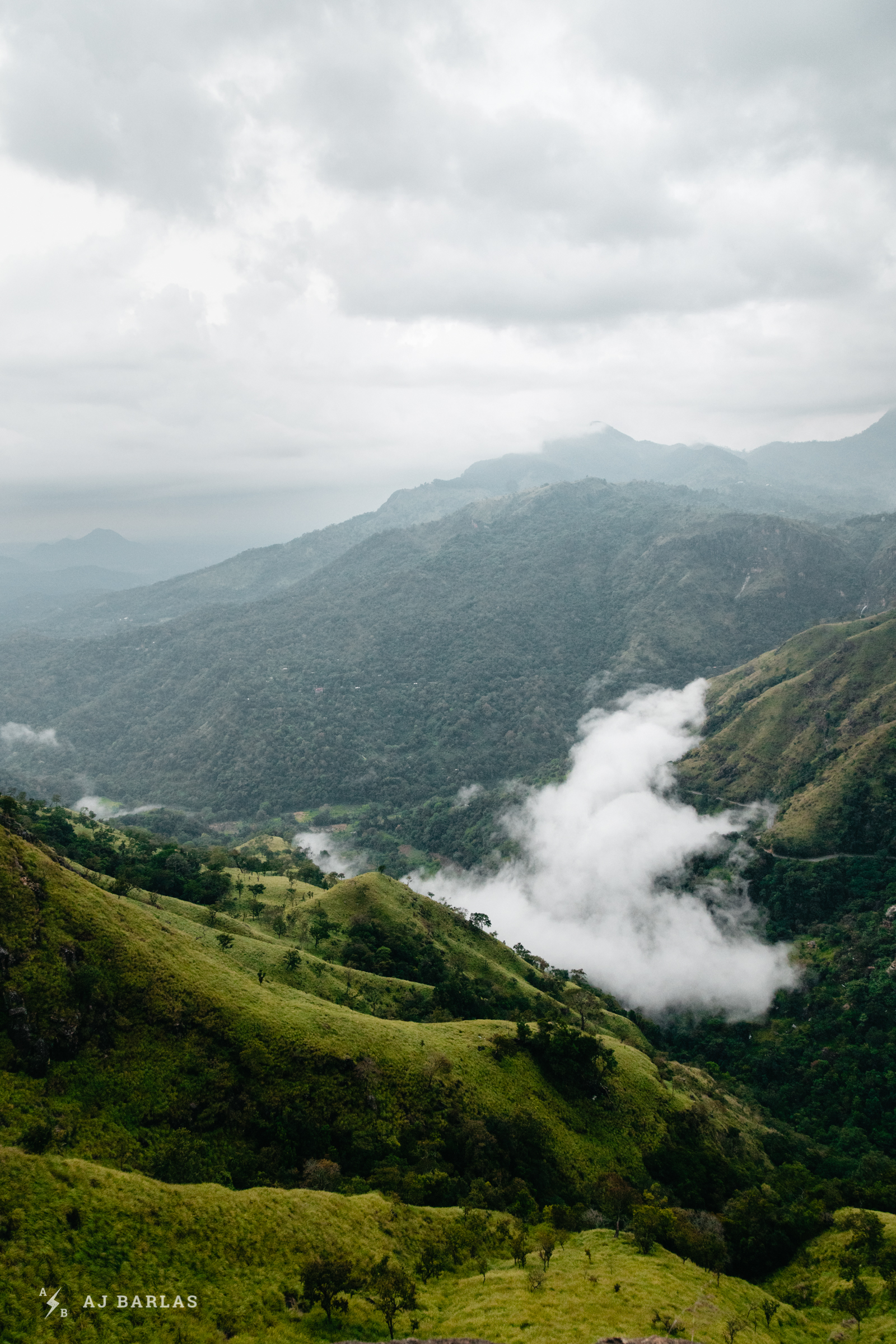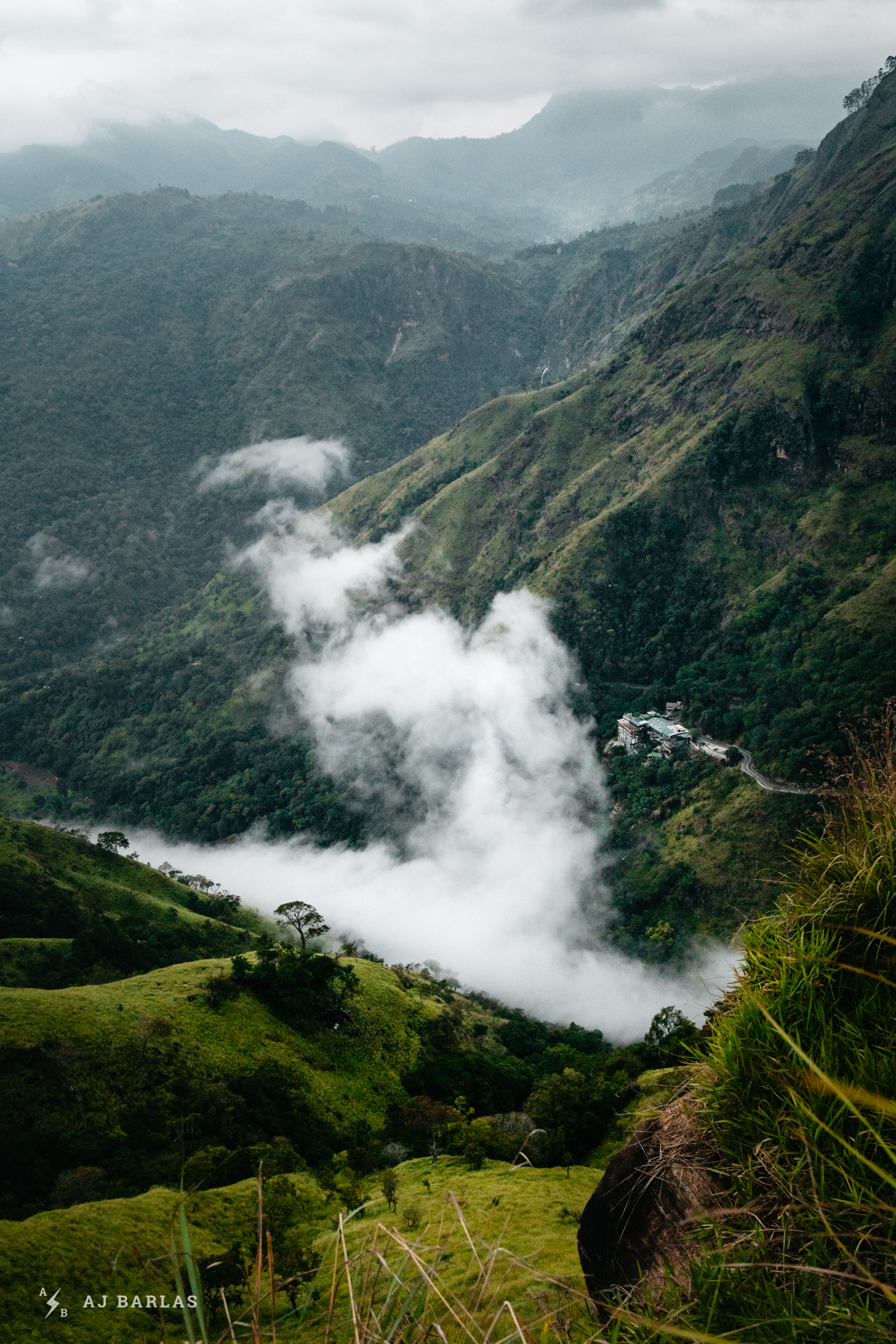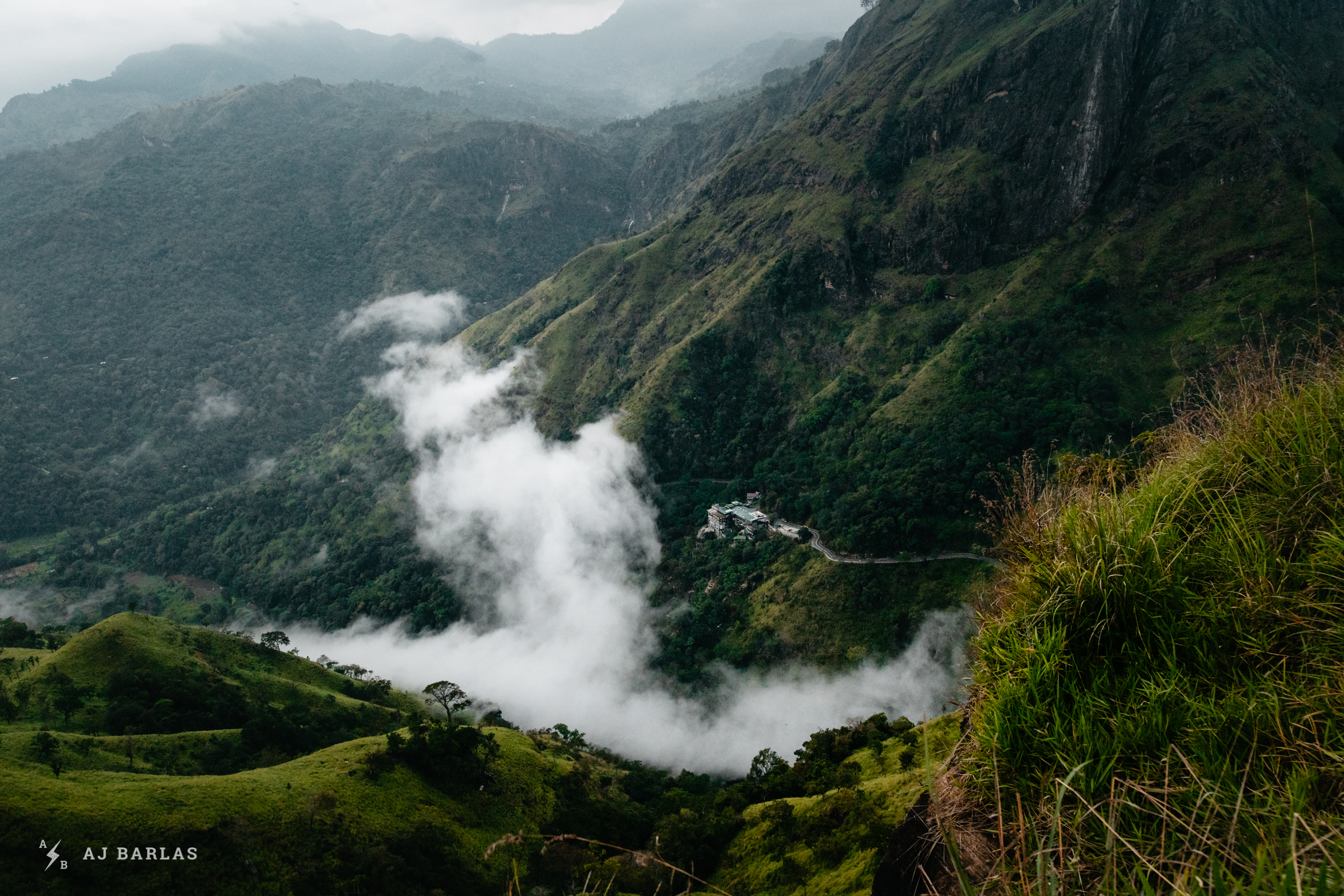 Udawalawe National Park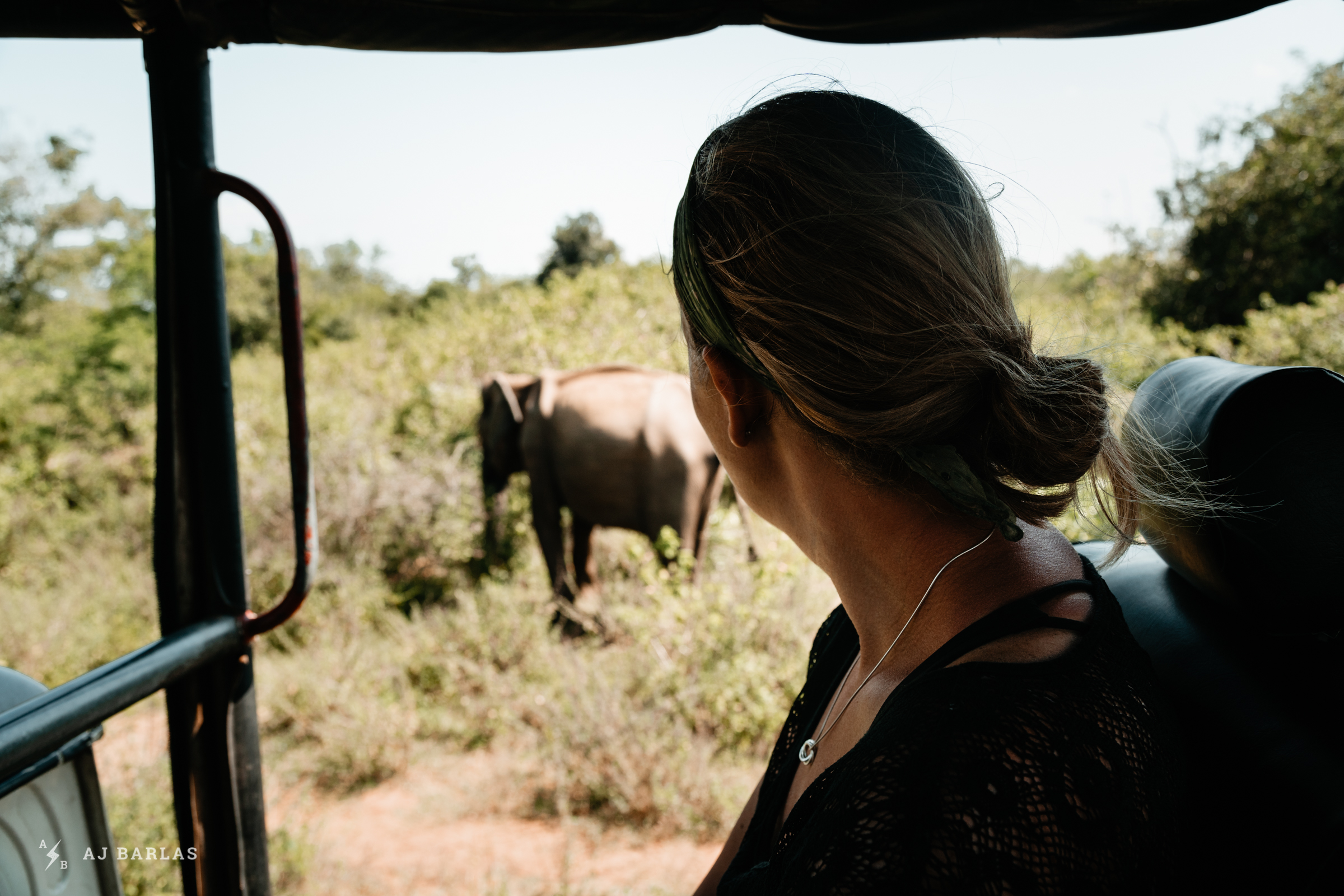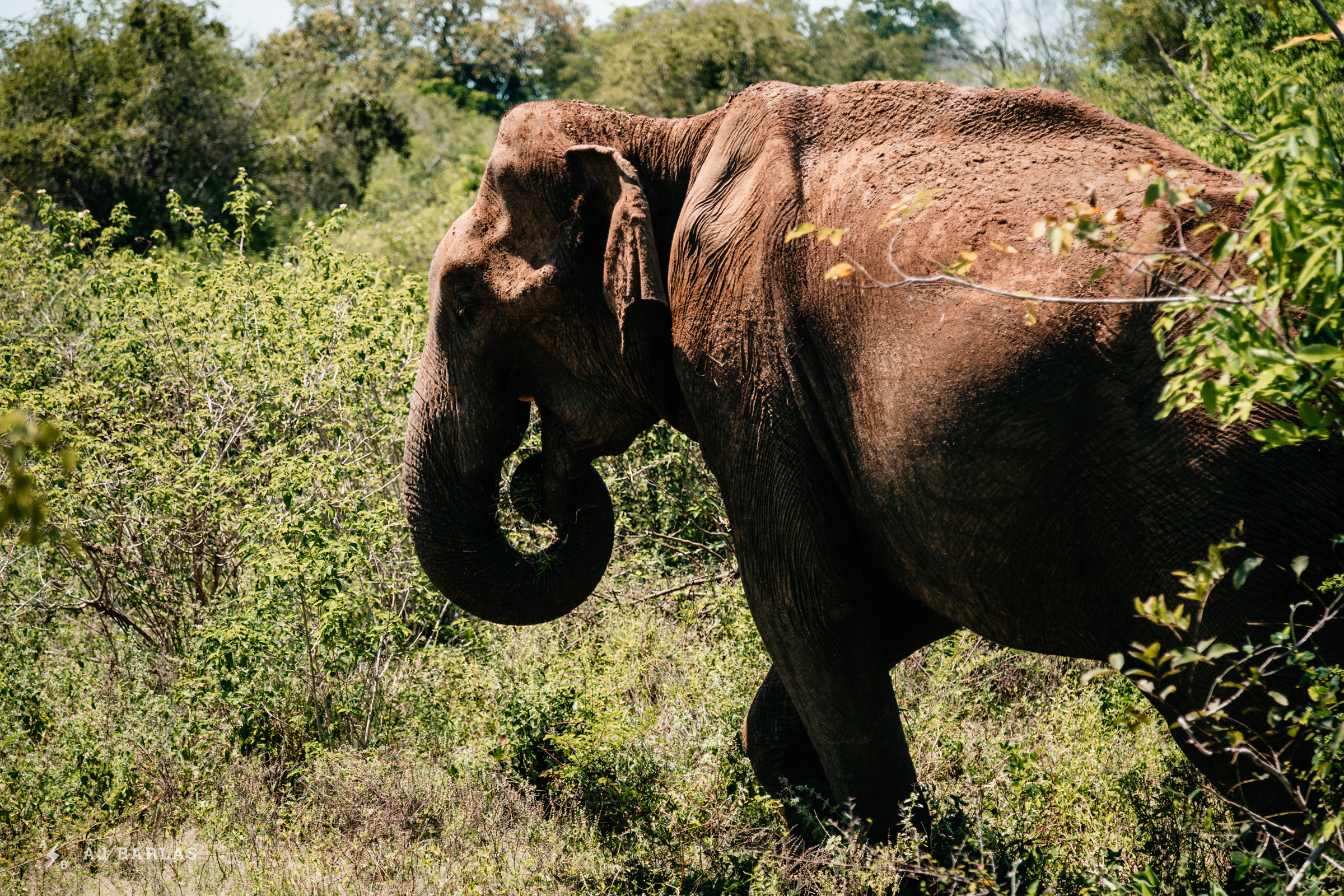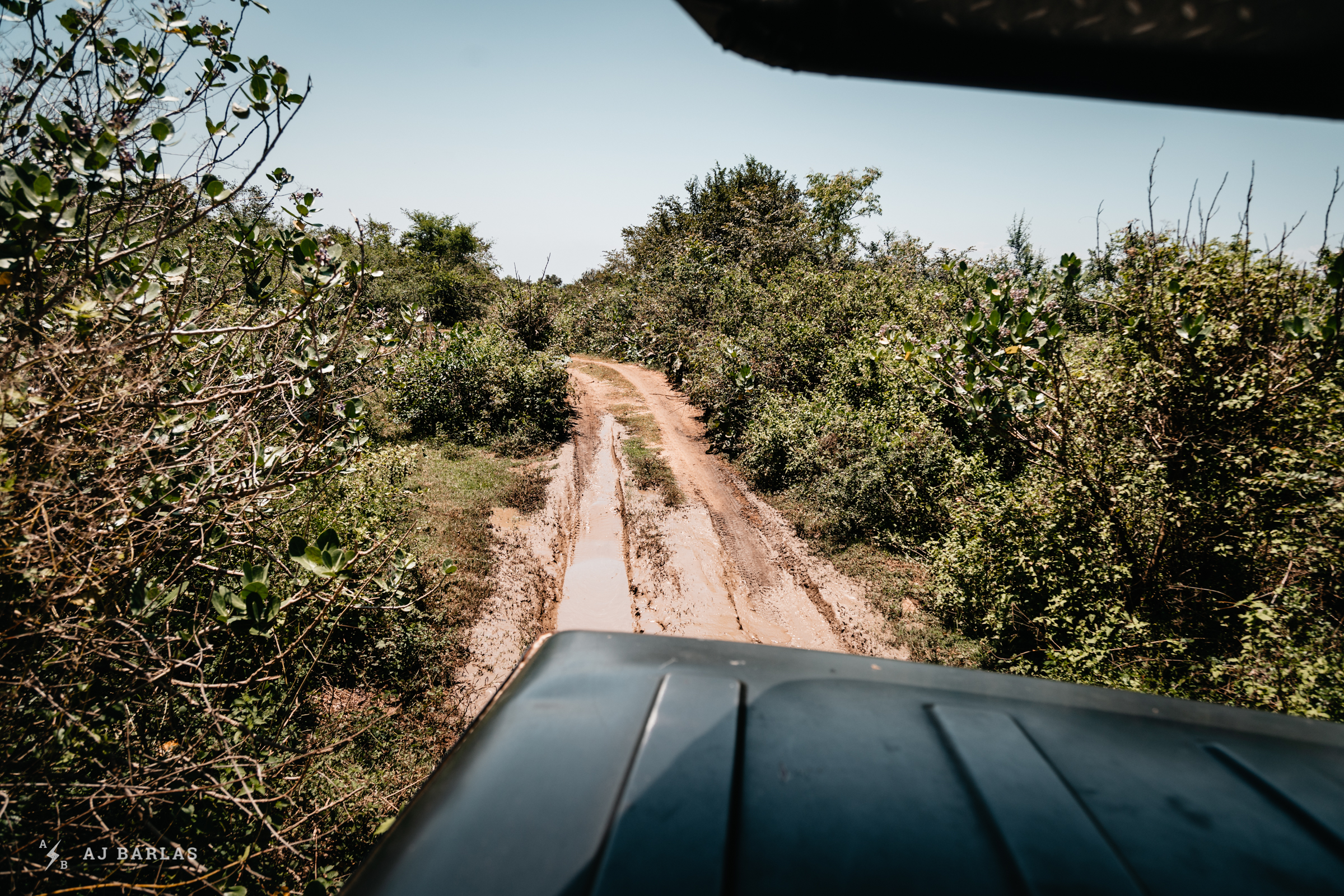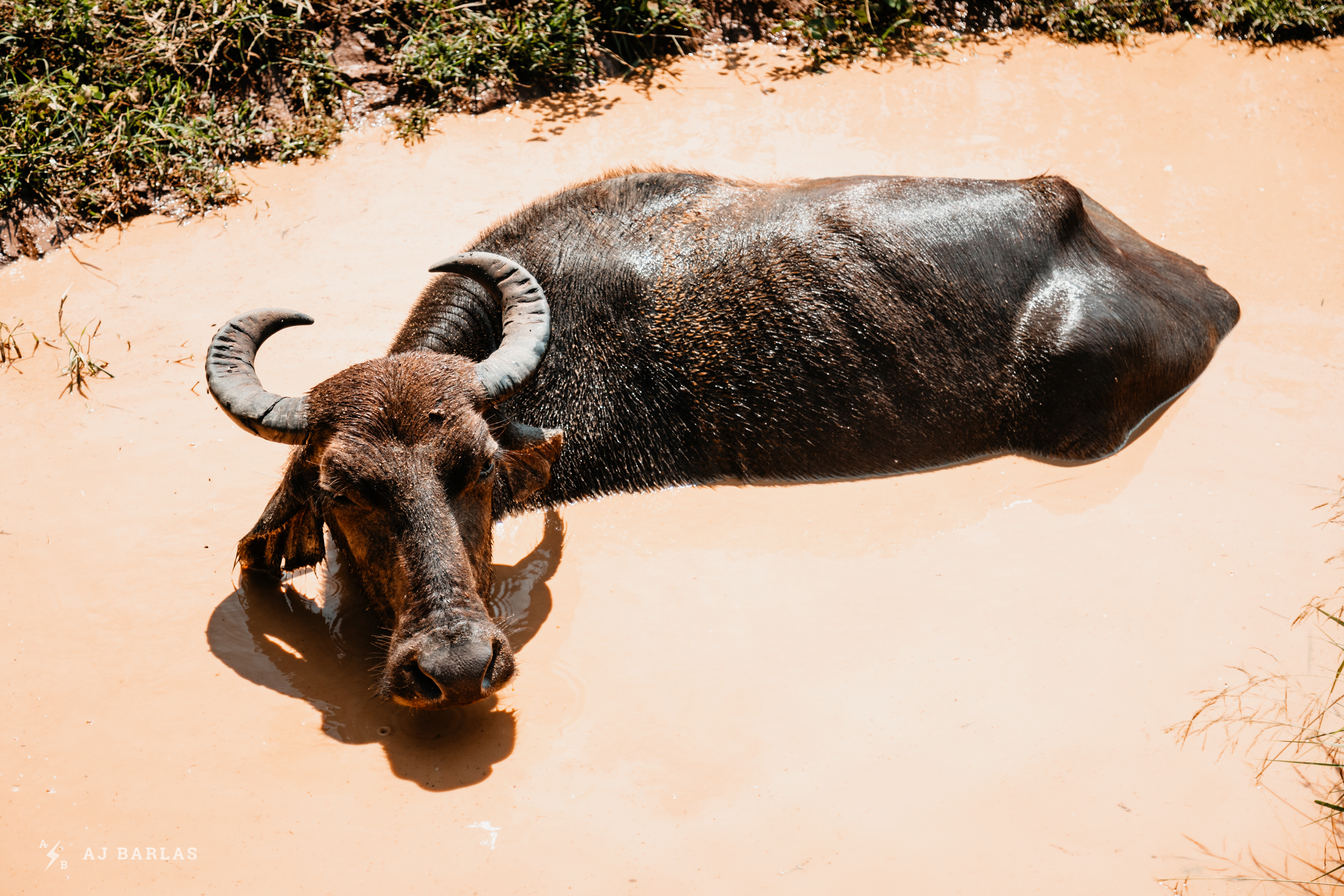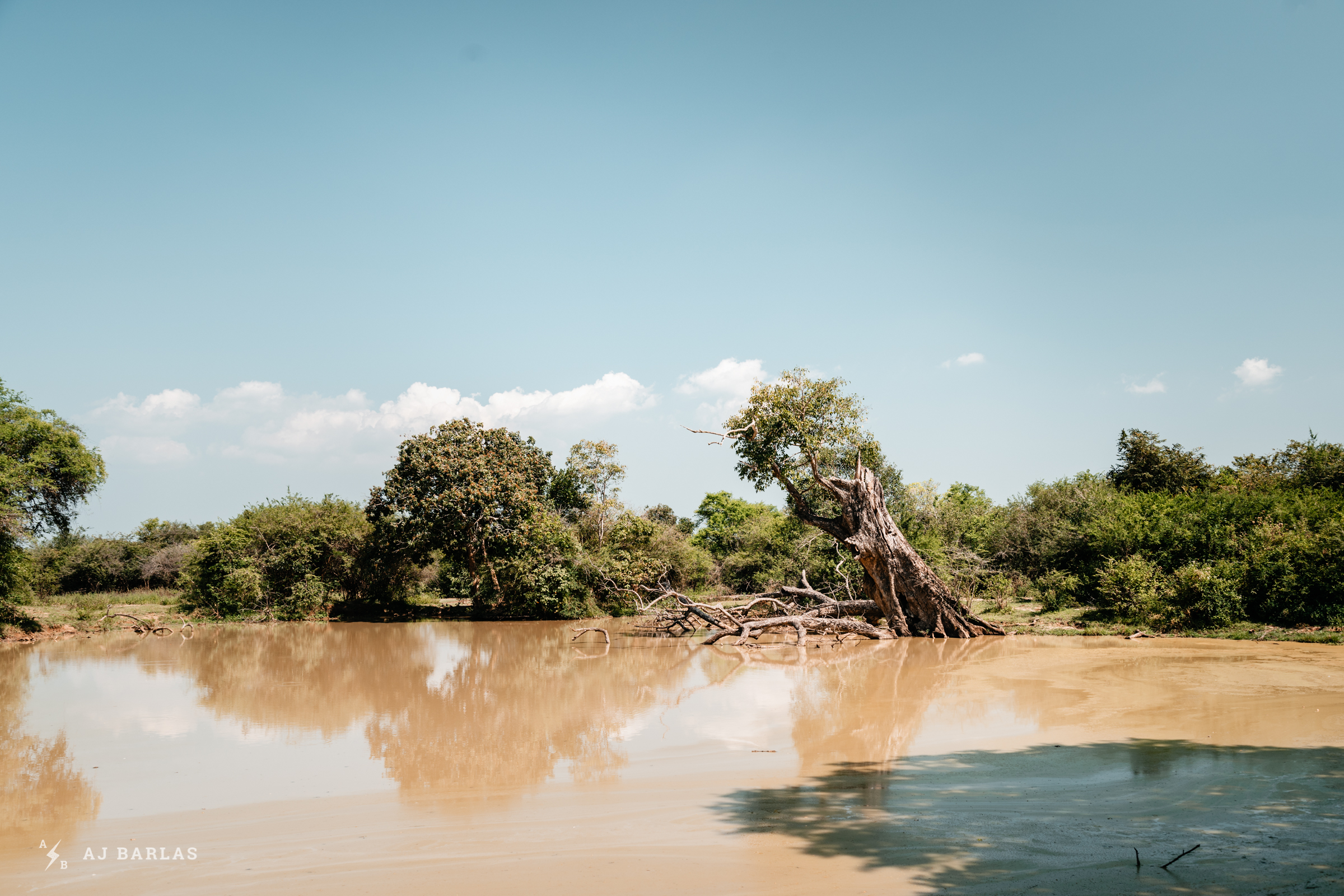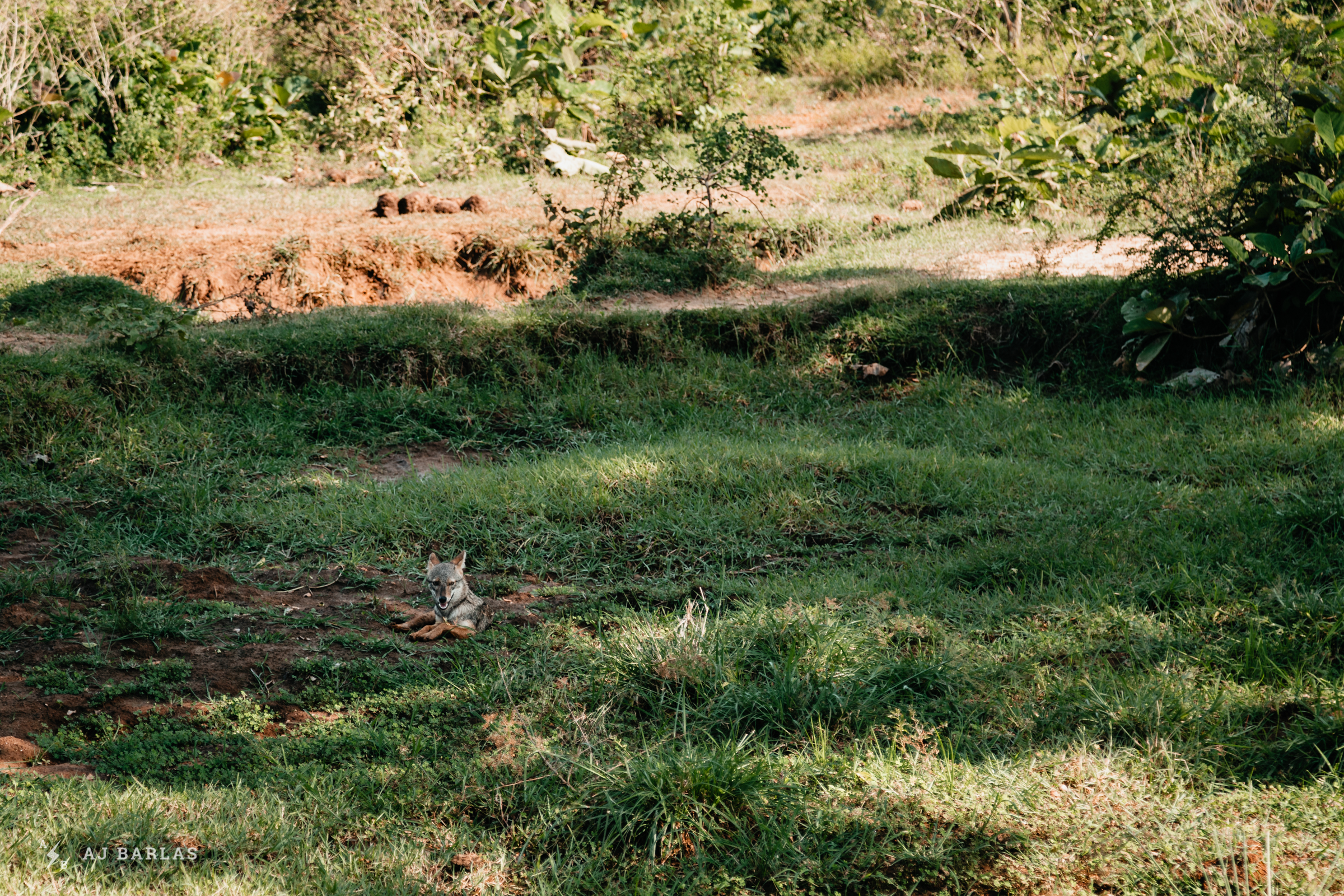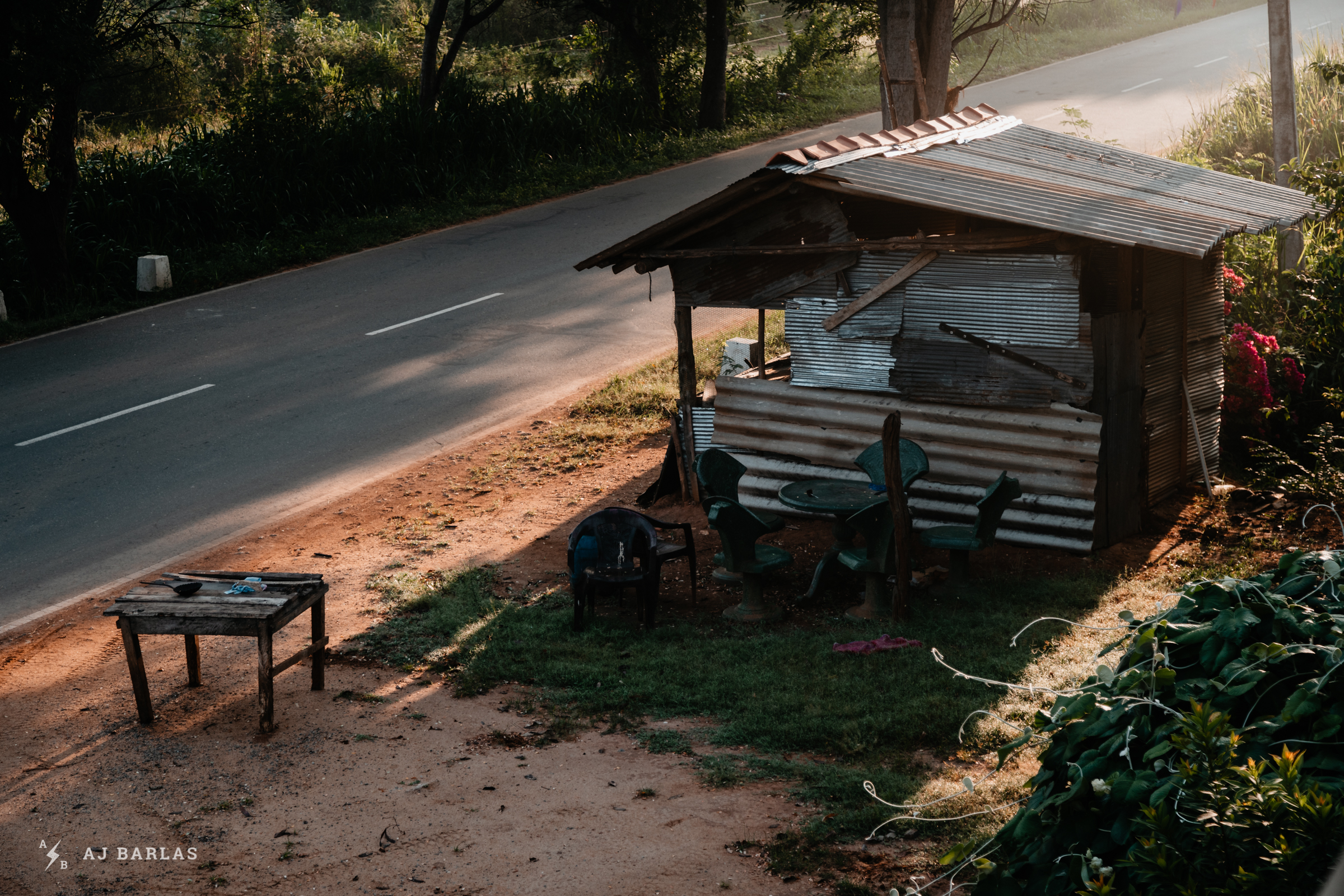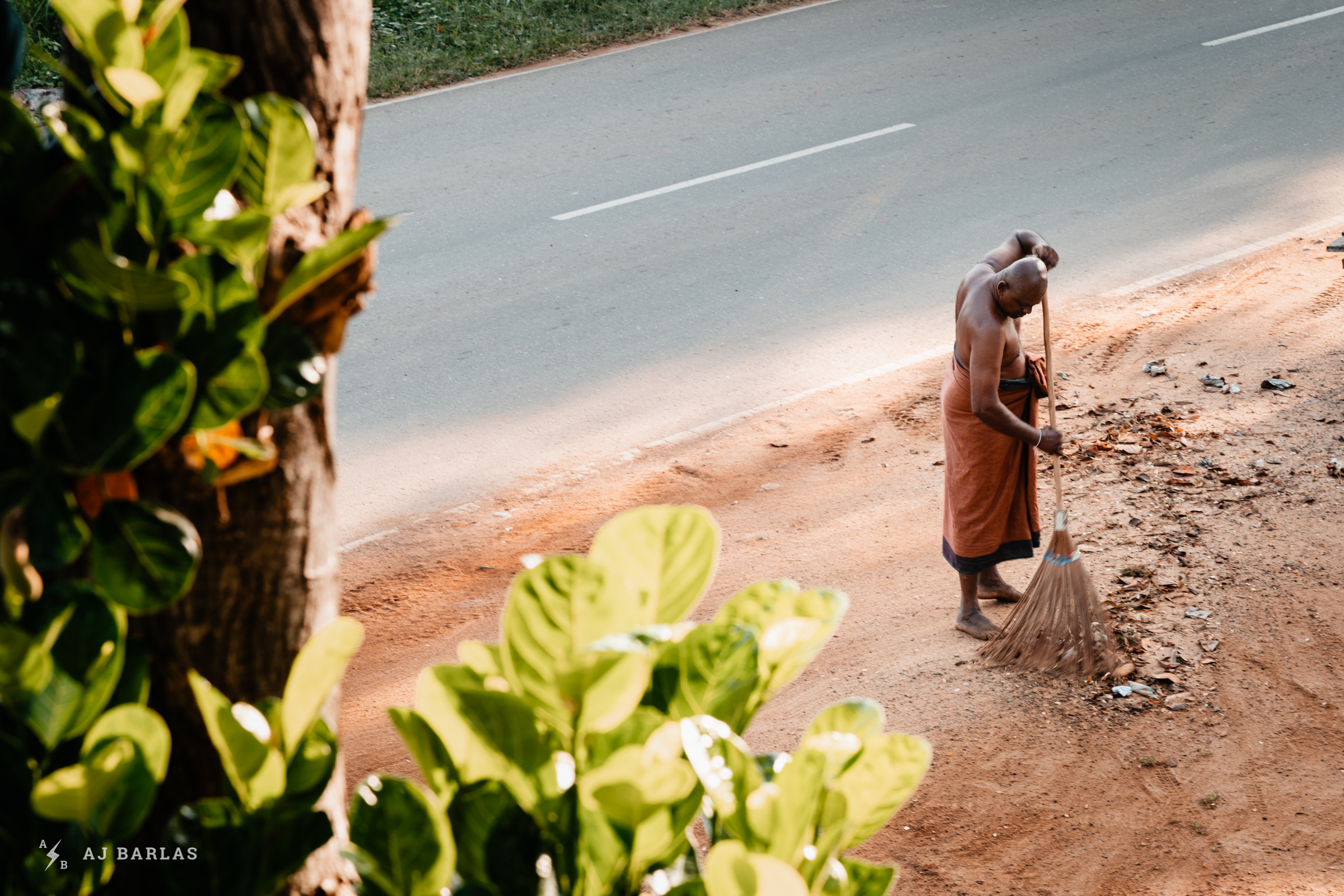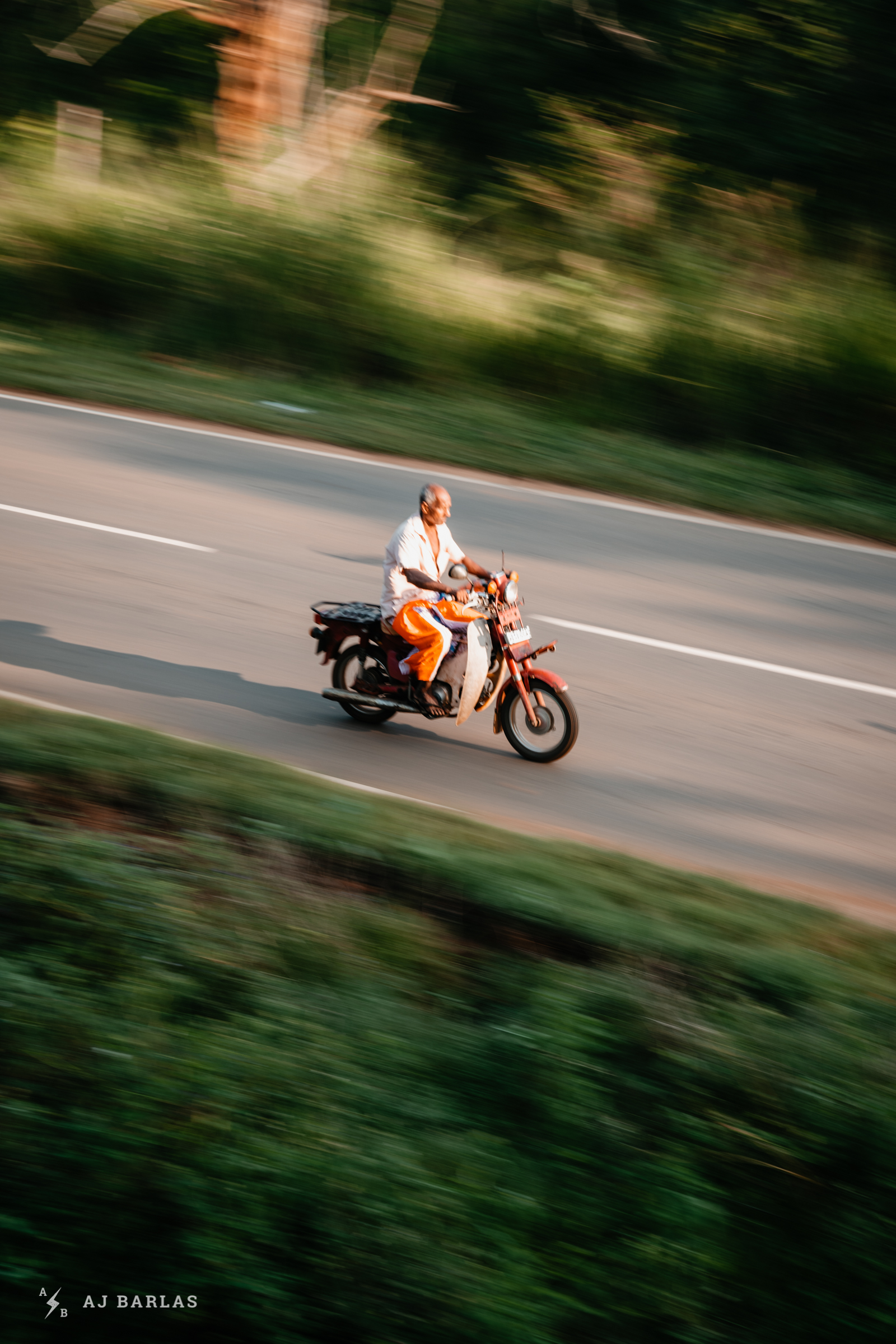 The South Coast: Midigama, Welligama, Mirissa & Galle/Unawatuna