I'm a complete sucker for dual slalom. Ever since first laying eyes on the format, I've been drawn to it like a moth to a flame. I've never raced it competitively—unless you consider the Grumpa Grass Slalom competitive—but it's always been among the most enjoyable times straddling or watching bikes.
So when SRAM announced they were hosting a slalom event during the 2019 opening weekend of the Whistler Bike Park, I knew exactly what I was doing. Unfortunately, plans were shifted thanks to the soft, moist ground in the boneyard, but it wasn't enough to put me off. I shifted my plans in order to make it happen, and it was as good as ever.
On Sunday, May 19, the gates dropped with a different format than the usual ones taken in slalom events. Racers had three runs in each lane, and the fastest times from each were combined, deciding the winner. It raised some concerns about the quality of racing, but thankfully it worked out. As usual, slalom delivered. Below are images from Open Men and Open Women.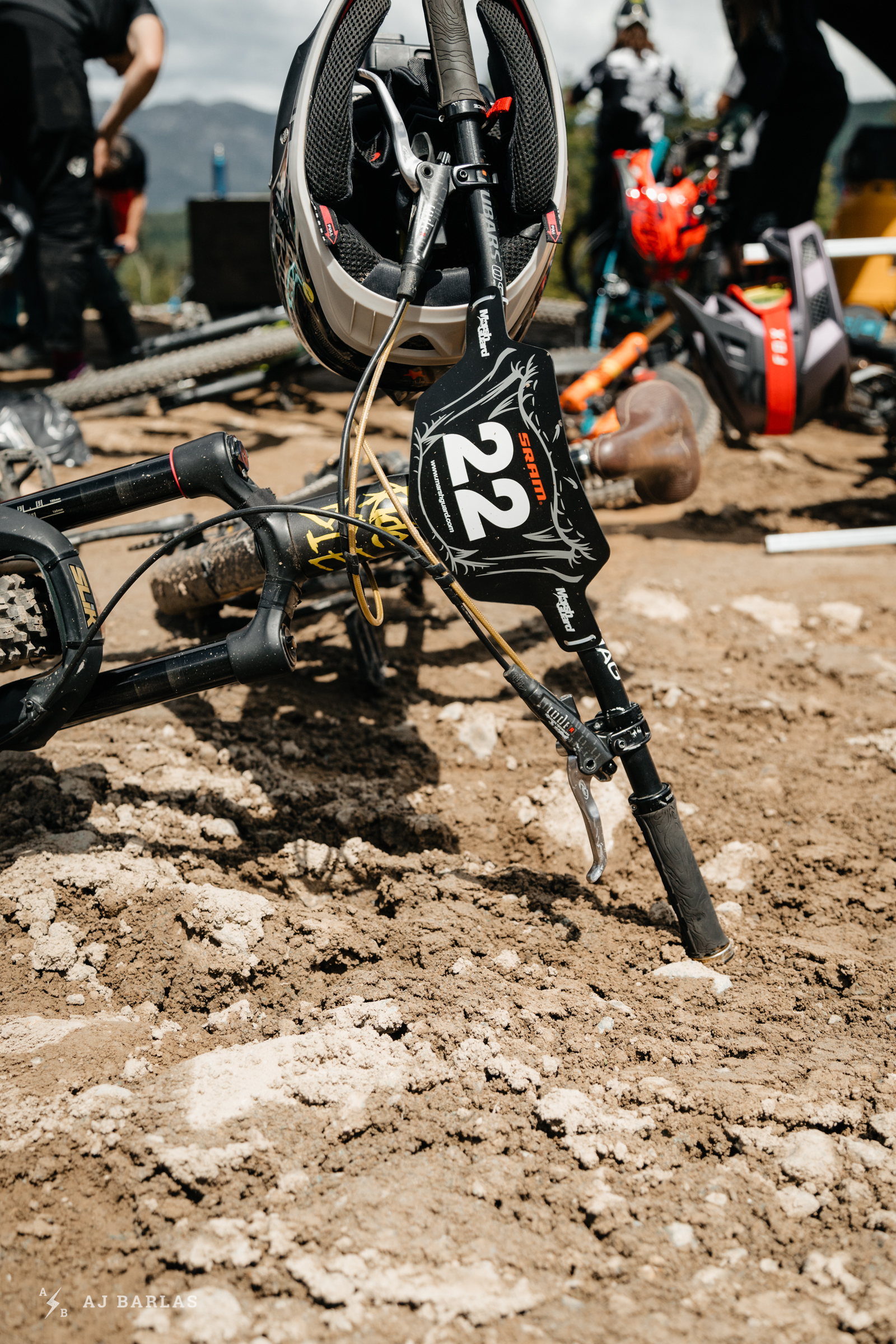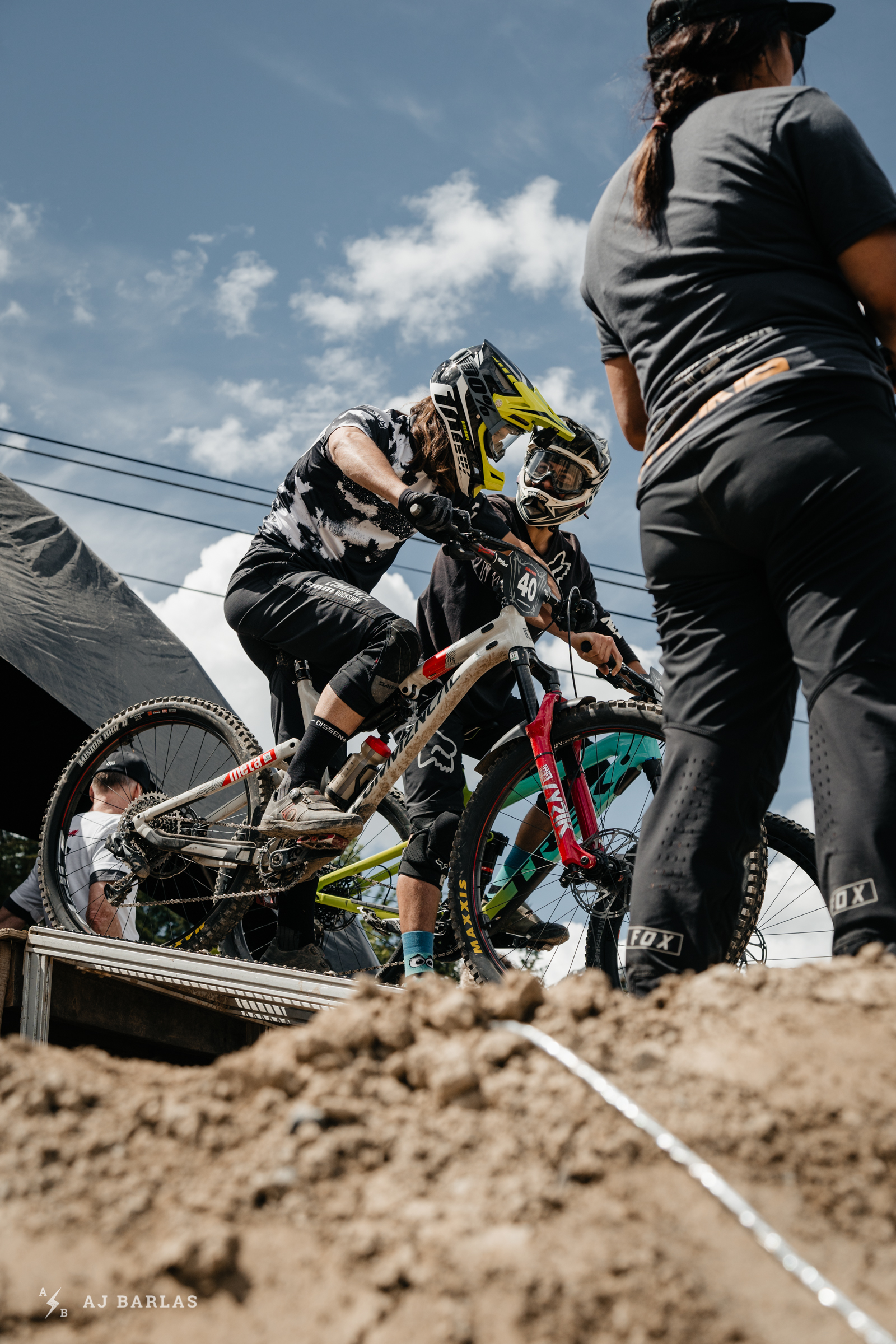 What's Yoann saying to his competitor, and what's that elbow doing?
Magnus Manson
Remi Gauvin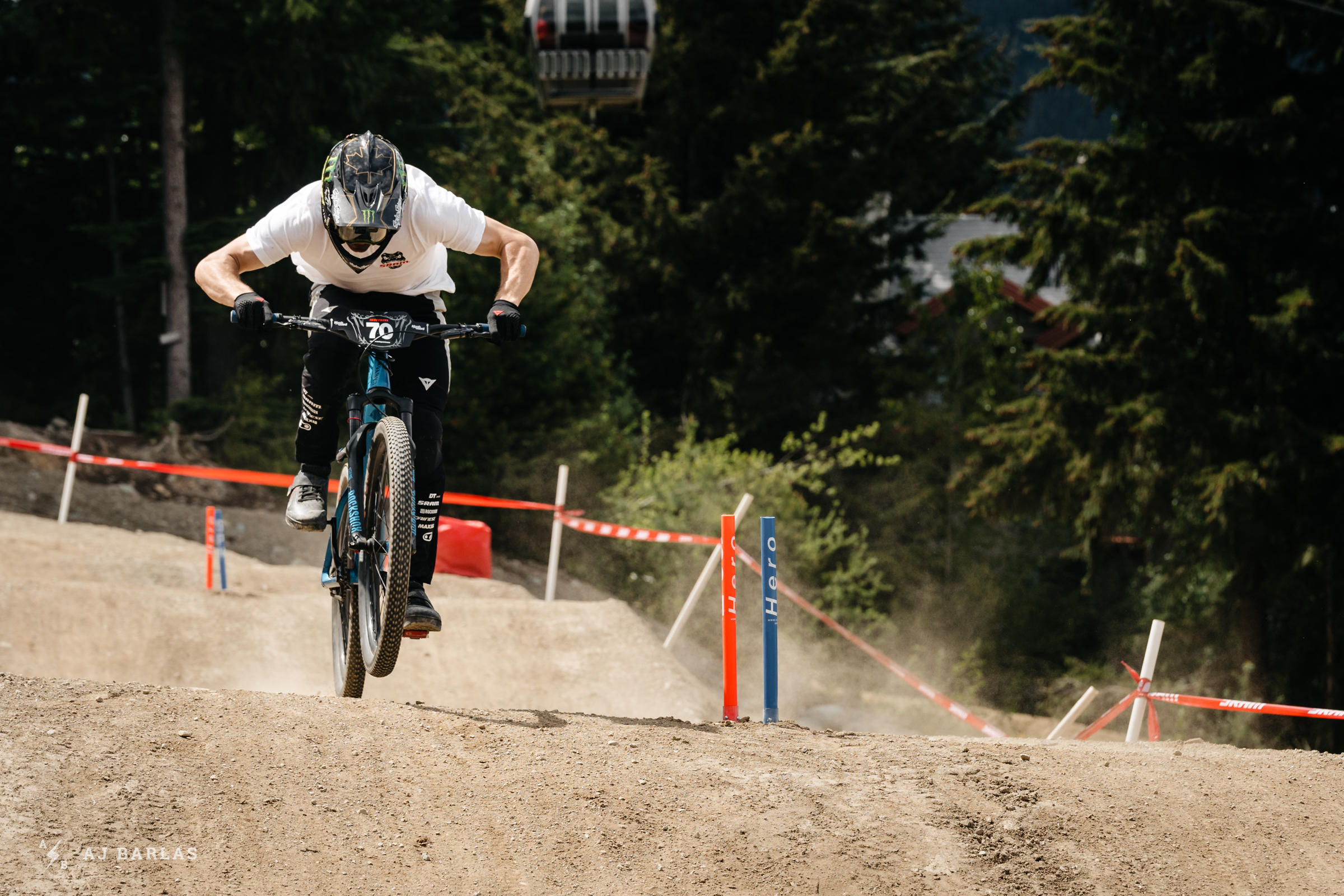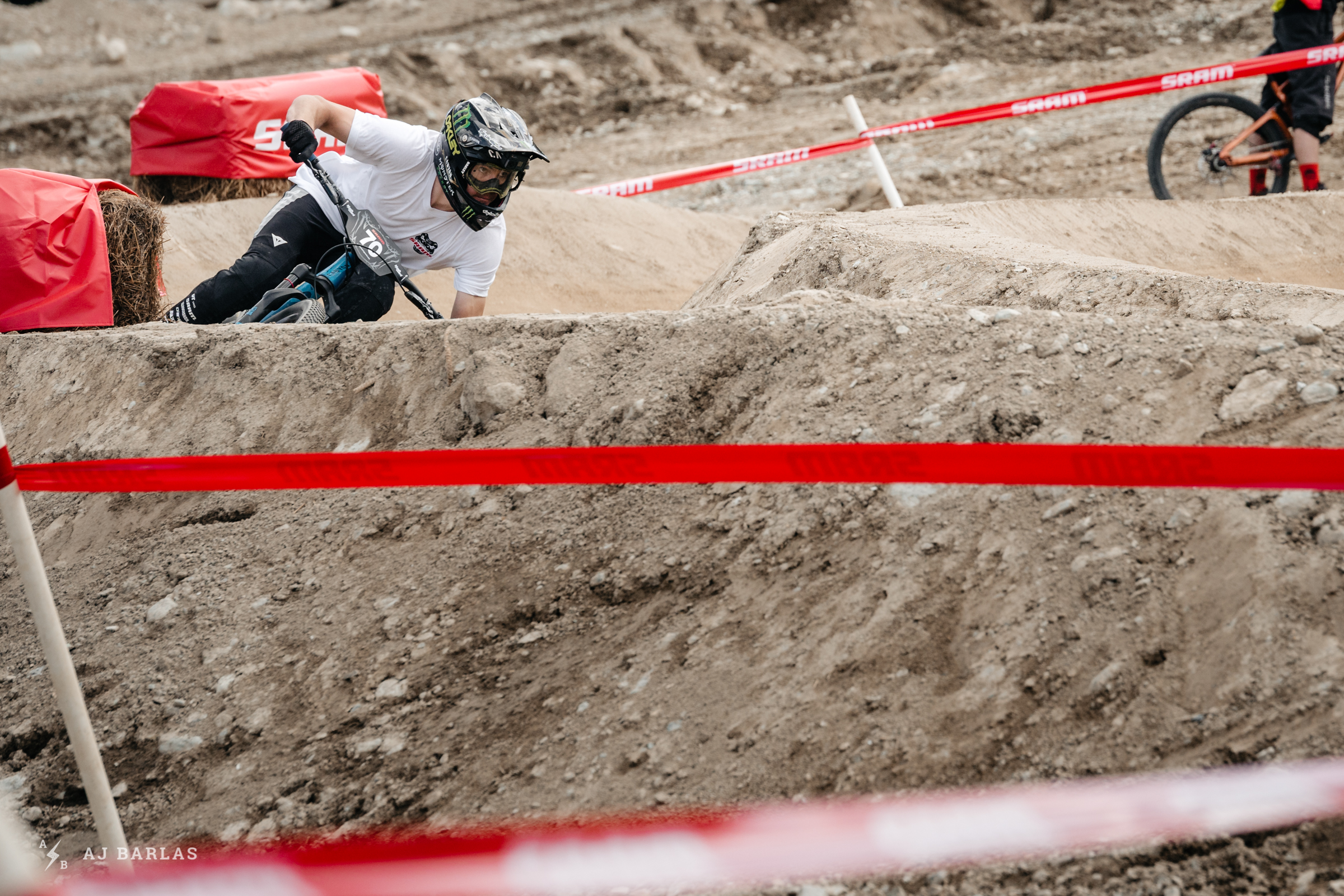 Remi Gauvin on the gas
Finn Iles on the fine line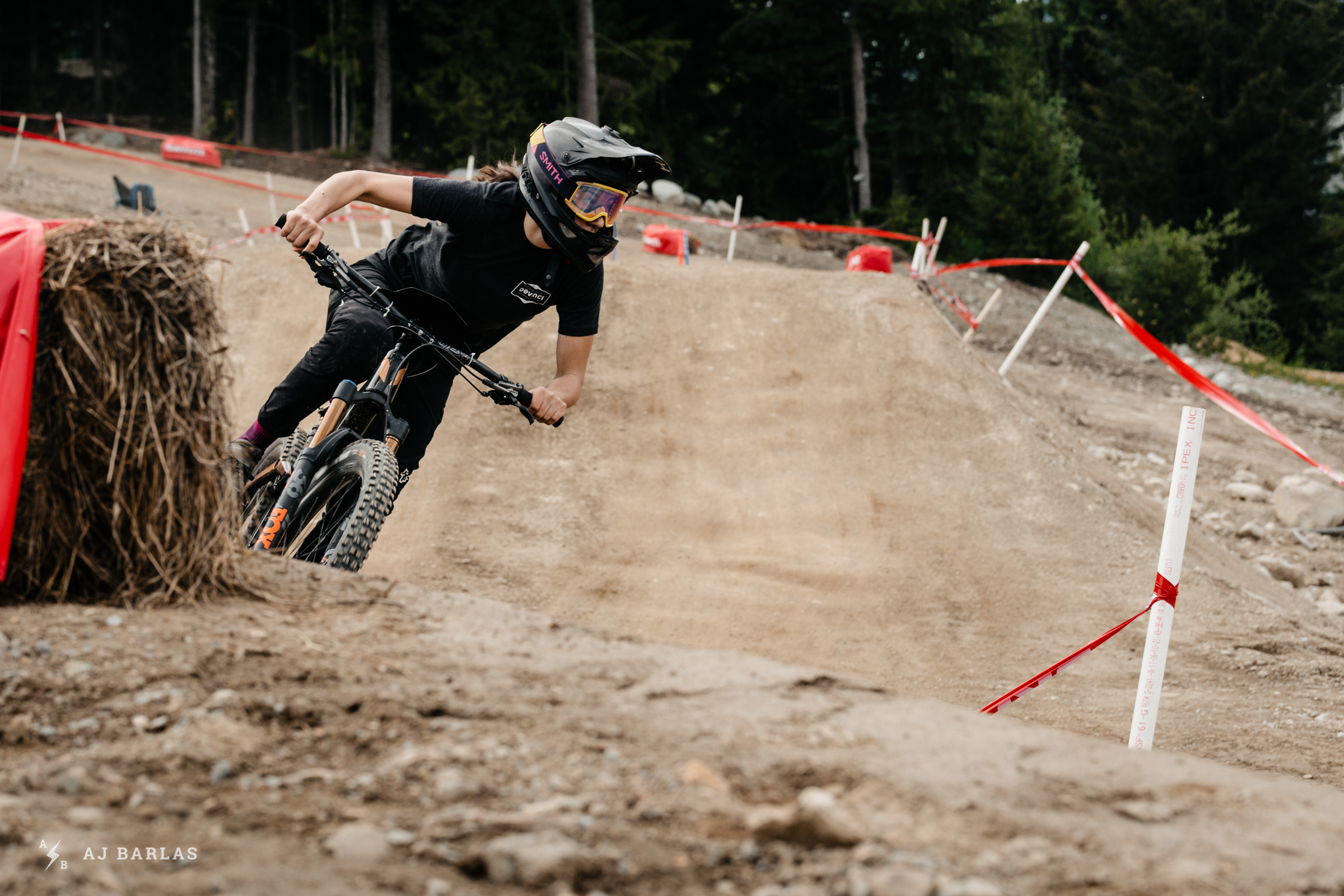 The fun plate with an appropriate fun-haver.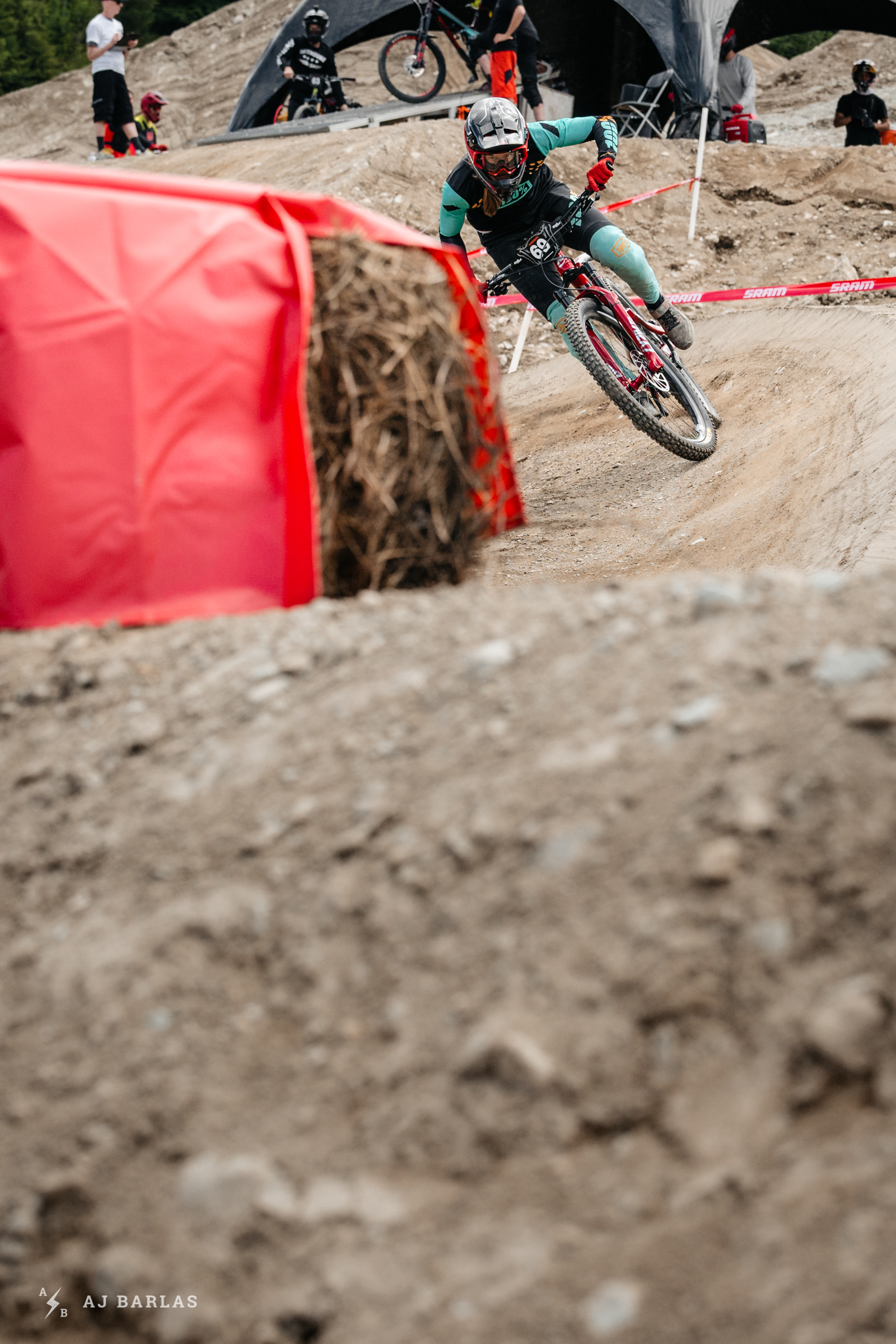 Miranda Miller won the photographers kit of the day award.