Boredom is something that doesn't really have a place in Squamish. If you're fine with wandering around these parts rain, hail, or shine, then there is always something to see, whether old or new. Last week I loaded up the car and took the dogs further out into a zone that for some reason we've never gone so far out into.
We stumbled across a number of zones and explored them for a good chunk of the afternoon. The area that we spent the majority of our afternoon appears to be popular for target practice, so I began referring to it as "gunshot alley".
The images below tell the story of the afternoon and were shot on a Fuji XT-10 with a Fujinon 27mm 2.8 prime lens. Some minor tweaks were done in Lightroom on the phone.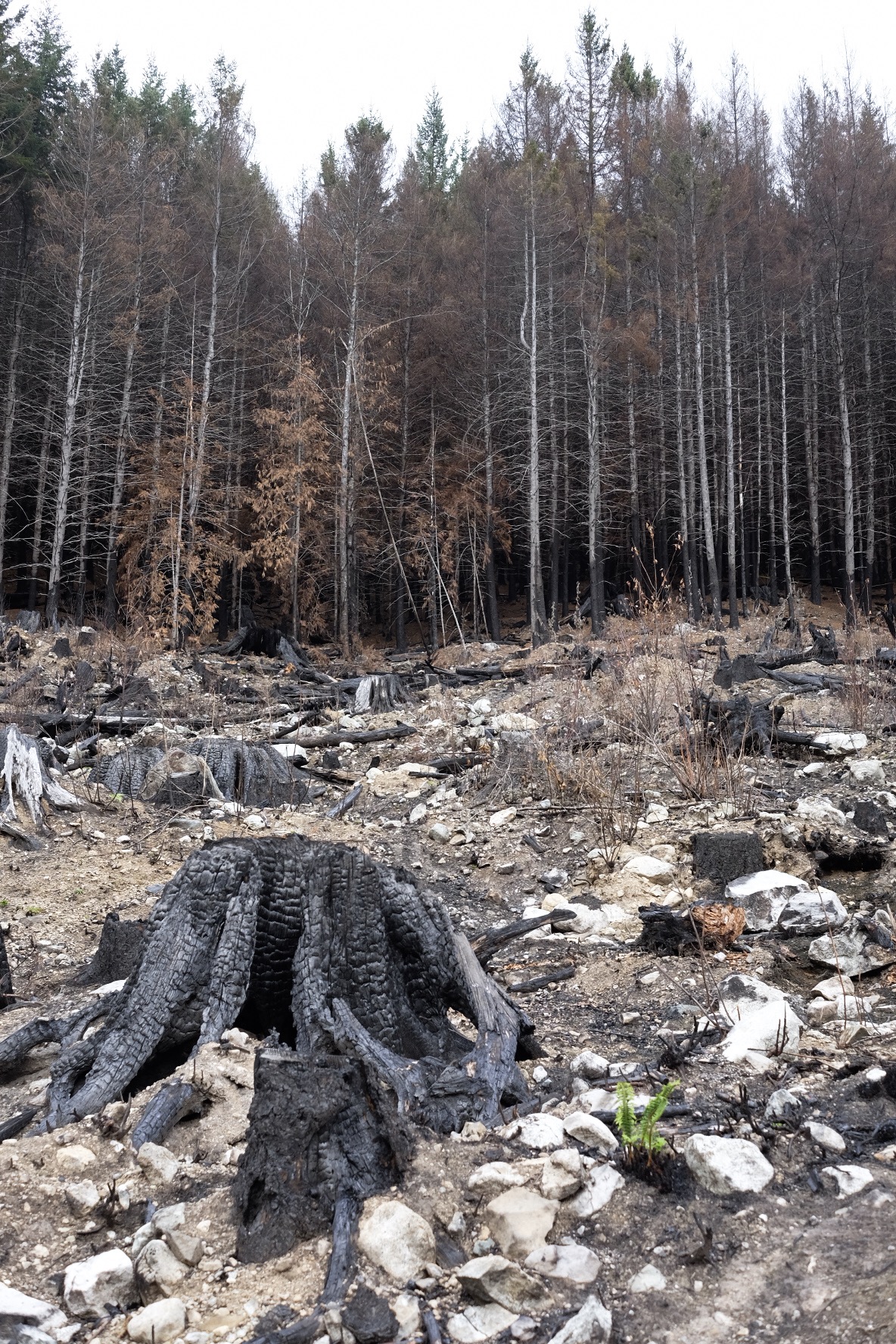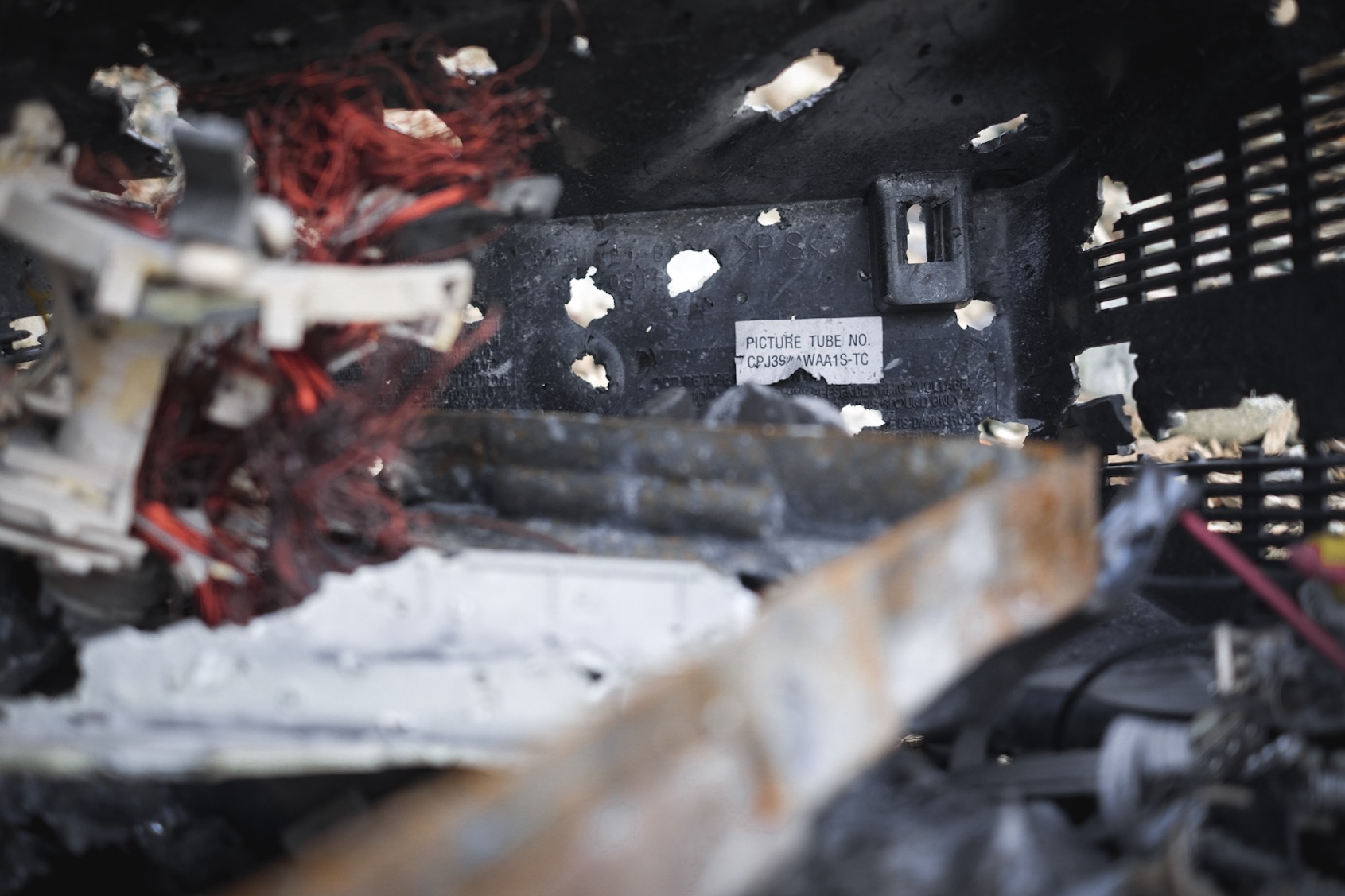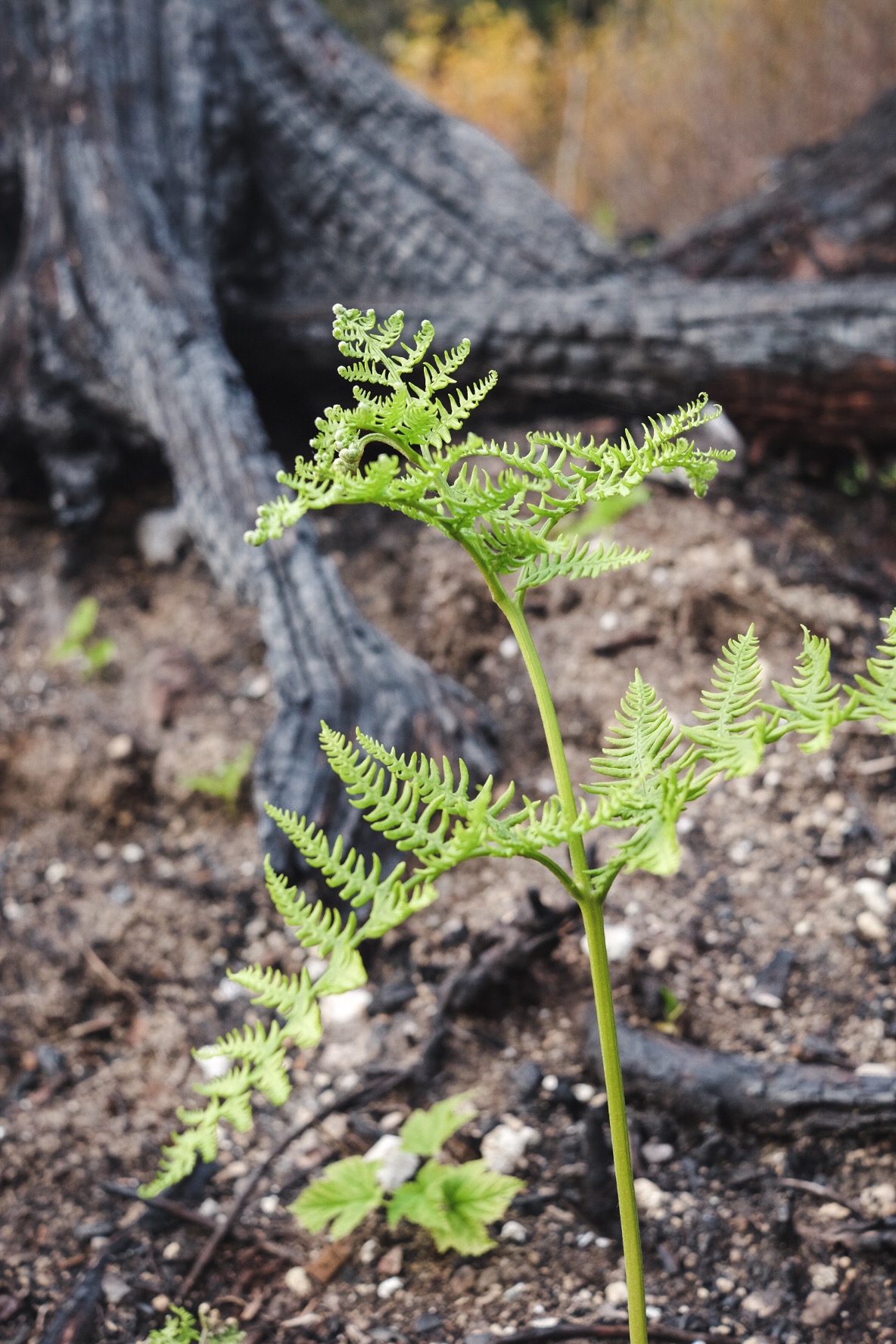 W A T E R  E A R T H  S K Y